5 of the Best Exercise Classes – London //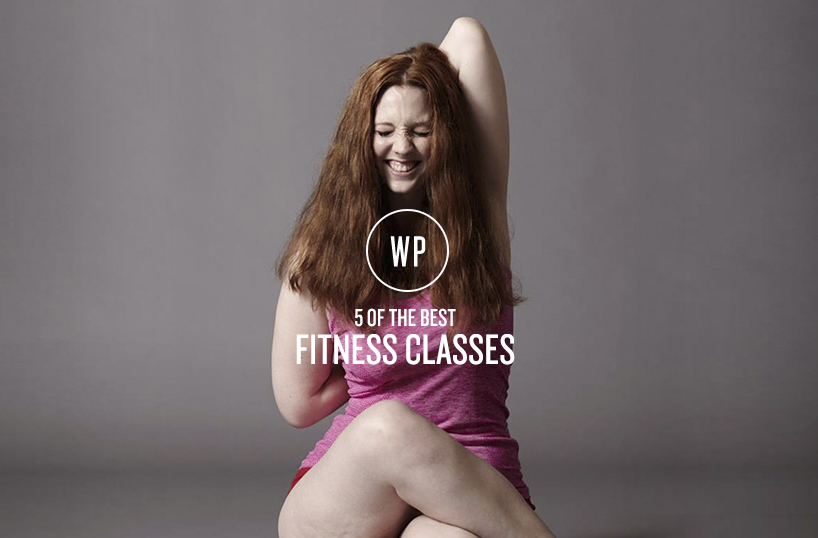 In our latest series we will be bringing you 5 of our best picks, covering one particular topic. In this post Vanessa gives you 5 of the best exercise classes across London.
Fitness classes have come a long way in the past couple of years. Back in 2013 if you wanted to take a fitness class you would have needed to join a gym and take on a hefty fee from £50+ just to take your favourite class a few times a week. You would of course have access to the gym's facilities, but the actual classes (the part we are interested in) would be part of a larger series, meaning each class would end up being the same each week. We now know that this method isn't a good technique to get our body and health in tip top shape. To get the best benefits we have learned that variety is needed, a combination of cardio and weights, legs some days arms the others and so on.
Recognising this, the format to classes have changed. Nowadays things are a bit more sophisticated and independent, where specialist boutiques have created a new wave of fitness workouts. Here are our top 5 places to get fit:
1) Rebel
1rebel.co.uk
Based in the city this particular "gym" specialises in two types of classes, Ride and Reshape.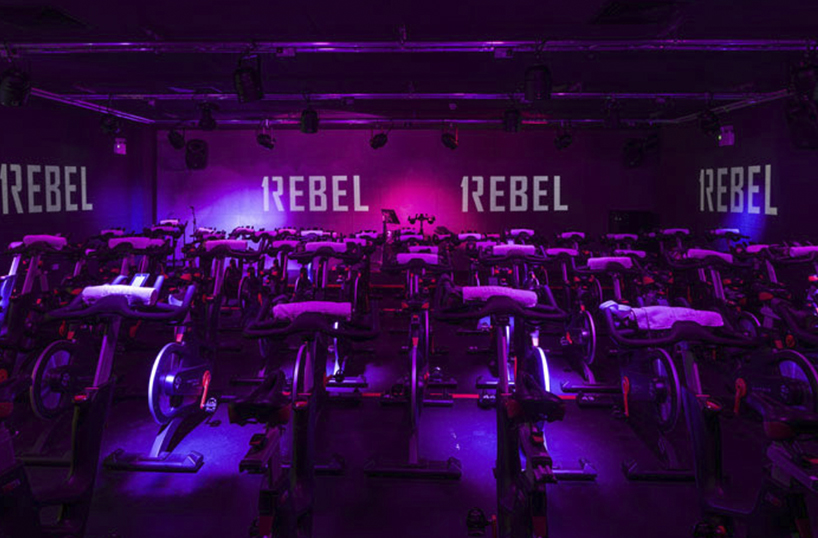 Ride is a high energy 30 or 45 minute session against a weekly set of themed rides by instructors, accompanied by live music from in house musicians. It's a full body workout incorporating hand weights, as well as immersive pyrotechnics never seen before in a fitness studio.
Reshape is 45 minutes of physical and mental intensity. Explained as "Exertion that you never thought possible" this class is not for the faint hearted. This highly intensive group experience is designed to condition and resculpt selected muscle-groups.
I've personally taken a reshape class which started at 6am and is on midweek, and I can honestly say it was one of the best workouts I've ever experienced! It pushed me to levels I'd never taken myself before. The instructor was motivating but tough and everyone in the class knew to give it their all to get the most of out the session. Highly recommended!
2) BOOM cycle
boomcycle.co.uk
In a BOOM Cycling session you decide how far you want to push yourself and instructors are there to guide you, carry you and encourage you along your ride.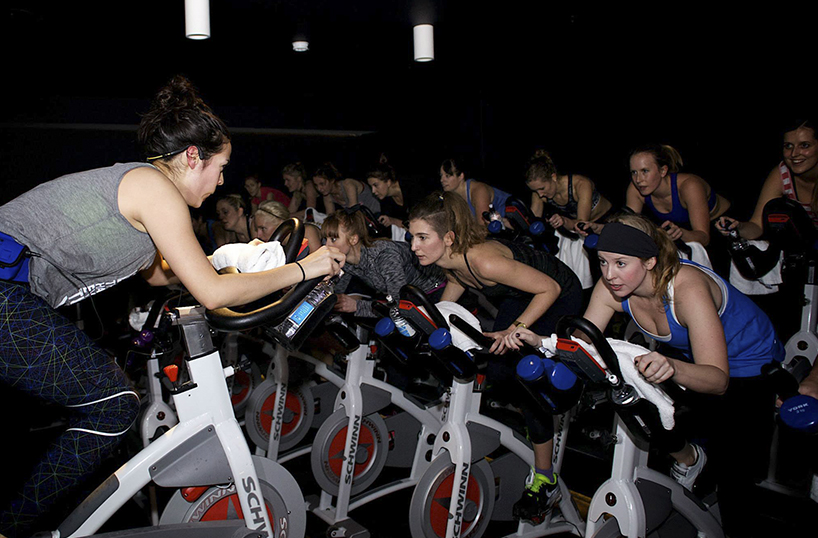 "With the lights low and the world class sound system kicking out high energy music you'll be swept away into an immersive experience where the world outside will cease to exist and it'll just be you, your bike, your goals and at the end, your accomplishments." BOOM explain.
I've taken a trip to the Holborn branch of BOOM a few times. It is brilliant work out, extremely motivating and they offer some great packages.
3) CrossFit
crossfitlondonuk.com
Ok so CrossFit is basically the holy grail when it comes to new and intense methods of training. It's a strength and conditioning system built on constantly varied, if not randomised, functional movements executed at high intensity.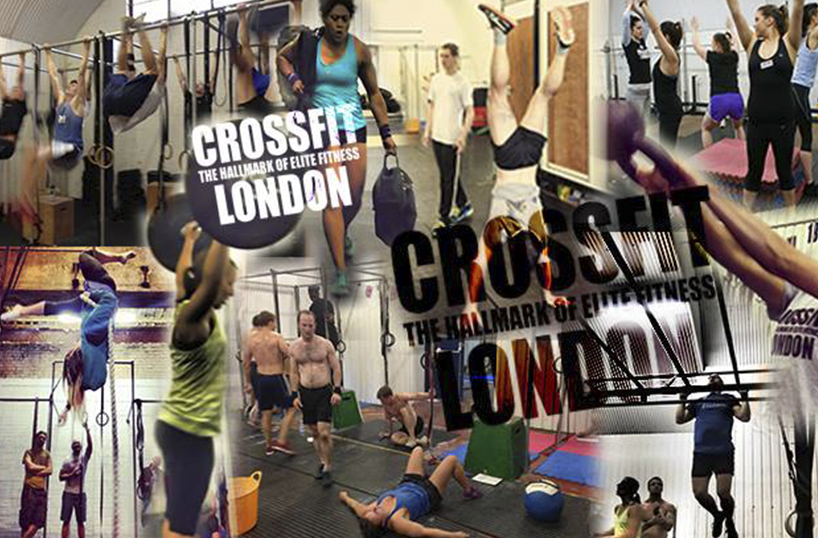 It's extremely intense and should come with a warning! CrossFit is more of a system than anything else as it teaches new skills such as gymnastics, serious weight training, rowing and various other sports. It's designed to bury the obsession of routine and to keep your workouts varied and challenging.
4) Fierce Grace
fiercegrace.com
I love yoga so this one is a particular favourite of mine.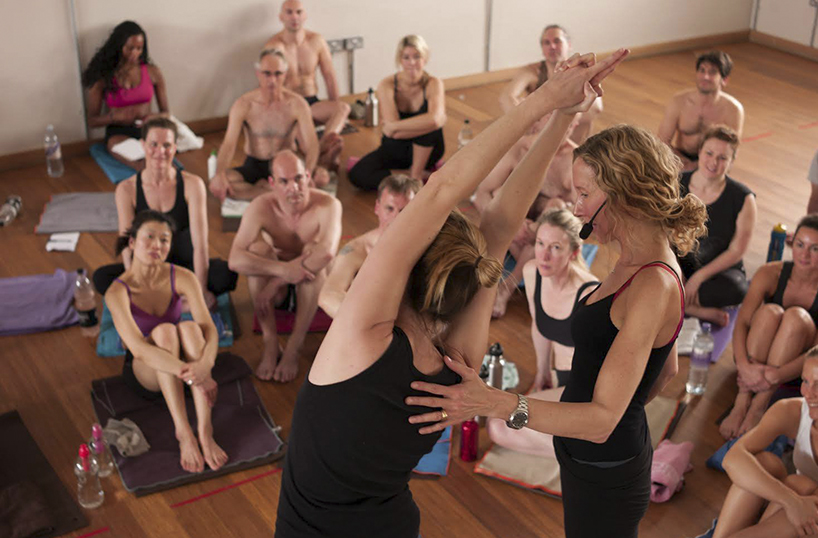 Fierce Grace is a new system based on classical hatha yoga, Bikram and Ashtanga yoga, and sequenced in ways that adhere to ancient yogic principles as well as the latest cutting-edge research on attaining optimum results in the minimum amount of time. It uses a unique series of five different classes based on the same core poses and principles, each with a different emphasis, duration and intensity.
Their entire portfolio of classes leaves you feeling conditioned, energised and detoxed. This should be part of everyone's exercise routine if not regularly, every once in a while.

5) Frame
moveyourframe.com
Putting the fun back into working out. The best fitness & dance classes around, we can guarantee. You can do anything from 80's aerobics, learning current music videos or rocket yoga (basically yoga on steroids). It's so much fun you don't even feel the burn… until the next day when your abs are crying.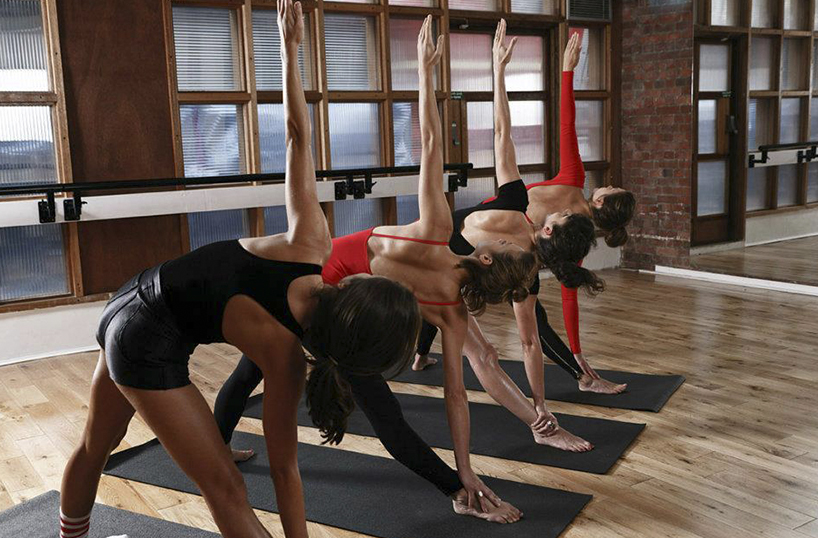 I have been to the music video dance class and I would recommend it to anyone. It's so much fun pretending to be Beyonce on a Tuesday night.
So there you have it, 5 awesome fitness classes to ensure that your workouts are always new, fun, challenging and motivating. Boredom is now no longer accepted as an excuse. Have fun!
Words by – Vanessa Toby
[Images courtesy of Rebel, Boom Cycle, CrossFit, Fierce Grace & Frame ]