CPRESS Juice //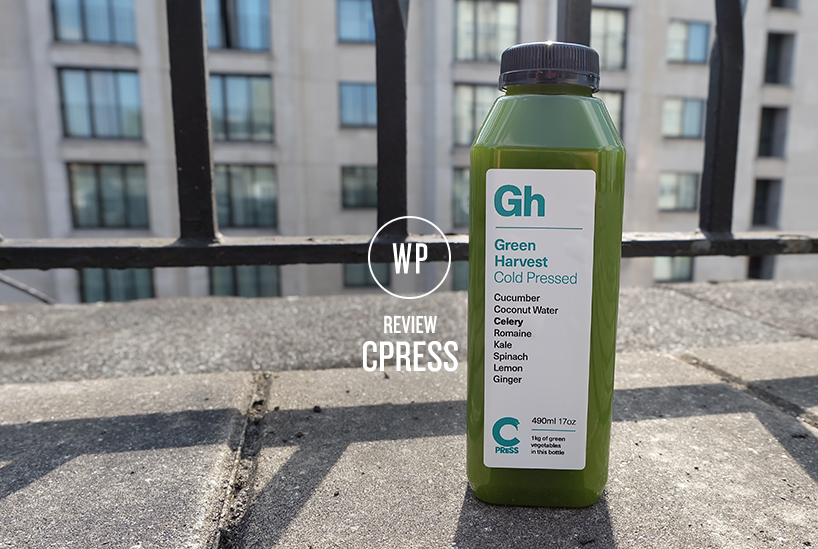 Always dreamt of being that person that loves green juices and swaps tequila shots for ginger shots? Emily has found a company with a great attitude to the art of being healthy in a balanced and inspiring way.
For me, food is life, life is food. I take pleasure in every mouthful and have long been sceptical of the juicing junkies who claim to love their liquid lunches and feel satiated by water bottles filled with lemon slices.
However, I'm also a devoted fan of healthy eating and fully believe that what you eat not only affects how you look, but also how you feel, think and live. I've long been looking for a brand that takes this ethos yet nourishes and feeds sufficiently.
CPRESS was recommended by a friend who works nearby and relies on it for morning coffees (yep, they're not caffeine nazis – they just insist on organic coffee, organic milk –  simple), healthy lunches, juice boosts and the to die for acai bowls.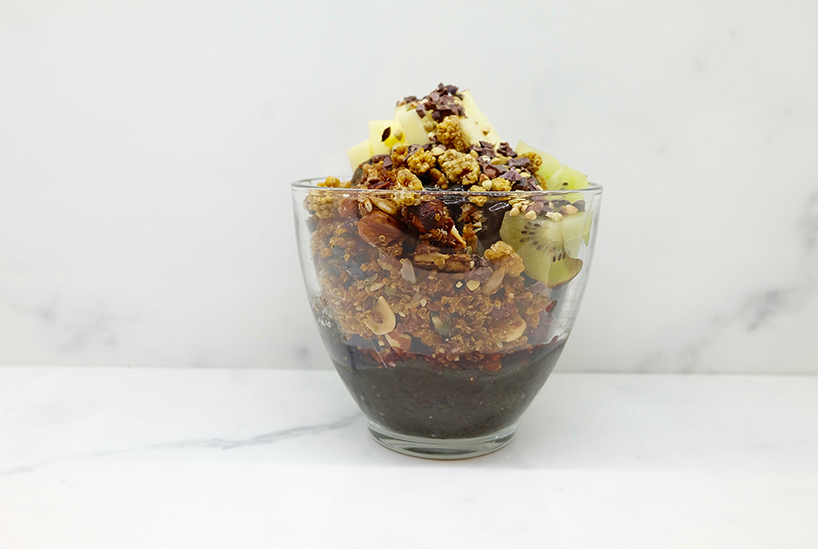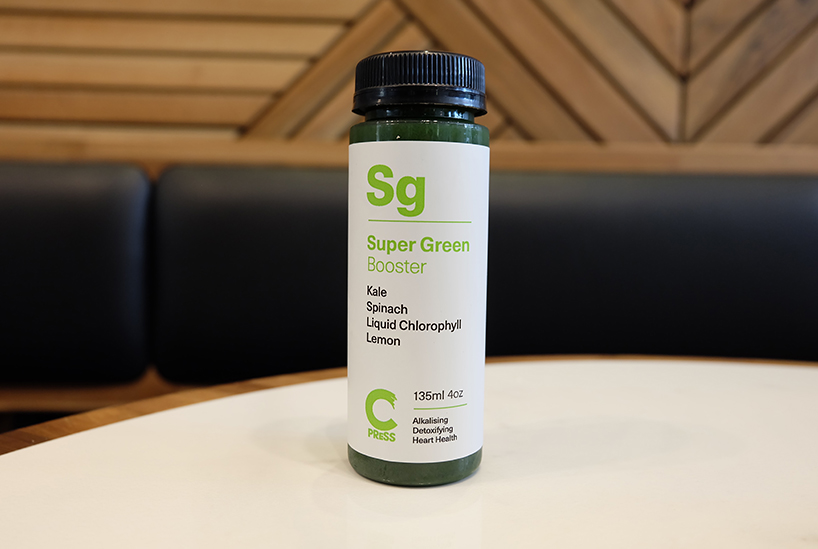 Whilst there are so many pitfalls to drop into in the world of healthy eating and juicing, CPRESS genuinely gets it right. They use only organic ingredients, they don't do additives, added sugar or preservatives  – yet their offerings are hearty, satisfying and (actually) packed with vitamins and nutrients.
If you're lucky enough to live nearby (Fulham or Canary Wharf) drop by for breakfast. This will kick start your love affair with these guys – who isn't bowled over by Acai, Banana, Spinach, Coconut Nectar, Quinoa Granola, Mulberries, Chia Seeds, Buckwheat, Kiwi, Pineapple – in one beautiful serving. One thing's for sure, you won't feel short changed here.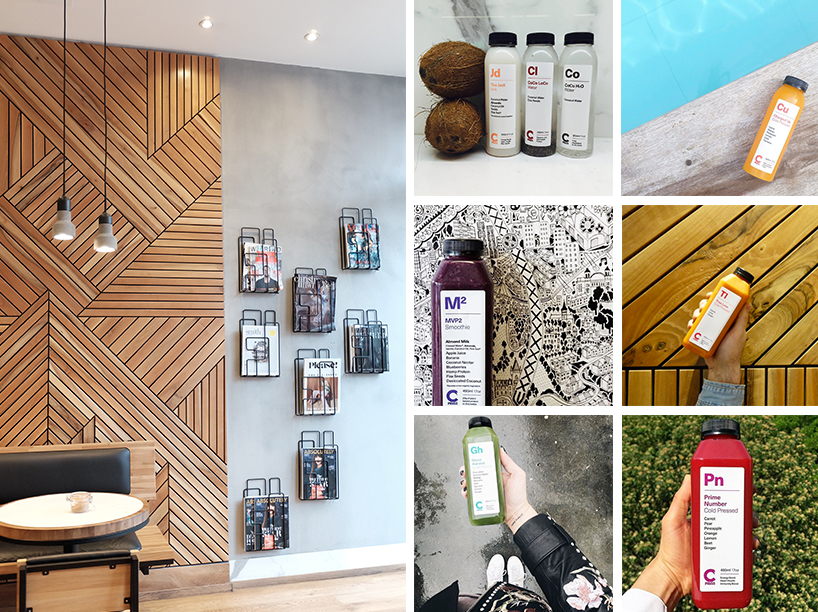 Breakfast over a coffee but get a juice to take away – all of them cold pressed to avoid losing nutrients. Absolute favourites are the Farmer's Market for those wanting a full-on injection of dark green health, and theHot CTruth – complete with Ginger and Cayenne Pepper for a cold Winter morning. If you're coming down with a cold, you'll need an Apple Ginger Bomb booster ASAP.
Sit in CPRESS for an hour or so and you'll see a stream of people coming in and out. Some of them grabbing almond lattes, some collecting bags of juices for the week ahead, others simply sitting and enjoying warming porridge and the stunning drip coffee. The cafes and the staff seem to encompass the brand as a whole; level headed, quality driven, thoughtful and delicious.
To find out more visit the CPRESS website here.
————
Words by – Emily Eaves
Want the latest posts, offers and exclusive tickets straight to your inbox? Subscribe to our newsletter and never miss out again.
Images © CPRESS