Ethos: Hot Soul Flow //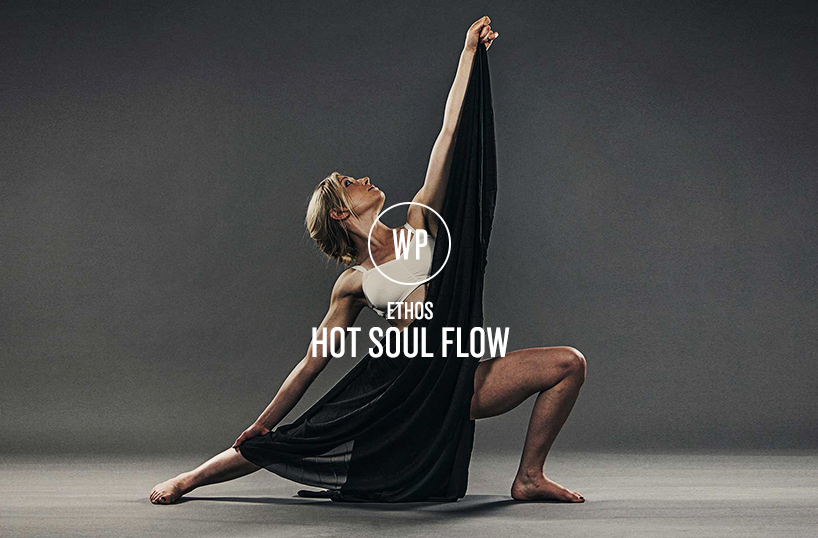 The Ethos series continues. This time Vanessa takes on a Hot Soul Flow session.

On a chilly November evening I made my way to Ethos to take part in a Hot Soul Flow class – a mixture of vinyasa, Pilates and dance in heated room. It was exactly what this cold night was in need of! I was also pleased to see my absolute fav teacher and co-founder of ETHOS, Jennifer was taking the class.

Hot soul is a flow class at its core, which means there's a limited amount of holding pose, it's more about moving through the postures gracefully and letting your body flow to the music. Starting with a simple vinyasa you move at pace while moving through yoga postures, into some ballet and then into Pilates with a resistance ring. Using the resistance ring with upper and lower body you do sets of pulses to engage each core muscle group – this part of the class alone is a full body workout!

The final part of the session is a routine that Jennifer prepares. It's a jumble of some of the postures you've gone through all pulled together to flow. This section was brilliant, it marries the technique of yoga with the flow and grace of dance. It inspired me to ensure that when I roll my mat out at home I have fun with it, not just go through the motions of stretches and postures, but to flow with music and just do what feels right at that time.

I highly recommend this class if you want to step out of the groove of your routine and try something a bit different. It's an hours class and you're working constantly, meaning you get very sweaty. You will leave feeling exhausted, but exhilarated.

See the rest of the Ethos series here.
Location: Spitalfields Market
Website: ethos.co
Class schedule: Find it here
————
Words by – Vanessa Toby
Want the latest posts, offers and exclusive tickets straight to your inbox? Subscribe to our newsletter and never miss out again.
Images © Ethos