Fruit Water Detox //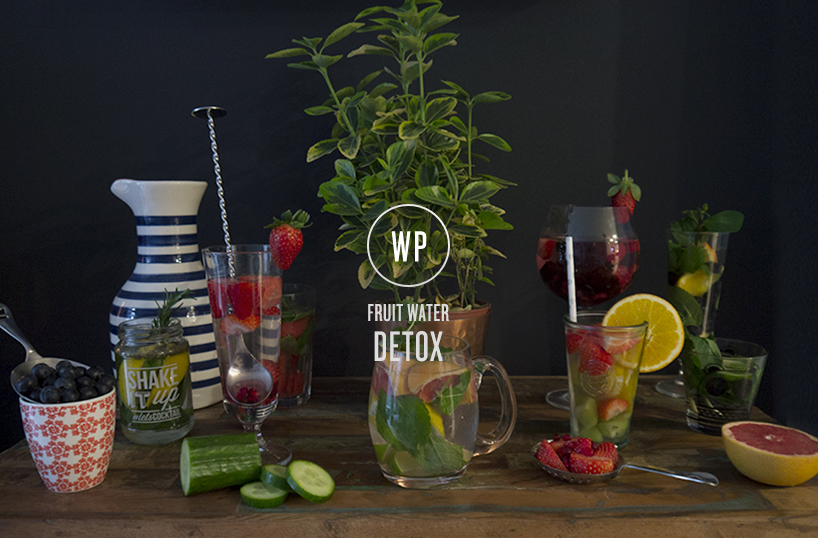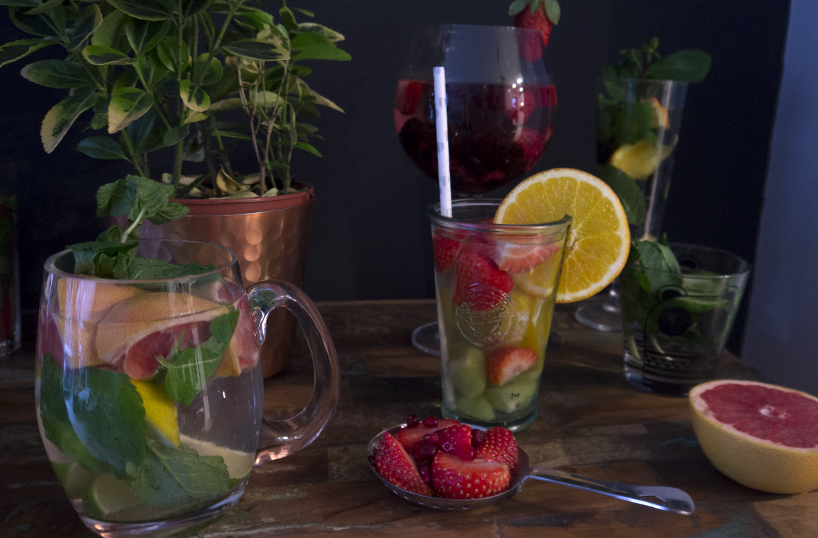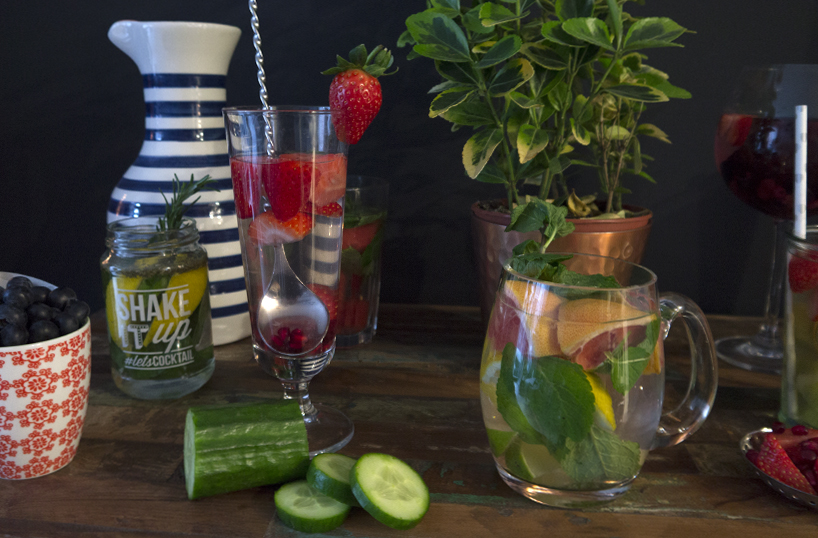 By adding a few simple ingredients to your normal glass of H2O, you can transform a boring glass of water into a delicious detox. Nat gives some ideas for healthier drinking and the benefits they have.
Most people are aware that the average person should drink around 8 glasses of water a day. Drinking water alone is a good way to help flush all the nasty toxins out of your body on a daily basis, but if you're not too keen on water itself then it's a struggle. If, like me, you find this challenge hard, or you are looking for a detox that doesn't mean surviving on green tea, then have a read through these exciting flavoured water combinations, proving that keeping dehydrated doesn't have to be boring anymore! With a few really simple ingredients you can improve the taste of standard H2O while providing your body with a variety of daily benefits. Hoorah!
Note: These recipes are best left in the fridge overnight, if you can, which will flavour the water for a stronger taste.
1. The Fat Burner
What do you need: Strawberries, pomegranate seeds and water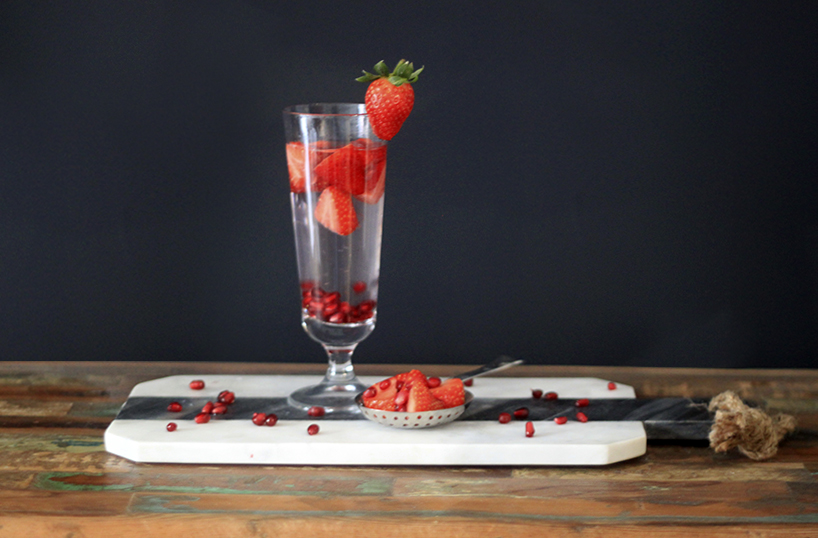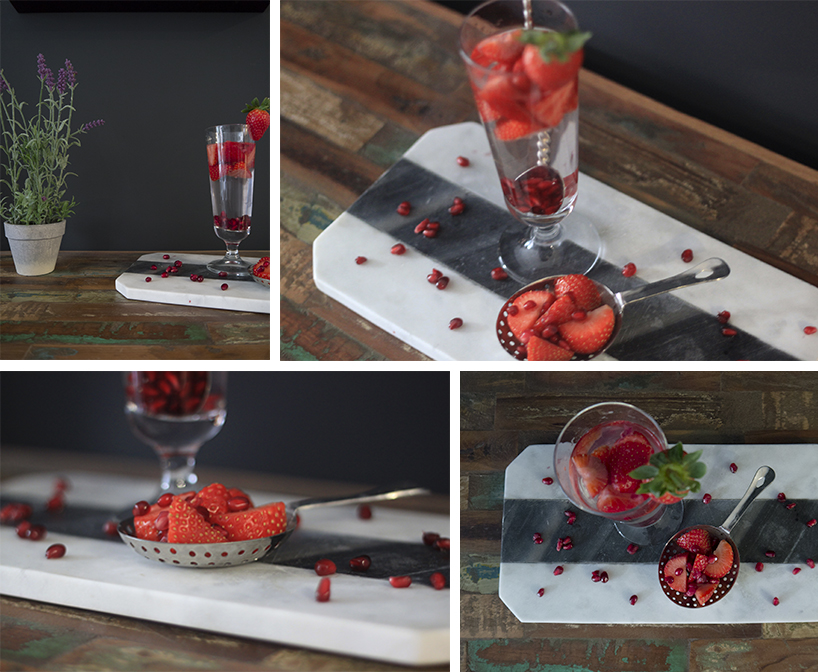 Fresh strawberries can help to burn some of the fat we have stored (who knew!), boost memory and are believed to help reduce the risk of heart disease and certain cancers. Strawberries also have more vitamin C than an orange and apart from anything else, they taste delicious! Pomegranate is a Middle Eastern fruit that is said to be effective against heart disease, high blood pressure, inflammation and some cancers, including prostate cancer. It's also a good source of fibre and contains vitamins A, C and E, iron and other antioxidants.
2. The Hangover Cure
What do you need: Strawberries, orange, kiwi and water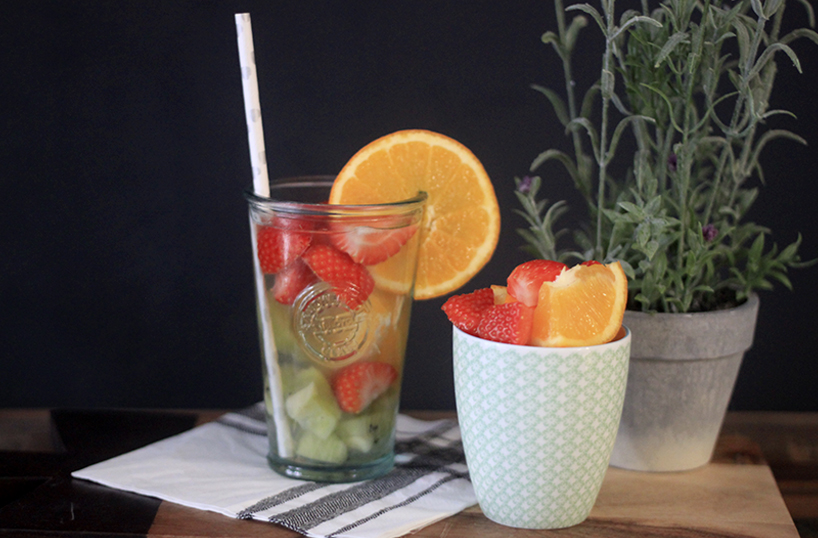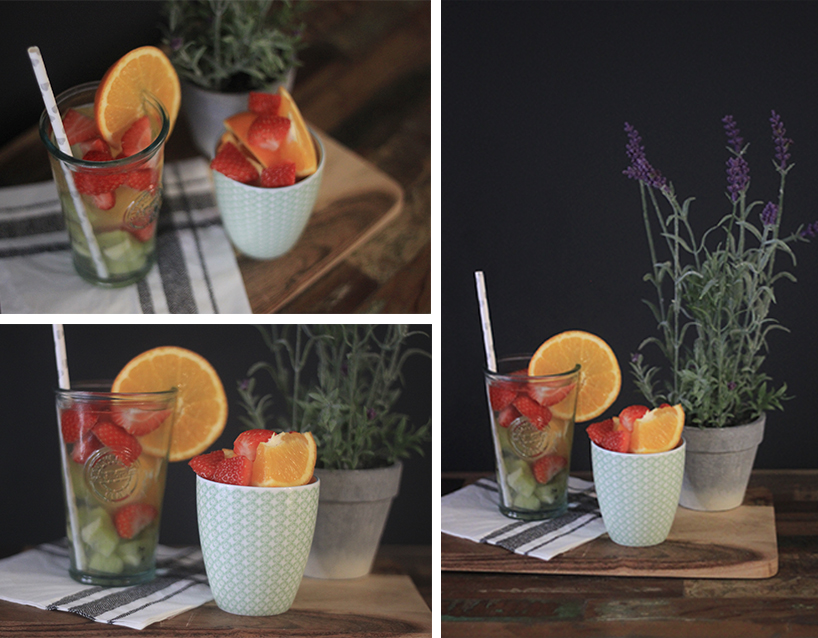 Hallelujah… a water detox that can cure a hangover is a godsend. We all know that the main cause of a hangover is being dehydrated (it wasn't that last shot of tequila the night before), so drinking water on its own is a must the morning after a big night out, but try this combination for major rehydration. Adding strawberry and kiwi to water gives you a blast of vitamin C, which is important for regenerating liver cells. Kiwi also has a high level of potassium which helps balance blood pressure, whilst also being good for digestion and cleansing out bad toxins. So after your next big night out, think about reaching for this water detox instead of a can of pop.
3. The Refresher
What do you need: Watermelon, mint leaves and water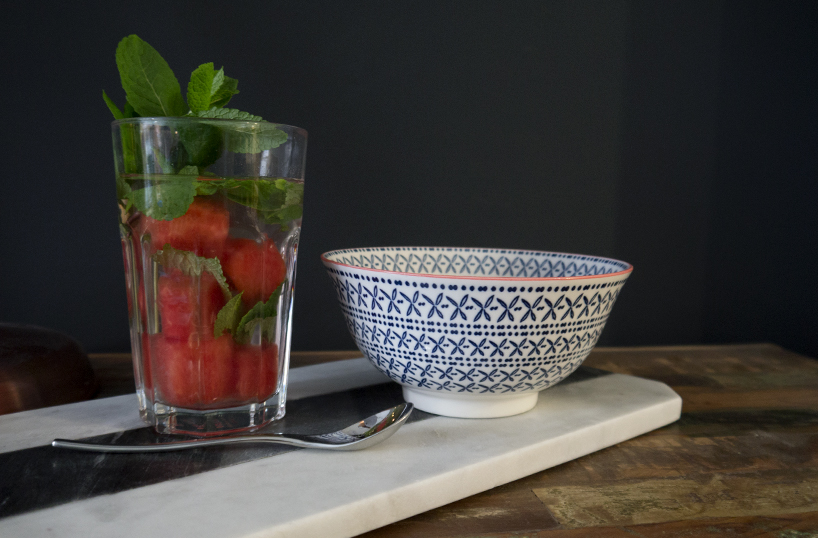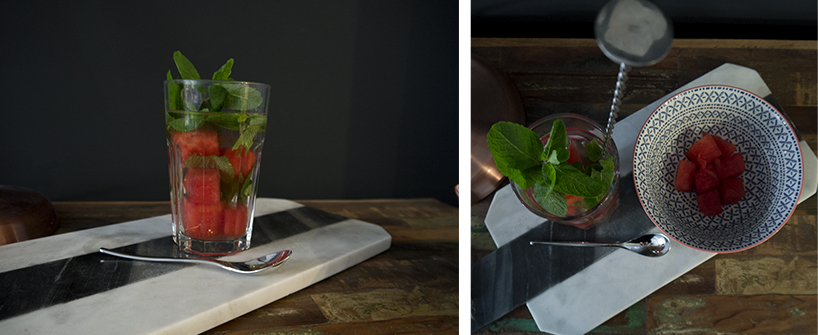 The lovely fruit which is watermelon contains citrulline, which is known to help improve liver and kidney functions by getting rid of ammonia. Mint promotes good digestion and is also super refreshing.
4. The Concentrator
What do you need: Basil leaves, sprig of rosemary, dill, lemon and thyme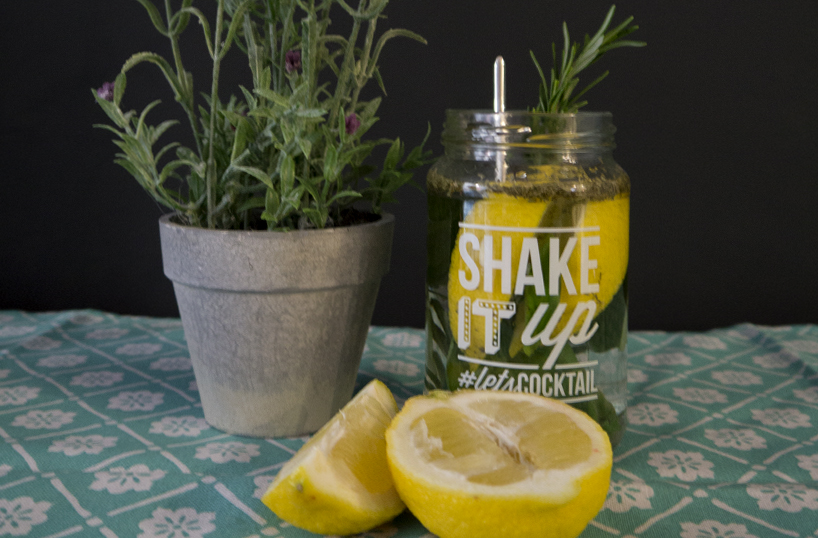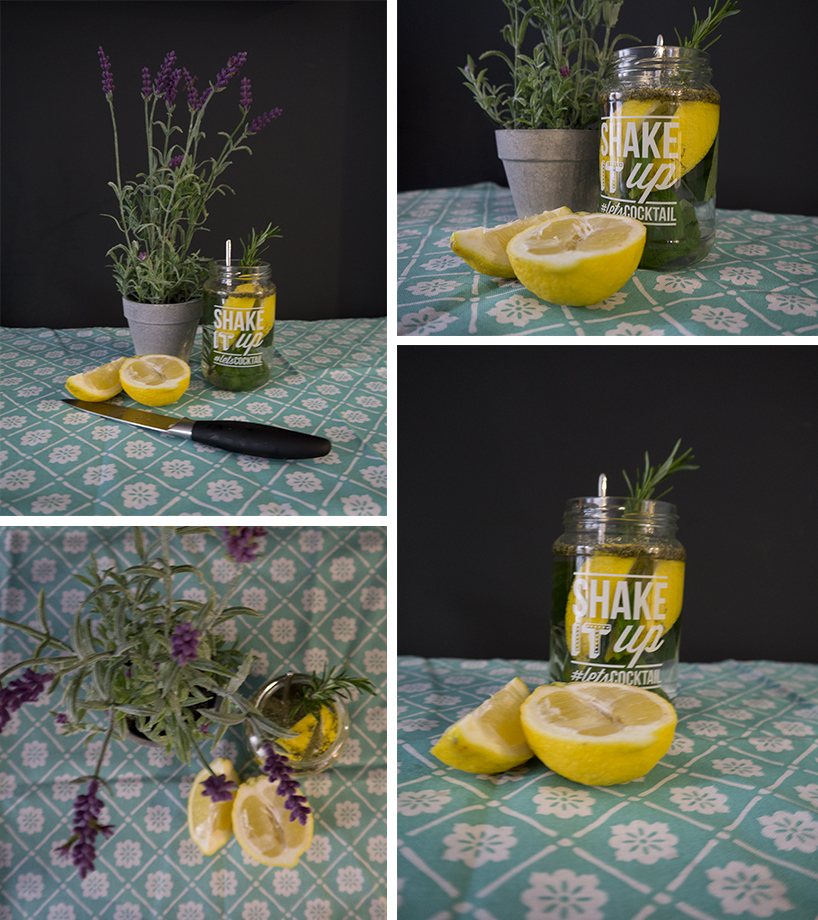 Maybe one for a more refined taste buds, but nevertheless it's worth a try (you may even really enjoy it). Basil is thought to help you stay alert (bin that coffee now), while compounds in rosemary help to improve concentration. Dill is a great herb for digestion whilst also being high in vitamins A and C which are vital for the metabolism.
5. The Very Berry
What do you need: Strawberry, blueberry, raspberry, redcurrant and water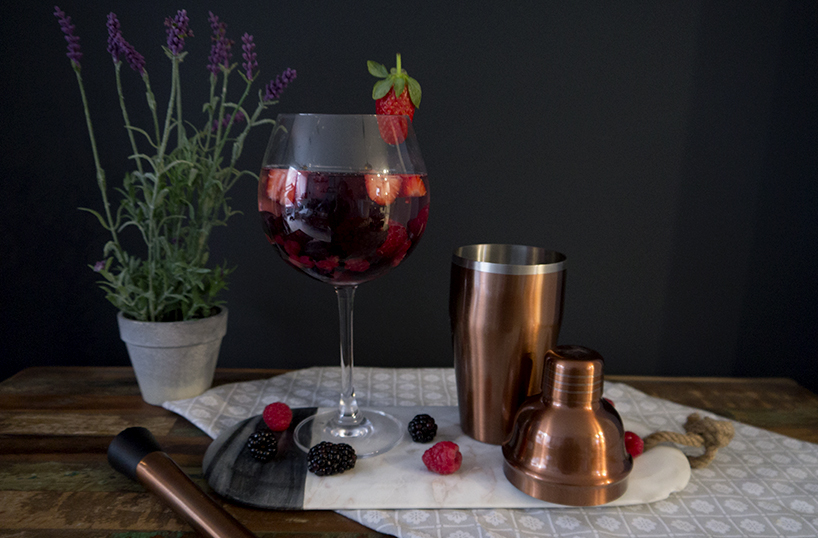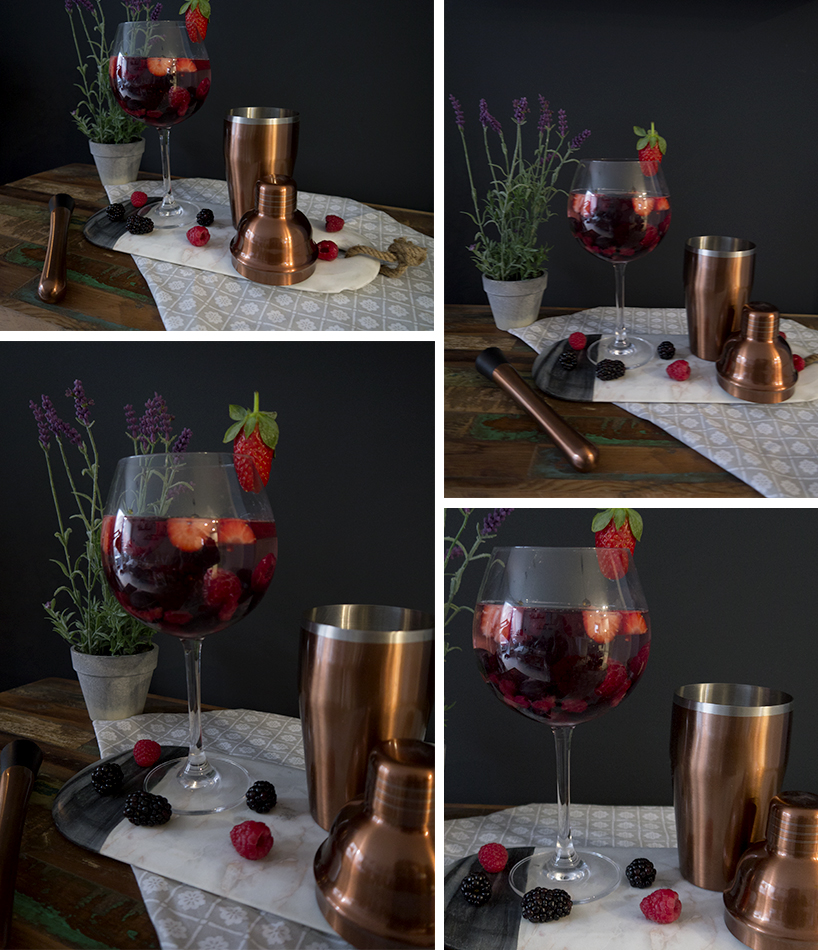 What makes berries so special is their high level of phytochemicals – the naturally occurring nutrients that help protect your cells from damage. Berries have many health benefits like keeping you mentally sharp, helping with diabetes and boosting heart health. They are great for burning fat, lowing blood pressure and are even considered to prevent some cancers. So imagine drinking a water with 4 of these berries in which not only tastes good, but has all these added health benefits. Bonus!
6. The Cleanser
What do you need: Cucumber, lemon and water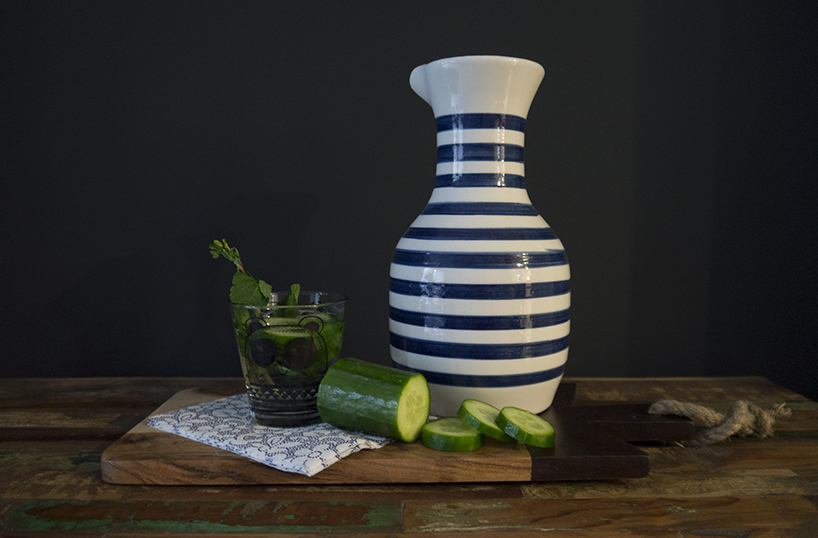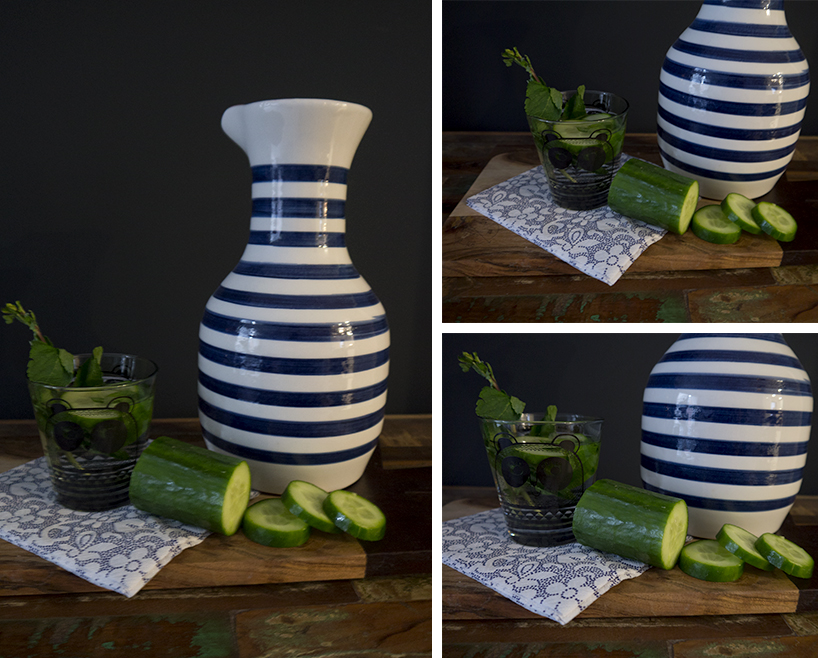 By simply adding cucumber to your water you can lower your blood pressure, it's good for your skin, it curbs your appetite and helps your muscles. Apart from this the humble cucumber is also thought to have anti-cancer benefits and has antioxidants to help the body flush out built-up toxins. With the addition of lemon, which contains calcium, potassium and vitamin C, this simple combination is a good'n'.
7. The Anti-ager
What do you need: Blueberry, orange, mint and water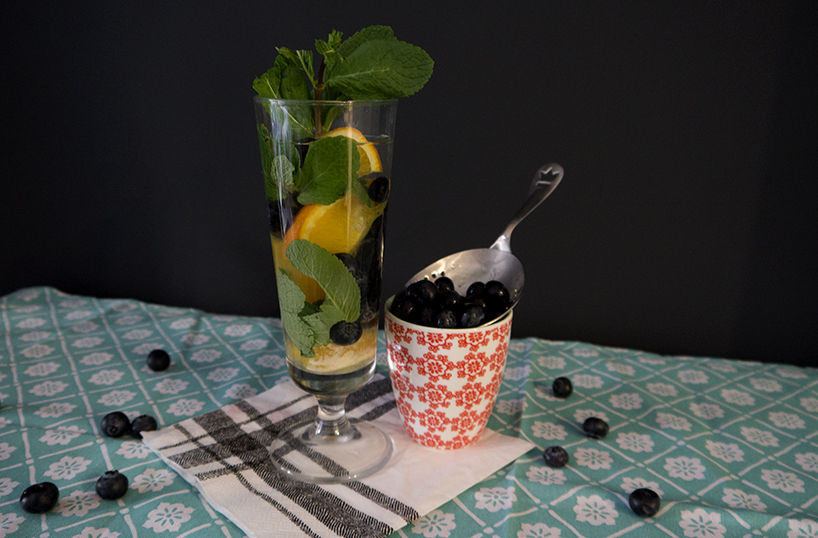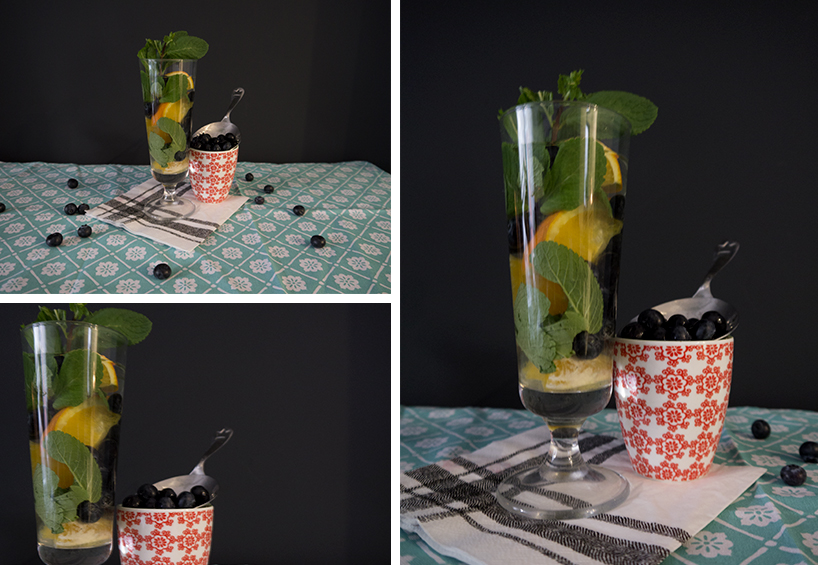 Blueberries are amazing! They stand in 1st position as champions when it comes to antioxidants and clearing radicals from the body which can be known to cause disease and premature aging (ugh). They are also known as "brain food". Oranges are also high in antioxidants (woo woo) and are again believed to slow down aging and some diseases because of this.
8. The Slimmer
What do you need: Grapefruit, cucumber, mint leaves, lemon, lime and water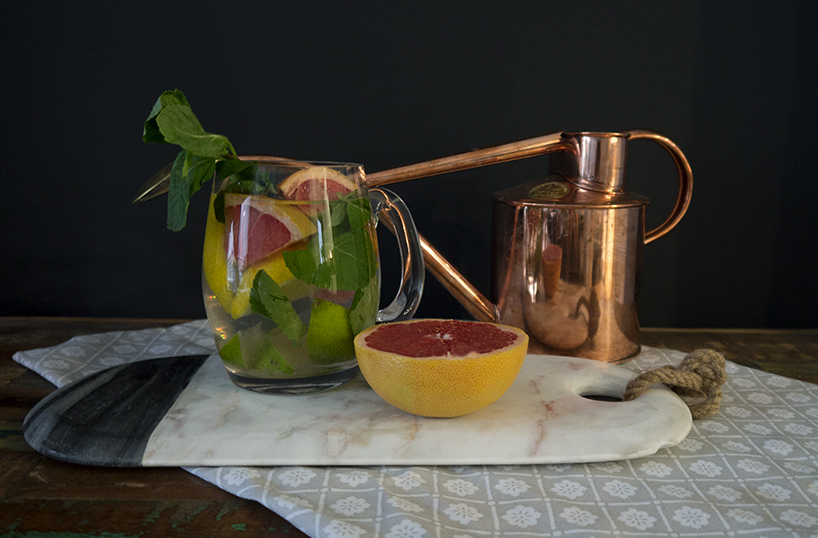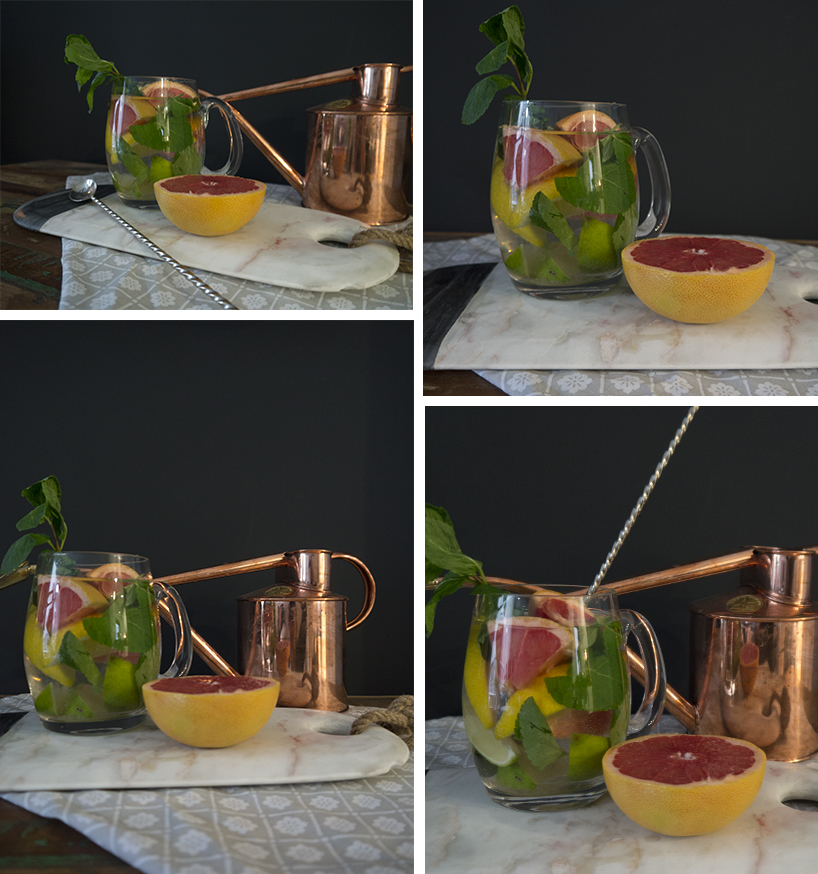 A brilliant detox water as it doesn't just get rid of the nasty toxins in your body (probably from your weekend activities), but it also helps flush out the fat as well! Cucumbers are natural diuretics and will help your body to release water. Lemons and limes loosen toxins in your digestive system that aid digestion and grapefruits are high in enzymes that burn fat. This one is a great cleanse and will kick start your metabolism.
Get your water bottles at the ready and start the water detox today.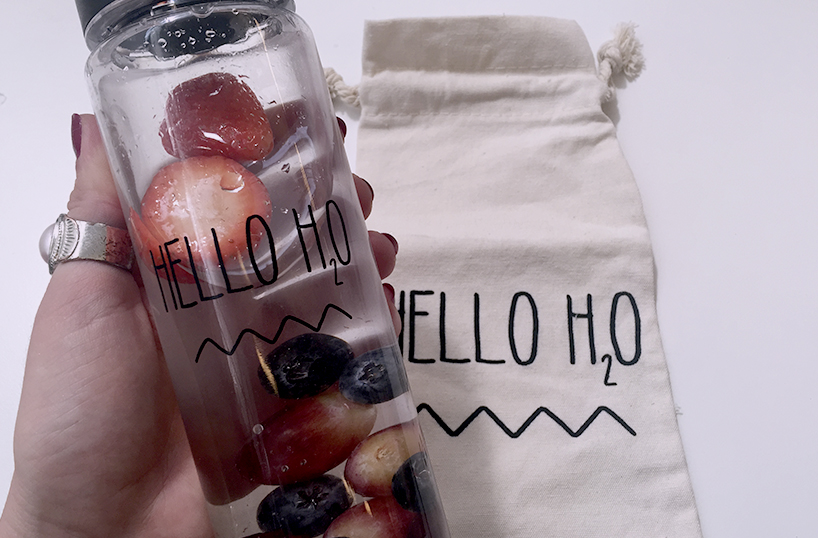 Words by – Natalie Jahangiry 
Images © To Work or Play 2016