Inspirational Instagram Profiles to get fit //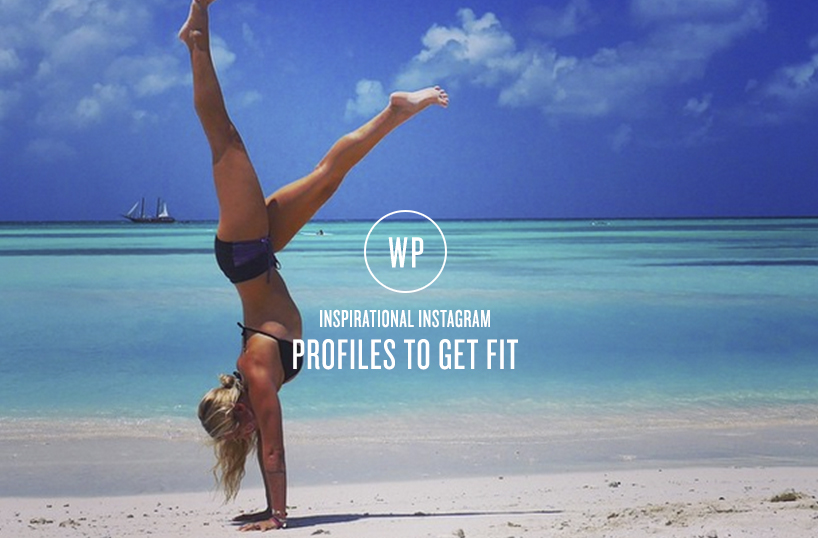 Want some ideas of how to live a healthier lifestyle – take a look at Vanessa's fav Instagram fitspiration to follow. 
What better forum to broadcast your amazing bikini ready bod than Instagram? If like me, you're not quite there yet or you never intend to bare your flesh for all your followers to see – there is no harm in checking everyone else out for some Fitspiration. Here's my top 5 to follow to get fit:
Soniatlevfitness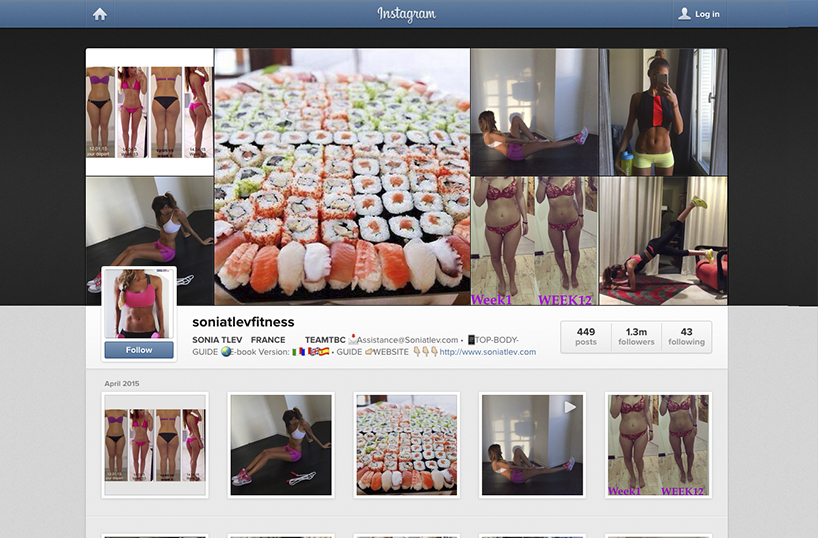 French born fitness babe Sonia, devotes her time to uploading videos to focus on specific areas of your body. Follow her for a full fitness plan. Follow here.
Carolinehgroth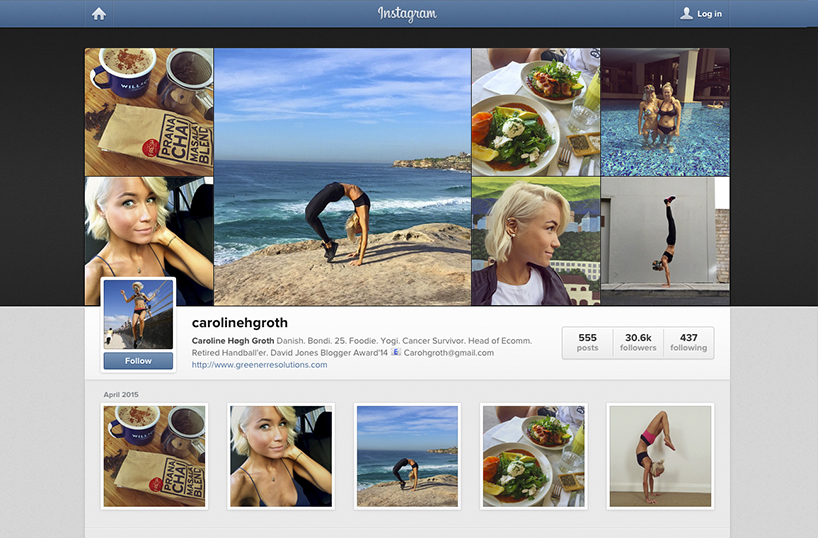 A true inspiration, she lives in Sydney and works for Unilever and devotes all her free time to eating well and working out. She never seems to sleep, has the best workout gear and generally has so much energy and real passion for life. Follow her here for a positive outlook on life, an all round healthier lifestyle and gym wear outfit inspiration!
Steph_Pacca 
This girl makes me die – she has the most amazing body and shares videos of herself in the gym working hard to get it! Follow her here for, well, I'll be honest, body envy!
Kyla_itsines_bbg
Devoted to a 12 week bikini body guide, her pages shows real results from girls who have done her plan. She also shares meals along with exercise and is very realistic in her approach – she doesn't believe in cutting things out of your diet. Follow her for a sensible and achievable approach to getting fit. Add here here.
Yoga_girl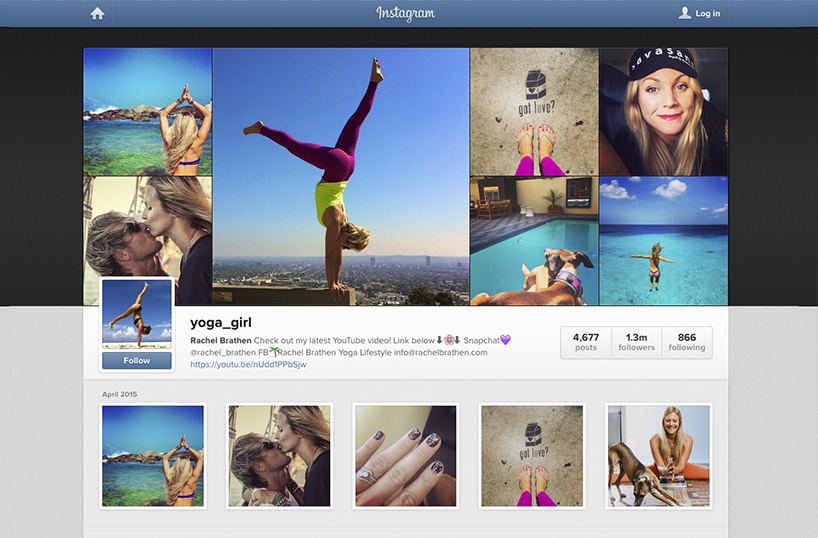 And last but not least an absolute yogi living in Aruba. She travels the world with her yoga workshops, writes beautifully about her views on life and shares videos of her practices at home for inspiration. Follow her if you want to focus on your yoga practice.  Follow here.
There you have it. If you haven't achieved your new years resolution for a healthier lifestyle yet – get following some of these lovely ladies for some motivation.
Words by – Vanessa Toby
[Main Image courtesy of Yoga girl on Instagram]