Low Fat Coconut Pancakes //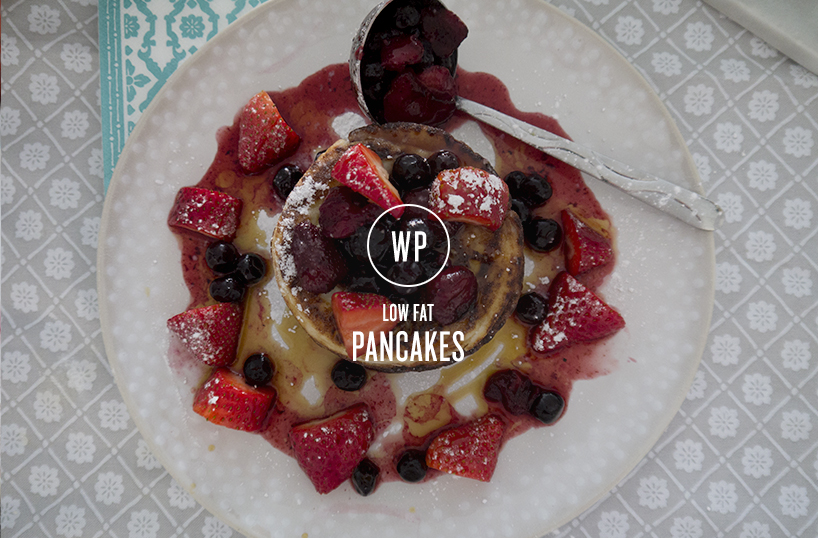 Forget American pancakes, try our coconut alternative. In our latest recipe we give you a healthier way to flipping greatness.
Pancake day may have been and gone but it doesn't mean it's not flipping great every other day of the year (excuse the pun). And although we LOVE pancakes, in all varieties, we can't have them every day (boo). Let's face it, the real problem is that pancakes are a treat and not something that should be scoffed every week. But at TWOP we've found an answer. Why can't pancakes be a fulfilling sweet delight without being totally naughty? Well they can! Get your blueberries and syrup at the ready as we give you a low-fat pancake mix guaranteed to sweeten your day.
Serves: 6 small pancakes
Cooking time: 10 mins
Preparation time: 5 mins
Ingredients:
3 tablespoons coconut flour
3 egg whites
¼ cup unsweetened almond milk
1 tablespoon of Greek yogurt
¼ teaspoon baking powder
¼ teaspoon vanilla or coconut extract
pinch of salt
To serve:
Fruit
Syrup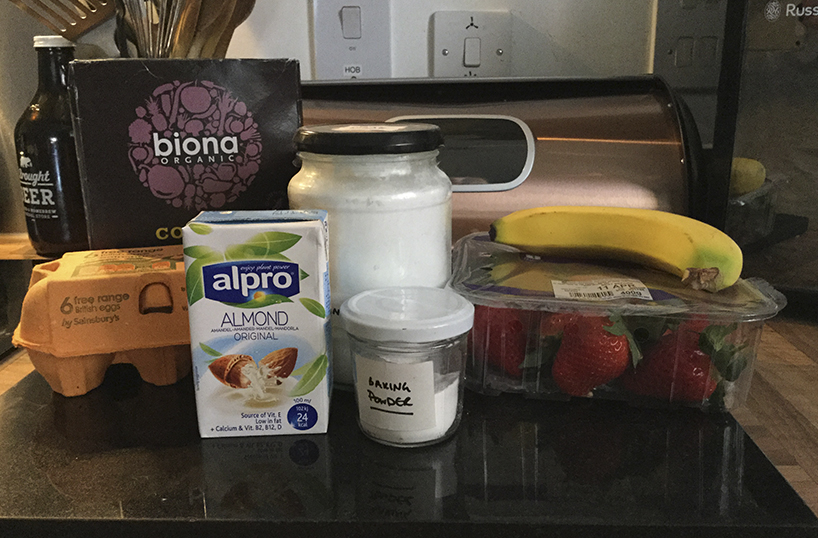 ————————————————————————————-
Method
1) In a large bowl mix the egg whites, extract and the yogurt until it feels and looks like thick cream.

2) In a separate bowl mix the coconut flour, baking powder and salt together.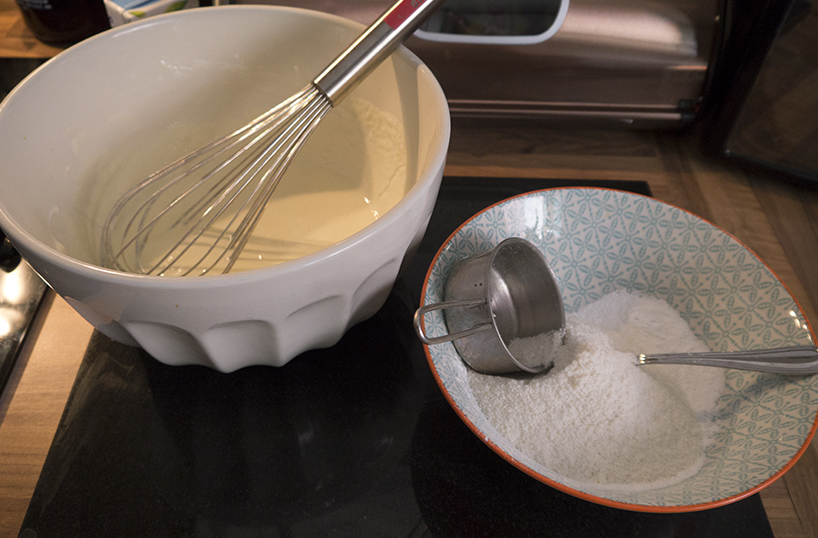 3) Combine the wet mixture with the dry mixture and stir until even.
4) Add in the almond milk and stir the mix once more.
5) To cook the pancakes melt a dollop of coconut oil in a non-stick frying pan and pour in a good amount of mix. Fry on both sides until browned.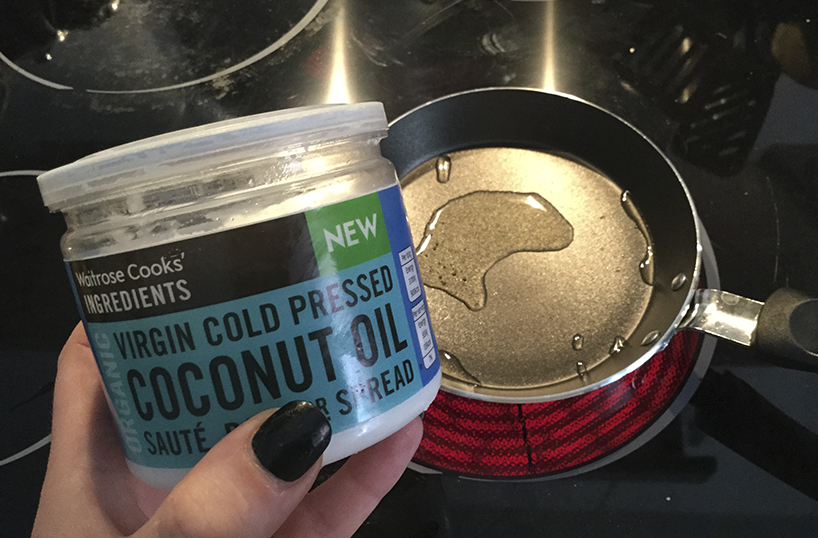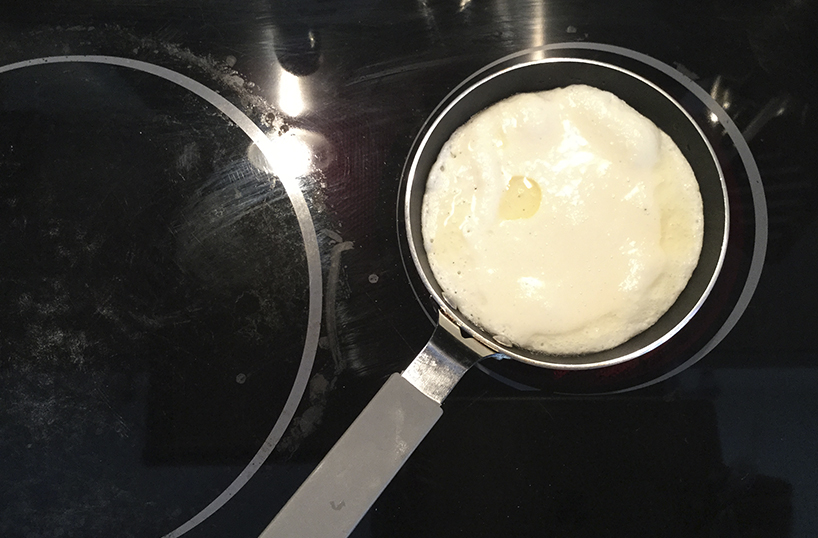 6) Top with fruit and syrup. If you do want to be a bit naughty add a small helping of chocolate spread… we can all be bad sometimes!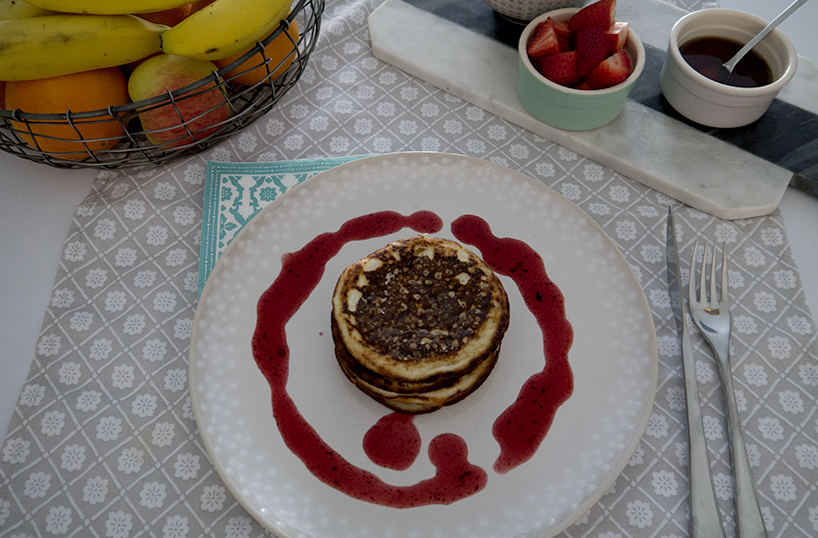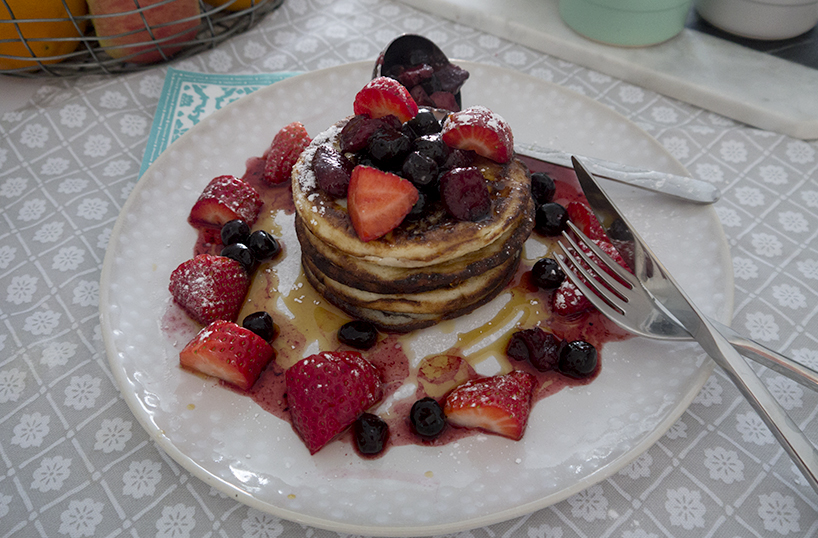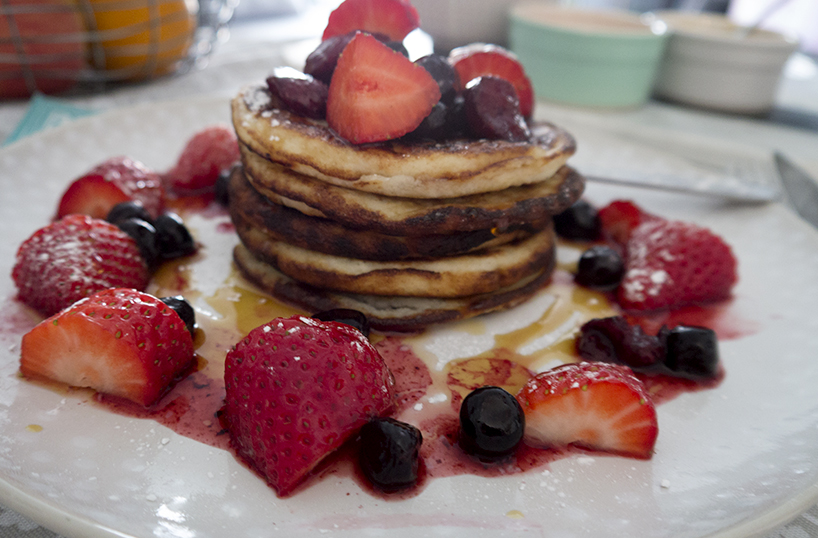 There you have it. Really fluffy filling pancakes for half the calories. Yum.
Words by – Vanessa Toby & Natalie Jahangiry
Images © To Work or Play 2016