Move Your Frame: Total Body //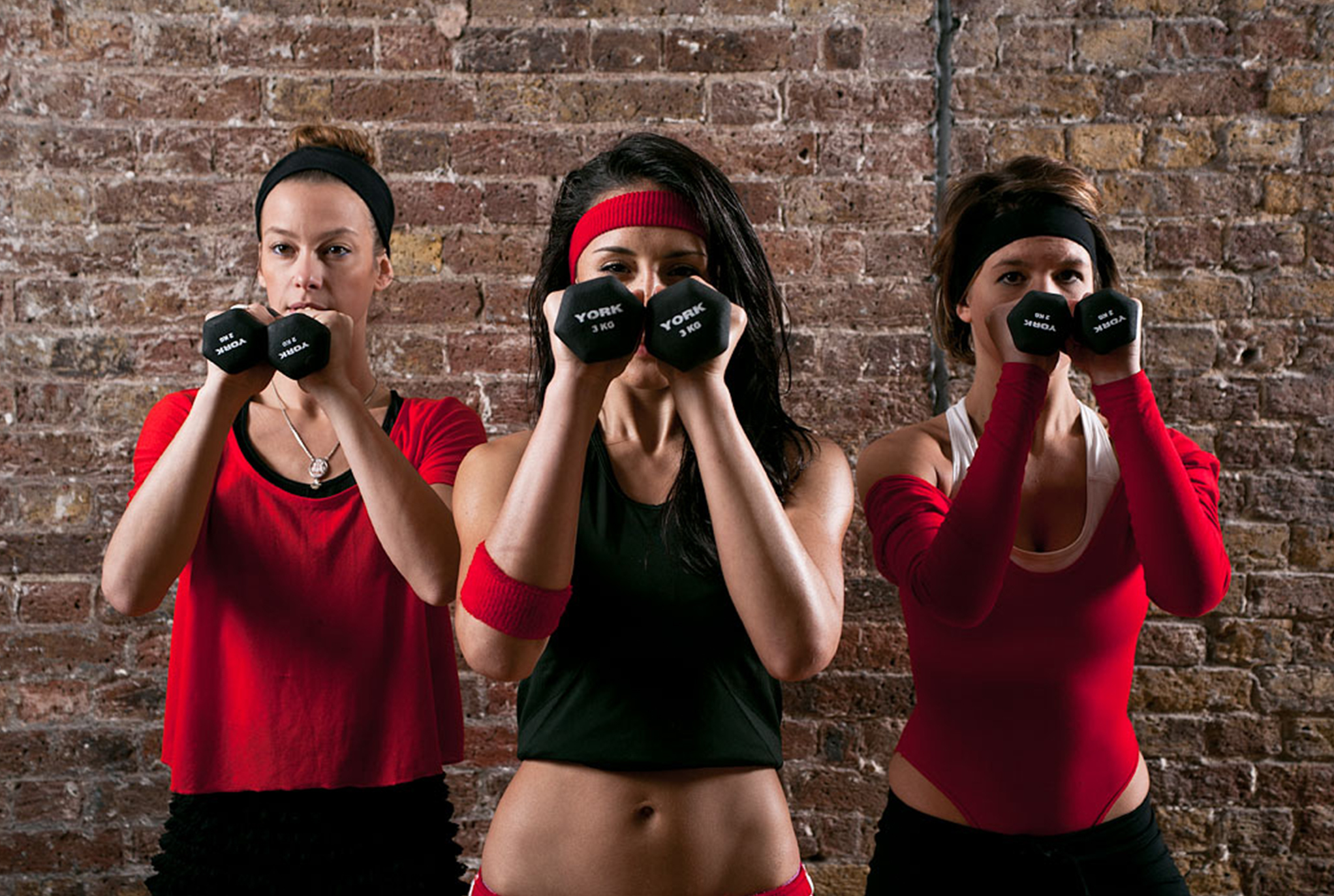 Team TWOP are out on a mission not only to get fit, but to discover which classes are the best to do so. Here Nat talks about the Total Body class from Frame.
One Tuesday night Vanessa and I decided to take on the Total Body fitness class at Frame in Shoreditch. Having done a Box-fit class the week before we knew it was going to be hard but worth it… And we weren't wrong.
Frame describes itself as a place to 'move, sweat and fuel your frame daily'. The company was set up by Pip Black and Joan Murphy who set out to create a positive approach to health and fitness. All of the classes were developed on workouts and sequences that they loved themselves and had fun creating. The 'drop in' and pay-as-you-go Frame Card model means that anyone can rock up at a time that suits whatever your job, lifestyle or plans for the day. And the varied timetable over several studios means you can always find a class to suit your mood. Known for their feel-good energetic and fun-filled classes the company have several permanent studios across London and also do regular workshops and sessions in pop up locations. As well as this the Shoreditch branch has its own Fuel bar serving a delicious and nutritious menu of fresh juices and smoothies, alongside grab-and-go snacks and coffee.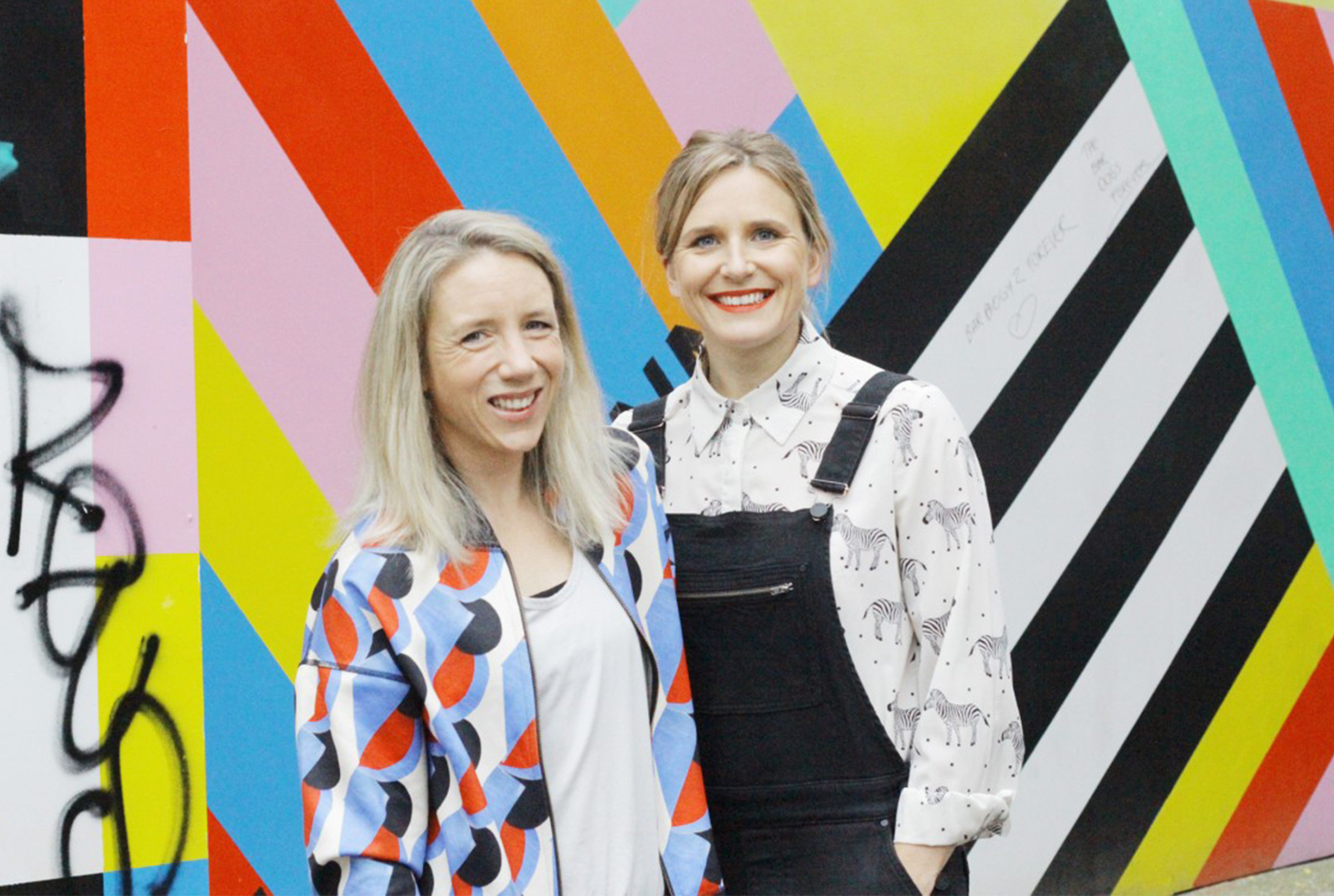 Move Your Frame have hit a niche in the market – people like me. I'm not a gym bunny, I don't enjoy working out, but I do want to get fit. Frame put the fun back into exercise while providing a serious amount of  choice with a variety of classes to get your teeth stuck into. None of your usual Yoga or Spin classes here, more like 80's aerobics, Ass & Abs classes, Rebounding sessions (on trampolines), Music Video workshops, Trx training… the list goes on. There are even one-off sessions like the Justin Bieber Workshop or Barre + Beyonce to mix up your routine a little.    
Total Body – This class incorporates all of the best parts of Frame's fitness classes to push and challenge you to feel a burn like no other. With heart-racing cardio, full body challenges using gliders and fine-tuning mat you work for 45, 60 or 90 minutes.
We use the back room that Vanessa and I had previously taken Box-fit in. First thing to note is the mirrors, they make you look about 4 sizes bigger than you are so don't be alarmed. When we were in there the previous week we both looked at each other with fear in our eyes but a quick trip to the toilet reassured me that I wasn't in fact the size of a baby whale.
As we took our positions Nathalie (great name, no bias… haha) our instructor bounced into the room – she alone makes you want to exercise all day every day (she's one of those perfect body people, but she quite obviously works hard for it). Nathalie explains the class and we start off a light warm up (#notsolight), which involved a lot of star jumps, squats, burpees, high knees and general jumping around.
We then move on to a series of HIIT training  using techniques from other classes. This is where we could see some of the exercises from Box-fit coming into play. After this we moved onto a few more specialist workouts using weights and then glide pads which I had never used before but gosh they are hard work! "Feel the burn" was the general gist of the session, and my, did we feel it.
Finishing off on mats we strapped weights to our ankles to do some slow leg movements on the ground before cooling down at a more relaxed tempo.
Nathalie was a brilliant instructor, keeping everyone in high spirits and motivated while moving around the room to ensure we were in the right position and not about to do ourselves an injury. Although the session was an endurance test it was really enjoyable. Yes it hurt, yes it was hard and yes I did give up a few times, but after finishing Vanessa and I felt a sense of accomplishment and fuelled by adrenaline we were ready to take our next class a few days later.
I much prefer these classes to the gym and would recommend them to anyone. We'll see you at the next one!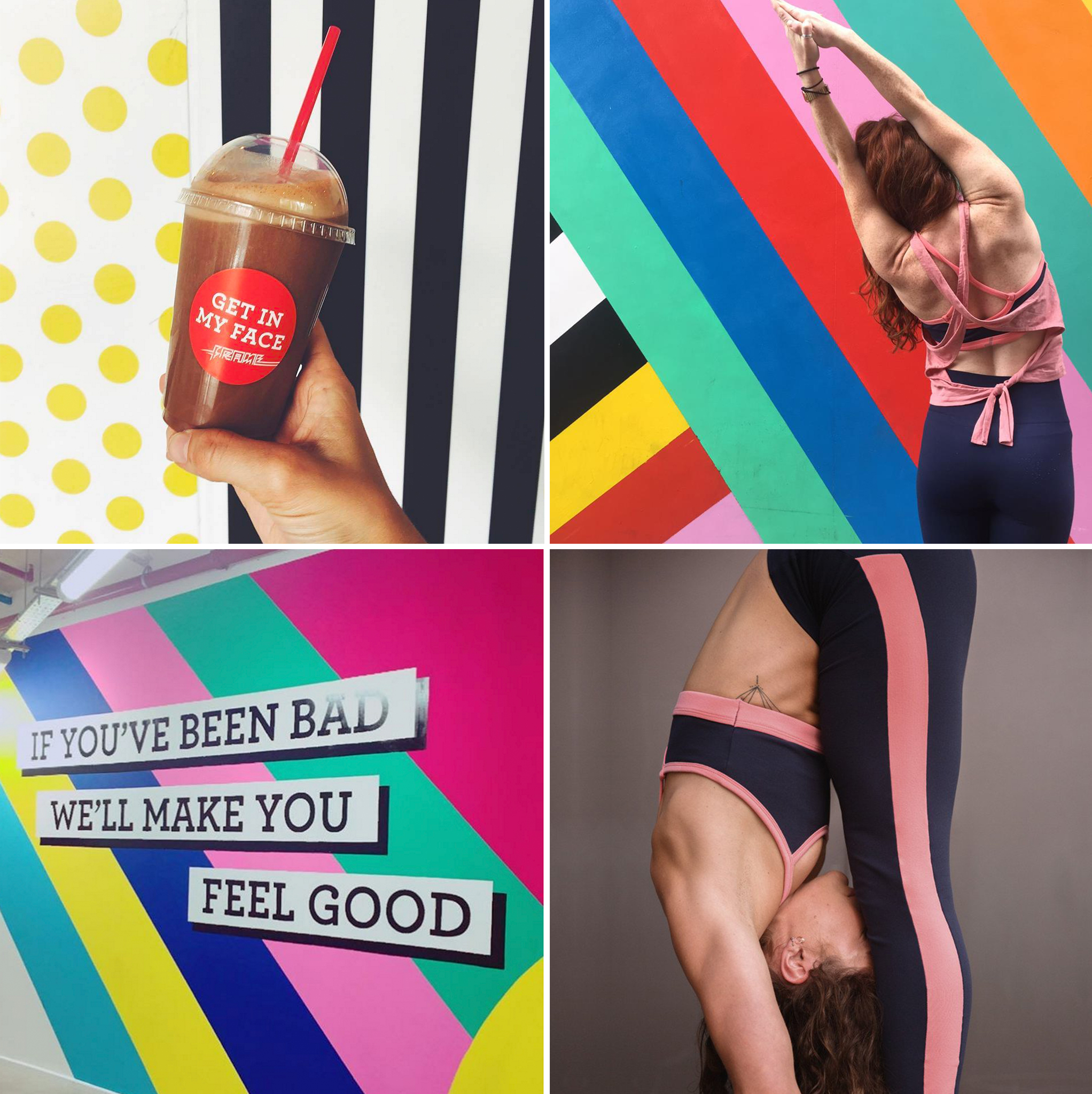 For more information on Total Body view here.
Class location: Shoreditch (other London studios available)
Website: moveyourframe.com
Class schedule: here
————
Words by – Natalie Jahangiry
Want the latest posts, offers and exclusive tickets straight to your inbox? Subscribe to our newsletter and never miss out again.
Images © Move Your Frame & The Lifestyle Edit