Posh Mushrooms on Toast //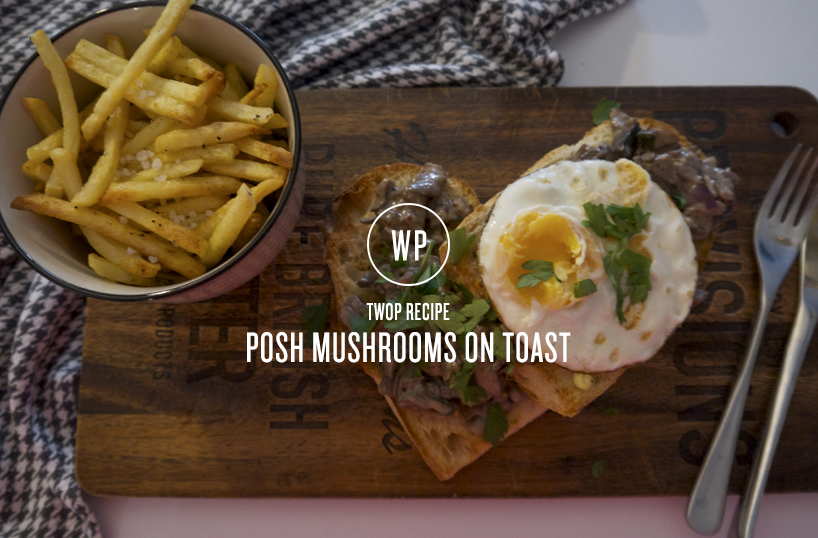 We give you a quick and easy recipe for a tea time treat. If you love mushrooms then this one's a must:
Mushrooms and toast. Simple and humble ingredients, but when mixed with the right accompaniments they become a delicious treat. A great dish if you are in a hurry or can't be bothered to spend hours cooking after a long day at work.
Serves: 2
Cooking time: 15 mins
Preparation time: 10 mins
Ingredients:
60g butter
Small red onion
3-5 large flat mushrooms
Handful of chestnut mushrooms
1 tsp Worcestershire sauce
4 tbsp double cream
2 tsp whole grain mustard
Squeeze of lemon juice
A splash of red wine or white wine
Handful of chopped parsley
Ciabatta
Egg (optional)
————————————————————————————-
Method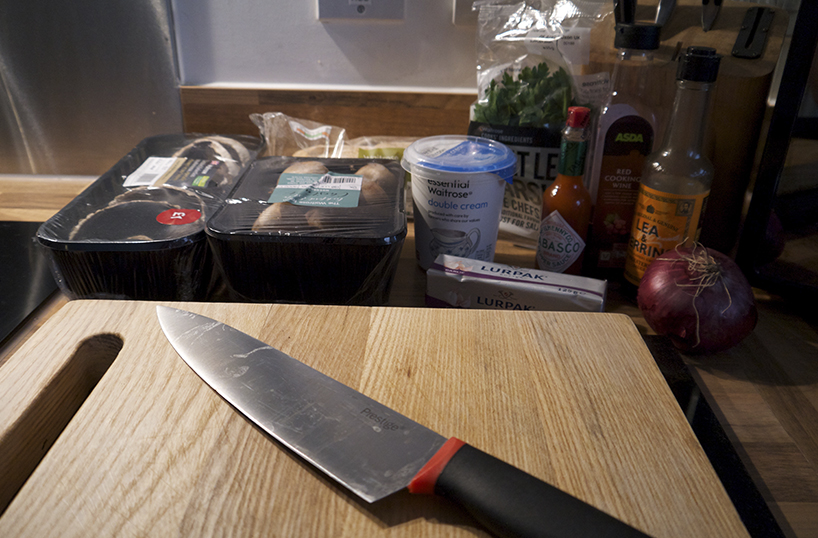 1) Stick the butter into a frying pan and finely chop a red onion. Sauté together until golden brown.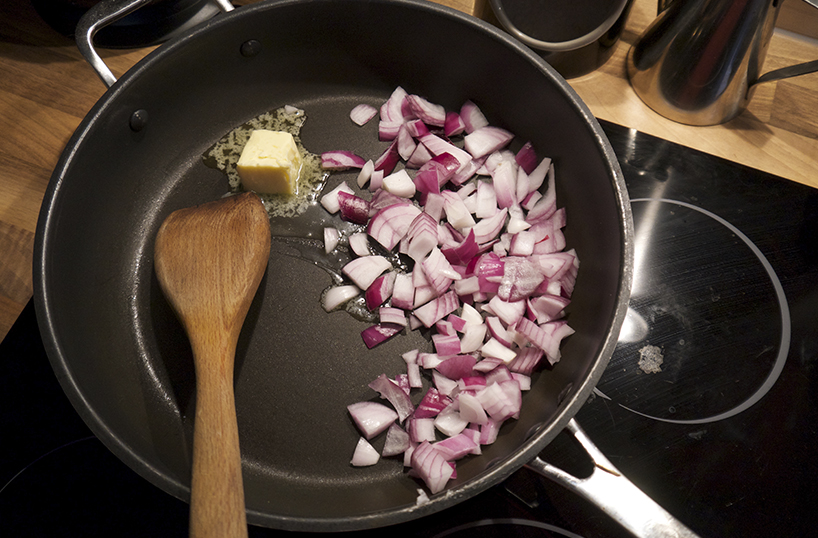 2) While the onions are browning peel the larger mushrooms and cut into thick slices. Follow by chopping the smaller mushrooms.
3) Add the mushrooms to the pan and continue to sauté with onions until they are nice and soft. When ready add in the wine and keep on the heat.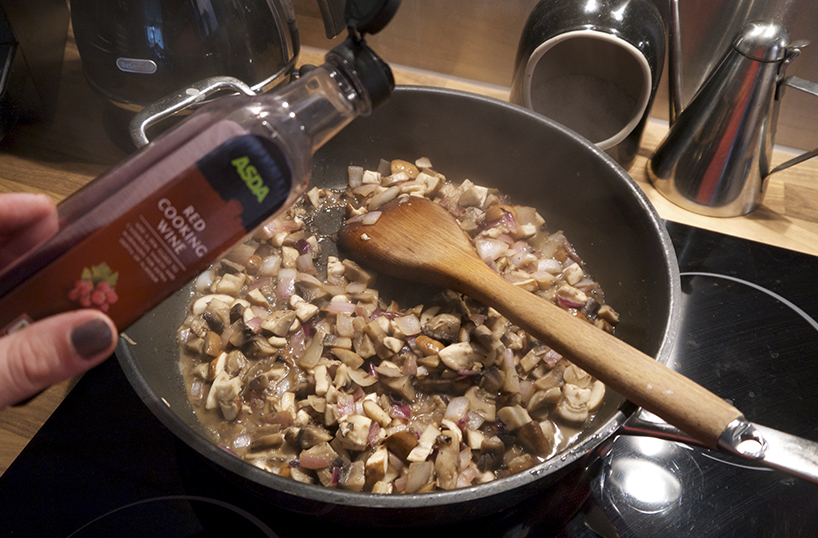 4) In the meantime grab a bowl and whisk together the Worcestershire sauce, Tabasco, double cream, mustard and lemon juice. Take the pan with the mushrooms and onions off the heat and add the cream mix. Return to heat for a few minutes to warm. Stir in the chopped parsley and season the mix to taste.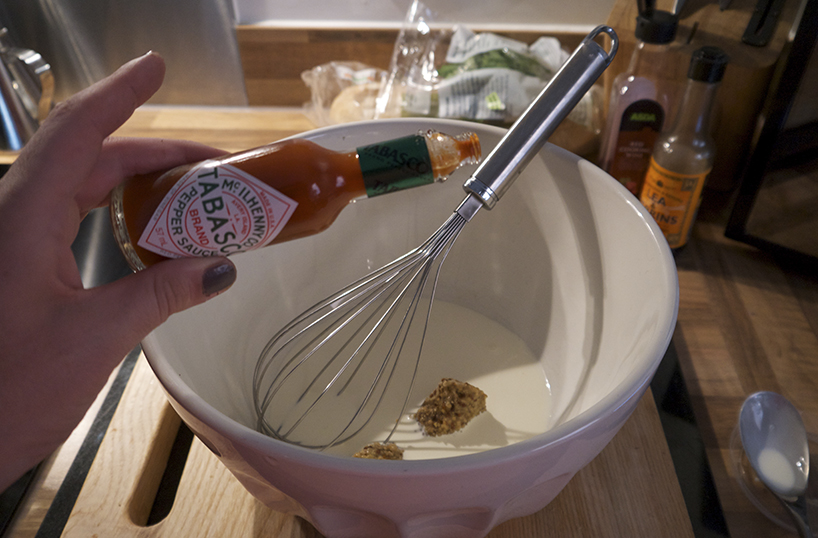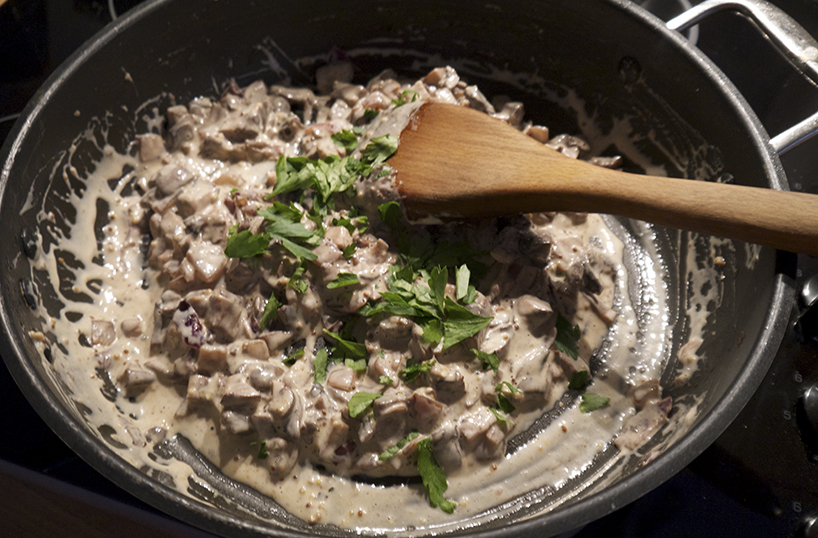 5) As an option you can fry or poach an egg to top your toast.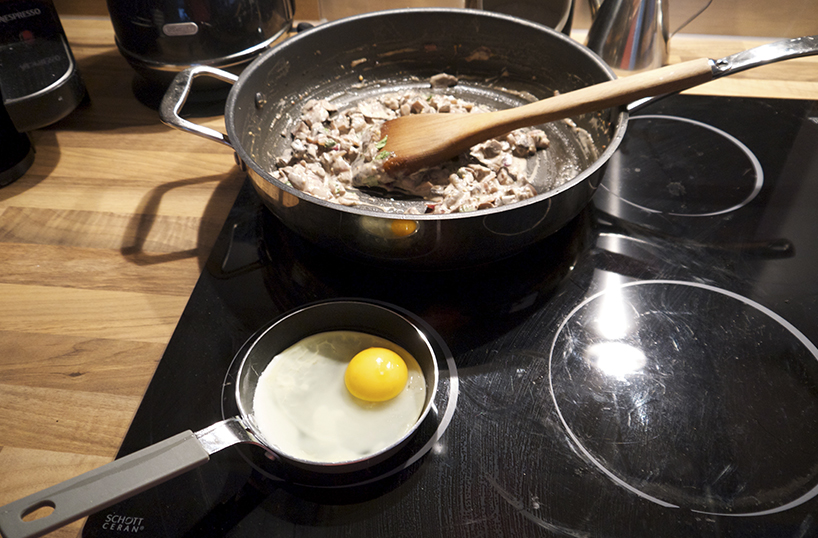 6) Lastly butter thick slices of toasted ciabatta and pile on the mushrooms mix. Finish with egg (if you fancy) and some parsley.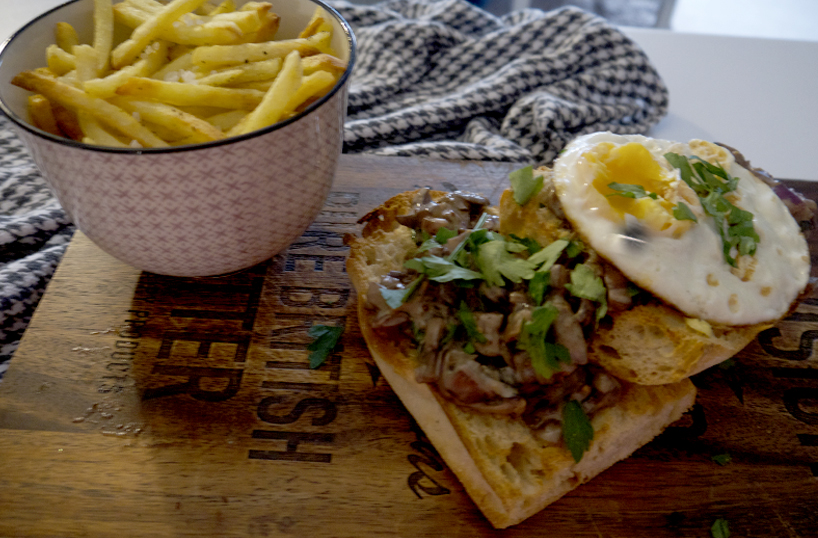 Quick and simple, but delicious.
Words by – Natalie Jahangiry
Images © To Work or Play 2015