Review: ETHOS – Mind and Body Alchemy //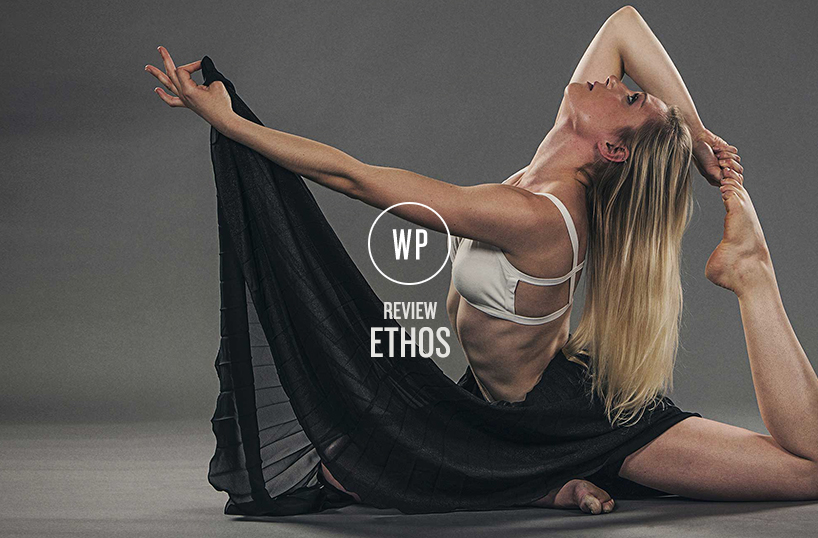 For those that keep one ear pinned to the ground forever searching for the next fitness craze in London this is for you. Although in saying that, I'm certain that once you try this one you'll retire from your search. ETHOS is the ultimate yoga fitness hybrid experience. So what does that mean? Vanessa explains.
ETHOS call themselves alchemists; divisors of new methods, mixing up unique mind/body workout combinations to achieve deep transformation at all levels. For them yoga encompasses all of their offerings, methods and end goal for finding each person's authenticity.
Founded by a husband and wife team in Cambridge who have spectacular cv's – both have PHD's in science and philosophy and 30 years of experience in professional sports, dance, science and academia. Embracing their academic backgrounds they opened the first ETHOS in Cambridge with an aim to encompasses all elements of transformation. Using the tagline 'Mind Body Alchemy' and a clean logo the brand embodies the company's offering. The icons within the logo are even symbolic with elements taken from physician and writer CJS Thompson's 1897 book 'The Mystery and Romance of Alchemy and Pharmacy'. ETHOS explain that Fire denotes transformation through sweat; Purify indicates the importance of hydration and restoring the body to a restful state; Digest highlights the importance of nourishing both body and mind; Aqua Vitae denotes the importance of balance and Gold reflects the inner drive and motivation to perform and succeed.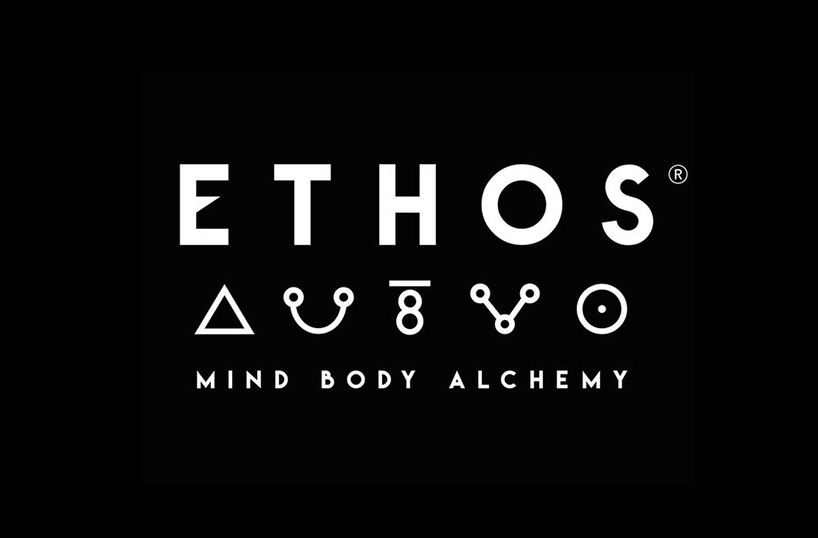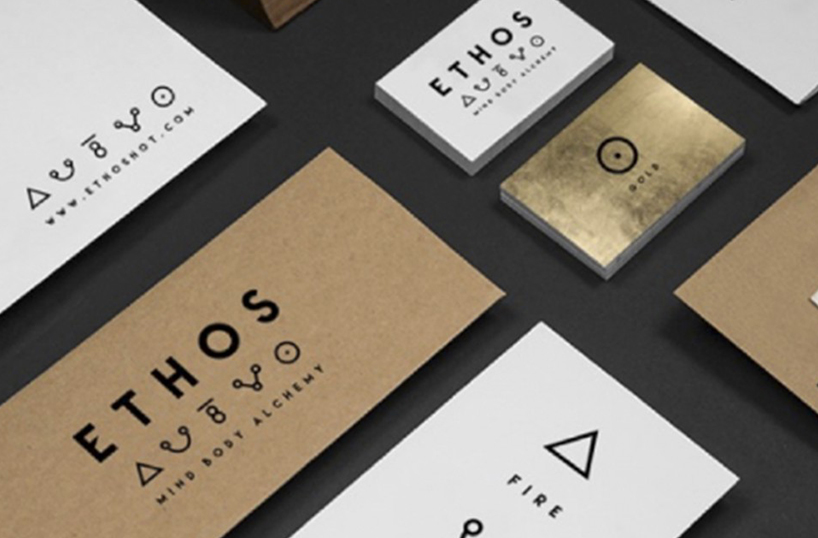 Keeping the philosophy of yoga at the heart of its offering ETHOS offers a full range of mind and body transformation classes which include variations of Bikram, Yoga, TRX, Barre, HITT and spin. I'll be doing a series, writing about each class to give you the full sense and benefits of ETHOS.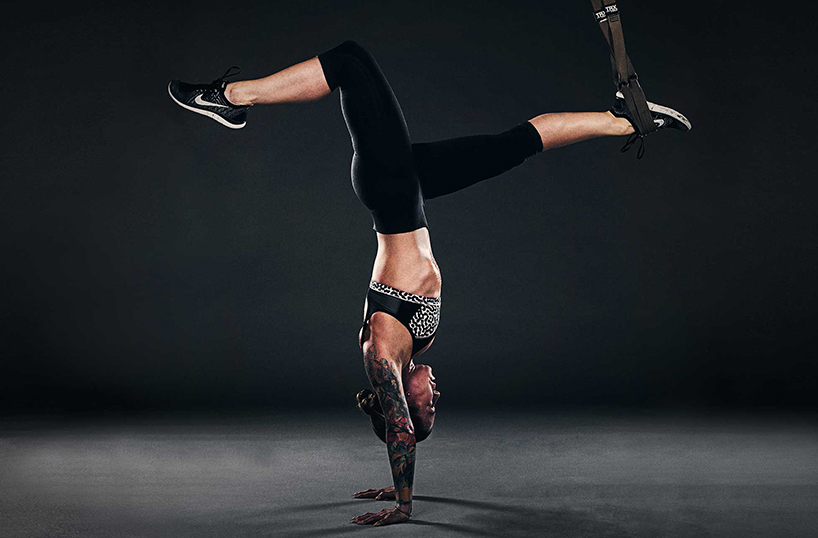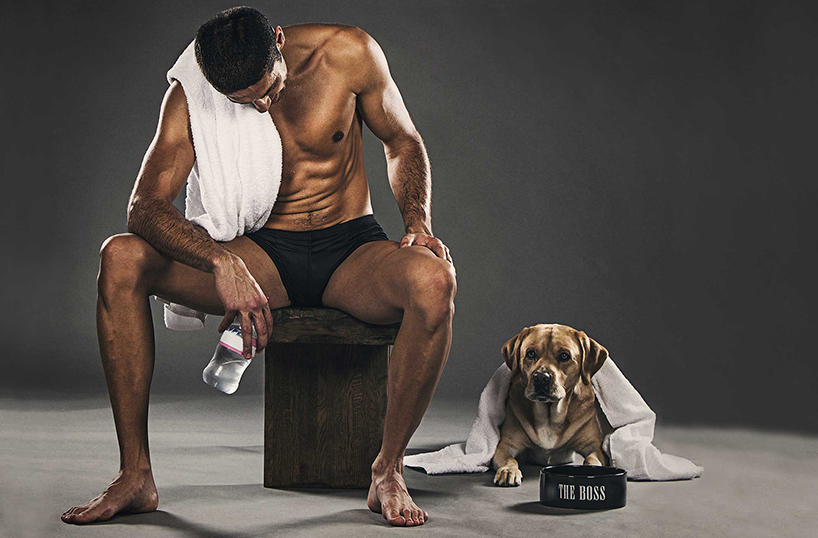 Whilst I love going to various fitness studios and gyms to test my body, I do also very much enjoy any kind of health food and drink product. I can't help but try these new products –  I love the guilt free feeling! The cafe bar at ETHOS is no exception, SuperNatural offer a huge range of smoothies, juices, shakes, snacks and cocktails… Yes, cocktails – ETHOS believes in balance remember! With a range of the usual favourites from gin to Aperol, mixed with organic fruits and spices, beautiful craft cocktails and delicious drinks can be enjoyed in rustic surroundings. The bar has that whole fresh yet urban vibe with custom-made wooden tables ideal for communal meetings and post class catch ups. Deco features are beautiful with plants, heaters and moody lighting that delivers a collaborative, cleverly designed space to unwind post class. This is a truly unique quality that ETHOS has.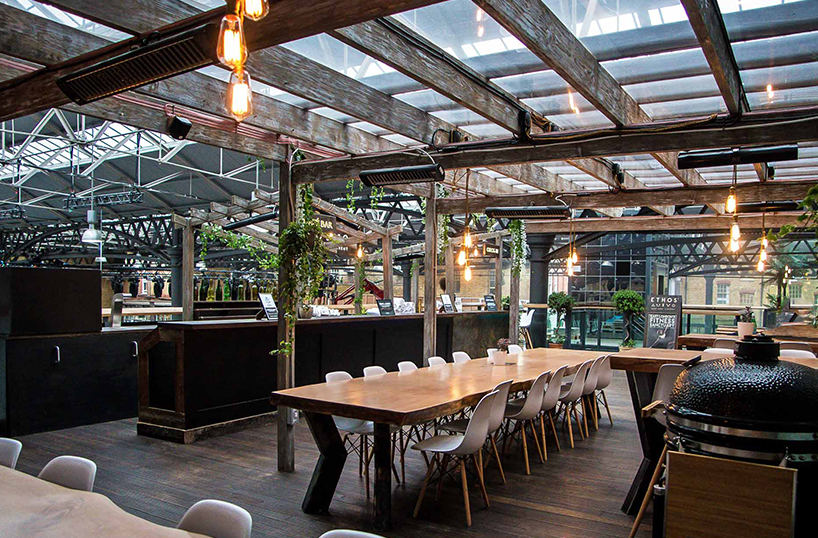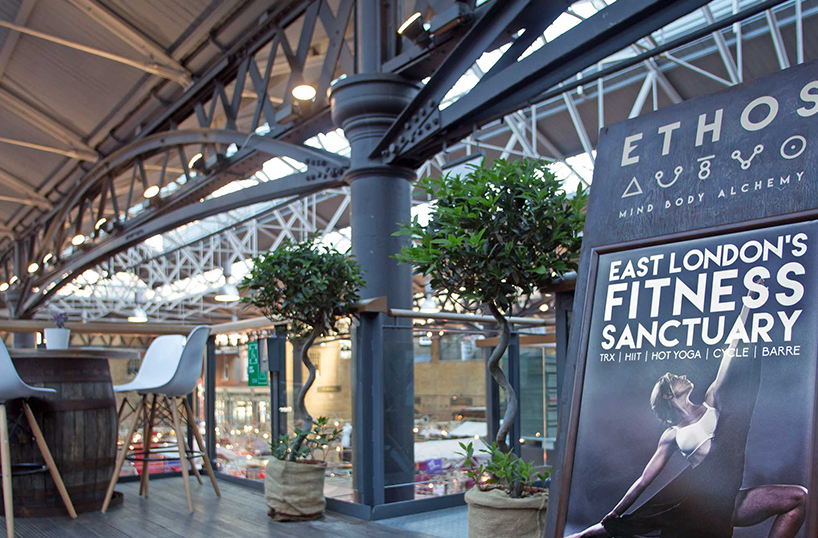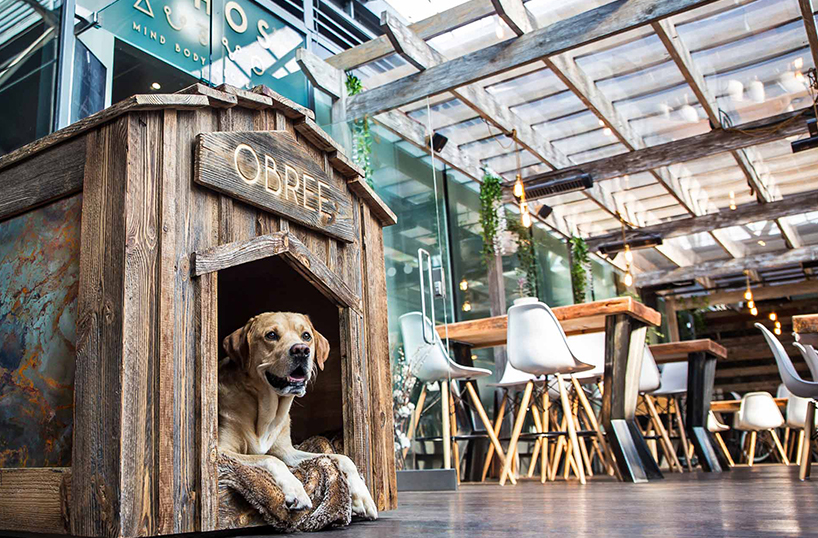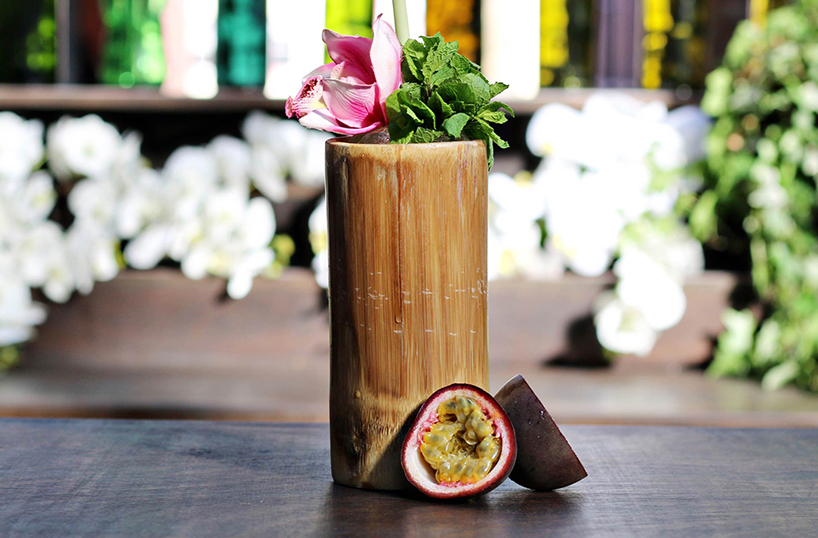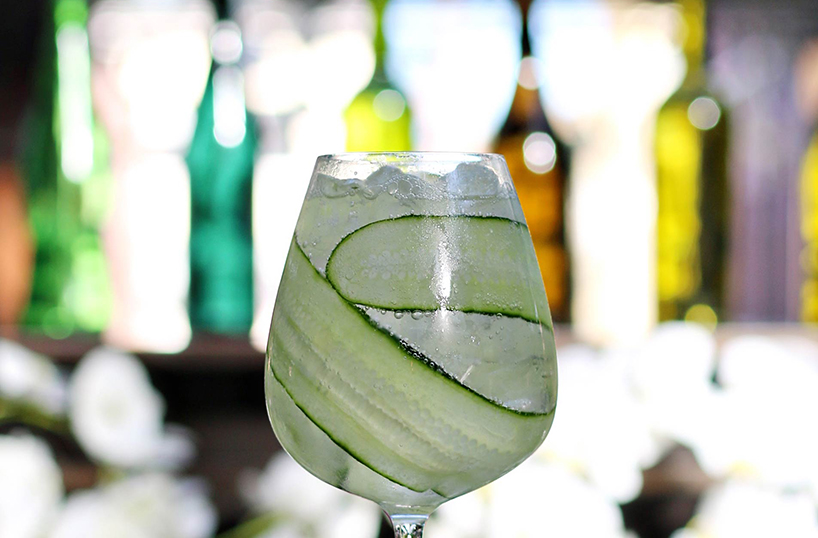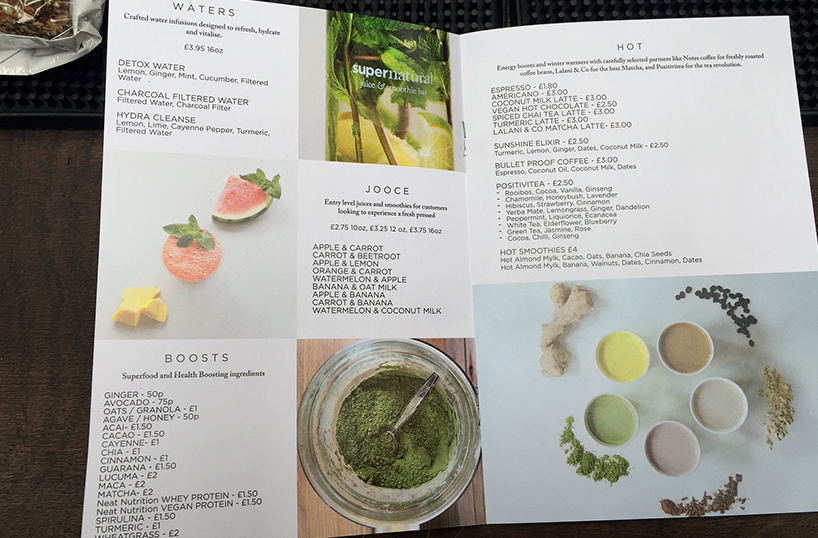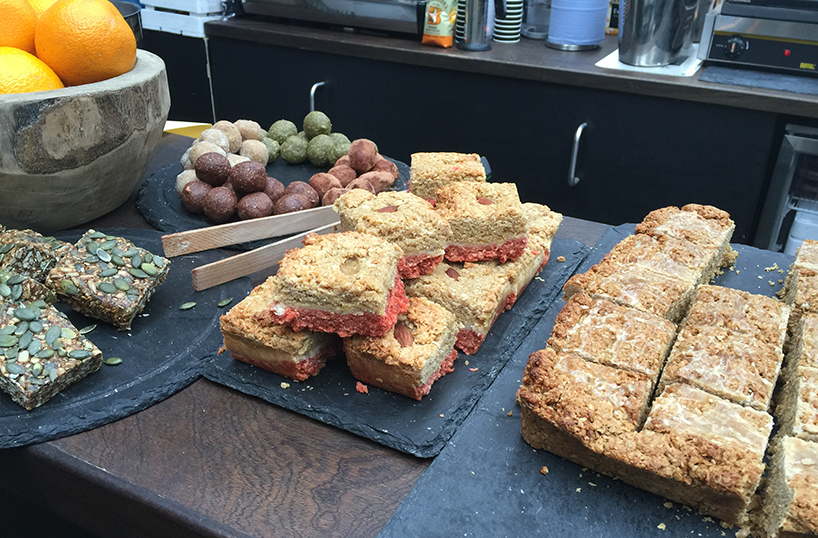 As if all that isn't enough, ETHOS have something they call FitLab. FitLab is a combination of body metric testing, nutrition planning, personal trainer sessions and treatments. You can create a tailored 12 week nutrition plan based solely on your genetics, discover a deeper understanding of what's really happening inside with a simple saliva test to provide a clinical "snapshot" of hormone and immune function and discover any food sensitivities. These are just three things from a long list available. Take a look at the FitLab online for further details here.
So back to the classes. To start my ETHOS journey I tried one of the Yoga sessions.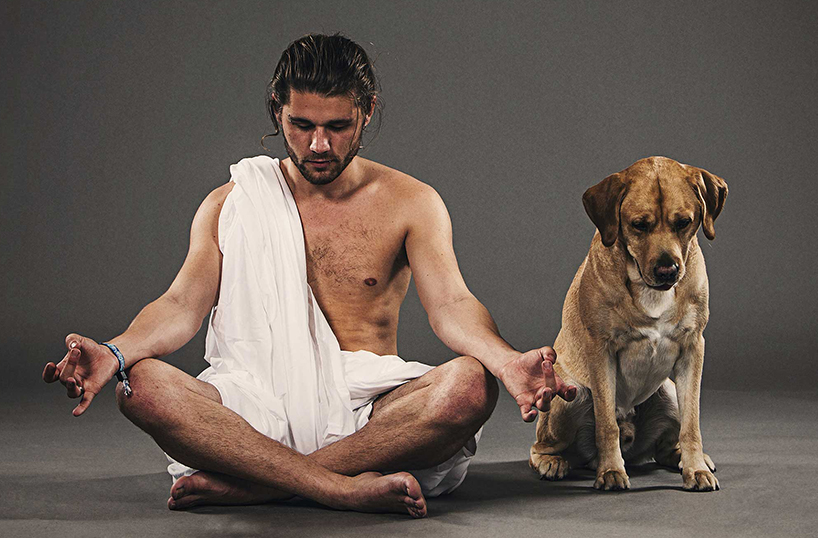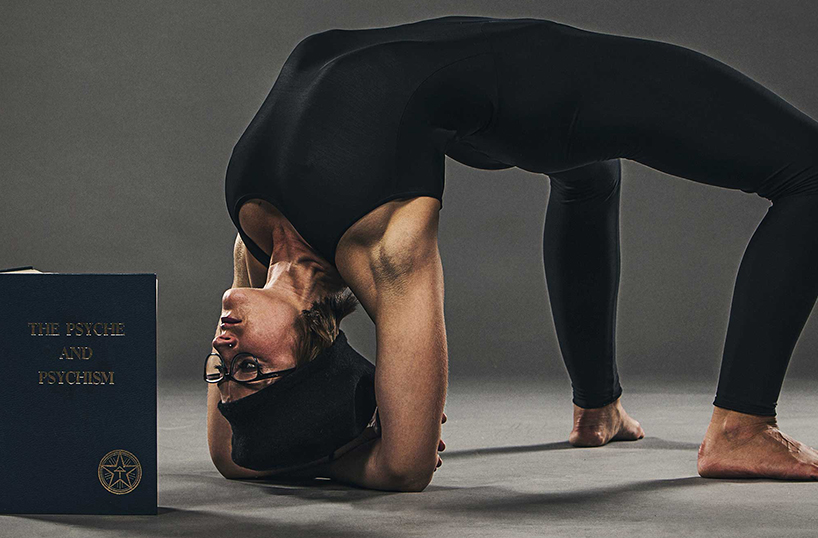 Hot Yoga Elements Flow class
The yoga studio is kitted out with lovely wood flooring, wide windows and a wall full of artificial candles – it's perfect for relaxing. The class itself uses a flow yoga style incorporating vinyasas' throughout. This is always challenging in my experience, the heat of the room always feels hotter when you're moving your entire body through a flow practice. My teacher was Hasan who says Yoga has really changed his mindset for the better. Hasan previously worked as a youth worker with children in the justice system and young people with autism, so is used to dealing with people who struggle to express themselves or have physical barriers. He takes a particular interest in helping people achieve their full potential and believes yoga is the way to do it. Hasan was very attentive and walked around the entire class throughout the session, demonstrating a few tricky poses and showing us the adjustments to make a perfect form. He predominately spent his time helping people into the right pose, pushing us to our limits and adjusting postures. I loved this. Often hot yoga classes are so jam-packed that the instructor has no choice but to stay on a plinth at the front of the class, but ETHOS is different.
After a few sets of vinyasas Hasan demonstrated dolphin, a forearm handstand and crow. He then let us play with the postures to see what felt right for us there and then. Again, I loved the relaxed style and approach to teaching – it suits all different levels, but at the same time allowed people to push themselves to their limits. The cherry on top of a really brilliant class was a freezing cold towel given just before savasana. A wonderful touch which really helps you unwind into that particular pose.
I left the class feeling beaten, but proud. There is something about hot yoga that leaves you feeling accomplished. I'll definitely be returning to ETHOS and recommend you do too!
Location: Situated in trendy and convenient Spitalfields Market
Website: ethos.co
Class schedule: Find it here
————
Words by – Vanessa Toby
Images © To Work or Play / Ethos