Thanksgiving Made Easy //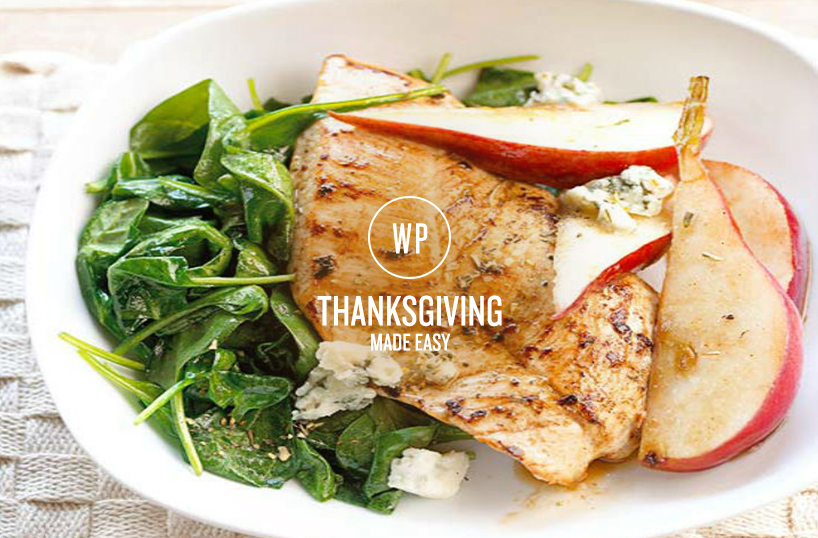 Want to celebrate Thanksgiving, but don't have the full day to prepare? Try these quick and easy recipes to make a feast without the faff!
If you're one for celebrating Thanksgiving, but don't have a day off to cook we have it sorted. Try some of these quick recipes and enjoy a delicious meal without hours of prep.
Turkey breasts
If you're not feeding a crowd, try just cooking turkey breasts rather than the whole bird. These turkey steaks take less than 30 minutes to cook in a skillet or frying pan. While this recipe is served with spinach, pears and blue cheese, you can cook the turkey on its own and use the juices to make Mary Berry's turkey gravy with port. Top with cranberry sauce for an extra flavour sensation.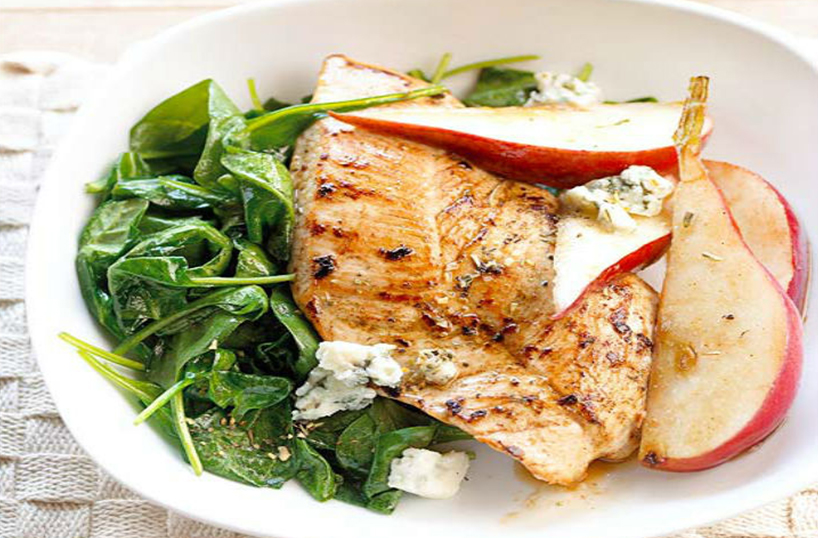 Get the turkey recipe here.
Mashed potato
Everyone has a different method when it comes to mash. Some leave the peel on, some mix with carrot and swede and others cook their spuds in the microwave! While we are trying to save time, we still prefer to make mash the original way. So for speed try cutting your potatoes up into small chunks… they are only going to get mashed up anyway! For the perfect recipe look no further.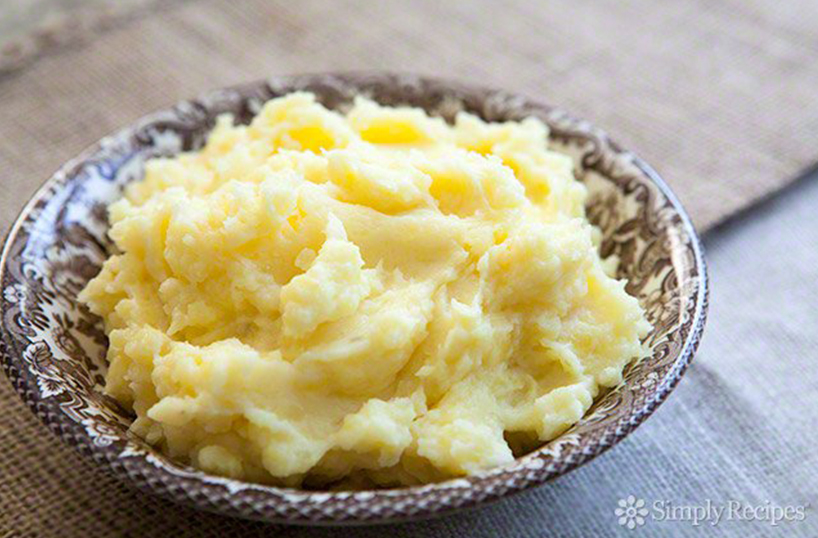 Get the mash recipe here.
Green beans
Balance out your meal with some healthy greens. This recipe can be created in under 30 minutes, but is a much nicer alternative to simply boiling and relying on gravy for flavour.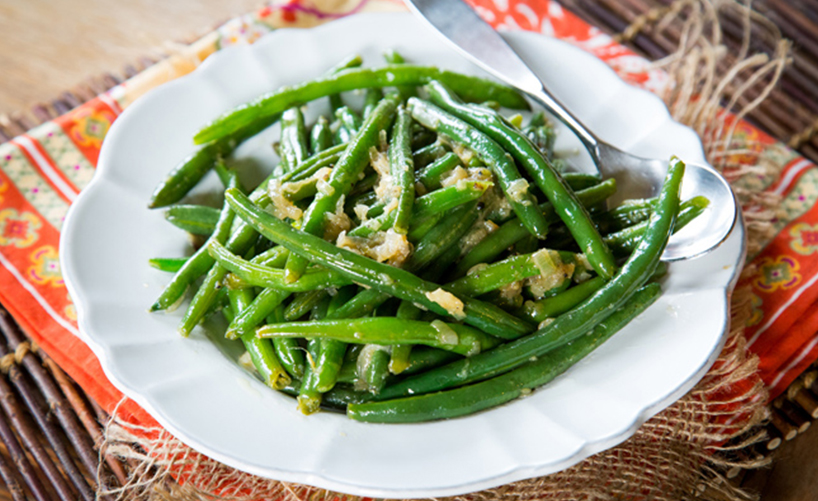 Get the beans recipe here.
Homemade bread stuffing
Because what's Thanksgiving without an overly carb filled side dish? This one may be a little tricky to coordinate while you're cooking everything else, but it's worth it and can substitute the mash potatoes if needs be.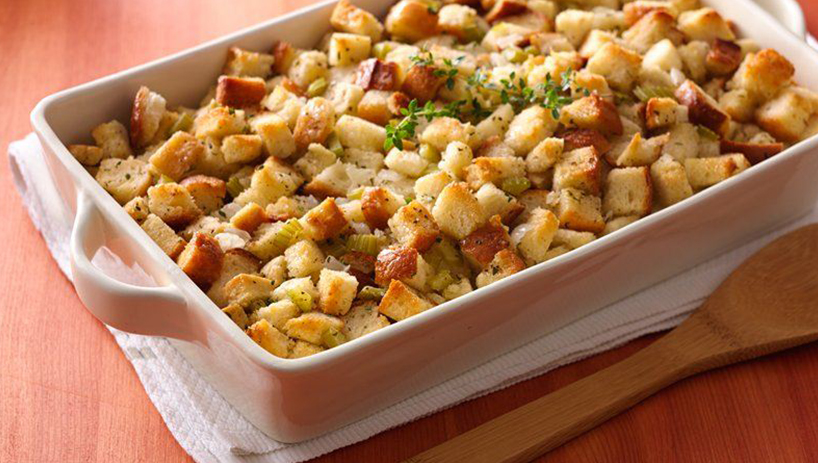 Get the stuffing recipe here.
Easy as Apple Pie
As my fellow TWOP writer Natty once told me, store bought pastry is just as good as making your own (and god knows it's a lot more efficient). This recipe is simple and involves you cooking the apples, then adding them into premade pastry and baking for 30 minutes. You can even prepare this tasty dessert the night before and put in the oven once dinner has been served.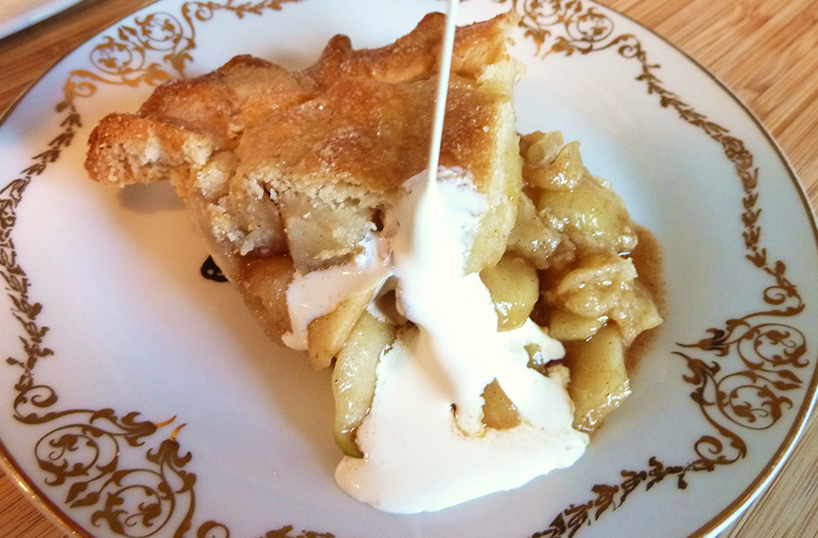 Get the apple pie recipe here.
Spiced pumpkin cocktail
And if all else fails, sit back with one heck of a cocktail.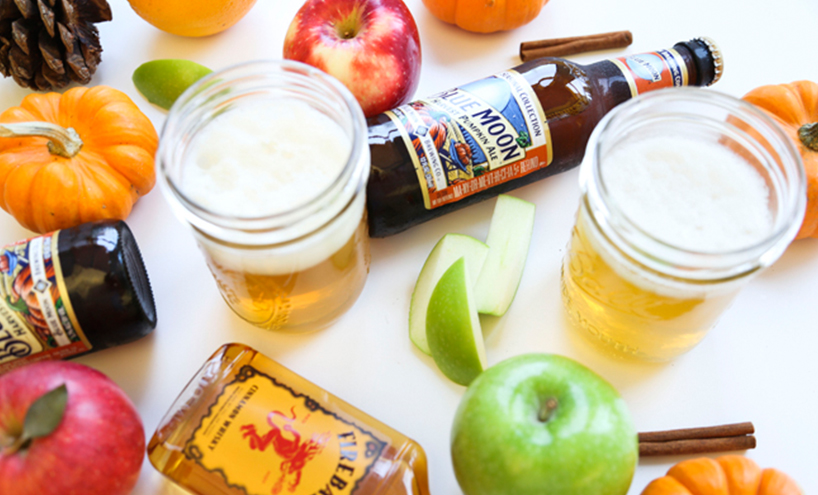 Get the cocktail recipe here.
Words by – Firuze French
[Some imagery courtesy of Better Homes & Gardens, Simply Recipes, The Nest, Betty Crocker & A Spoonful of Sugar]