The Fitness Trio //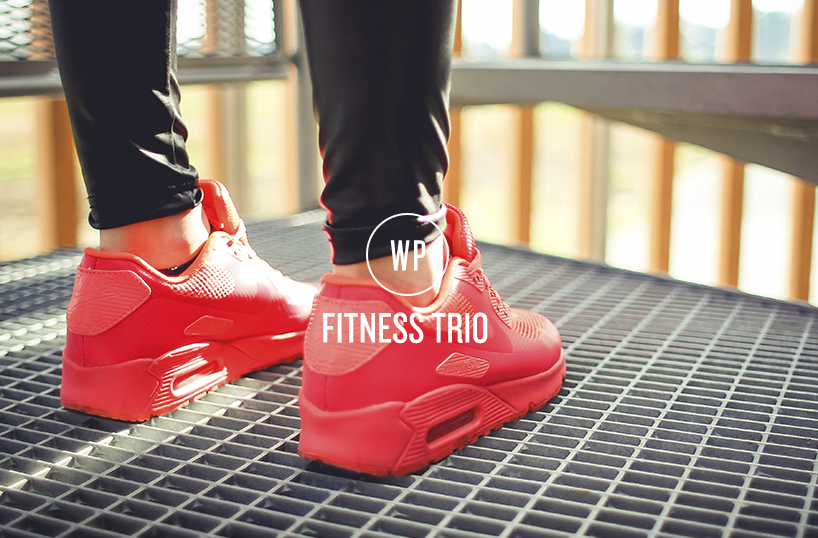 Not making use of your monthly gym subscription? Take a look at these 3 fitness apps for a DIY approach for fitness.
I'm tightening my purse strings this month, mainly because I have a fair few holidays coming up, a boyfriend turning 30 and about 6 weddings to attend, but also because I've revaluated a few things in my life. One of which is the gym.
I've always been a member of a mainstream gym. I've been a member of Fitness First, LA Fitness, Gymbox… the list goes on and as you can tell I'm not particularly loyal to gyms – for me, it's all about convenience. Now that I have cancelled my gym subscription I need to try and fill this fitness hole in my life, so I've downloaded three apps:
Yoga Studio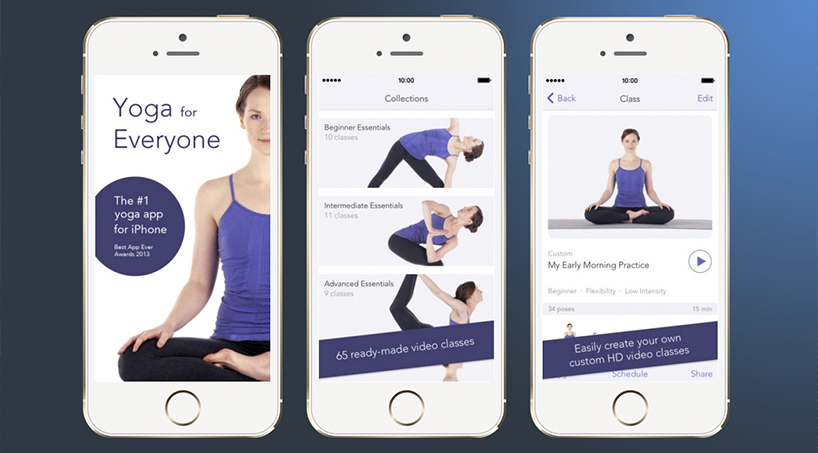 This app offers something for everyone, from namaste newbies to yogis. Yoga Studio comes with 24 hours of video classes, but you'll quickly find yourself wanting to be a renegade with the apps's create-your-own-class feature. Select the poses you want to master and the app stitches them together into one seamless flow. Plus, it downloads all the videos to your device — and doesn't hog too much of your phone's precious memory — so you can head off to your personal sanctuary to practice yoga without worrying if you'll have Internet access. Find the app here.
Nike Training Club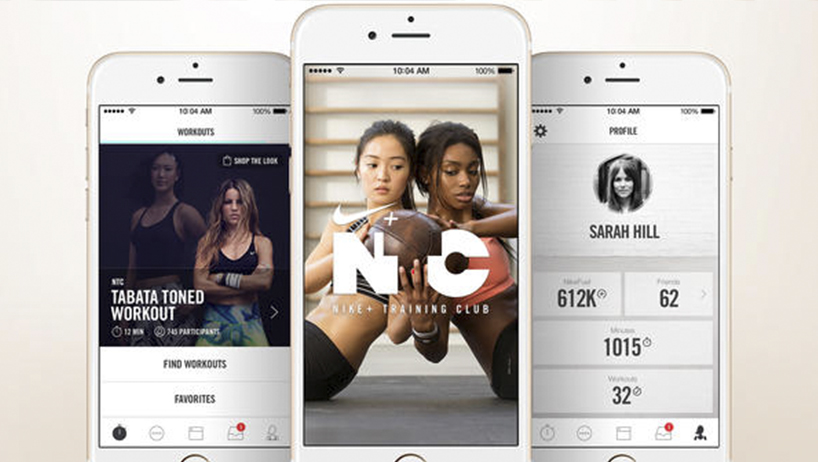 Designed specifically for women, this app provides more than 85 instructor-narrated fitness routines—basically it's an audio-only exercise video you can play from your phone. It tracks your progress and rewards efforts with custom workouts created by Nike's professionals, pro-athletes and celebrities such as Glee star Lea Michele, Olympic gymnast Shawn Johnson, and personal trainer Ary Nunez (who trains Rihanna). Create playlists to go along with your workouts, and, if you don't understand what the instructor is talking about, you can click into a video demonstration for each move. This one is available for iPhone only. Download the app here.
Sworkit Lite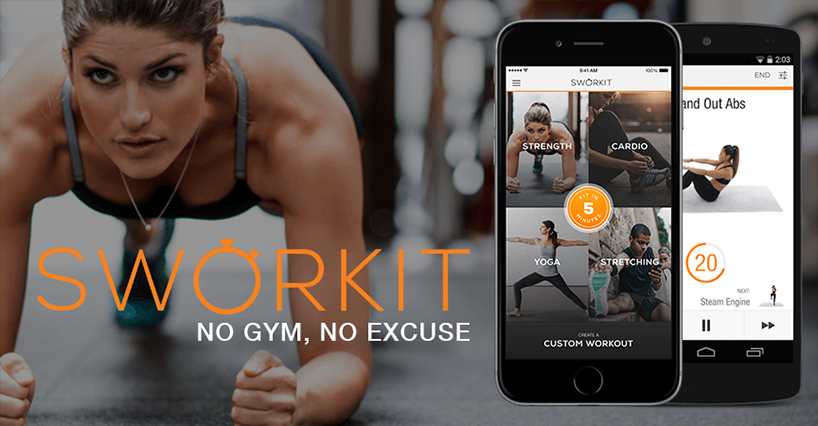 Sworkit is designed with busy people (like us) in mind. It features high-intensity bodyweight workouts that you can make as short as five minutes or as long as an hour. Choose the style of exercise you're looking for (strength, cardio, yoga, or stretching) and discover dozens of different workouts—or create your own custom fitness plan. Every workout set is super easy to follow with high-quality videos and a countdown clock of the number of reps you have left. Sounds great right? Have a look at the app here.
With the above three apps and tracking your food intake on My Fitness Pal – there really should be no reason to spend £70 a month on a gym!
I'm doing a month trial and will track my progress, starting today – watch this space.
Words by – Vanessa Toby
[Images courtesy of Yoga Studio, Nike Training Club & Sworkit Lite]