7 boho-chic styles for summer 2015 //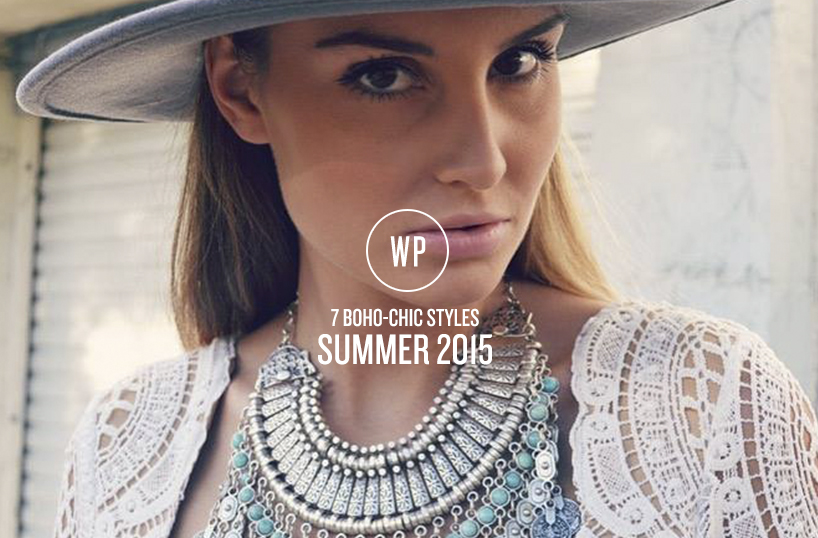 With festival season in full swing, it's time for us to harness our inner hippy and embrace the boho-chic look. Guest writer Taryn has matched some of her favourite LVBT accessories with summer's key trends, so get ready for sleek shades, bright colours and beaded jewellery aplenty.
Look one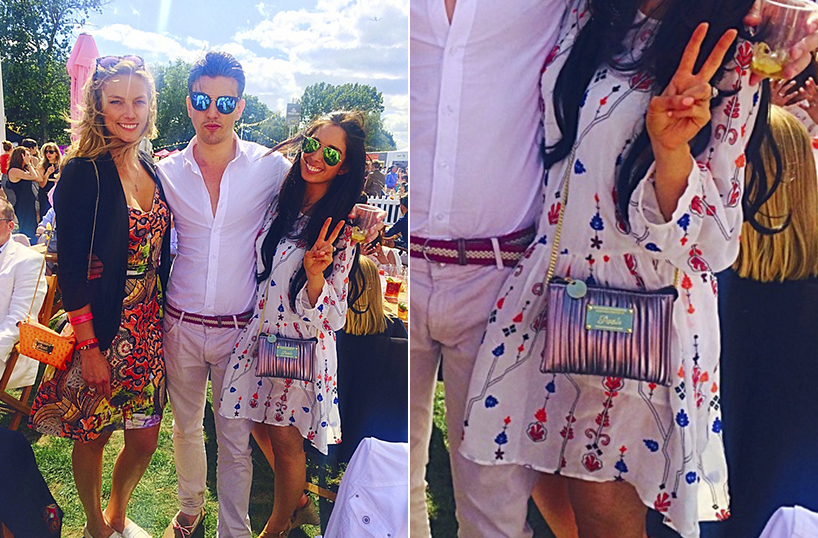 This gorgeous summer garden party look is perfect for drinking Pimms in the sun at outdoor soirees. Guys can add a pop of colour to the classic chinos and shirt combo with our Nihilism Matte Rubber Grey Sunglasses (view here), while ladies can wear structured blazers over pretty patterned dresses for a sophisticated, feminine look. LVBT bags (view here) are perfect for all the summer essentials; I love the sunset orange hue of the Savannah bag, whilst the Heidi adds a gorgeous metallic shimmer for a subtle touch of glam.
Look two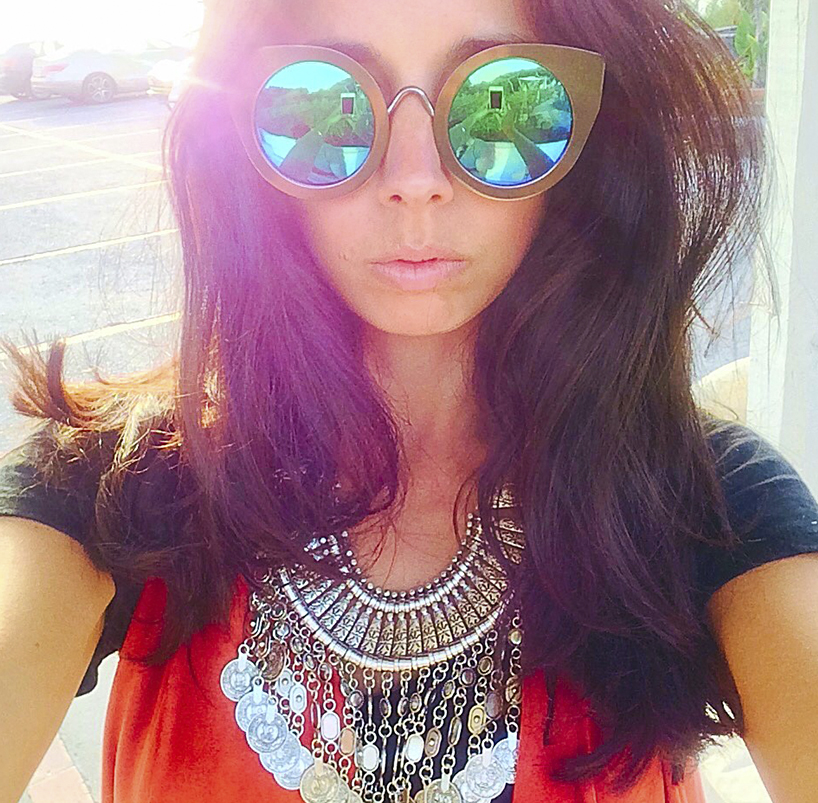 LVBT cats-eye frame Paradise City sunglasses (view here) are just perfect for summer; they have a touch of 70s retro glamour, but the chunky frames and metallic lenses give them a fabulously modern twist. Team your statement shades with statement jewellery for a powerful look; the Kendall Necklace (view here) can give even the most casual t-shirt or dress an edge.
Look three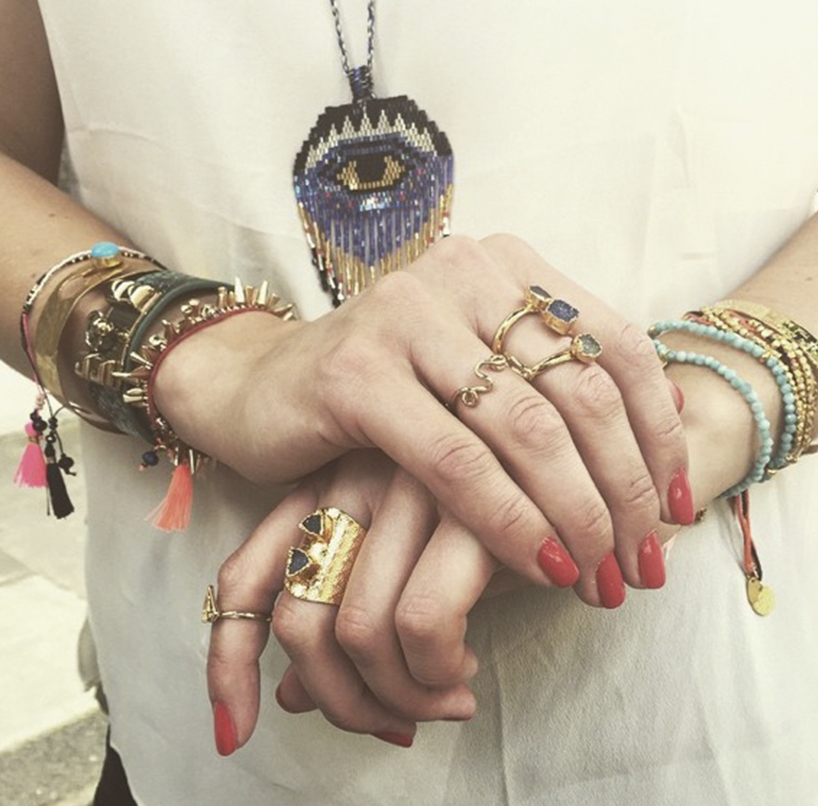 The best way to look sassy at festivals? Pile on the jewellery. You could have messy hair, muddy clothes and chipped nails, but by layering on the rings, necklaces and bracelets you can create a wonderful boho-chic look. Go for a statement pendant necklace like the Java Evil-Eye (view here), and add assorted LVBT jewellery and rings (view here); I love the chunky Double Semi-Precious Stone Ring (view here) for this look.
Look four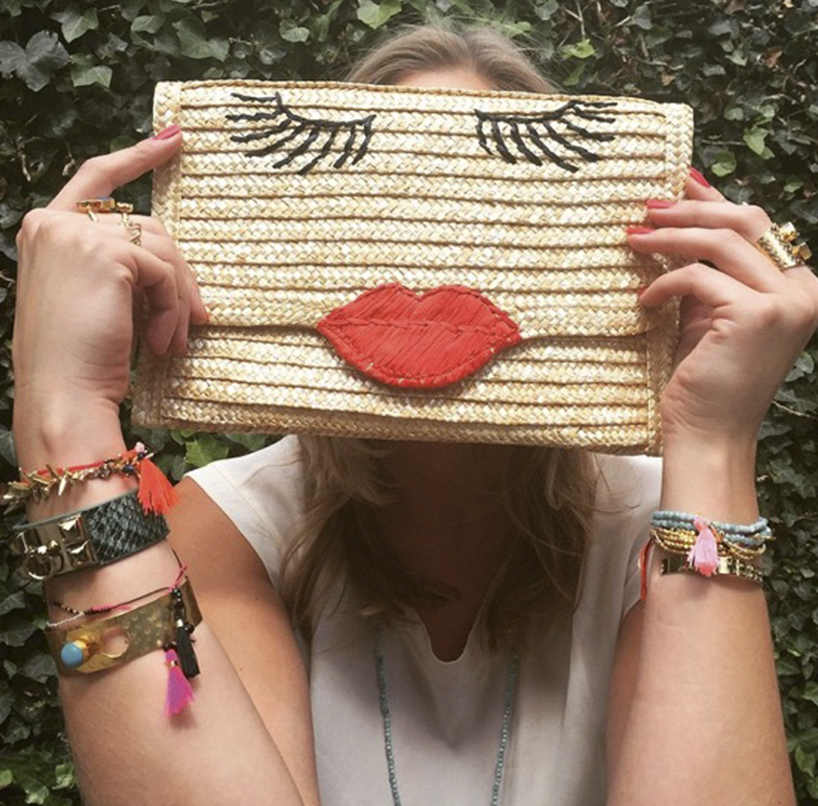 For a casual and girly summer look, team a simple t-shirt and jeans combo with a cute statement bag and some mix-and-match bracelets. The Jennifer Miss Pretty bag (view here) is incredibly fun and flirty, whilst assorted LVBT bracelets and bangles (view here) are a really easy way to dress up an outfit and add a little sparkle here and there.
Look five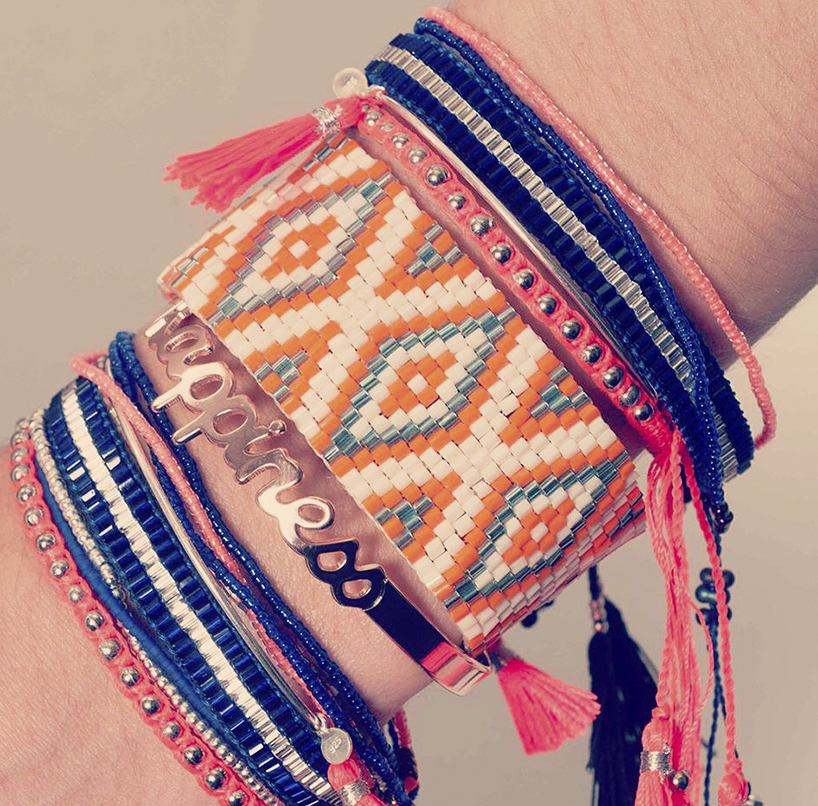 Beads… beads everywhere! Beaded jewellery is totally boho and really easy to wear. Here I've stacked up some assorted slim beaded bracelets with our Aqua, White and Orange Java bracelet (view here), which has an awesome Aztec feel. The Happiness Bracelet (view here) adds a touch of golden shine and reminds you that summer really is the happiest time of year.
Look six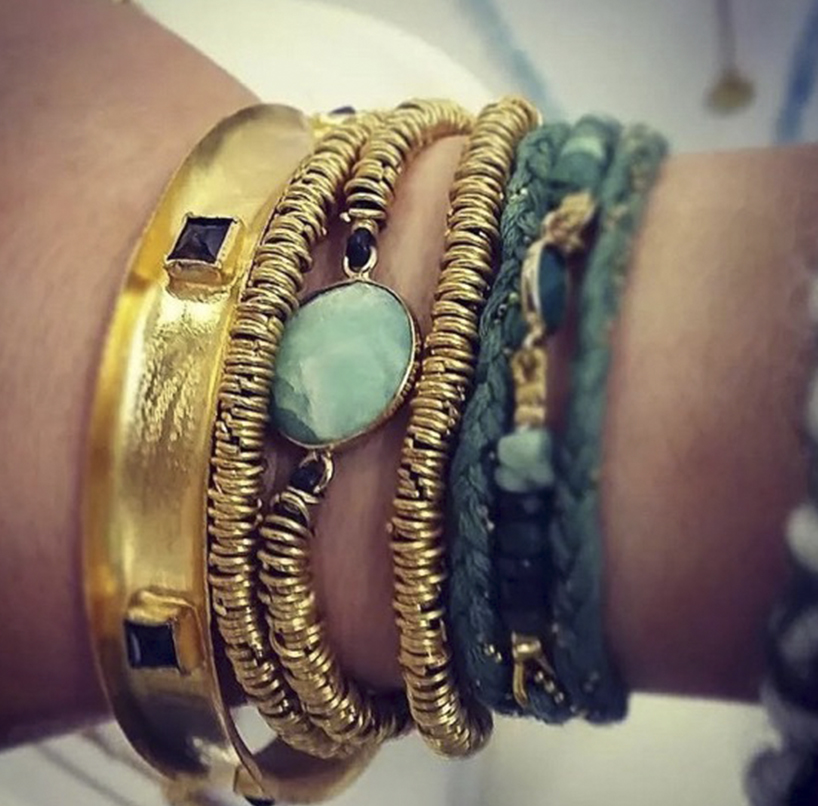 Whilst the bracelet-stacking in look five focuses on bohemian beads, look six adds a touch more glamour. Go for tons of gorgeous gold with just a hint of colour to accessorize for formal events. The Gold Plated Connie Bracelet (view here) is a wonderful starting point, but you can add extra gold bangles for an even more dramatic look when teamed with your favourite little black dress.
Look seven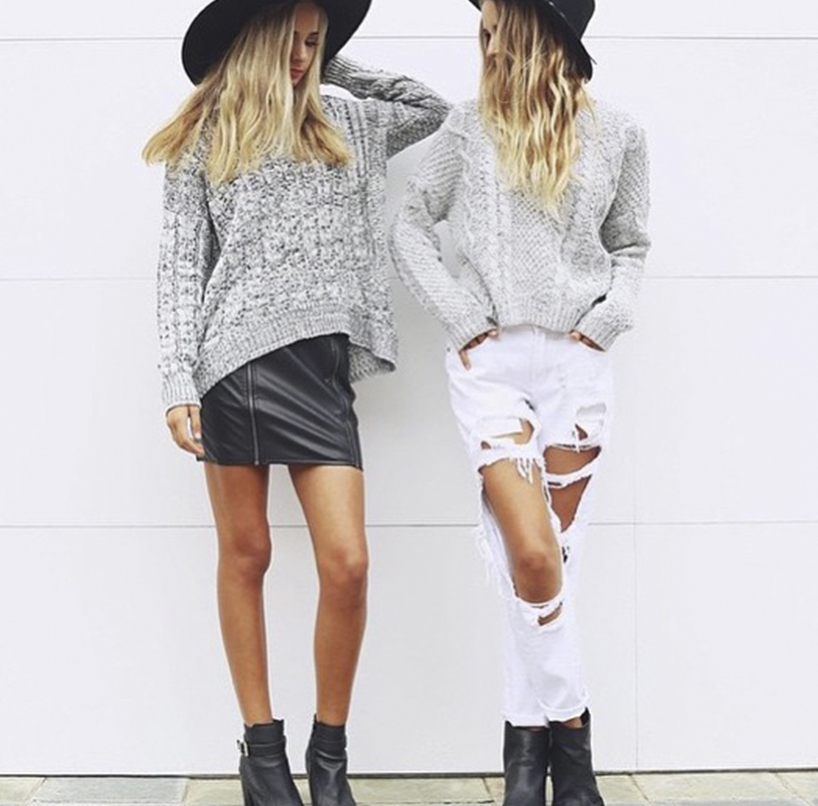 Everyone could do with a hat in summer for an effortless boho-chic look. The LVBT Brooklyn Fedora (view here) is incredibly versatile and can add a cool vibe to any outfit, but I think it looks fantastic with the grungy summer look. Ripped jeans, chunky jumper, ankle boots and messy hair; an effortlessly cool look for this year's festivals.
Words by Taryn Courland
Taryn Twitter – @LVBT_UK