Dos and Don'ts for Attending your First Yoga class //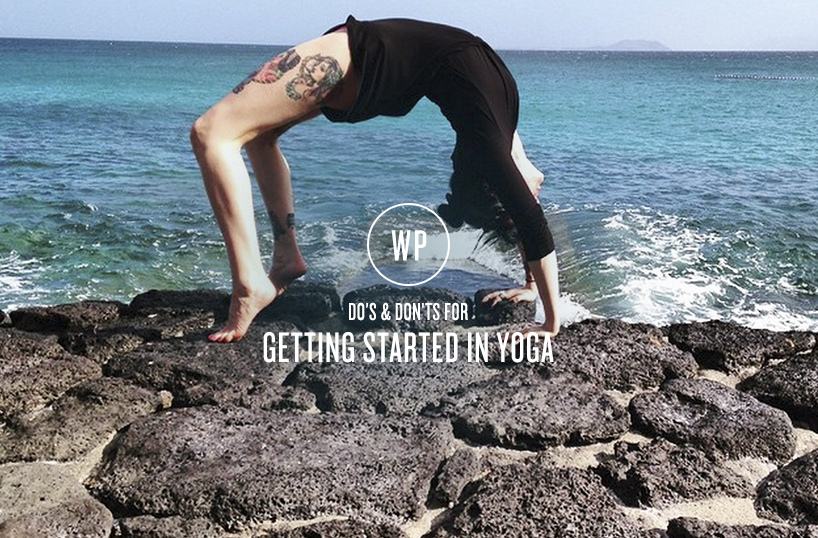 You're not the only one who can't perfect the downward facing dog on the first try! Here are playmate Loren Williams' Dos and Don'ts for getting started in Yoga.
Do research what type of class you might like to attend. There are so many styles out there from Vinyasa, Bikram, Ivengar, Ashtanga and more. If it's your first ever experience of Yoga I would suggest finding a class aimed specifically at beginners to help you really get the basics down.
Don't eat a full meal before class. You'll will be going upside down as "downward facing dog" suggests!
Do make sure to arrive early. This way you can introduce yourself to the teacher and voice any concerns you may have about your first class. Arriving early will also give you a chance to settle in, you don't want to be the person sneaking in after class has started. Those yoga mats can be surprisingly loud when trying to unravel one while everyone else is silent. This is also an opportunity to tell the teacher about any physical problems you may have so that she can be aware of them and make adjustments for you if necessary.
Don't hide in the back of class. You will benefit from having a clear view of the teacher rather than trying to copy the person you've hidden behind, who may also be new. If you are worried about being judged, don't be. Remember everyone else in that room was once a beginner too!
Do come with an open mind. Yoga is far more than stretching. Yoga is union. Yoga is designed to help connect the mind, body and soul. So if you've come purely for a physical work out chances are you'll end up leaving class having experienced far more!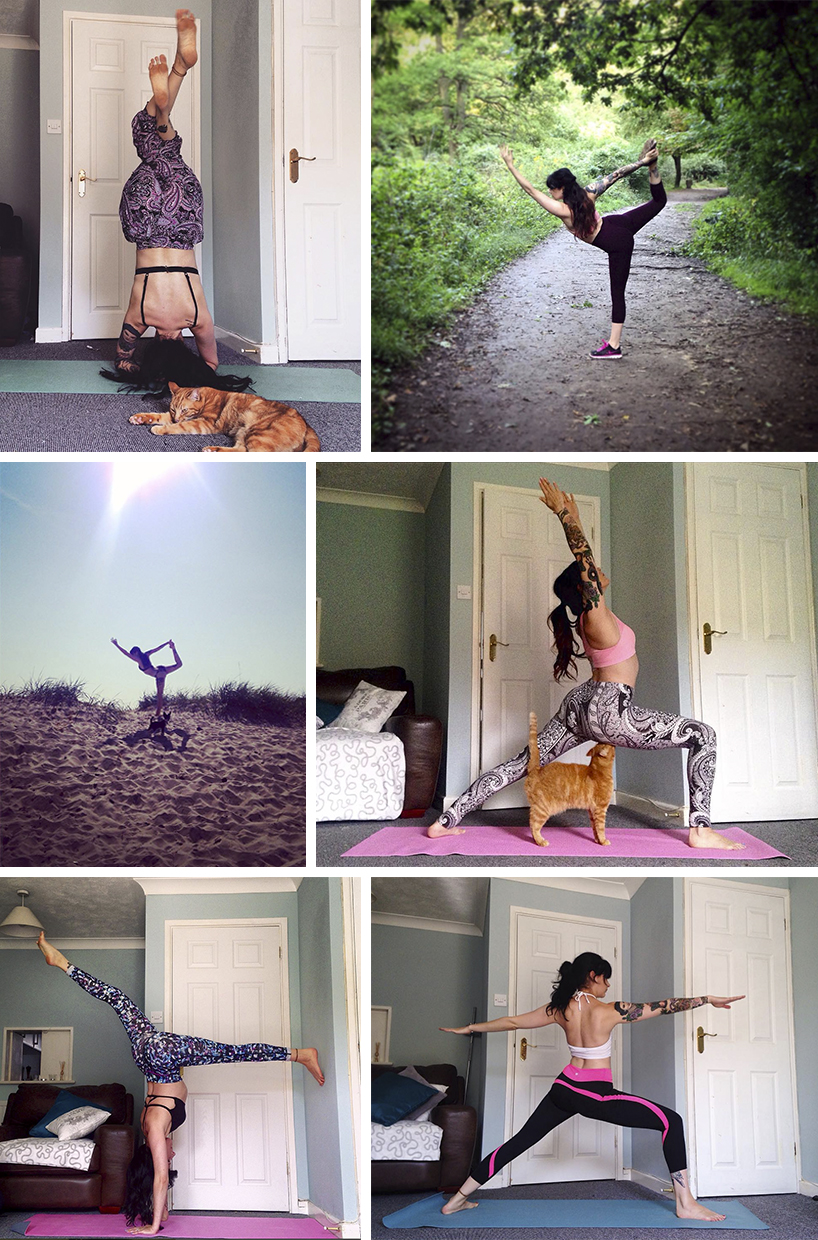 Don't be put off by the breathing exercises. As a beginner it can feel unnatural at first, we can go all day without noticing our breath then suddenly you're in a yoga class being told to breathe normally and you instantly begin to second guess how to breathe. It's ok we've all been there.
Do listen to your body. Come out of a posture if it doesn't feel right, once class is fully underway this is something highly important for beginners to remember. Respect your body and its limitations, if something doesn't feel good, don't force it.
Don't be embarrassed to ask for assistance. Take a breather if you need or even skip a bit, take it at your pace.
Do avoid beating yourself up. It's ok if you can't instantly get into the perfect triangle posture but the person next to you can. Keep your focus on your own practice and accept where you are as a beginner in that moment.
Don't worry if you dread downward facing dog! (Or any other posture for that matter) As a beginner it will be a strong posture and it will come up time and time again during class. I didn't fall in love with Yoga until I finally began to enjoy this posture, it took a while but it was worth all the cursing under my breath during those long holds!
Do use props. Block, bricks, straps even doubling up on yoga mats for fussy knees! All are acceptable and even encouraged to help you get the best out of your practice.
Don't sweat it if you couldn't engage your Mula Bandha. Or if you felt nothing whilst supposedly opening your heart chakra. Or even if you didn't understand a word the teacher just said! This takes time so don't worry. We are constantly working with the energetic body and over time if you keep practicing you'll gain greater awareness.
Do stay for the whole class. Even the final pose where it looks like you are simply having a lay down! It's the most important as it's where you can soak in all the energy and just be in stillness for a moment. Leaving early can be a just as much a disruption to others as arriving late.
Don't worry if you feel uncomfortable if you are asked to OM. Just like the breathing exercises it can feel unnatural and almost embarrassing at first, especially in a room full of strangers. If you don't want to join in you can simply close your eyes and enjoy!
Most importantly have fun and enjoy. You'll be sure to leave with that Yoga glow even if that glow is sweat!
Words by Loren Williams