Five of my Favourite Places //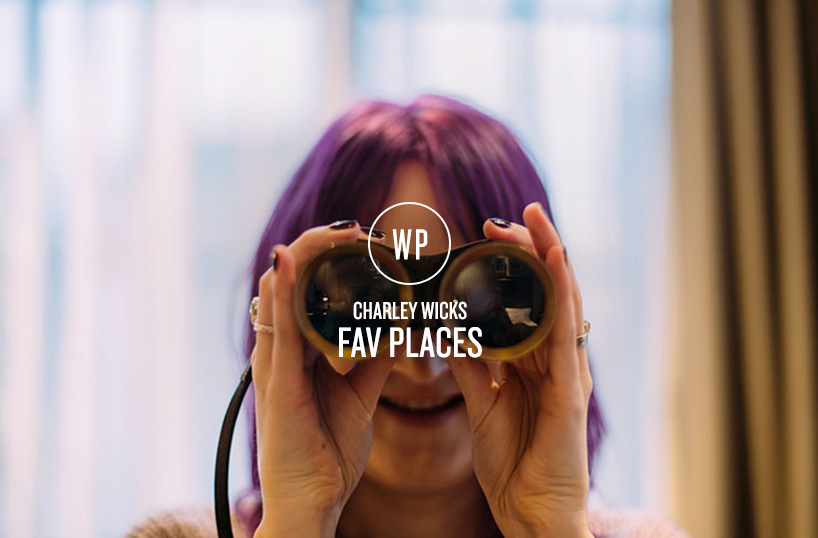 Where are  your favourite places in the world? Guest Charley Wicks gives us the five spots special to her, with a few tips for enjoying her most-loved locations.
The first time I got on a plane I was 19 years old. I was going to New York with my boyfriend (who's now my husband) and was totally inexperienced at travelling. After that trip though, I well and truly caught the travel bug and now have so many incredible places ticked off my list.
Exploring a new city or country gives me a thrill like no other. I love researching the places I go to, finding out all the stuff I can't miss, and then spending some time searching out my own little gems. Here are 5 places in world that sit firmly as my favourites.
1. Sri Lanka
Undoubtedly the most beautiful country I have ever visited, Sri Lanka is a place that I'd love to keep going back to every year. The natural landscapes are unforgettable, the people are the friendliest you'll ever meet, and the culture and history is truly fascinating.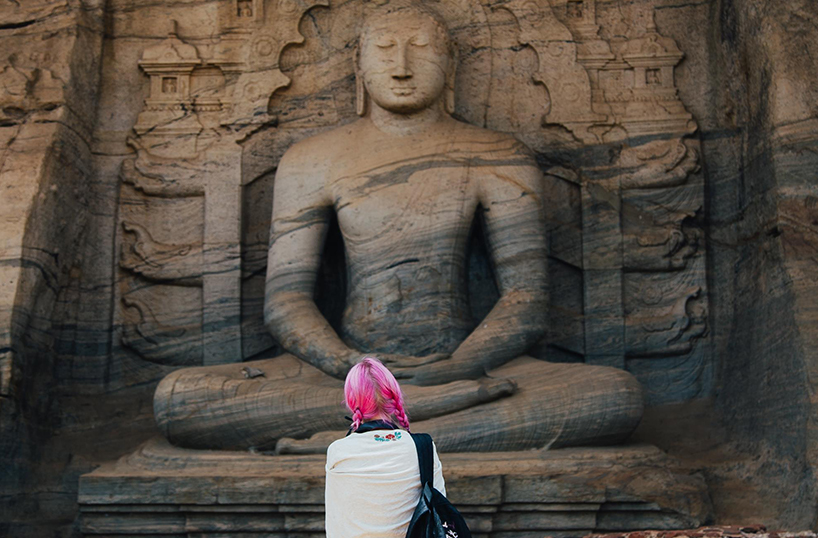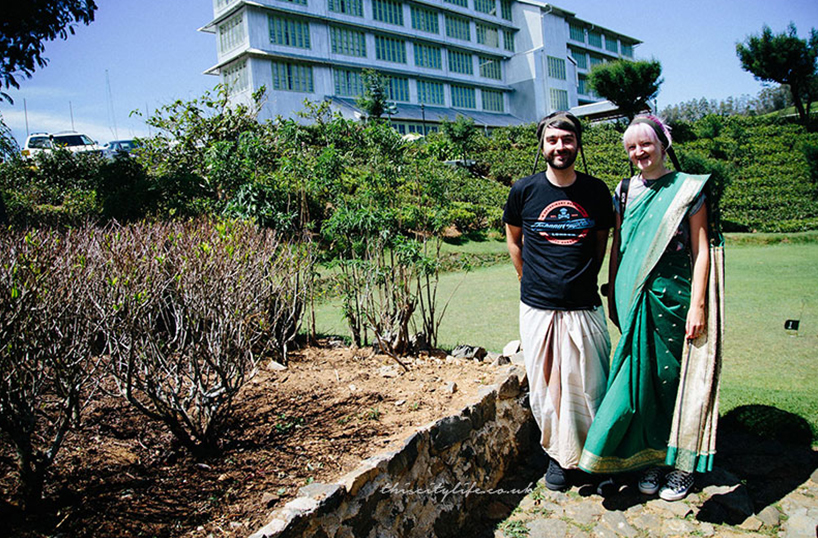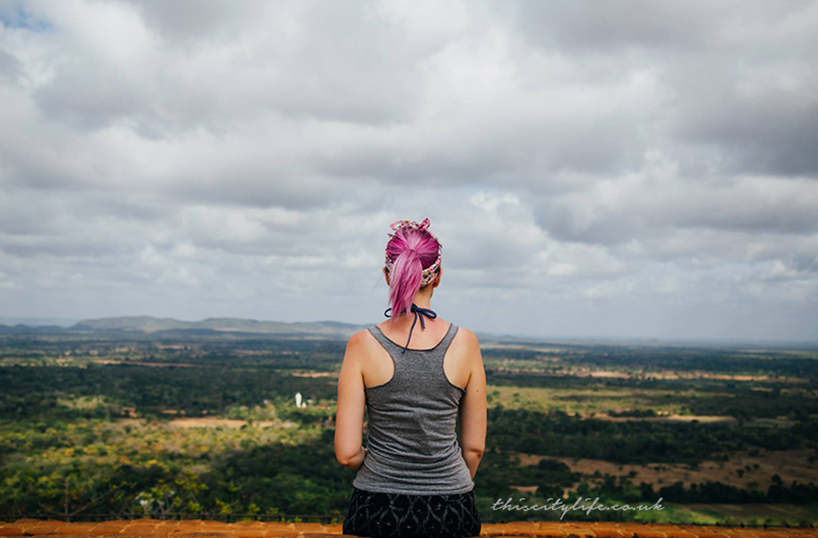 It's the sort of country you take a tour of rather than staying in one place, and you learn so much about manners, respect and humility. From the busy, rushed streets of Kandy to the quiet, picturesque tea hills of Nuwara Eliya, Sri Lanka revisits my dreams time and time again.
2. San Francisco
This city is just so cool. We arrived on the day Pride was in full swing, so getting to the hotel was a little manic to say the least! But the fun didn't stop – from riding a cable car down the hills and eating chowder at Fisherman's Wharf, to browsing vinyl at Amoeba Records and even taking a trip to see Apple HQ close up and personal.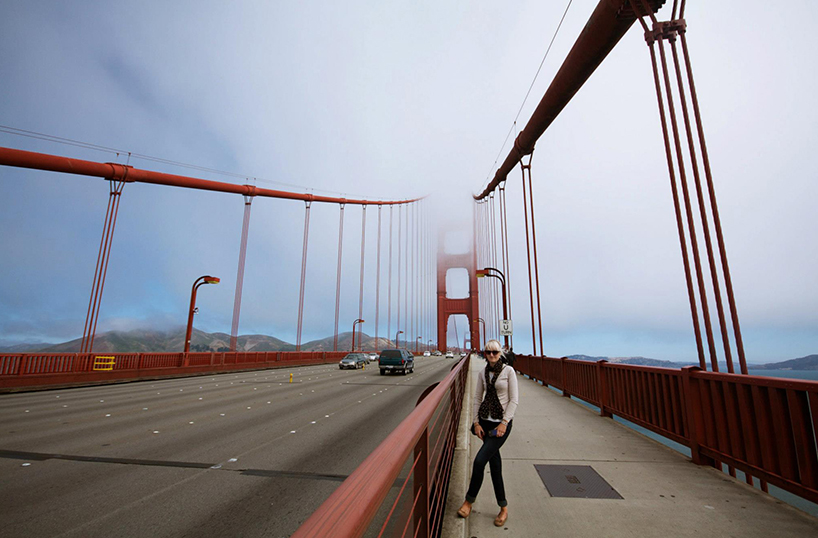 San Francisco just has this effortlessly cool vibe about it. It's got history, it's got a modern tech village, and it's got beautiful architecture. Ok, the weather might be iffy sometimes but even when it's raining it still manages to be a great place to wander around. A catamaran sail under the Golden Gate Bridge is all it takes to fall in love with this city – I promise.
3. The Natural History Museum, London
A place that makes a mark on your heart doesn't need to be a city or a country. The Natural History Museum was one of my favourite places to visit when I lived in London.
This place, for me, is all about wonder and discovery and a little bit of magic.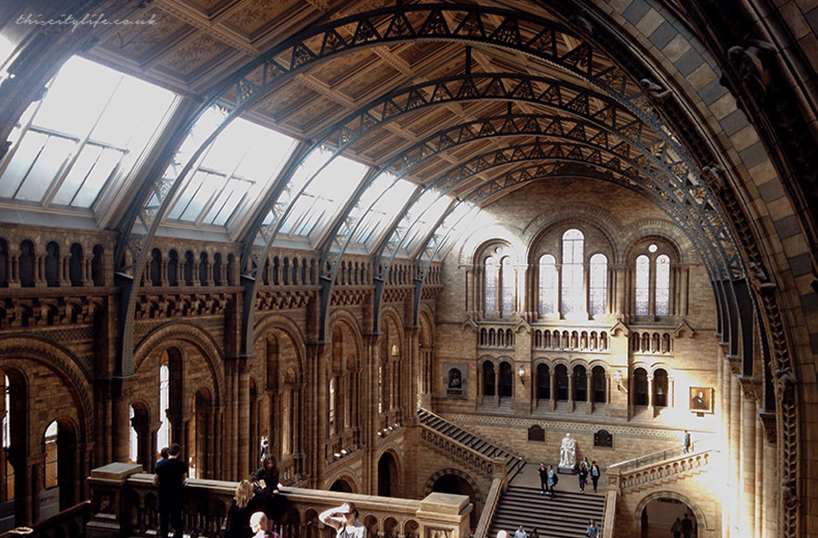 It's incredible how one building can hold so much history around every corner and corridor. Even the building itself is full of surprises! And that's not counting the research rooms that are closed to the public. Each time you visit the Natural History Museum you learn and see something new. I have so many great memories walking the galleries; it's a place that'll stay with me forever.
4. Berlin
We chose Berlin as the very first place to visit once we were married. It was our mini-moon city and it gave us some brilliant memories. Another city that's effortlessly cool, Berlin kept us busy for three days with history, culture and a whole lot of photography.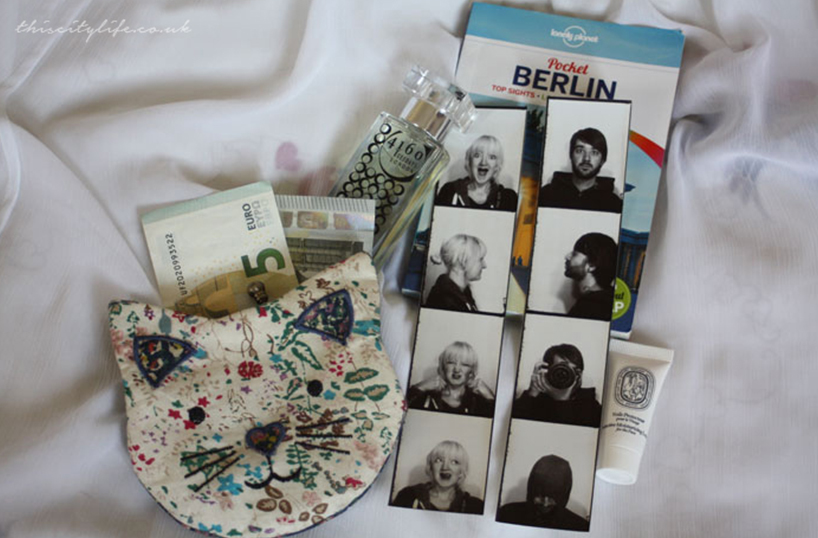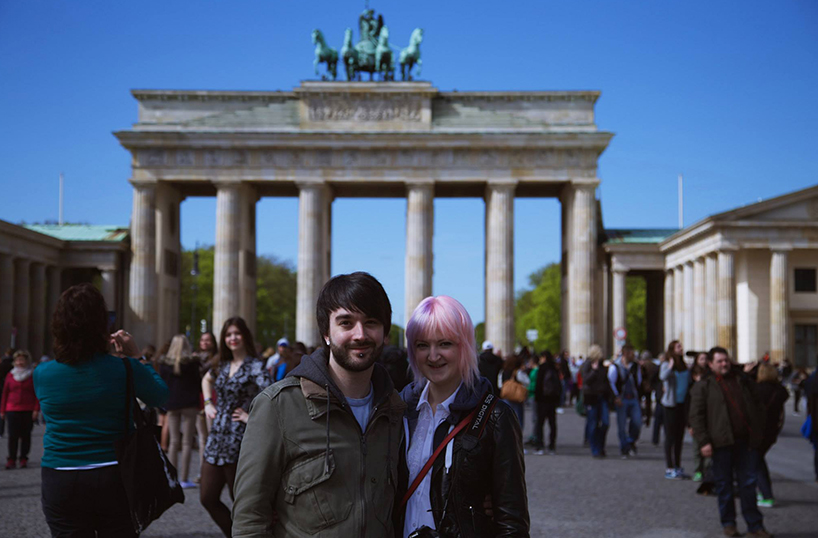 There are so many fascinating museums, from the Topography of Terror and Jewish Museum, to the Bauhaus Archives and the DDR. And when it comes to photography, there's so much incredible architecture to explore – the Berlin Wall, the Holocaust Memorial, Brandenburg Gate, Potsdamer Platz, the Reichstag. The list is truly endless. We spent a fair few euros in the vintage photobooths too.
5. Paris
This city is one of those places you have to visit at least once in your lifetime. It's charming, beautiful and unapologetic. And it's a city that sticks with you. I'm not talking about the abundance of Sephora stores and French pharmacies where you can pick up a beauty bargain or two (though it helps); it's more about the culture and nightlife. It's the kind of place you make real memories in.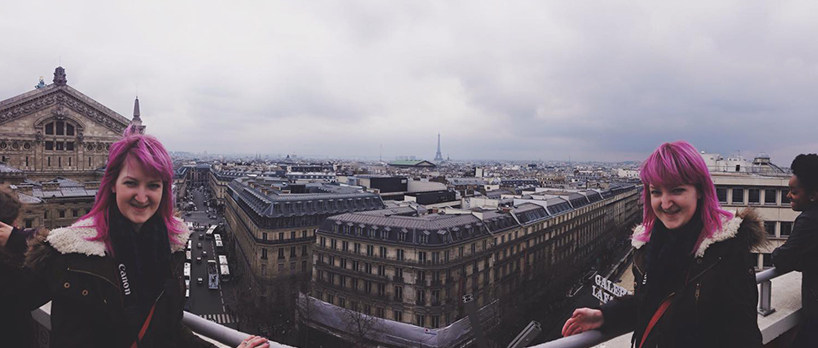 I had my hen do with my closest friends in Paris, and then re-visited with my husband for our first wedding anniversary. It's one of those cities I'll keep going back to year after year.
For more of Charley's travel tips and ideas visit her blog This City Life here.
————

Words by Charley Wicks. Ask her questions on Twitter here.
Want the latest posts, offers and exclusive tickets straight to your inbox? Subscribe to our newsletter and never miss out again.
Images © This City Life