Hidden Treasures on Three Holiday Islands //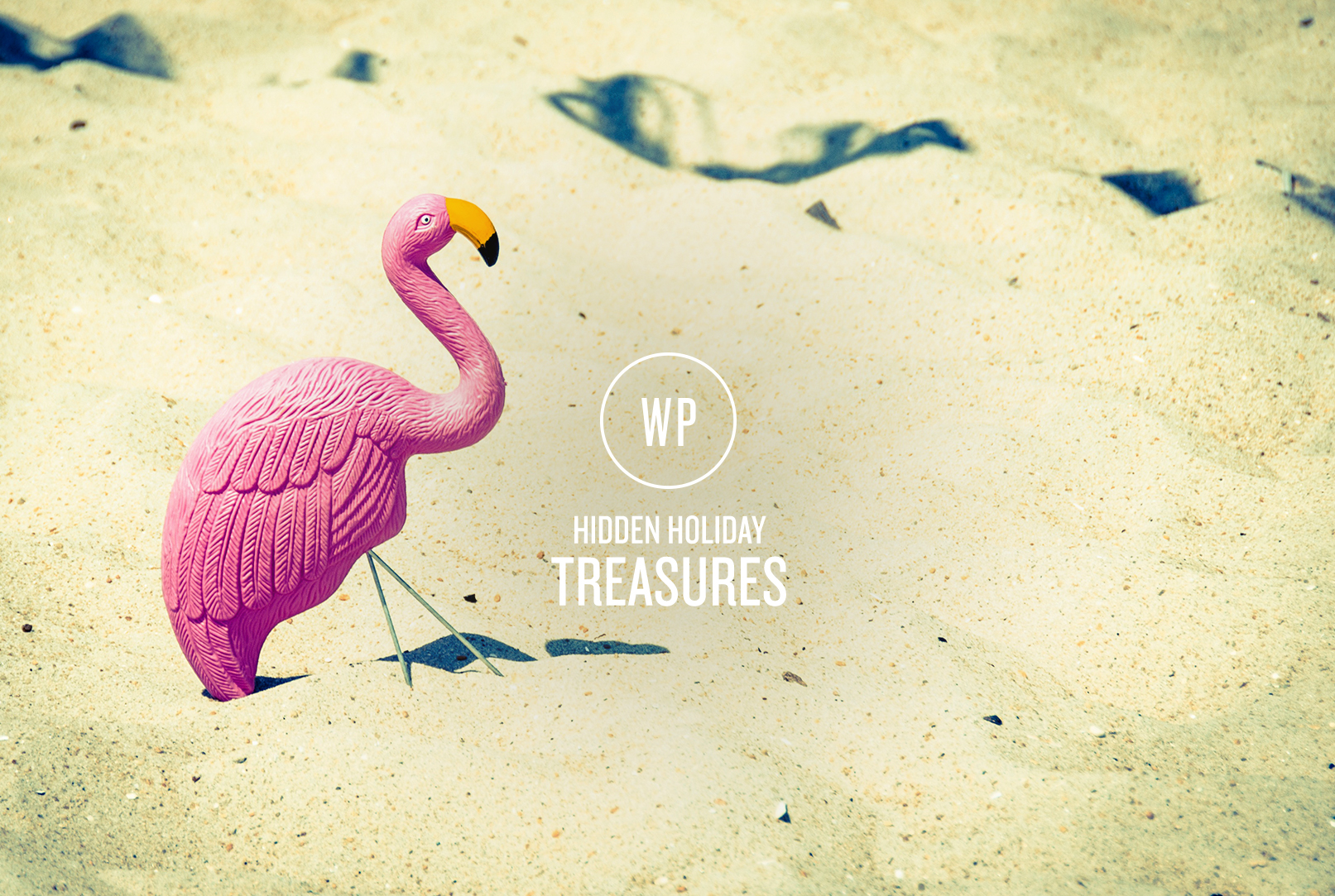 Some islands are hugely popular, and have even developed a reputation for being overly touristy – but you shouldn't let this put you off visiting them, these locations have hidden treasures.
There are islands which are mainly known for being victims of their own popularity. Overcrowded, overdeveloped and culturally compromised, with many having lost their original charm and becoming dominated by tourists. Whether it's party towns deserted by the locals, cities which are so busy the experience is more infuriating than exhilarating, or exotic beaches strewn with rubbish, there are locations that have developed a reputation for being an unpleasant tourist trap.                         
This can be enough to make some travellers give up on them forever, put off by the idea of a place which is exactly like home, but sunnier. But there's no reason not to visit these islands – they are popular for a reason – you just have to be a little more creative if you're after an unusual or authentic experience. Here's a guide to looking beyond the crowds and discovering the hidden side to some of the world's most popular tourist destinations.
Mallorca
Famous for the notorious town of Magaluf and images of drunken revelry, Mallorca's has developed a poor reputation. The Spanish residents have been reportedly pushing back against mass tourism (perhaps a little annoyed at young Brits heading en masse to their island with hedonistic abandon) with graffiti in the main city of Palma, and internationally Magaluf's reputation for bad fast food and binge drinking has become synonymous with the island. 
Sometimes just a few miles down the road from packed beaches there are countless hidden coves, offering a bit of seclusion next to azure seas. Even in the high season you can find unexpected quiet. By heading inland there's the chance to hike to hilltop monasteries and explore vineyards, whilst The Tramuntana mountain range is home to a World Heritage site and stunning unspoilt views. Visit the Arab baths in Palma for some of the best preserved Moorish architecture on the island, whilst the town of Deia is a charming honey-coloured spot once home to poet Robert Graves.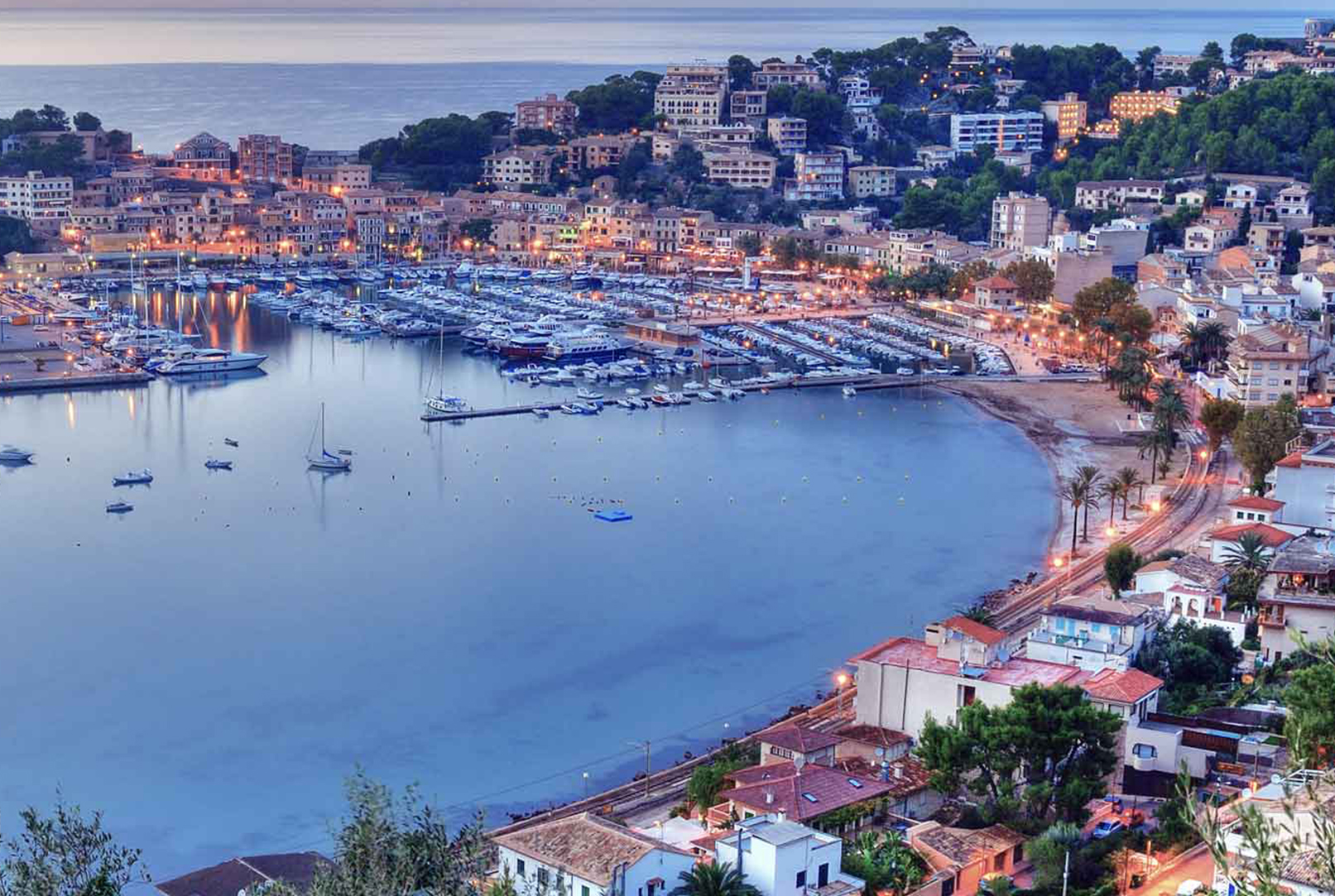 You can also view a previous TWOP post on dreamy holiday hideaway in Majorca here.
Bali
Bali is a beautiful place, but in recent years the idea that it's become overdeveloped and "touristy" has begun to take hold. Once an undiscovered paradise island, mass tourism has endangered the environment, with water shortages and overdevelopment becoming an issue. Beaches covered in litter are also a less than ideal setting, and heavy traffic spoils the tranquil image many envisage before they arrive. To avoid becoming part of the problem, eco-tourism is a popular alternative that helps the locals preserve the beauty of their island.
Despite this, Bali is far from a lost cause, and a little of its bad press among travellers may be partly down to the backpacking obsession with finding an undiscovered paradise – being on the tourist trail makes Bali less appealing for some. You simply have to look a little harder to find the "old Bali", and do your research to avoid the busiest and least relaxing places, like Kuta (which has the less-than-ideal additions of McDonald's and Starbucks spoiling its authenticity).
You can hop on a boat to the quiet Nusa Lembongan or Gili islands, but there's no need to leave the island if you don't want to – simply heading away from the commercialised south is the first step in discovering the authentic side of Bali. The Banjar Hot Springs, Padangbai and Sukasada Village (with its twin lakes) are all quieter locations, and with a little imagination you can step off the tourist trail and really immerse yourself in culture and history.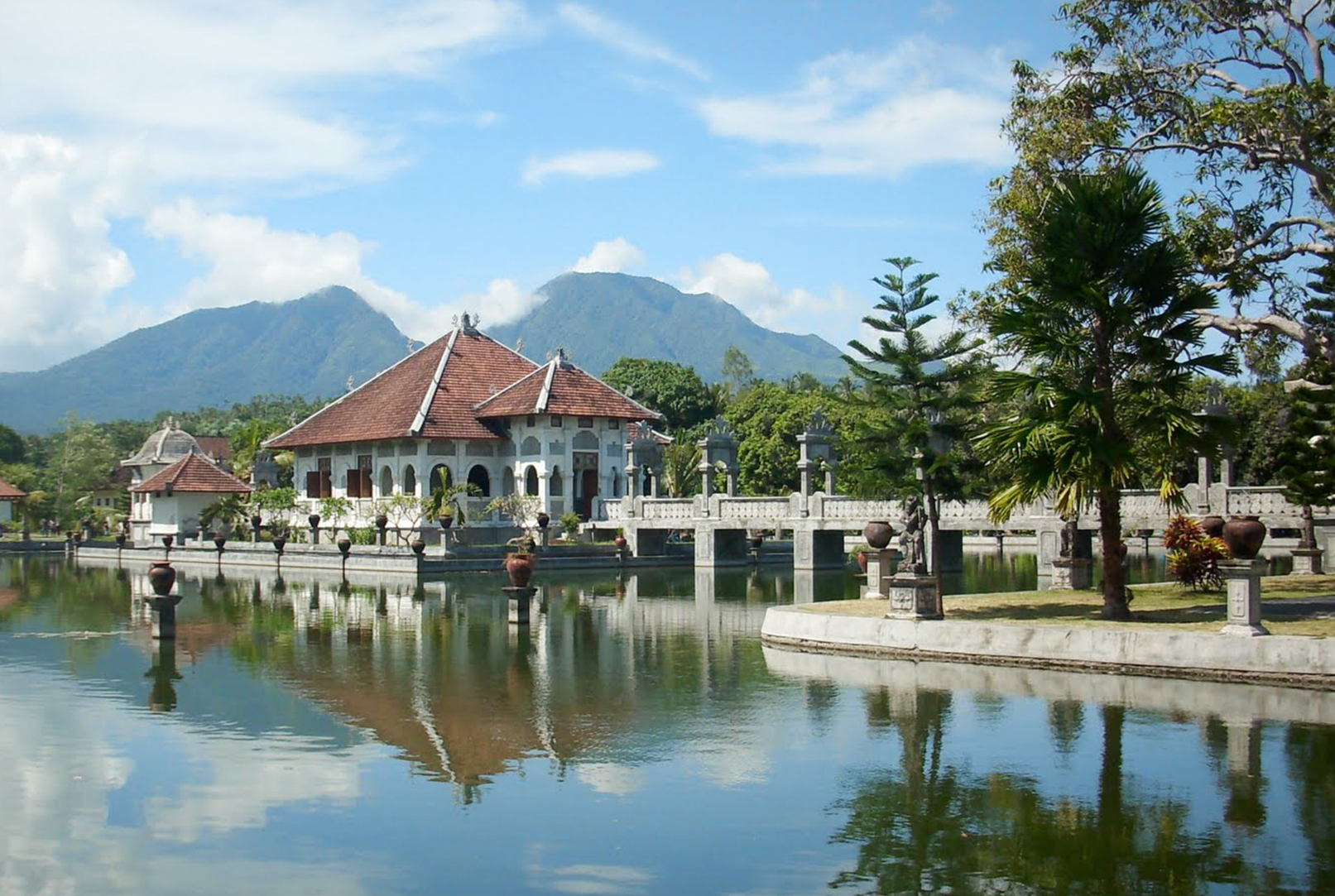 Ibiza
Ibiza is probably the most famous clubbing destination in the world, providing its visitors with 24-hour nightlife, premier DJs and crowded beaches where you can while away lazy hungover days. Six million tourists visit Ibiza every year, far exceeding the 132,637 permanent residents, and many of these visitors come for the excellent party scene.
The raver experience still holds strong here, but the government of Ibiza has been trying for years to shift the focus to their other cultural and natural treasures. So if you're not a party animal and have therefore written off Ibiza, you may be pleasantly surprised. Artistic, picturesque and with an indefinably magic atmosphere, there's a reason why Ibiza attracted creatives and hippies during the sixties.
The famous Hippie Market is a little crowded, but if you want a taste of what first drew these free spirited people here then arriving in the spring in time for the almond blossom will give you an idea. Hiring a car is the best way to find quiet beaches and countryside havens, allowing you to happen upon unexpected gems far away from busy resorts. Other places can only be reached by foot, like the beautiful and tiny cove Cala Llentrisca, which is at the end of a 1km coastal path that starts in the village of Es Cubells.
For a glimpse of Ibiza's fascinating history, churches like the 16th century Puig de Missa in picturesque Santa Eulalia are well worth a visit. The medieval "high town" of Ibiza Old Town with its UNESCO-protected battlements and cobbled lanes is another highlight. However, the best of Ibiza's culture may well be found in its food, where late-opening restaurants will let you relax over leisurely moonlit meals whilst soaking up the unique charm of this island.
————
Words by -Holly Ashby
Give Holly a shout out over on Twitter here.

Images © Hotel Soller Beach, Beji Tour & Ibiza Sace