Originality & Style – The Perfect Christmas Gifts //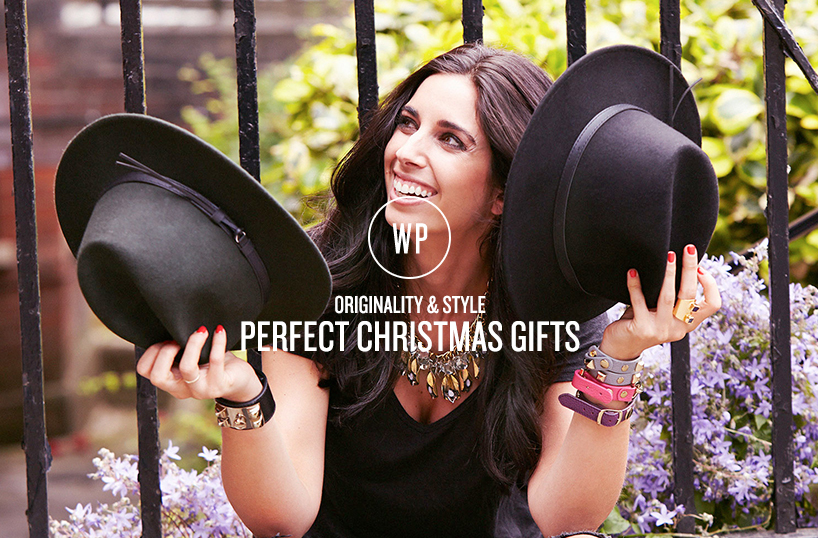 Christmas is almost upon us, along with the challenge of finding the perfect gifts for our friends and family. Often it's the people closest to us who are the most difficult to buy for; we want a gift that embodies their personality and reflects their unique style, but where to start? Guest playmate Tyran gives us some of her favourite LVBT accessories, the perfect present for loved ones this festive season. And if that's not enough, as a TWOP reader you will receive 10% off your order. Read on to find out more…  
Panicking about Christmas present buying? Relax – at LVBT we offer a beautiful and wide-ranging selection of individual yet affordable jewellery and accessories from around the globe. Whether you are looking for something fun and funky for a younger sister, an elegant statement piece for mum or even something special for yourself to wear over the festive season, we have something for everyone. 

Our collection is inspired by our travels around the world and embodies our passion for jewellery and accessories that bring you originality, boldness, affordability and style. And don't be afraid to mix and match our designers – adding a classic necklace from one range and a bold, on-trend ring from another can together become the perfect Christmas gift. And there's no need to trawl the shops or online boutiques for inspiration – there are hundreds of gift ideas for your loved ones right here.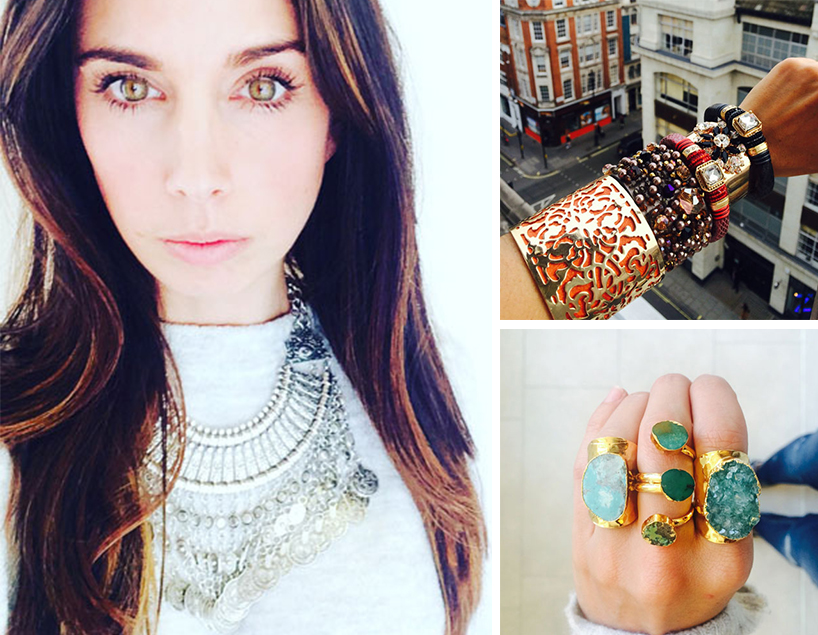 Paris has long been considered the epicentre of fashion, so no collection would be complete without a touch of Parisian chic. Leone brings you effortless style and individuality in the form of playful and inspiring rings and bracelets in gold and silver. Engraved symbols and bold styles are both on-trend yet playful, making them an excellent choice for a girlfriend or sister with a strong sense of style.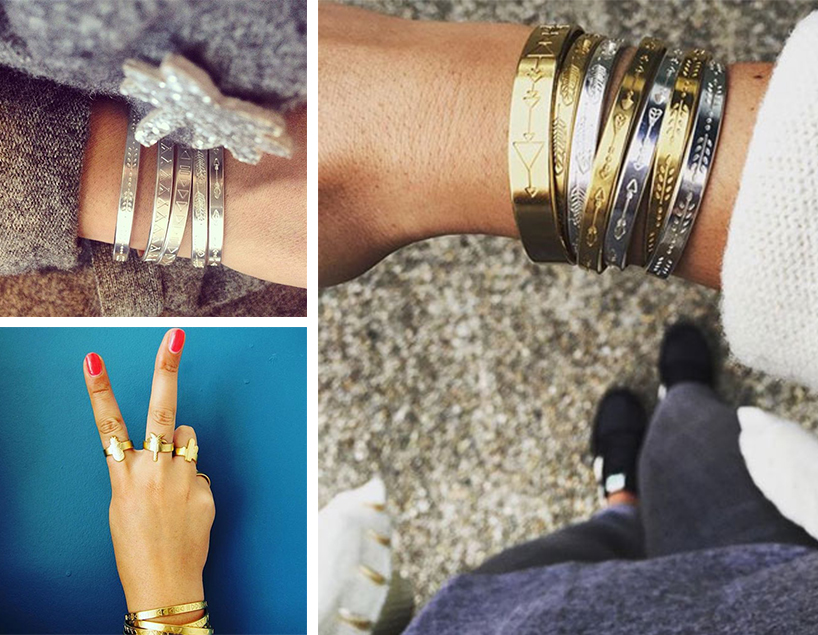 We love the laid back Aussie vibe, so where else would we go to find stylish and bold eyewear that's perfect for every occasion? The retro-inspired sunglasses from Adelaide-based Supa Sundays are the perfect, affordable gift for the fashionista who is on trend yet impeccably chic. 

And what better way to banish the winter blues than with a fabulous fedora from fellow Aussies Lyla & Bo? Made from 100% Australian lamb's wool, they can be worn day and night and are an ideal gift for any fashion-focused female.
We adored these playful and versatile bags from Bangkok-based Posh. There are a variety of clutches, wallets and shoulder bags featuring fun and colourful prints which will take you effortlessly from day to night – a foolproof choice for a kooky friend or sister who likes to stand out from the crowd.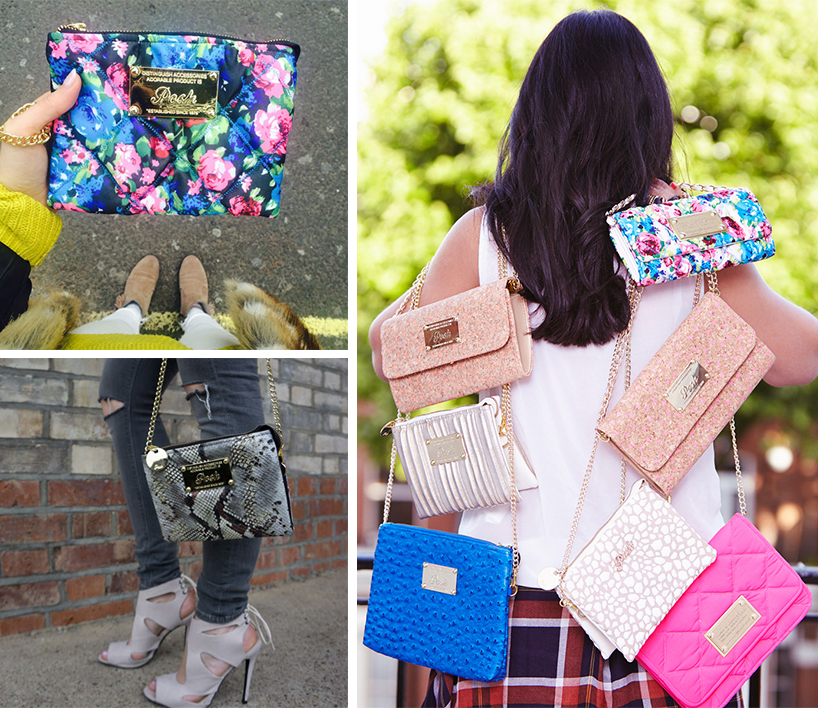 We love to bring you inspiring and unique choices, and relatively new to our range is the gorgeous statement jewellery from Bisjoux, in New York. This stunning collection is designed with strength and empowerment in mind, with brass cuffs, unique rings and statement necklaces.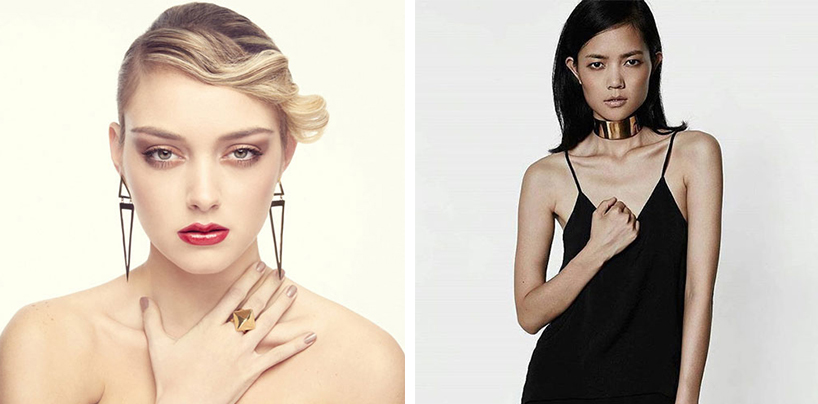 You will adore Mya Bay's collection of bracelets and rings, each engraved with powerful and inspiring words. Each is available in gold rose gold and silver and is the perfect and affordable gift for someone who loves to express themselves.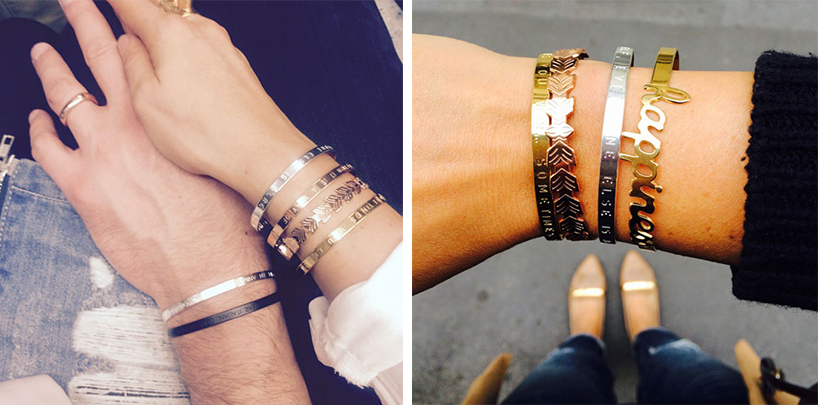 Or discover elegant and romantic pieces from Turkey at Monte Jewellery. These timelessly chic necklaces, bracelets and rings feature gemstones and cubic zirconia and are sure to appeal to anyone who appreciates exquisite and refined designs.
Miss Lesley, of South Africa, offers an enchanting selection of jewellery and leathers which combine textures, shapes and details to achieve a stylish yet contemporary look. 

Or be inspired by the talents of our ground-breaking designers in the UK. The handmade and quirky pieces at Amadoria are inspired by travel and colour and are the perfect gift for anyone who loves to channel the festival vibe. Or choose from the beautifully crafted jewellery at Ashiana, where fashion meets elegance – this range is sure to appeal to anyone who is glamorous yet afraid to experiment with colour.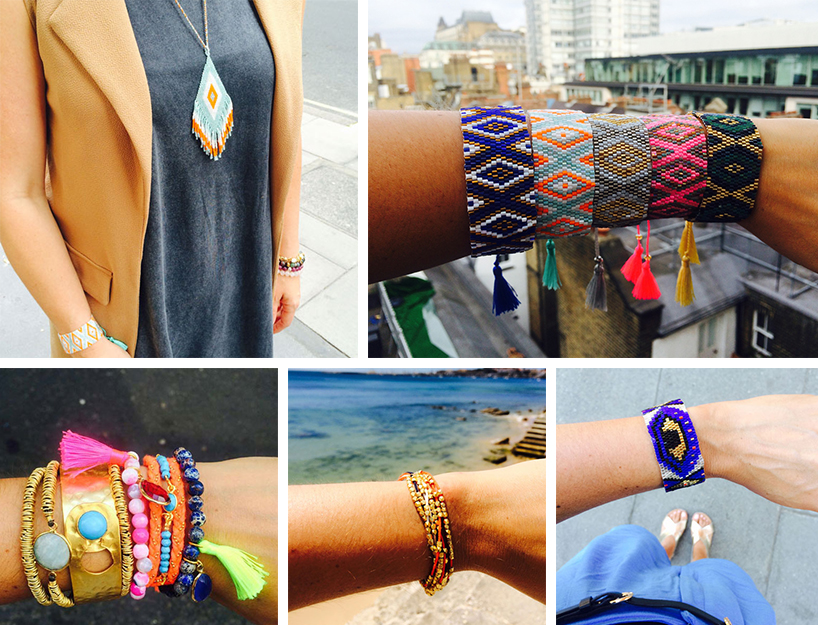 To receive 10% off your entire order enter code TWOP10 at the checkout.  And on top of this exclusive discount LVBT also offer bespoke christmas packaging for all your loved ones gifts. Hoorah.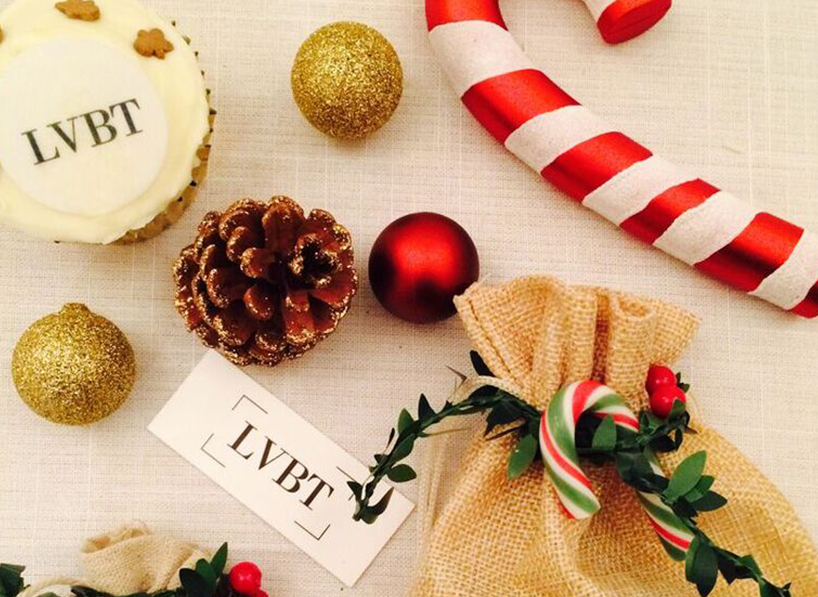 Happy shopping!
Words by Taryn Courland
Taryn Twitter – @LVBT_UK