Summer Skin 101 //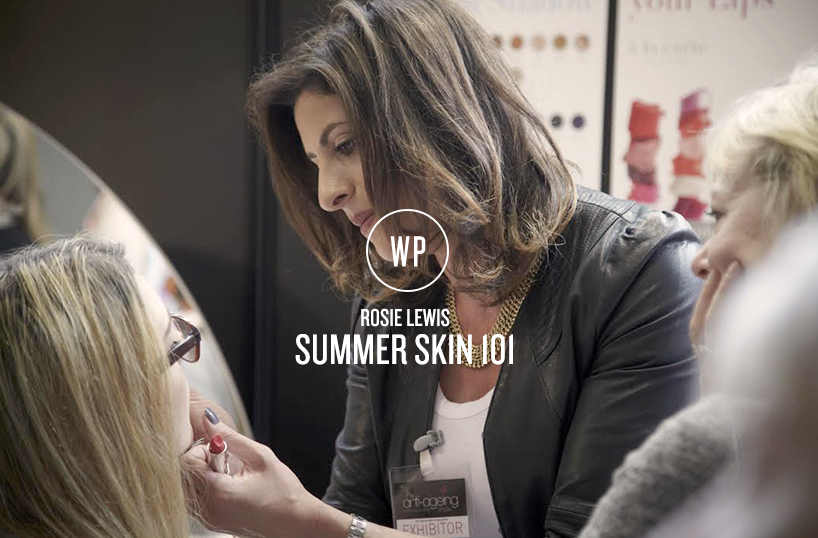 Rosie Lewis, acclaimed makeup artist to the stars, gives us the low down on how to keep your cool when dealing with makeup in the sizzling summer weather. Here she talks top tips and beauty essentials to get you through the heat.
Hooray summer is here, well its kind of here… it pops in to say hello occasionally. But when the heat is on it means 3 things. It's hot. It's sweaty. And our makeup longevity is zero!
But it doesn't have to be this way. With a little know how and a few tips and tricks I can show you how to cheat the heat and go from sweaty to sultry in two easy steps.
Step One – Prep your skin
The most important thing in your makeup bag this summer needs to be a good quality primer. Primer acts as a base for your make up, and as a protective shield for your skin. I never wear foundation without applying it first.
Laura Mercier Primer is a lovely light almost gel like formula which is cool and comfortable to use. It's great for sensitive skin and is really refreshing when kept in the fridge on really hot days! MAC Prep and Prime is another staple of mine. It's slightly creamier in consistency, but leaves a smooth and flawless base for your makeup to adhere to and leaves a poreless skin. For oily skins Cosmetics a La Carte Skin Veil is a must. It's an oil free gel-like-veil for the skin applied with a sponge which is brilliantly mattifying and can be worn alone too.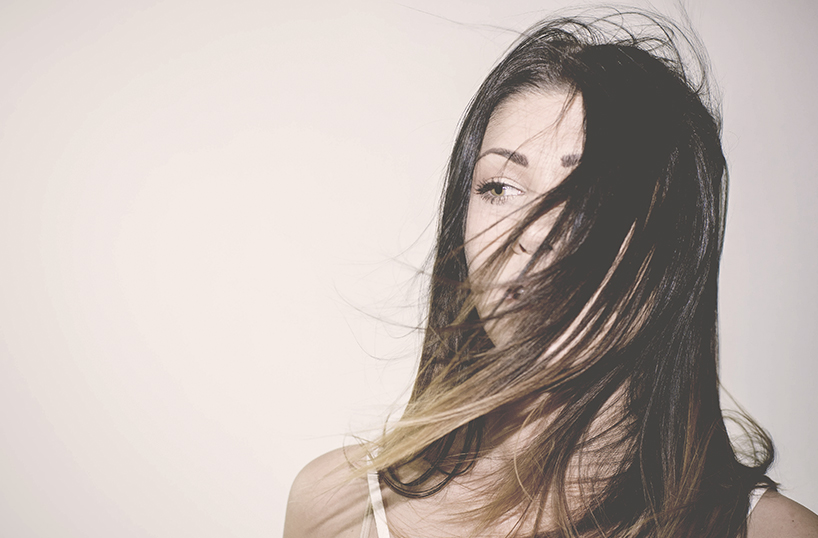 Step Two – Base
So what about the base? The answer for me in the heat is to keep it simple and light. I find the best solution is to use tinted moisturisers to achieve a base in the heat. Laura Mercier is another favourite and a front-runner as it's light and buildable, with the added bonus of having SPF protection. There's also an oil free range, in the line up: MAC Face and Body is a great light water based product to use in the summer instead of your usual heavier base. It feels very light, but leaves a lovely glowing effect. If you are saving pennies for holidays Garnier BB Cream is a great budget buy and a product that really feels fresh to use in the heat. It is at the very light end of coverage, so great for a young skin. For someone wanting a subtle wash of colour Clinique Moisture Surge is perfect for achieving that no-makeup look, as it's very light, and great for daytime. It blends effortlessly and has an added SPF. It's great for skin that's sensitive or prone to breakouts. I also like it blended with normal moisturiser for a more dewy look. It's oil free, and is another staple product for my kit.
So the answer to all day summer makeup lies with prepping and priming ladies. Good luck!
Words by – Rosie Lewis. View Rosie on Twitter here.