6 TWOP Tips for Pop Up Screens //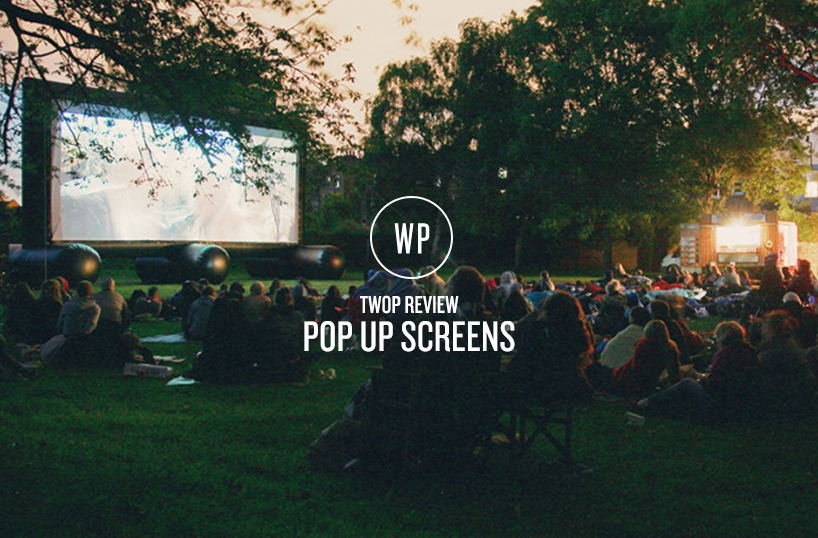 Looking for an outdoor movie night? Firuze reviews the Pop Up Screens with 6 TWOP tips for your visit.
Making our way west past Hammersmith to the beautiful sights of Ravenscourt Park, we headed to see Pop Up Screens, who bring brilliant movies to outdoor locations over the summer. Walking into the park with our picnic and blankets we found a small fenced off area with a large blow up screen. I guess this is why it's considered a pop up!
The movie of choice this evening was Good Will Hunting, directed by Gus Van Sant and starring Matt Damon and Robin Williams. If you've not seen this film, get out from under your rock and prepare for smiles and tear jerk moments ("it's not your fault" had me crying silent tears in a public place).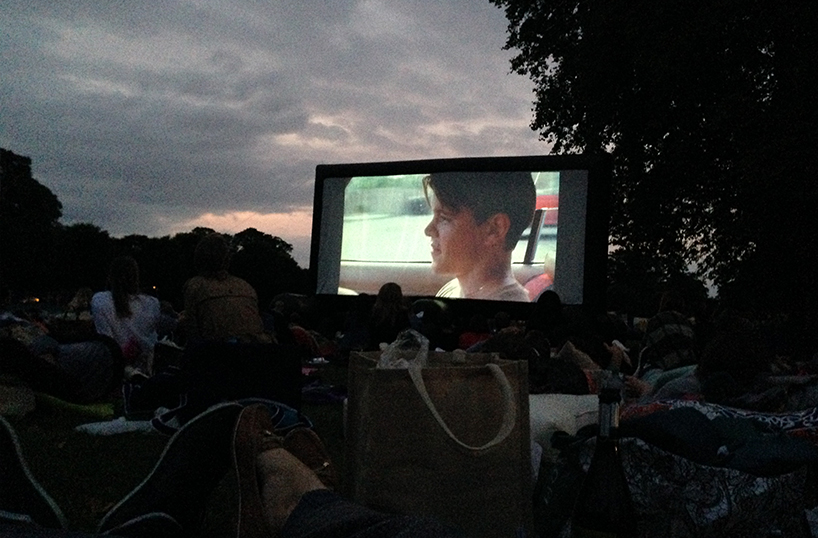 An advantage to this pop up cinema is that you're welcome to bring your own food and drink, even though it's also provided within the camp. For six of us we might have gone a little overboard, but we constructed our three course meals on our blankets and toasted the Sunday evening.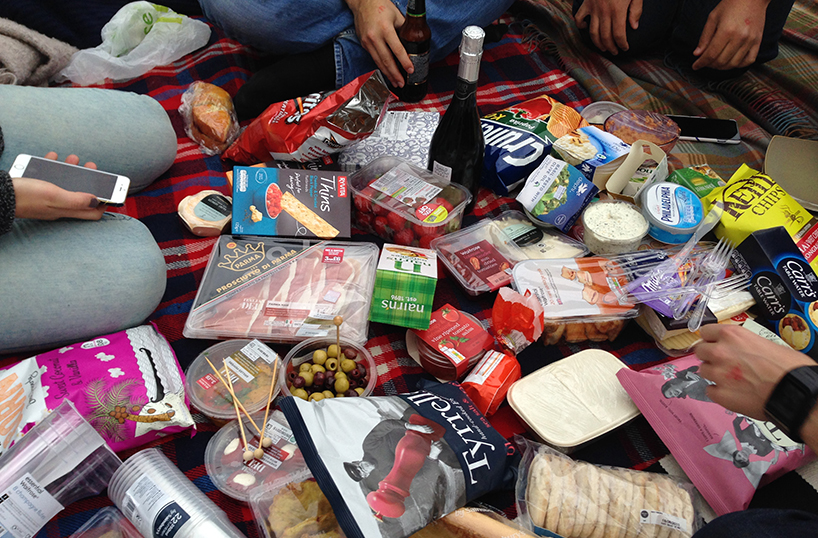 The food stall included burgers from the man who supplies Harrods, and a bar selling lager, cider, wine and prosecco. As well as this there were bags of popcorn the length of your arm for £4. However they were munched up before the start of the film as usual.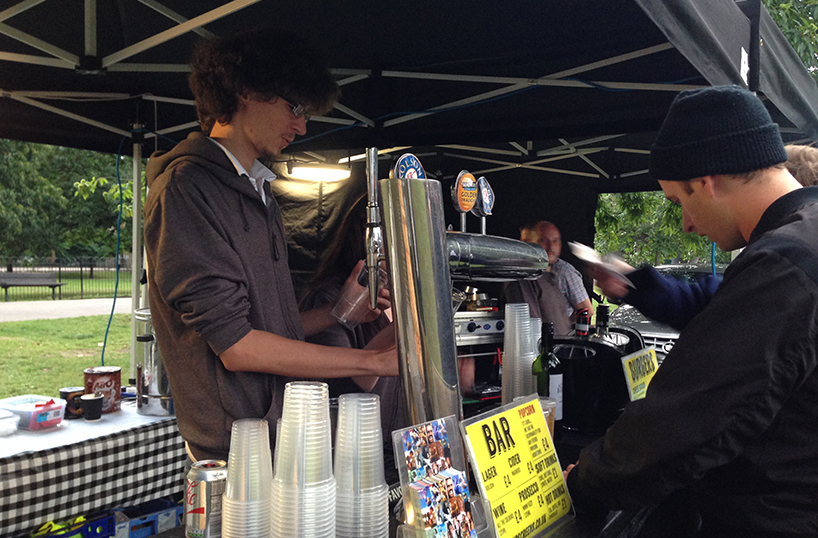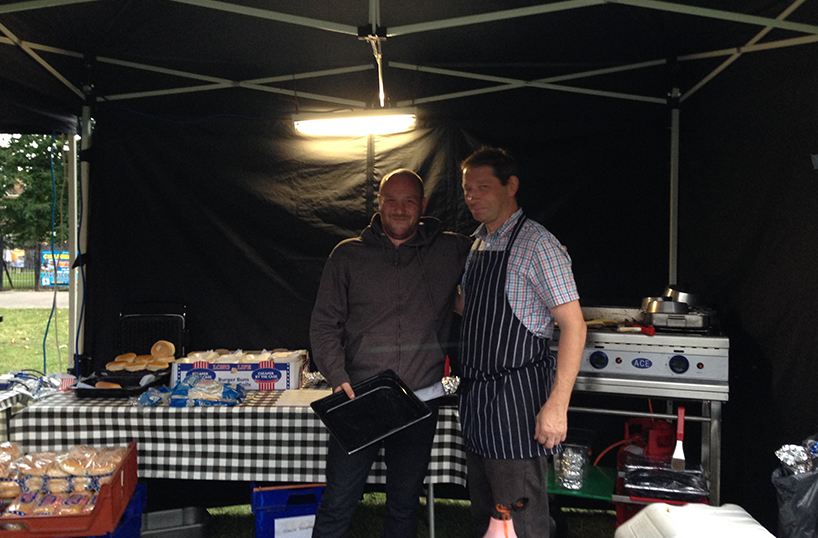 Forever at the mercy of the English summer, the film started 30 minutes late as we waited for it to get dark. When it did, we struggled with our blankets and jumpers as we all realised we wanted to lie down after so much food, much like the rest of the crowd. Some had brought rather large pillows and bean bags (to our envy) and those with chairs kindly sat at the back. By the time we settled we all wished the screen was about 10 feet higher.
By the end of the film, after some fidgeting on the hard ground, it was 11pm on a Sunday, and so straight home with lots of yawning. It's a pleasant, relaxed evening event, so if you're thinking of going we have a few things for you to keep in mind.
TWOP tips for the Pop Up Screens Outdoors
– Bring cushions and other comfy things
– Dress for the weather. Bring an umbrella or waterproof wear just in case and wear layers to keep warm, you'd be surprised how cold it can be
– If you're travelling from the other side of town look for viewings that aren't on a Sunday, it can finish quite late
– Do bring plenty of finger picking food and nothing that gets too messy. Throwaway cutlery is a must
– If you make a habit of going to the loo at the cinema, find the toilets first and don't sit on the opposite side of the screen – it's not that high so you don't want to run in front of it or attempt to find your way through groups of people lying down
– Bring some bubbles. Not compulsory, but it certainly brings a little elegance to the evening
Pop Up Screens outdoor cinemas are running through August and September at multiple locations. The company also have Halloween and winter events at inside locations around London. Entry is £10 and you can book tickets and find out what's coming up on their website here.
Words by – Firuze French