A perfect day in… Putney //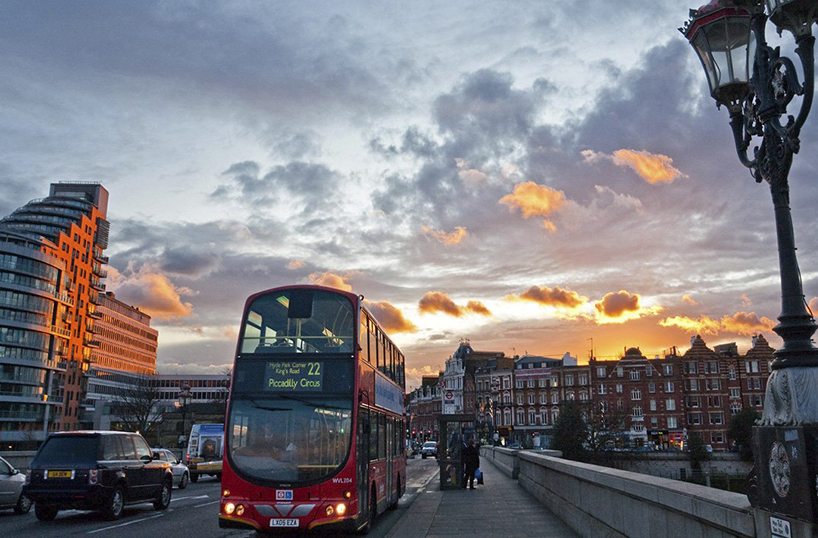 In our "Perfect Day" series we give you a local guide to the areas of London we know best. In this post, Nat explores Putney.
9am: Breakfast at Putney Canteen
To start your day right head to Putney Canteen. This is my regular breakfast / brunch venue and I have spent many a morning diving into a syrupy pancake puddle topped off by a huge cup of Hot Chocolate. Food is scrummy with super-size portions for very reasonable prices. For the Putney residents out there make sure you pick up a Neighbours Night card which entitles you to 50% off on a Wed evening… bargain.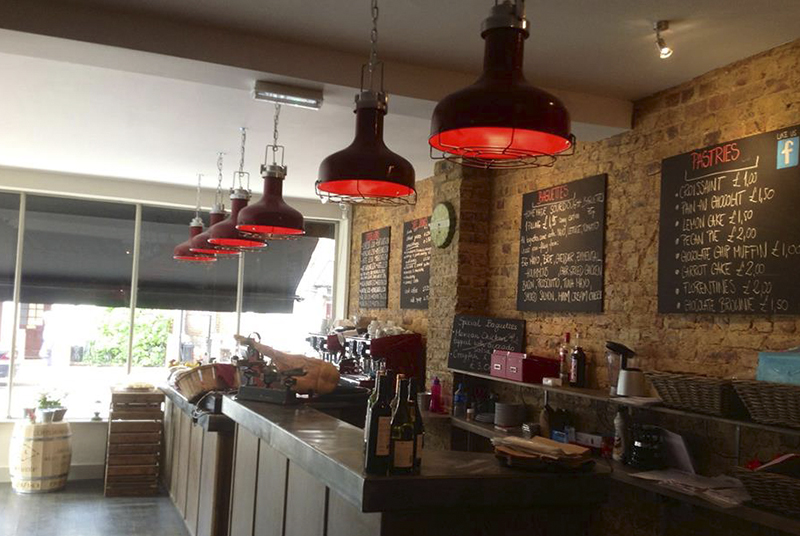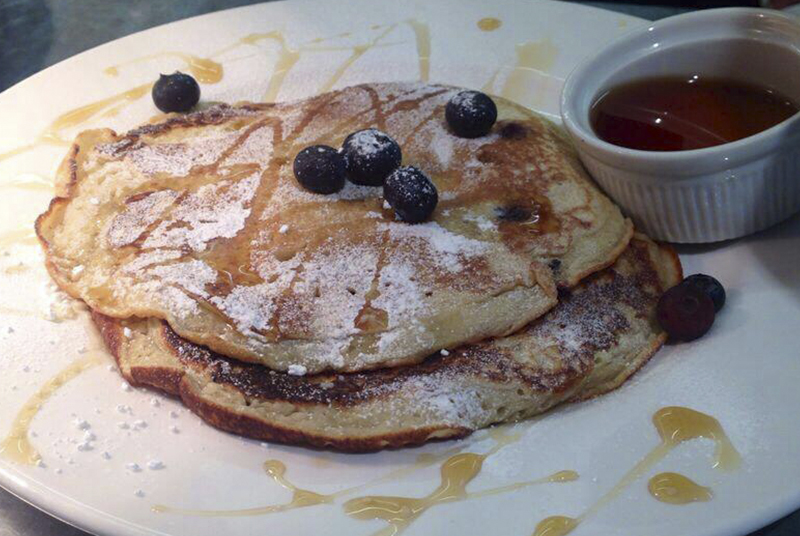 Putney Canteen // 285 – 287 Putney Bridge Road, SW15 2PT
theputneycanteen.co.uk
0208 780 9393
11:30am: Pamper yourself in Edward James Aveda
After a busy morning (with a very active evening ahead), it would be good to take a minute for all-important relaxation. For this, try Edward James Aveda. From hair cuts (which include an indian head massage) to spa treatments – this venue has it all. Make sure to book in advance as it gets busy quickly!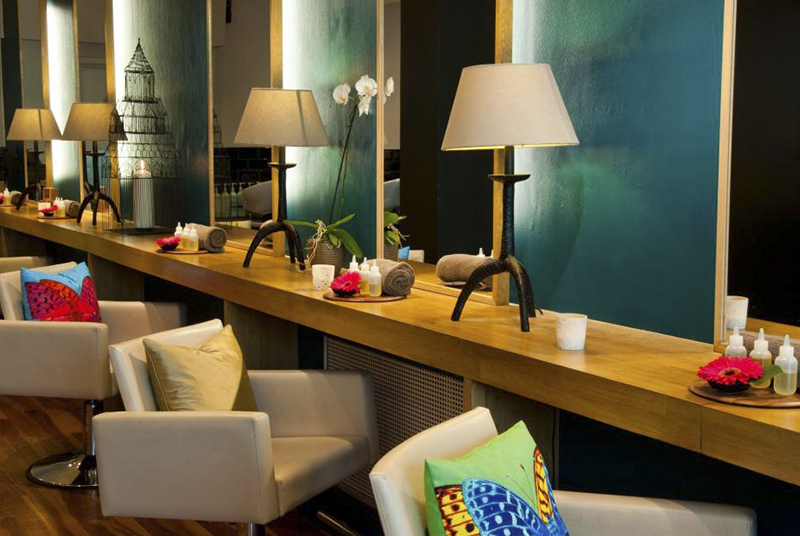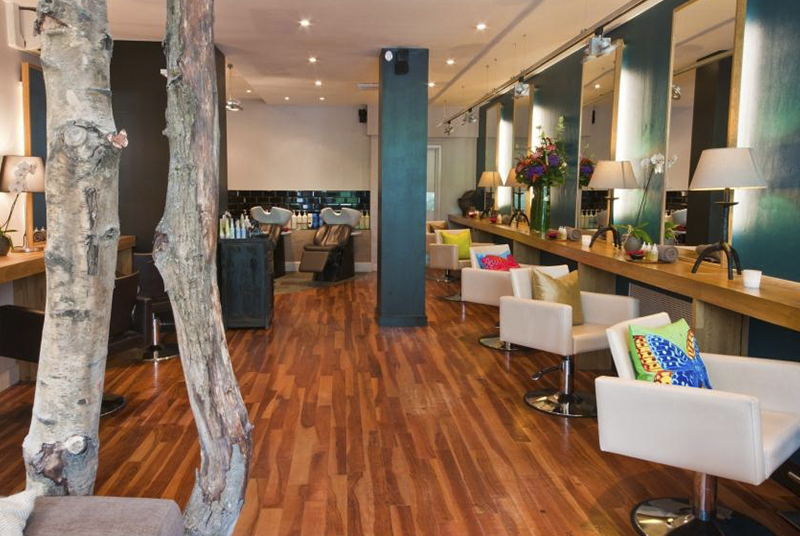 Edward James Aveda // 77 Putney High Street, SW15 1SR
aveda.co.uk
edwardjameslondon.com
0208 789 9639
2:30pm: Have a cheeky G&T at Jolly Gardeners
A pub that has what it says on the sign: gorgeous gardens that offer a perfect afternoon in the sun. In the winter, a wonderful fire lights the interior bar – sit there with rosy cheeks and a mulled cider. Ideal for any season.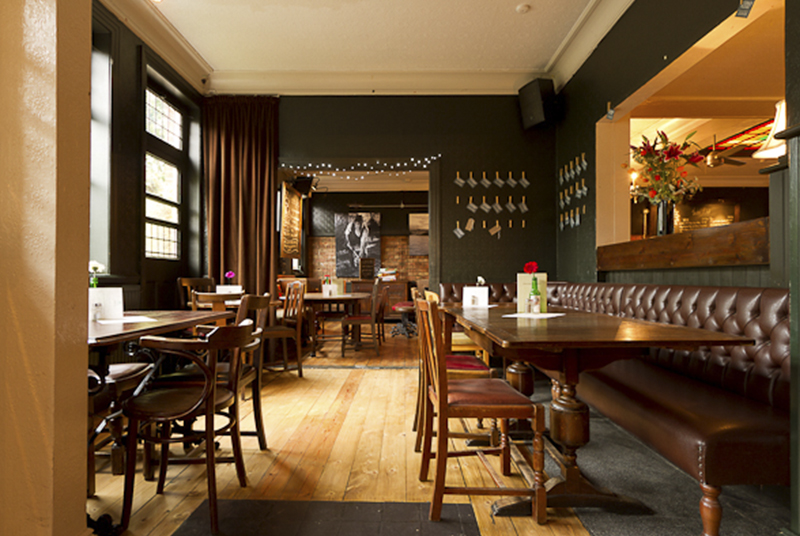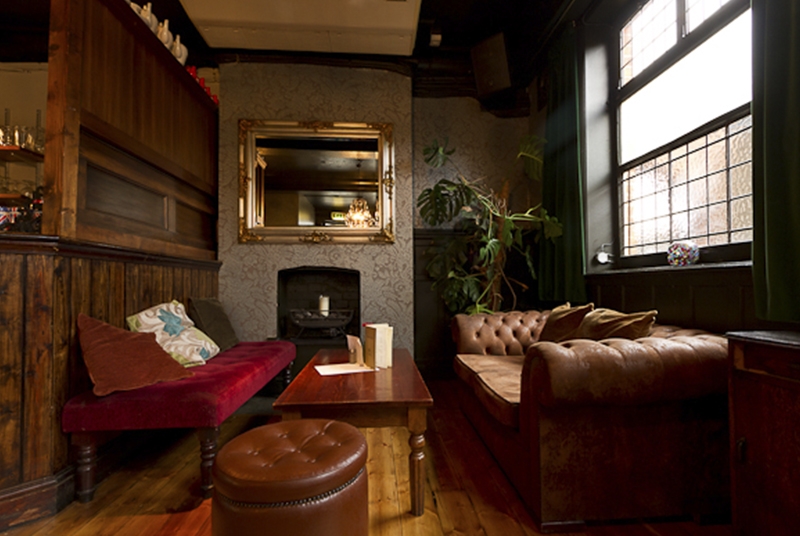 Jolly Gardeners // 61 – 63 Lacy Road, SW15 1NT
thejollygardenerssw15.co.uk
6:15pm: Dinner at Roxie or Putney Pies
Roxie – Craving meat? Also want the best Argentinian steak house in the area? Roxie will settle these urges. In the trendy venue you will be served up South African specialties, topped with great service and a nice selection of wine. And don't worry, if you're a veggie then there's still a choice of vegetarian friendly options.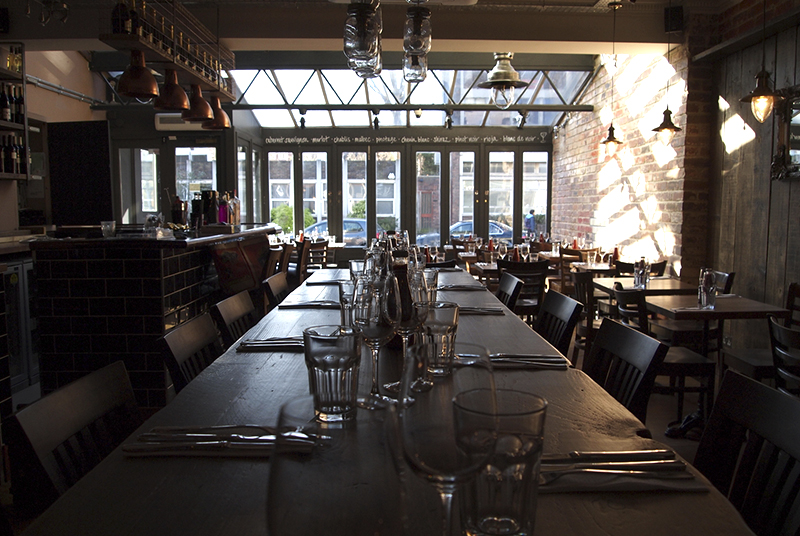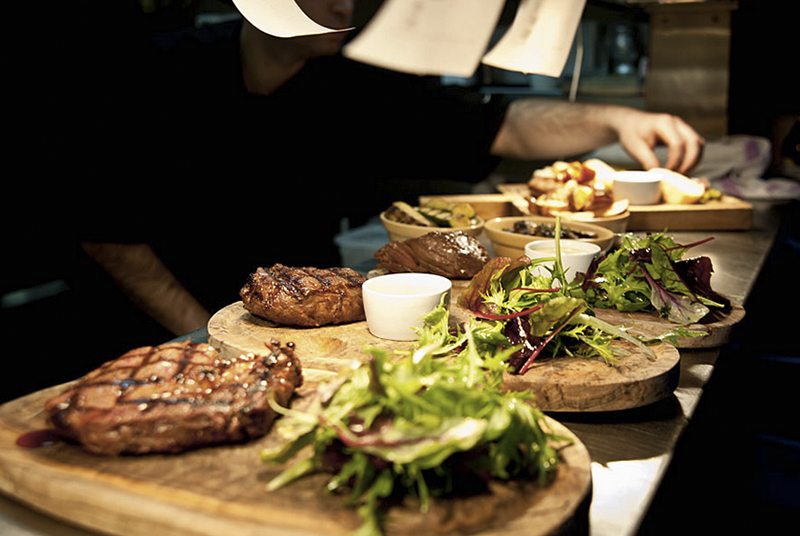 Roxie // 136 Upper Richmond Road, SW15 2SP
roxiesteak.co.uk
0208 704 5326
Putney Pies – Alternatively you could visit Putney's very own Pie restaurant. With a rustic charm this venue overlooks the river itself and even has it's very own vault bar, and a passageway leading to a dedicated dining spot on the river itself (you heard it here first). British handmade pies obviously take prominence in this eatery accompanied by craft ales, beers and ciders.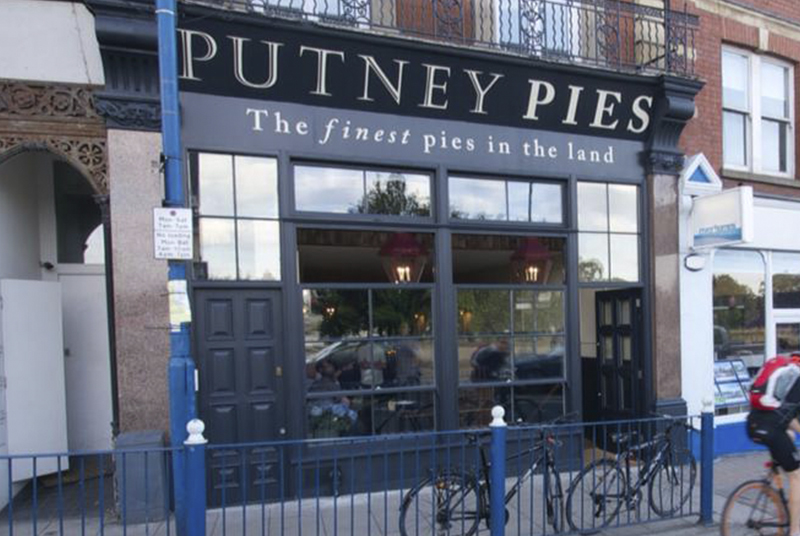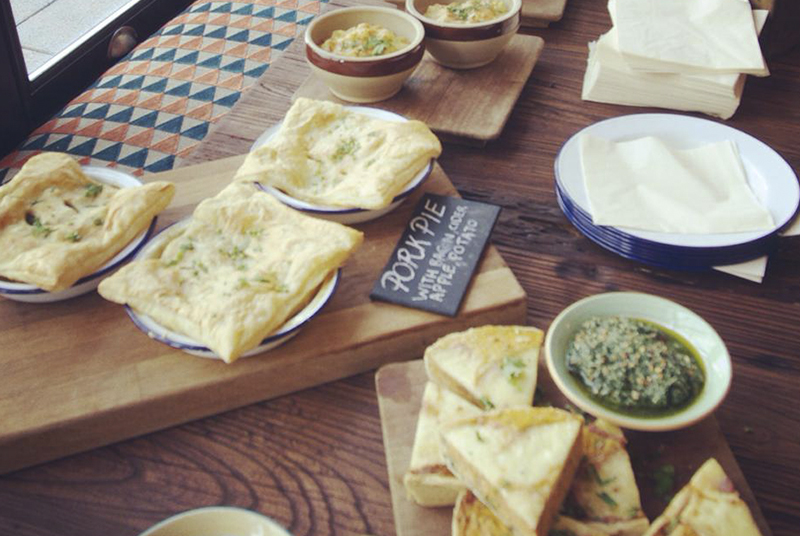 Putney Pies // 2 Putney High Street, SW15 1SL
putneypies.co.uk
0208 780 2920
8pm: Go to a gig at the Half Moon
This vintage pub has set the scene for live music since 1963. Its charming appearance and comfy sofas allow for a quick drink before heading through the back door to a performance area for national and international artists every night of the week.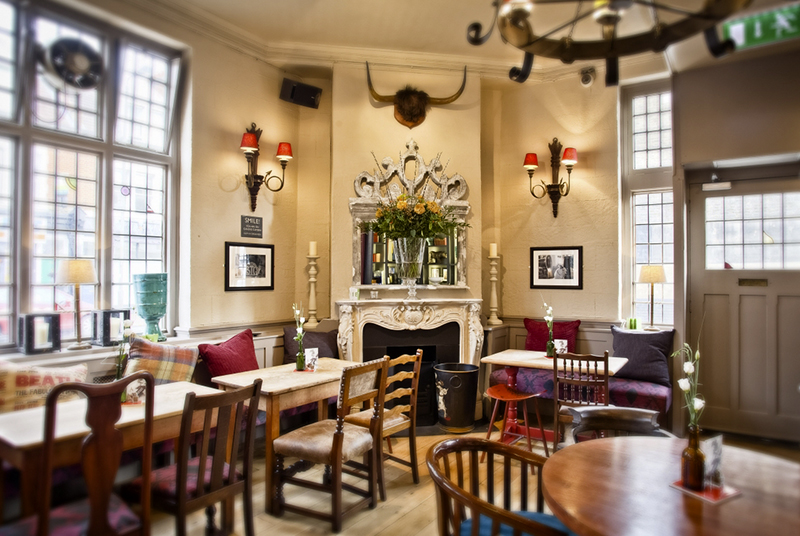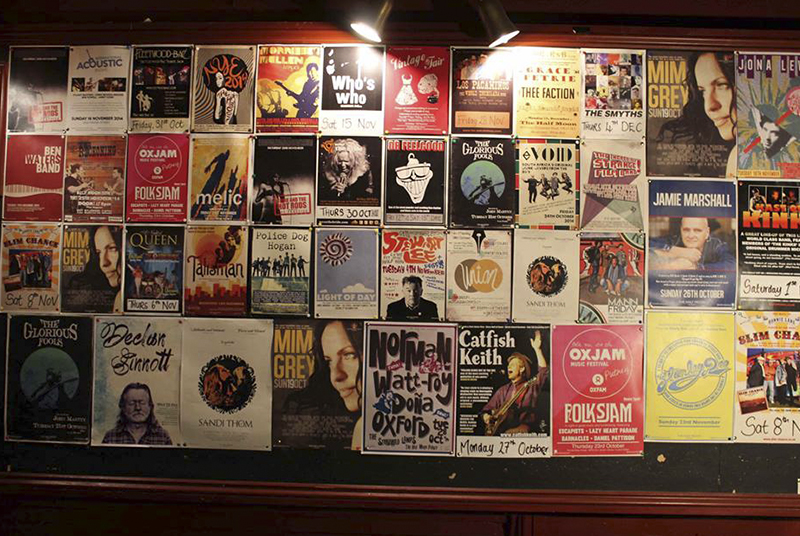 The Half Moon // 93 Lower Richmond Road, SW15 1EU
geronimo-inns.co.uk
0208 780 9383
9:30pm Drinks at The Swift or Toy Shop
The Swift – I love The Swift and it's charming quintessential British style. It has a great selection of cocktails, beers, wines, ciders…take your pick, the choice is yours! It's also reasonably priced with a good atmosphere most nights of the week, so park your bum on one of the mismatched chairs or sit in the botanically inspired garden lounge for a more civilised affair.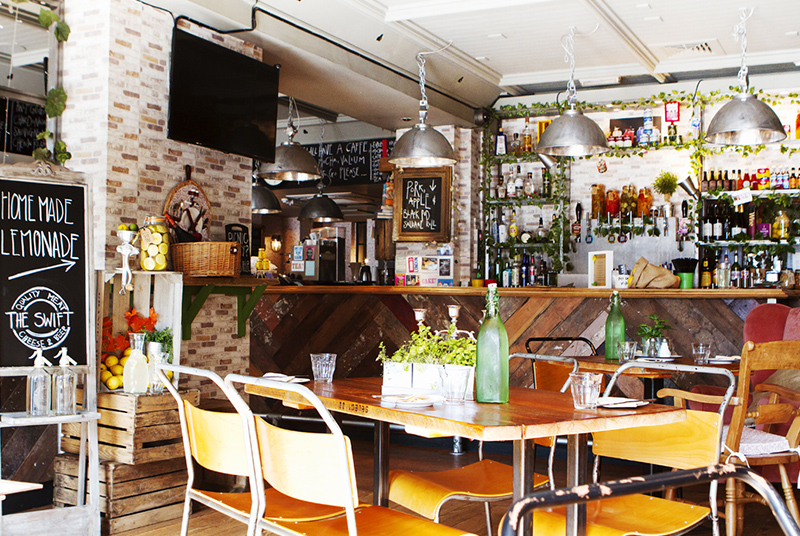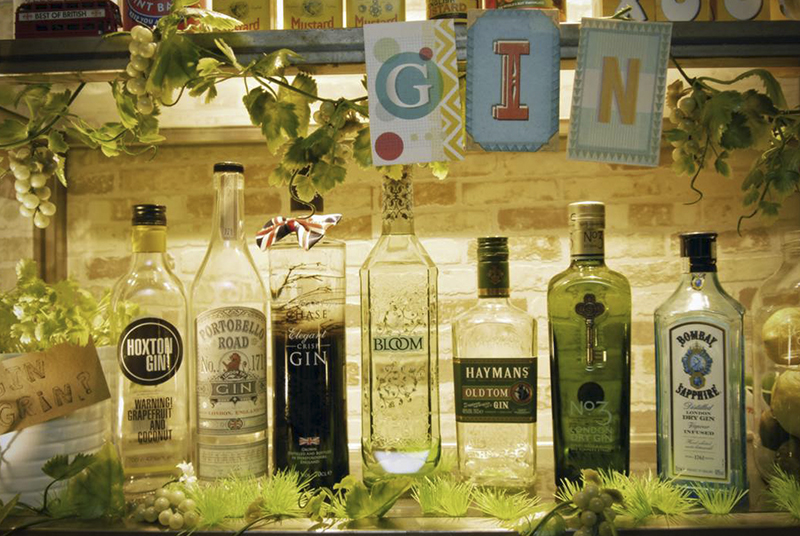 The Swift // 46 – 48 Putney High Street, SW15 1SQ
theswiftputney.co.uk
Toyshop – If you want a livelier joint walk 10 steps down to The Toy Shop where barbies heads are hidden in walls and bubblegum flavoured drinks are served up in Lego bricks and robots. Intrigued? You have to try it to believe it.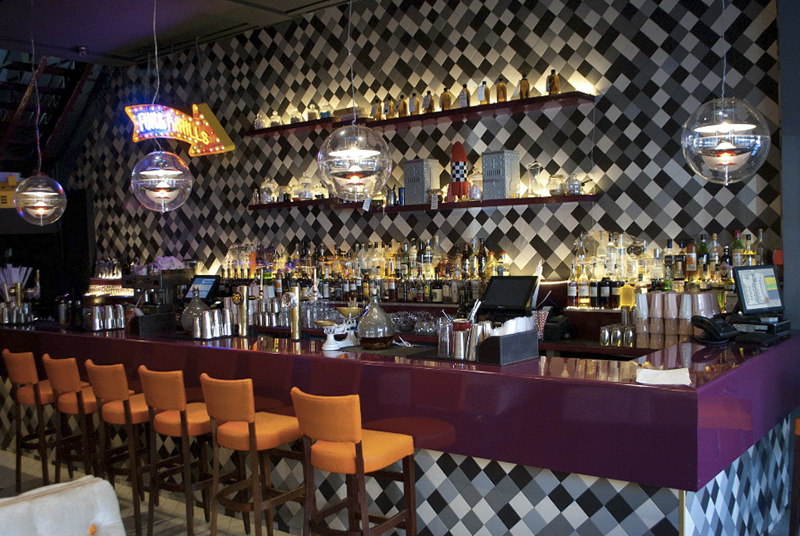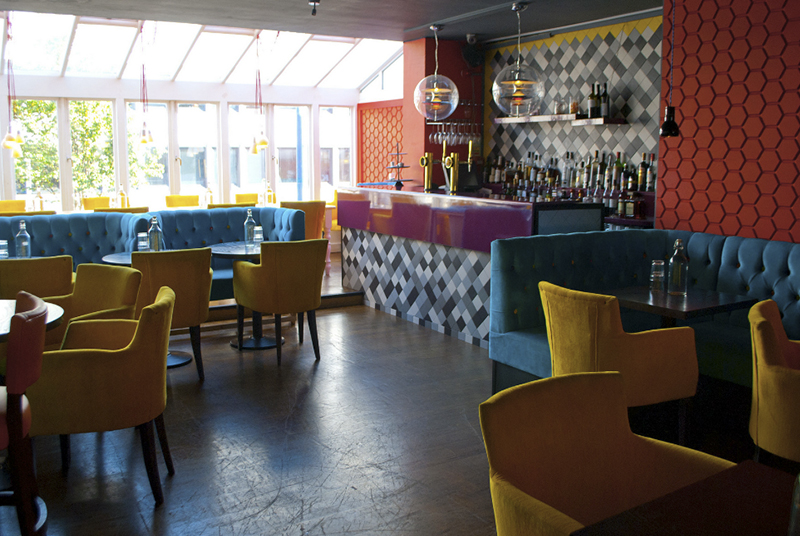 The Toy Shop // 32 Putney High Street, SW15 1SQ
thetoyshopbar.com
0208 704 1188
11pm: Dancing in Lost & Co
Late night dancing may be required and I know just the place to go – Fez Club. Only kidding (unless light-up dance floors and 80s pop classics are your cup of tea). Instead try Lost & Co: part of the Lost Group, these venues are always a crowd pleaser. I've spent many a night making shapes in the middle of the floor while drinking some pretty delicious infusion cocktails till 2am on a sat night / sun morning – so it comes highly recommended.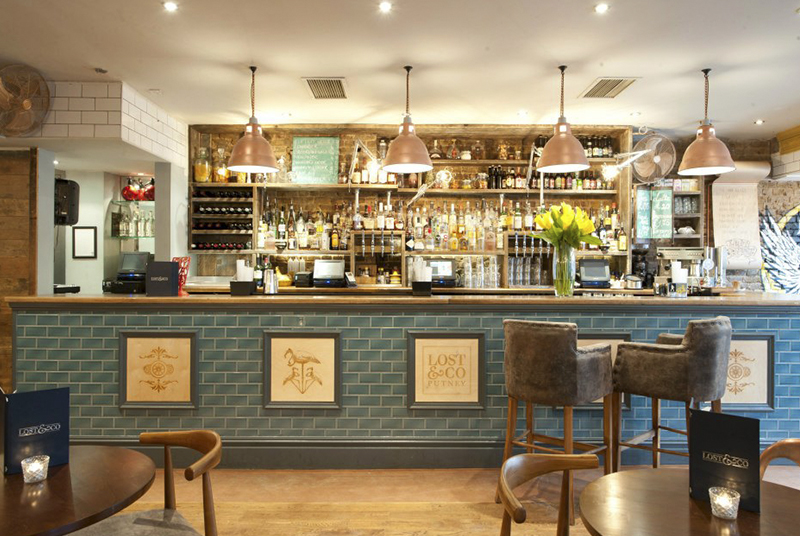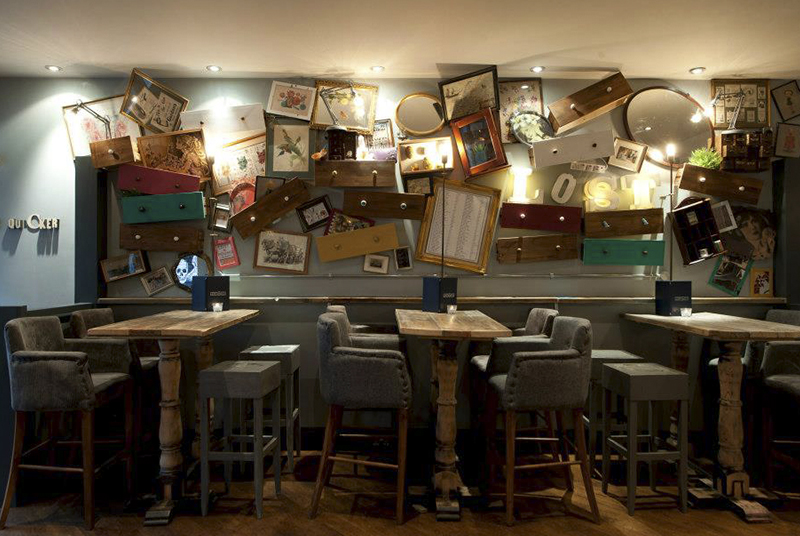 Lost & Co // 160 Putney High Street, SW15 1RS
lostputney.co.uk
0208 780 2235
2am: Rest your head at The Lodge
For anyone who is visiting the area, book a night at The Lodge. A modern and stylish hotel moments away from the river and East Putney tube station. The hotel has 60 rooms, a well stocked bar, and offers a contemporary restaurant in the form of 'Hide & Seed' – serving adventurous dishes such as pig's head terrine, meat slow-cooked for 22 hours, and grilled squid with squid ink and herb oil. For sleeping you have the choice of rooms from Standard, Executive or family rooms and for those who want to splash the cash theres a luxury room option (with walk in showers, swit swoo). Prices start at around £100 for a Standard Double if you book in advance.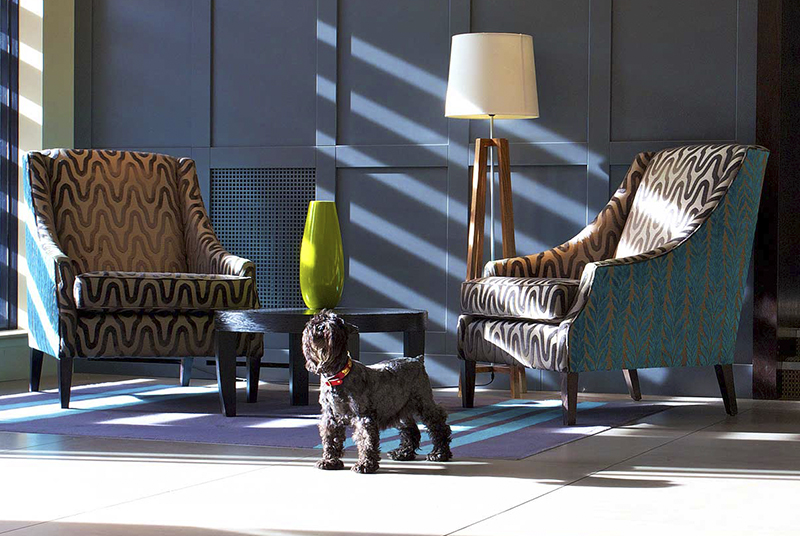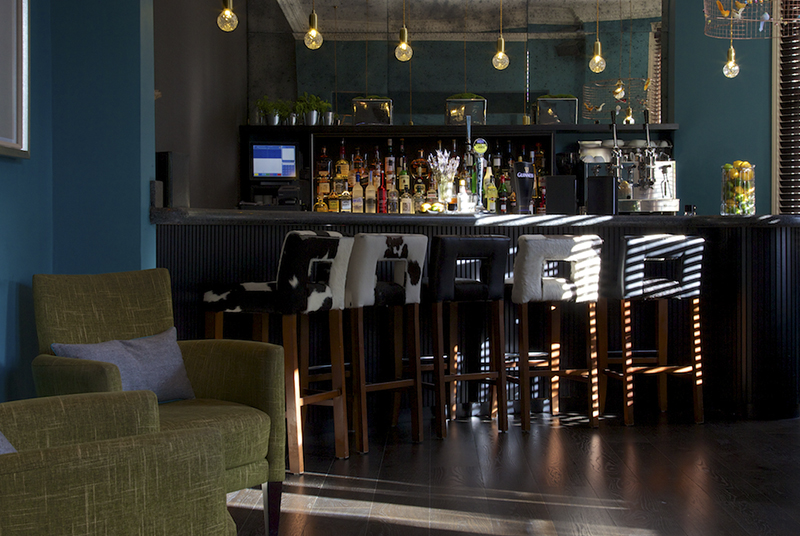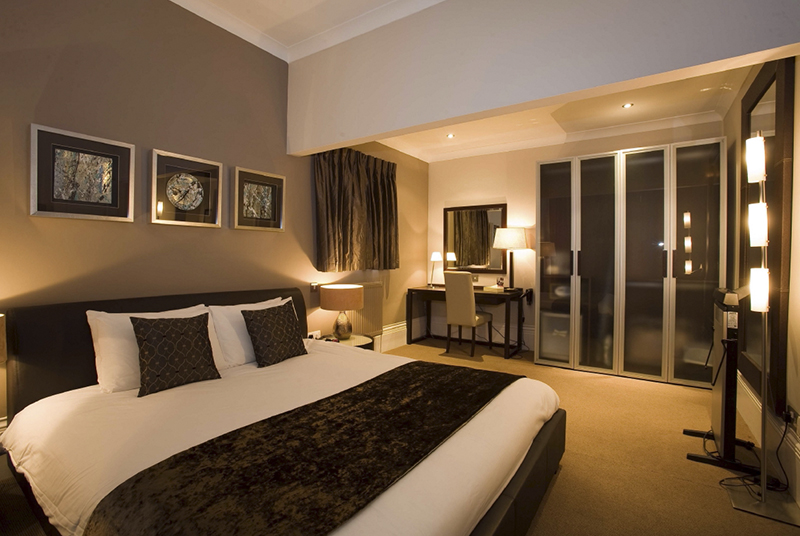 The Lodge // 52 – 54 Upper Richmond Road, SW15 2RN
thelodgehotellondon.com
0208 874 1598
Words by – Natalie
[Imagery courtesy of Putney Canteen, Edward James Aveda, Jolly Gardeners, Roxie, Putney Pies, Half Moon, The Swift, Toyshop, Lost & Co & The Lodge]