Blakes Hotel //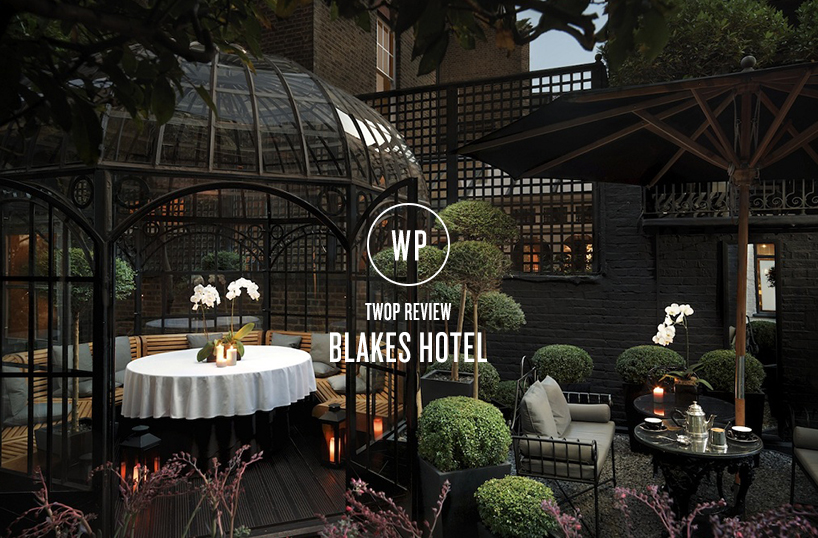 Set in the heart of South Kensington and hidden within a flash residential area you have Blakes, a beautiful hotel that I was unaware of until now.
Those of you who are far more London savvy than me have probably already been as its far from new – however I went for the first time in December and was blown away by it so felt the need to share.
Blakes is home to the stars, it's housed Princess Margaret and Kate Moss – what a place! Its somewhat discrete location makes it ideal for a dinner date, losing track of time in the intimate lounge with girly cocktails and a romantic night – not sure about the room prices but if things heat up its good to know you have the option right? Designed and created by Anouska Hempel the decor bases itself on her travels through Asia. Each room is based on a different country with an amazing attention to detail.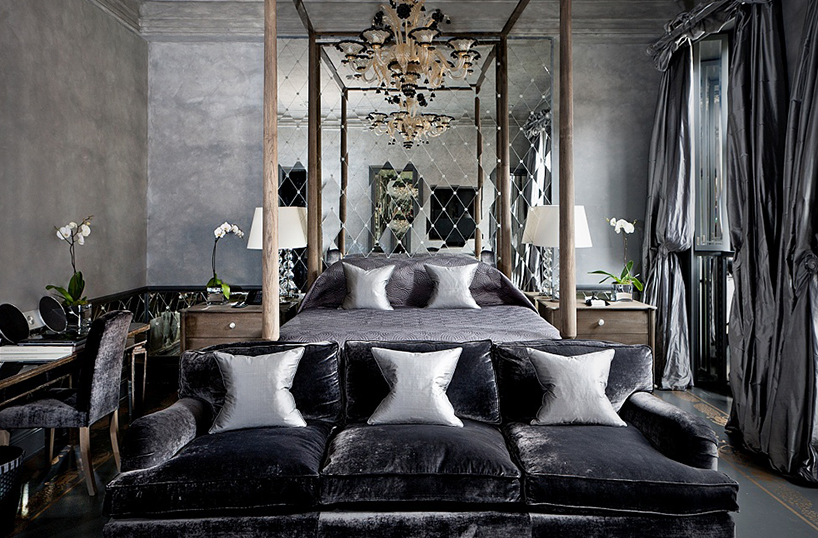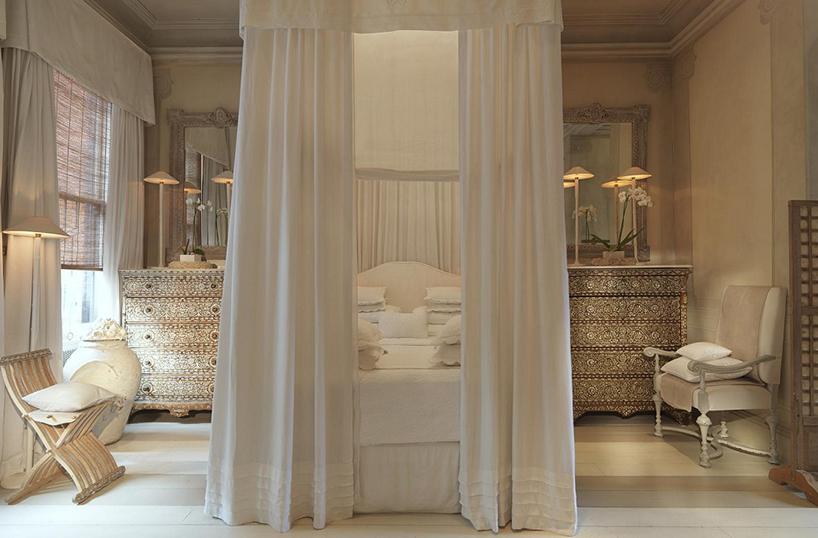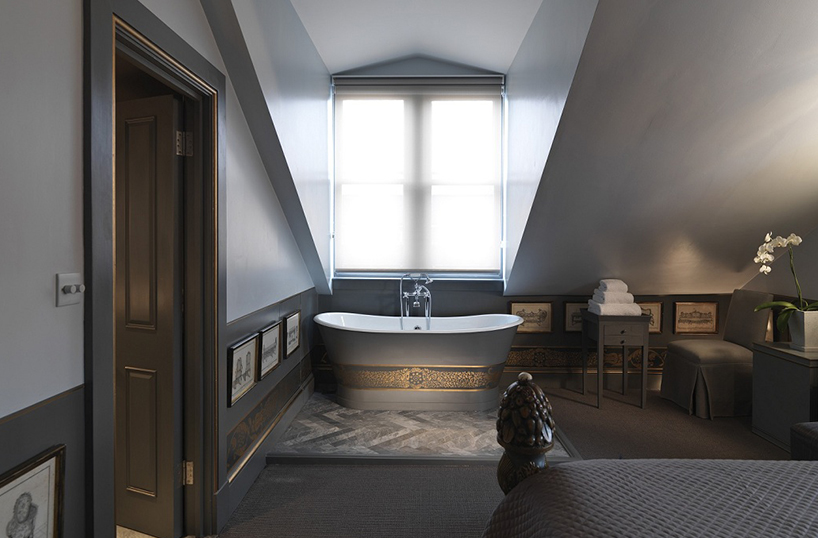 Food in their Chinese Room is pan Asian with a mix of European – they offer a large menu at reasonable prices and a long list of accompanying wine and bubbles to wash it all down with.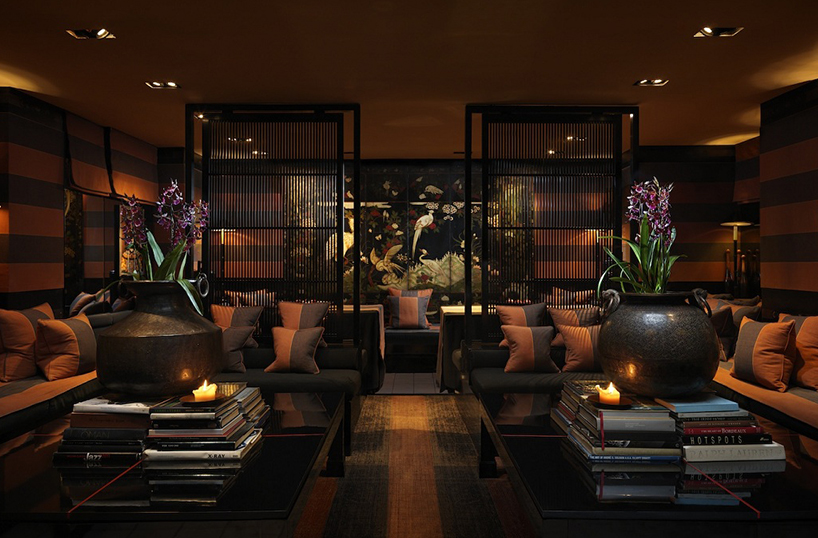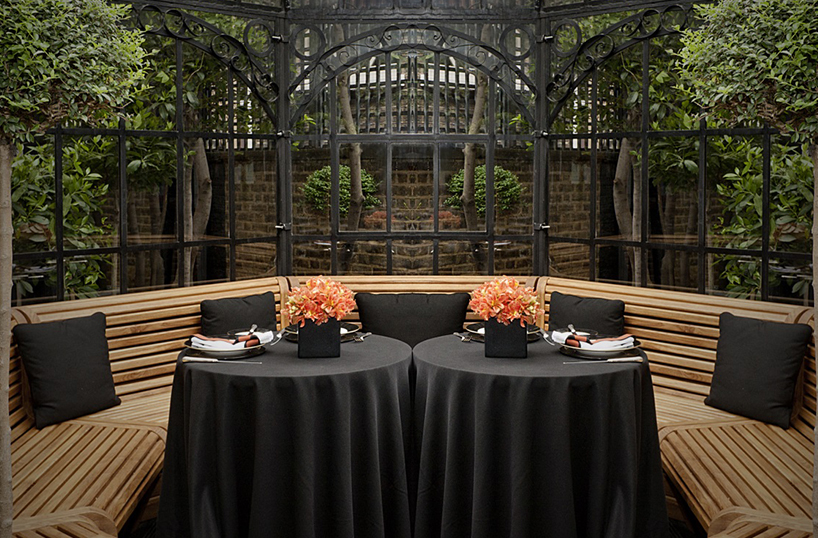 I used Blakes to host a small work event. My expectations were high with lots of complex timings involved – they not only exceeded these expectations but went above and beyond. I can't wait to go back. Highly recommended.
For more information visit the hotel website here.
> Client Friendly: Client-wooing
> Affordability: A little treat ££
> Nearest station: South Kensington
> Dress code: Glad-rags required
> Best for: Schmoozing
Words by – Vanessa Toby
[Images courtesy of Blakes Hotel]