Chinese New Year in London //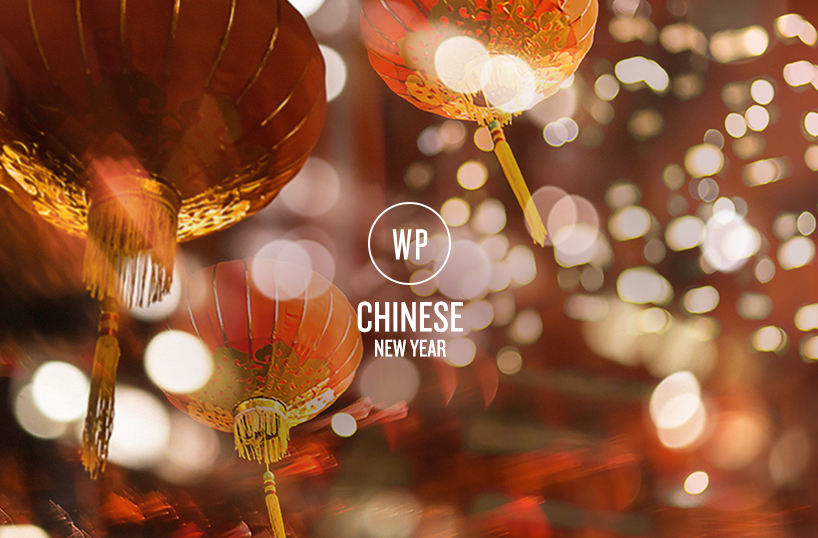 Got plans for Chinese New Year? If not, we have you covered. Guest writer Emily Eaves gives us insight into what the year of the monkey symbolises whilst giving us an idea of where to take part in the cultural celebrations.
If January is the month of failed kale detoxes and disused gym memberships, February surely can be seen as the month of second chances. What better way to justify this than by considering Chinese New Year and adopting aspects of the celebration, beginning on 8th February, as a fresh start for yourself.
The festival is in fact the Chinese Lunar New Year, thus explaining its position in the calendar, which lies at the turn of the traditional lunisolar year in China. Its literal translation from the name given to the festival in modern Chinese is the Spring Festival – so there it is again; a chance for renewal, restarts and a fresh look at how 2016 is going for you.
Many of us are familiar with the visual spectacles that come with Chinese New Year. Traditional dragon dancers dress in ornate, elaborate costumes and move with such energy that you subconsciously start to tap your feet in time to their drum beat. There is the lively setting off of firecrackers, and the peaceful release of their elegant sibling, the Chinese lantern. However the domestic routines of Chinese New Year can be equally as therapeutic and rewarding as any of those found at Christmas or around January 1st.
Homes are thoroughly cleared and cleansed with the intention that any ill fortunes from the previous year will be swept away so that space can be made for good luck to enter in. There is a focus on family with the inclusion of a "Reunion Dinner" when dumplings, duck and other Chinese delicacies are made by hand or enjoyed in restaurants. Prosperity and wealth are encouraged and celebrated with traditional gifts of red paper envelopes with money inside being given to friends, families and employees.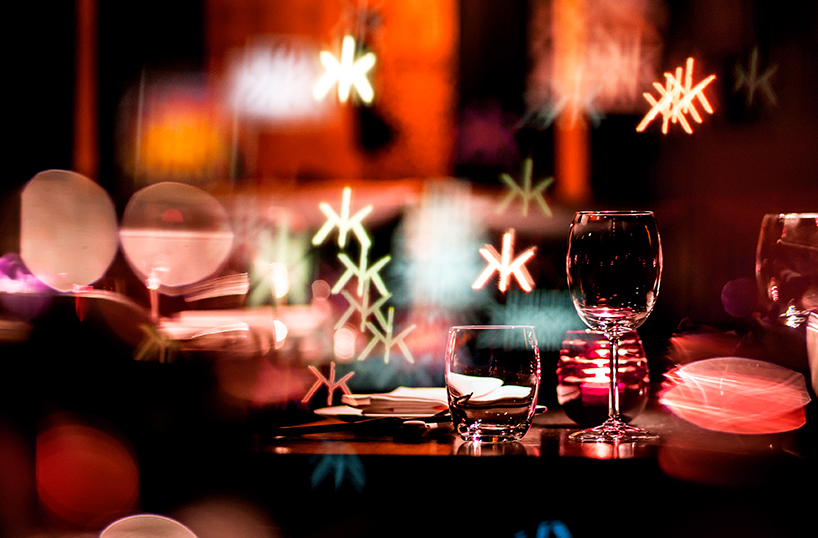 One restaurant that knows exactly how to do Chinese New Year is Hakkasan. This year they've developed a special Chinese New Year menu based around the Year of the Monkey. The inclusion of the ninth sign of the zodiac is brilliantly creative from a take away monkey key ring who arrives clinging to your welcome cocktail, to a decadent yet refreshing dessert which has hints of banana and peanut blended with rich dark chocolate.
Alongside is an extravagant menu which showcases some of the restaurant's very best dishes like wagyu beef golden baskets and signature dim sum, wok fried lobster in truffle sauce and Chilean sea bass with honey. The whole feast starts with double boiled chicken and ginseng soup, served with bamboo pith and wolf berries. This is not a place that cuts corners.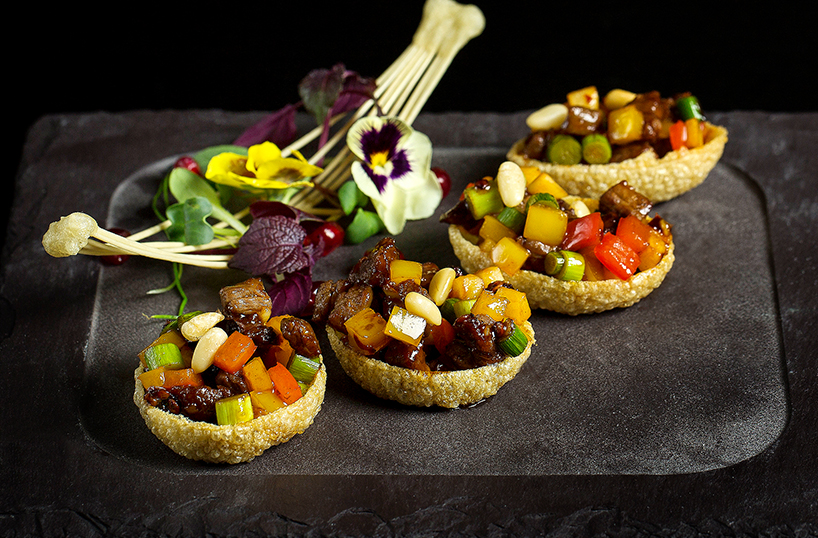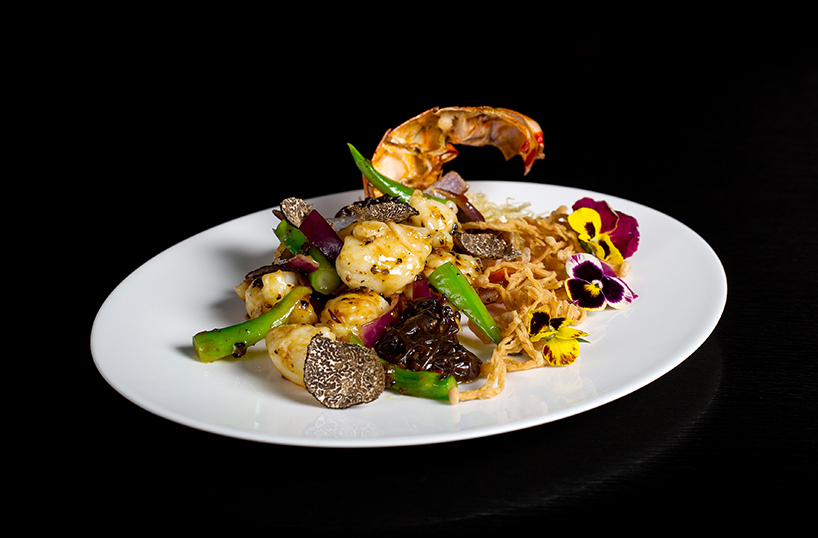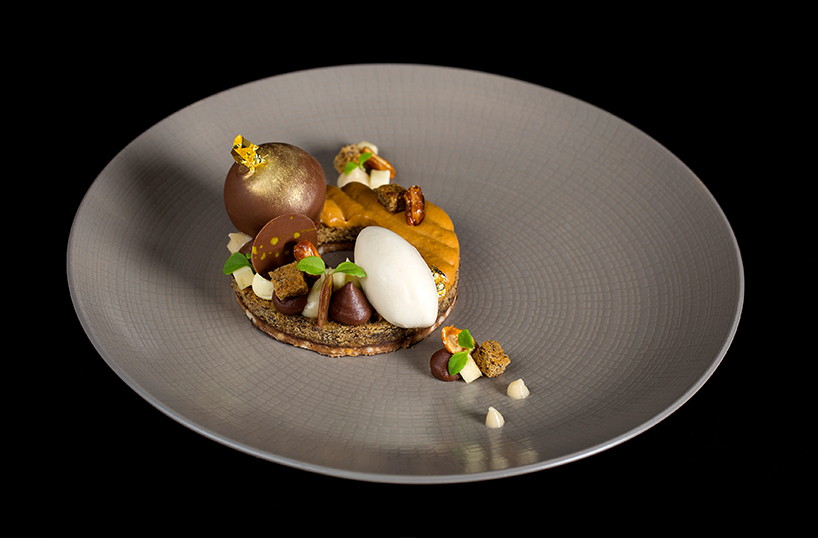 There's a cocktail that accompanies the Chinese New Year Menu which has nine components (another nod to the monkey's position in the zodiac) and includes Eldorado 3 year-old rum alongside sherry, banana liqueur and guava. You'll also probably want to dive into the staggeringly well constructed wine list and treat yourself to something like the New Zealand Sauvignon Blanc or if you really want to kick February into shape, a bottle of Sparkling Hush Heath Estate 'Balfour' Brut Rose which comes from Kent. If you can't decide, the helpful sommeliers and knowledgeable waiting staff float discreetly around every table so just seek their thoughts and go with their guidance.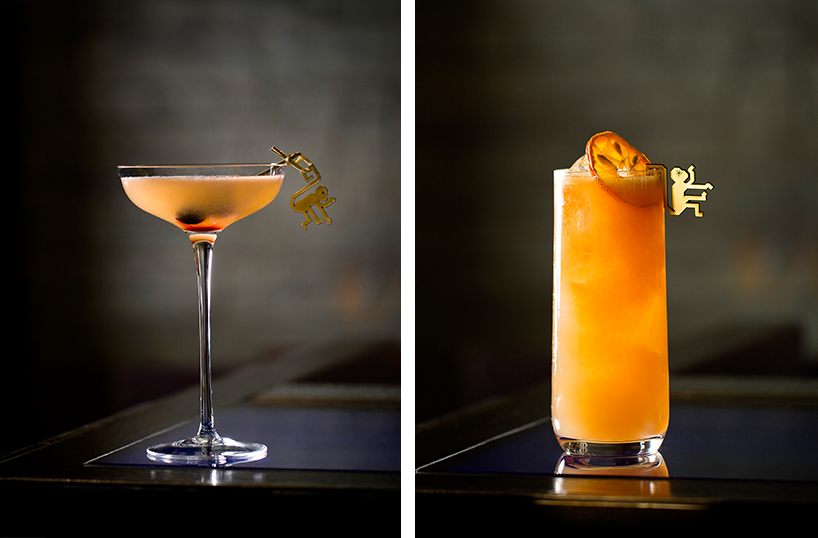 Acknowledging the occasion further, Hakkasan gives diners a pencil and a wishing ribbon upon which they can write their hopes and wishes for the year ahead before hanging them around the restaurant. It's a heartwarming sight to browse through other people's and see a wall of hopes fluttering away against the backdrop of super sleek design. Although your wallet may leave Hakkasan feeling a little lighter (the set menu is £88.88 excl service) each diner receives a gift of a special engraved coin upon departure, sending you off to start the new lunar year satiated, happy, and in eager anticipation of the prosperity, health, luck and good fortune set to come your way.
To make a reservation or view menu's visit Hakkasan's site here.
Words by – Emily Eaves
[Imagery courtesy of Hakkasan]