Date Night: Something Different //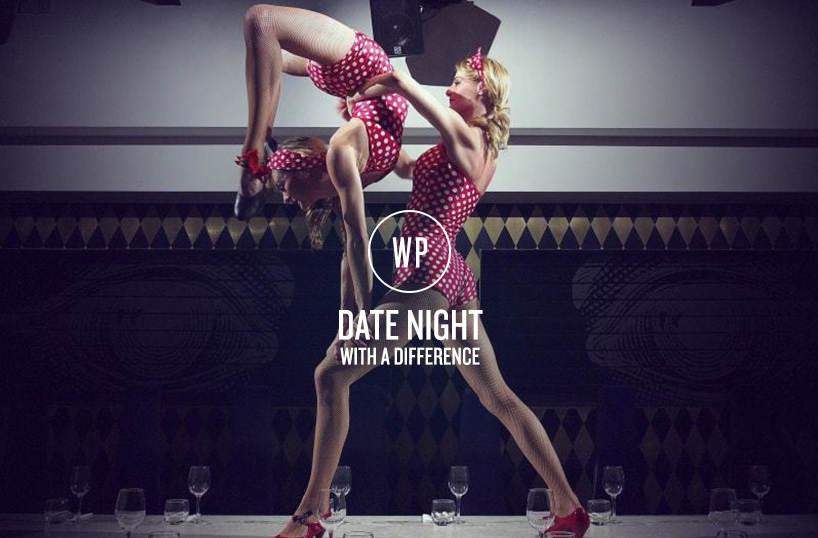 Nat expands on her date night venues giving you a few ideas for fun activities that are a little bit different.
A little while ago I wrote about date night venues (view here), but a few months have gone by and the ever evolving city we know as London plays host to more events, venues and activities to keep your lover entertained. Here's some great ideas for date night with a twist.
Create your own art: Print Club
As a designer this is obviously very appealing to me, but even as a non creative person the company offer a fun night out creating a piece of your very own art through screen printing techniques.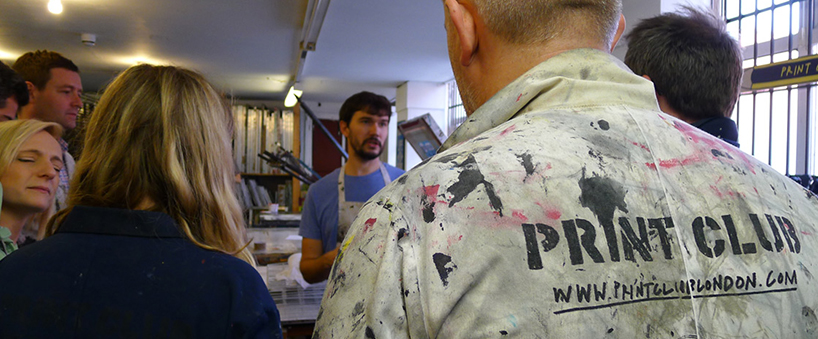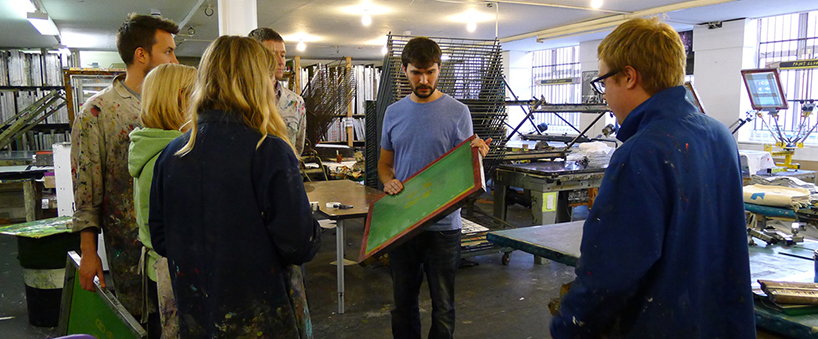 The one day beginner workshop or t-shirt workshop starts at £50 and is available to anyone… even if you have little or no previous screen printing. During the workshop participants will learn how to screenprint their own design and go through the whole process from digital image to pulling the squeegee. The technicians will talk you through the history of screenprinting and show you a variety of techniques with examples up in the studio. You will be taught how to artwork in Photoshop and get your design ready to put onto your screen. You will have a go at coating a screen with photo emulsion, expose the design using Big Bertha our professional exposure unit, learn about different inks, squeegees and print a small run using a vacuum table. Sounds fun right!? Workshops are based in Dalston (of course!) and run on Thursdays to Sundays throughout the year. To view more information or look at courses, check out the booking area on the site here.
Print Club // 3, 10-28 Miller's Ave, London E8 2DS
printclublondon.com
0207 254 9028
Go to the circus: Circus London
Regardless of the name this place isn't your average circus. You won't see a clown with a plastic daisy blowing up balloons to make animals with here.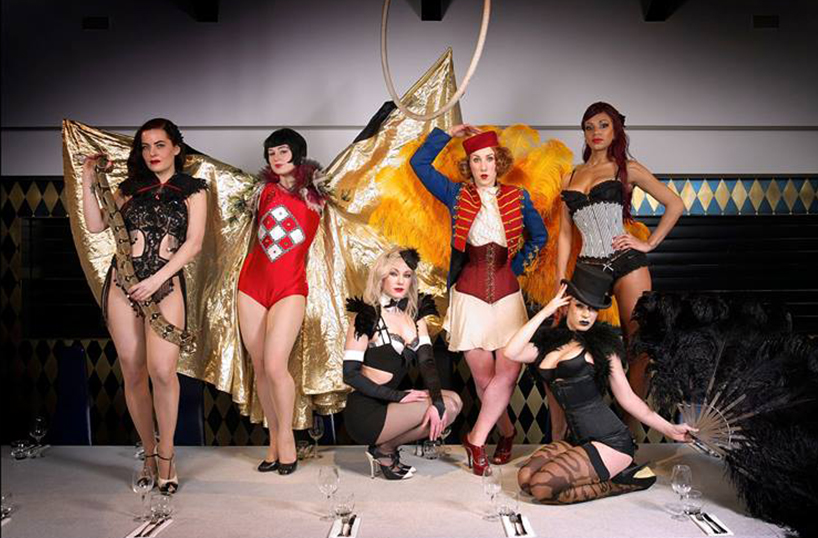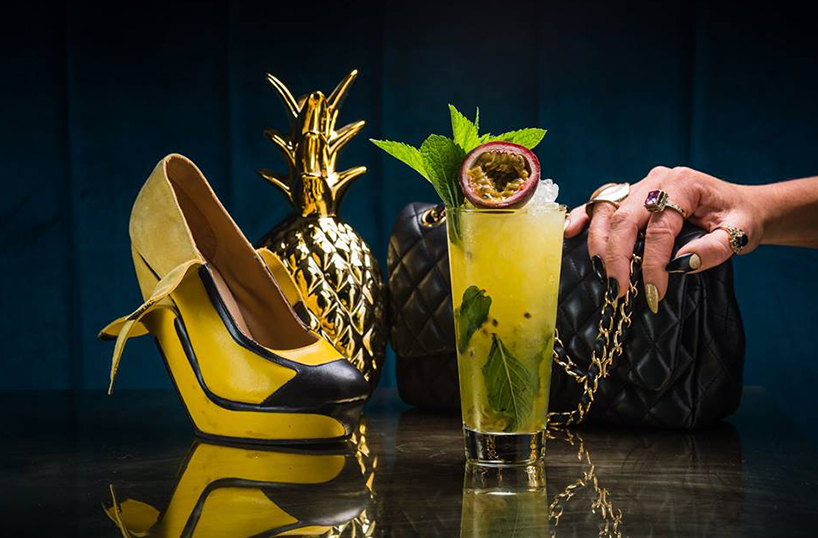 Oh no… Instead you will be entertained by a new class of cabaret acts while you dine on a long banquet table. The food is top notch (albeit is slightly pricey) with pan-Asian cuisine and classic cocktails to feed your appetite.
Circus London // 27 – 29 Endell Street, WC2H 9BA
circus-london.co.uk
020 7420 9300
Drink in a toilet: WC Clapham
Now I know how this sounds, who would possibly want to drink in a public toilet? But this isn't your average toilet. In this instance W.C. stands for Wine & Charcuterie, which is served in a 100 year old former water closet, located underneath Clapham Common tube station.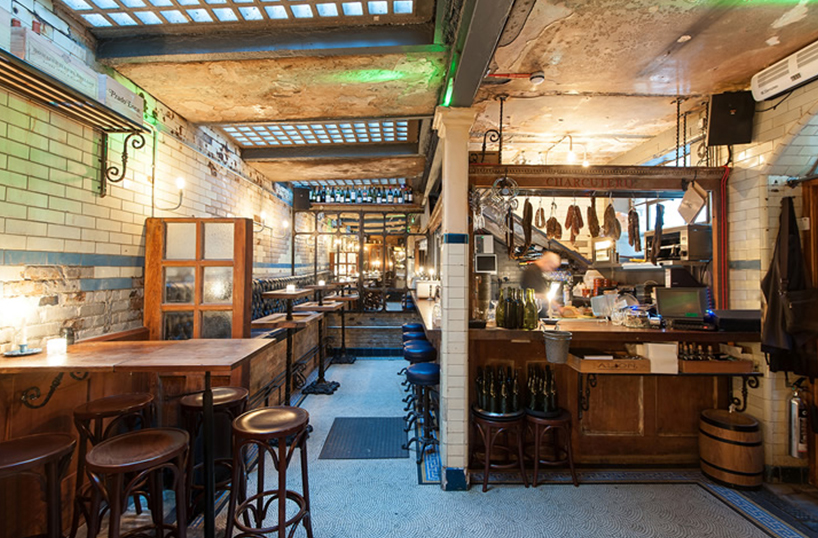 Enjoy a tipple with a cheese board in this underground watering hole. The venue have kept some of the traditional features, such as wall tiles and mosaics, but cubicle doors have been laid flat to create tables and secluded intimate booths. Make sure to book a table in this tiny venue as it gets rather busy towards the end of the week!
W.C. // Clapham Common South Side, London, SW4 7AA
wcclapham.co.uk
020 7622 5502
Venture high: O2 Climb
This is not for the Acrophobics. Climb into a suit, strap on your boots, click on your harness and discover a different side of London by walking on the roof the legendary O2.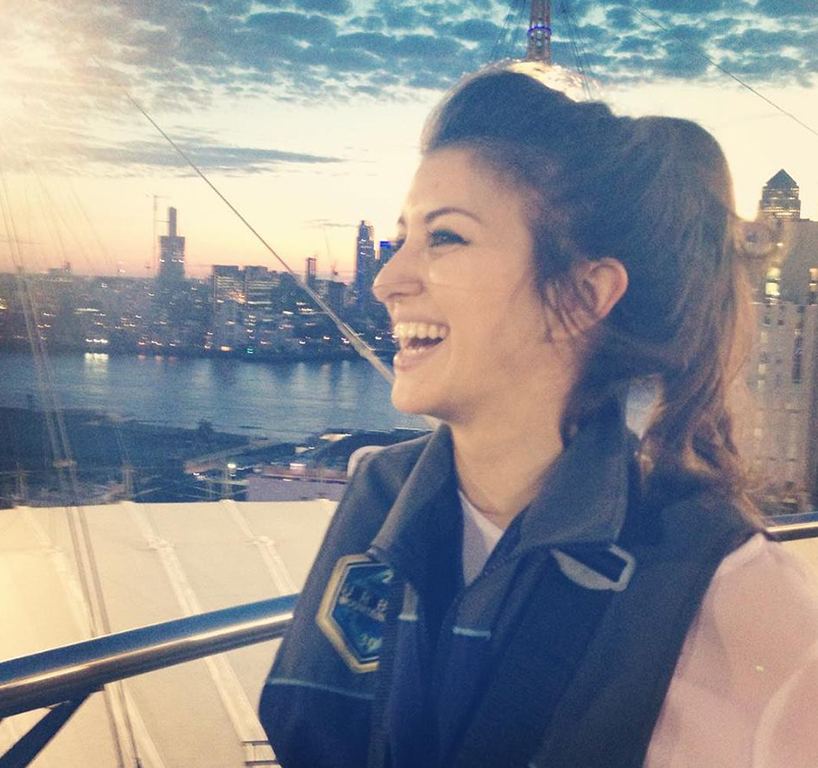 For the brave folk who decide to take on this endeavour, you will be able to see the sights of the historic area of Greenwich, spot the Olympic Park and marvel at 360 degree views of London, spotting sights from up to 15 miles away. Firuze will assure you this is a great alternative date idea (after doing this twice now!). Venture to great heights in either the day or the night, the choice is yours.
Climb the O2 // Peninsula Square, London SE10 0DX
theo2.co.uk
020 8463 2000
Eat in a Moroccan garden: Blixen
Named after our favourite of Santa's reindeer gang (sorry Rudolf), Blixen is everything that embodies London's elegant brasserie dining scene. What's more, this place does fantastic cocktails as well as great European food.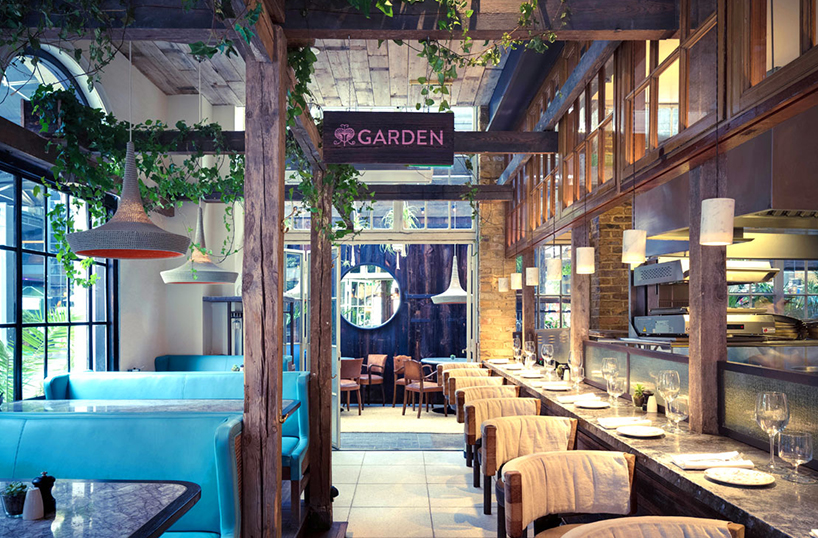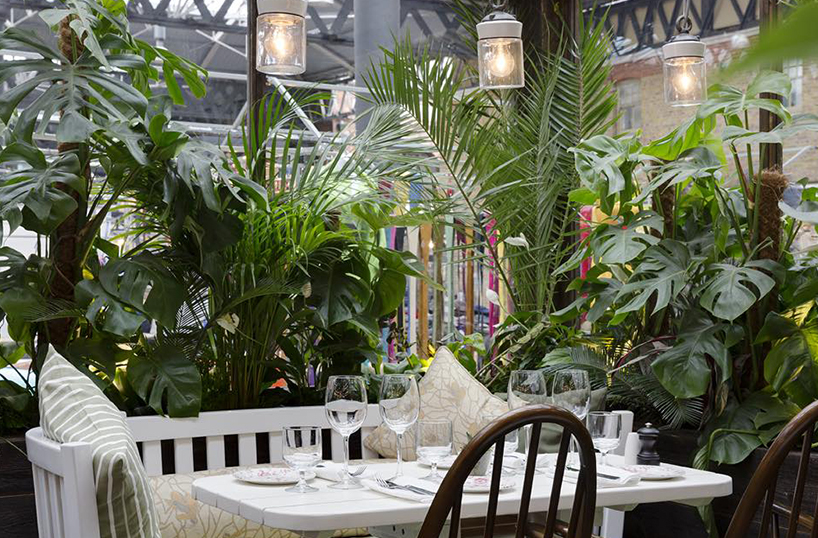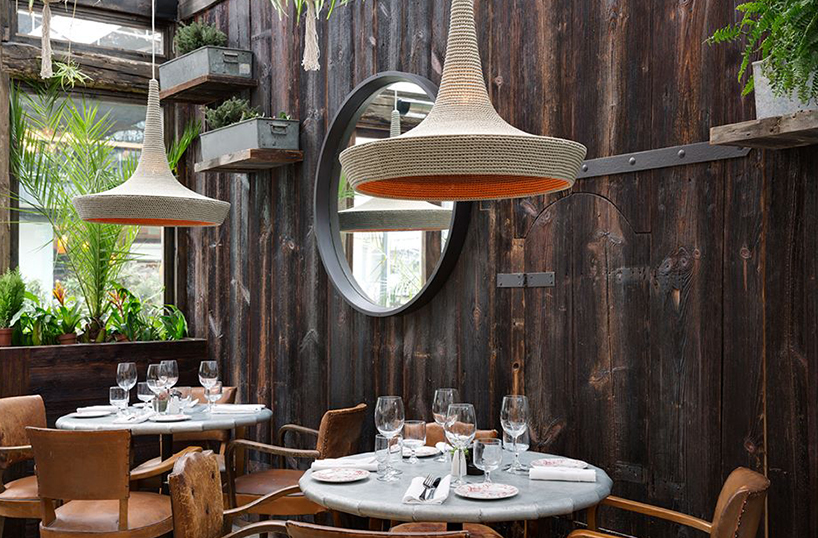 The Moroccan style eatery, which was once a bank, is based in Old Spitalfields Market and split into different divisions, the most quirky of all being the outdoor (yet kind of indoor) garden space which backs onto the market itself. Decked out with hanging plants, palm trees and cushioned booths the space sets a relaxed scene for breakfast, lunch or dinner dates. And if you dine later at the brasserie and fancy carrying on the party, head downstairs to the velvet-clad basement bar (which used to be the bank's vault) where cocktails flow and loud chatter sets the atmosphere for a cosy end to the night.
Blixen // Blixen 65A Brushfield Street London E1 6AA
blixen.co.uk
020 7101 0093
Bring your own booze: BYOB
The concept of this tiny bar is pretty straight forward and something that we reminisce over when looking back on uni years 'Bring Your Own Cocktail' (or 'Bring Your Own Booze' as we used to remember).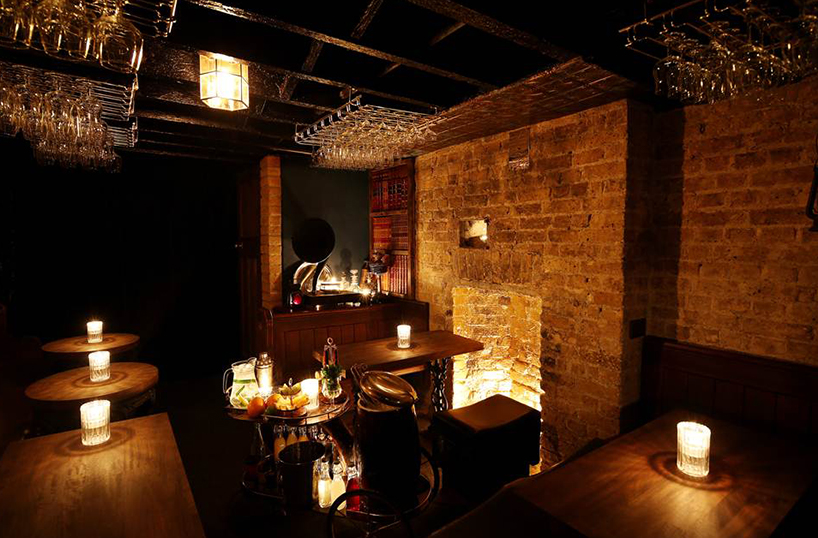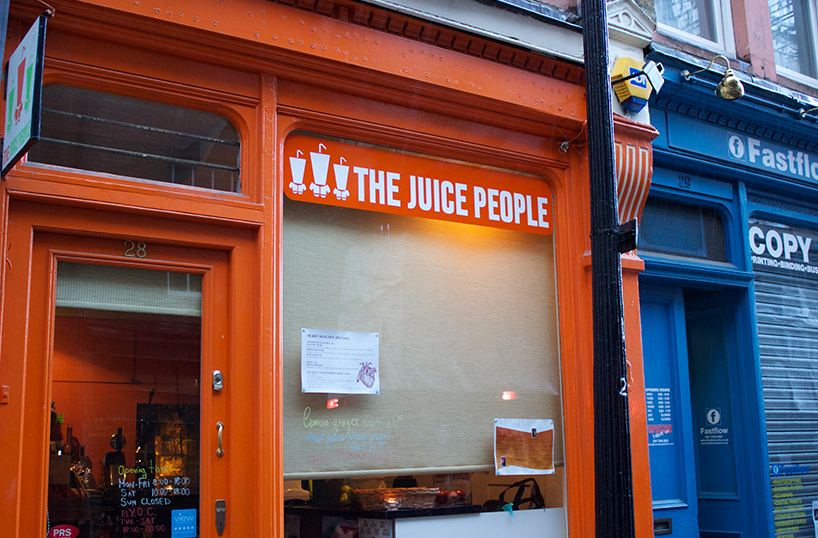 The candlelit space, cleverly hidden underneath a juice bar in Covent Garden, invites guests to bring a bottle of a spirit of choice, which will form the basis of your cocktails which a bartender will create. Said bartender will use syrups, bitters, juices and homemade cordials, from the array of ingredients on offer from his old school trolley, to crafting a bespoke refreshment for you and your guest. Entry may seem steep at £20 per person, but let's face it… that's really only 2 – 3 cocktails elsewhere. A fun night to be had in this unique drinking quarter.
BYOC // Underneath Juice Club, 28 Bedfordbury, London WC2N 4RB
byoc.co.uk
020 7240 7810
Watch a film from your car: Drive in Cinema Club
Start your engine and grab some popcorn for a film experience from the comfort of your car. Just like a scene from an 60's american flick, kick back and watch a film as the historic venue plays hosts to an array of classic and modern films brought to you by the famous Rooftop Film Club.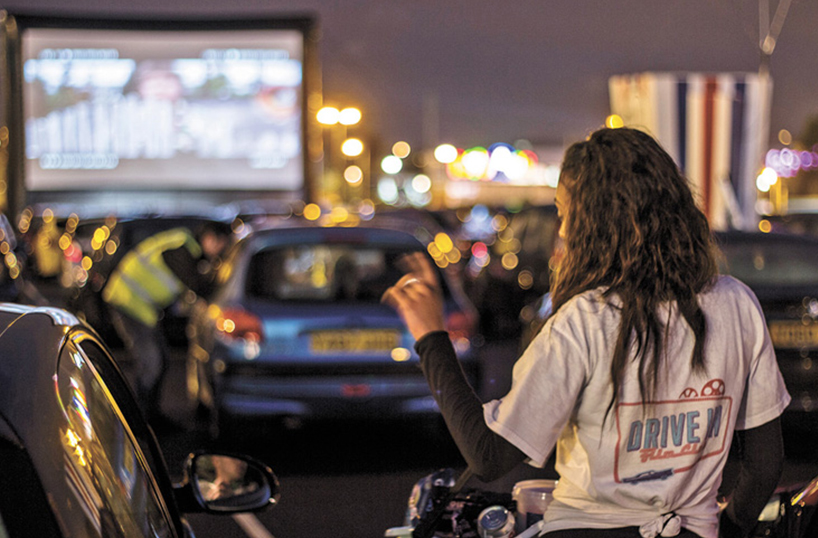 Drinks and snacks are wheeled around to you by roller skating staff (a true form of meals on wheels) while film buffs enjoy a film projected to your very own eyes by state of the art digital equipment (ooh la la). At £22 per car this is definitely a different way to watch the films you love while smooching your date for the night. These events are seasonal, but if you can catch them while they are on you are in for a real treat! Sign up to the newsletter for more details.
Drive in Film Club // Pavilion Car Park, Alexandra Palace, London N22 7AY
experiencecinema.com
Dine on a tube: Underground Supper Club
Now when we say dine on a tube, we don't mean munching on a cheese sarnie while taking your daily commute from one side of London to the other, rammed in by other commuter folk left, right and centre… that would NOT be a good date night idea! Instead we refer to The Underground Supper Club.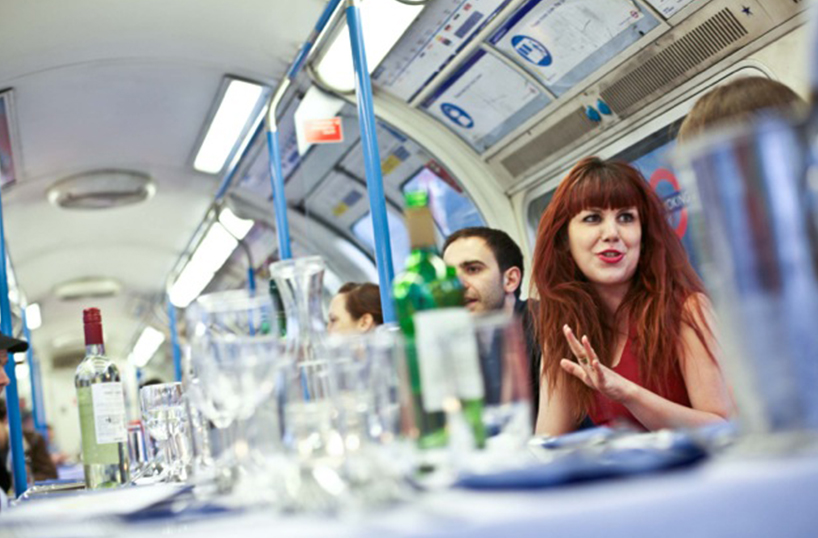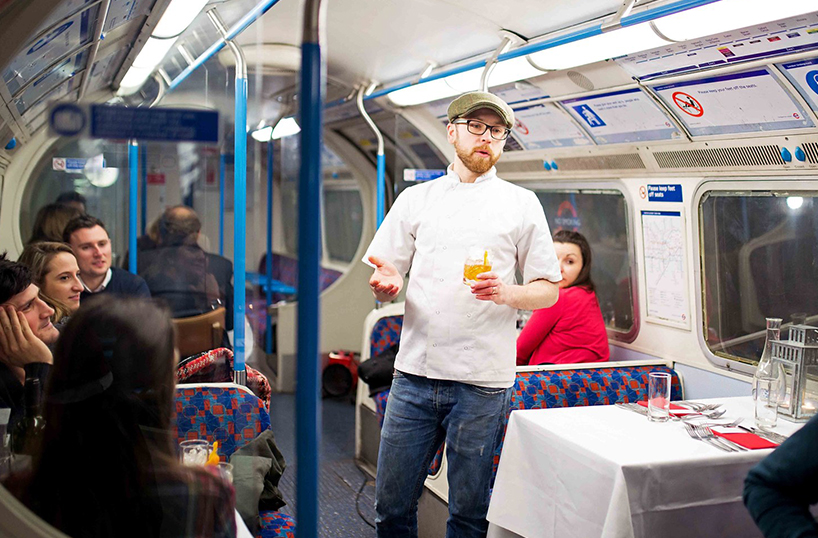 Set up by Basement Galley, the supper club offers dining with a difference – that difference being the setting, which is in a 1960's Tube carriage. Yeah… how's that for something quirky!? Enjoy a 4-course tasting menu at the large communal table or for a more intimate experience hire one of the VIP booths, where you will receive bubbly on arrival. This date is sure to surprise and impress.
Underground Supper Club // 10 South Access Rd, London E17 8AX
basementgalley.com
And speaking of tubes: Cahoots
We mentioned Cahoots in our post on A Night in Soho (read here), but we reckon it's worth a mention again. This venue is everything we could want from a 40s-style cocktail bar and more.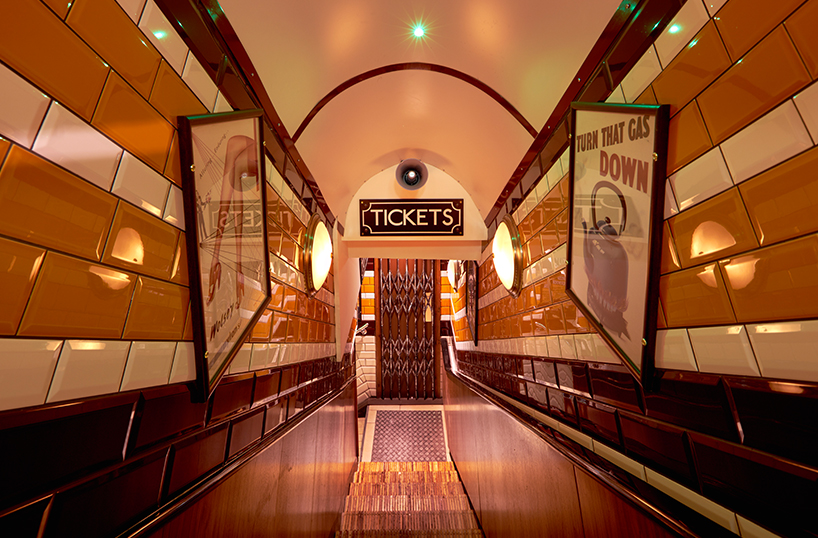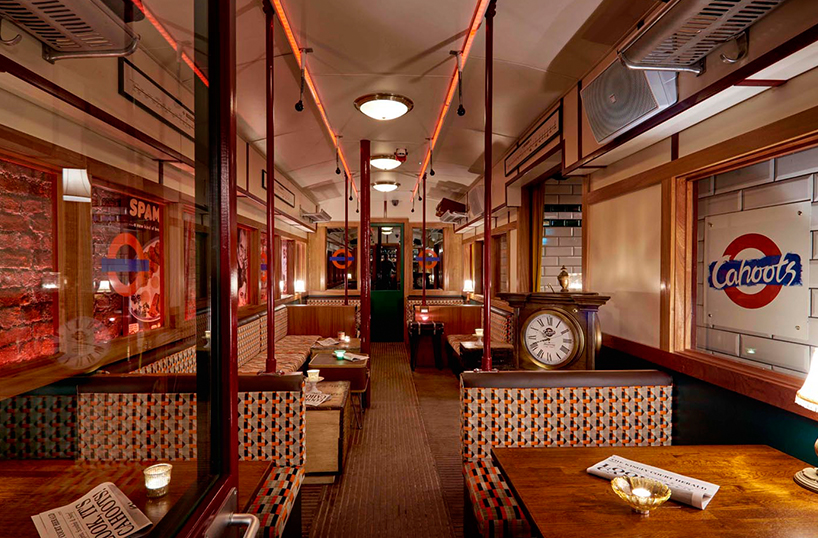 Traditionally we find bars like this are in East London, but bringing a breath of fresh air to Central London, this hangout is a tongue-in-cheek escape from the bustling crowds on Carnaby Street. On entry to the old air-raid shelter you are immediately transported back to a different area with wooden fittings and tube markings on the way down to the 'ticket hall'. Once inside you will find a buzzing atmosphere and happy punters chattering inside a replica of a 1940's tube carriage. Vintage ads dress the walls where exposed brick can be seen through windows. Framed tube maps can be found next to old clocks, bunting, luggage racks and post war memorabilia. Drinks, from the extensive eight page cocktail menu, are a more modern twist on classic flavours using ingredients such as beetroot and Oxo cubes and served in milk bottles, thermos flasks and even a clock! The venue also hosts a live jazz band several times a week for happy punters to get into the swing. A great all rounder for date night or a night out with friends alike, promising high spirits, scoundrels & swing (and even a nibble if you get peckish). So grab your date and venture back in time. Tally ho.
Cahoots // 13 Kingly St, London W1B 5PG
cahoots-london.com 
Play with balls: Brooklyn Bowl
Here's a good chance to show your skills with balls… not like that, we mean bowling balls of course! For a more relaxed date why not get stuck into some sticky chicken wings while rolling some balls down a lane at Brooklyn Bowl, the legendary NYC hangout.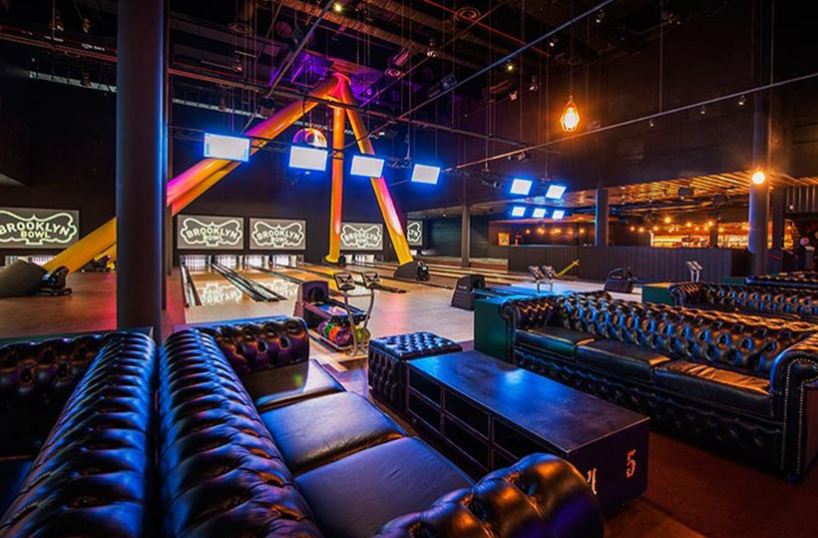 With a branch of the classic bowling venue now based in the O2, "eat, drink, rock and roll" truly comes in form from Wed – Sunday nights. Let your competitive side come into play and enjoy a laid back night of fun and frolics.
Brooklyn Bowl // The O2, Peninsula Square, London SE10 0DX
brooklynbowl.com/london
0207 412 8778
Drink by candlelight: Candlelight Club
Candlelit Club: Step back in time to a Gatsby style party with this pop-up cocktail event. Held in secret locations across London the speakeasy's low lit den provides the backdrop for an elegant 1920s candle lit evening with each party offering a one off cocktail menu, live jazz and vintage DJs.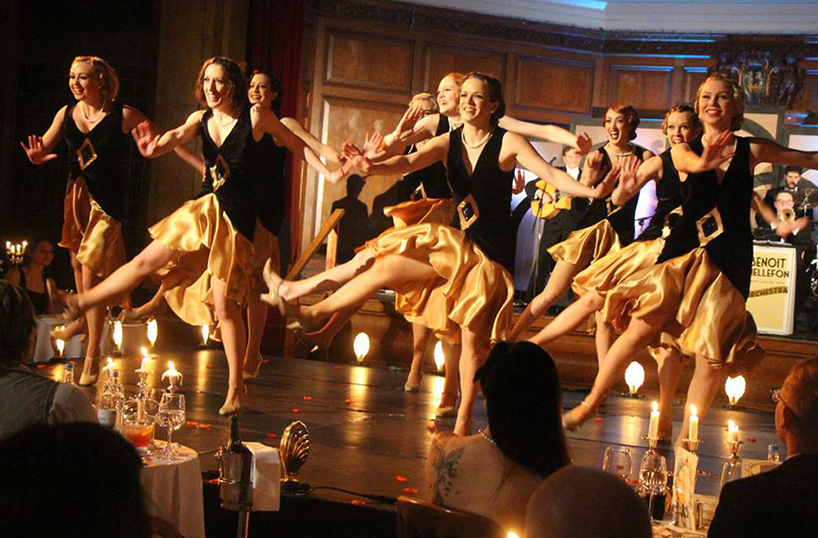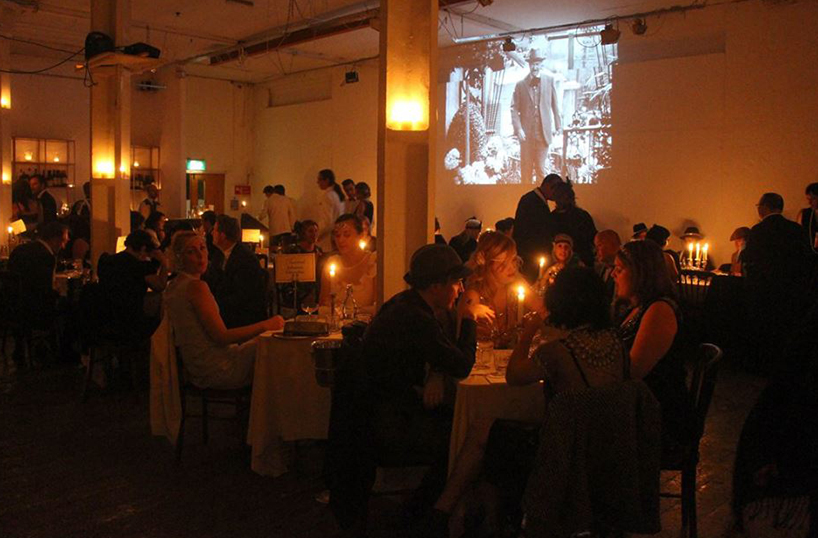 An ambient roaring party, which is perfect for impressing your date in elegant style.   
Candlelight Club // Secret Locations
thecandlelightclub.com
07768 628788
Watch a film in style: Electric Cinema
Set in the heart of West London's trendy scene on Portobello Road, The Electric Cinema provides the perfect spot for a comfy and enjoyable film experience. Set in one of London's oldest cinemas the romantically vintage venue has been fully restored with leather armchairs, footstools (which if you open have cashmere blankets hidden within them), side tables with old lamps and waiters who deliver cocktails and nibbles to the comfort of your chair. What makes this a perfect date spot is the cosy, velvet lined beds that line the front row of the room, ideal for cosying up to your other half while sipping on a G&T and eating some bonbons from the vintage adult sweet shop appropriately located at the entrance of the cinema, set to tempt you as you walk in the room.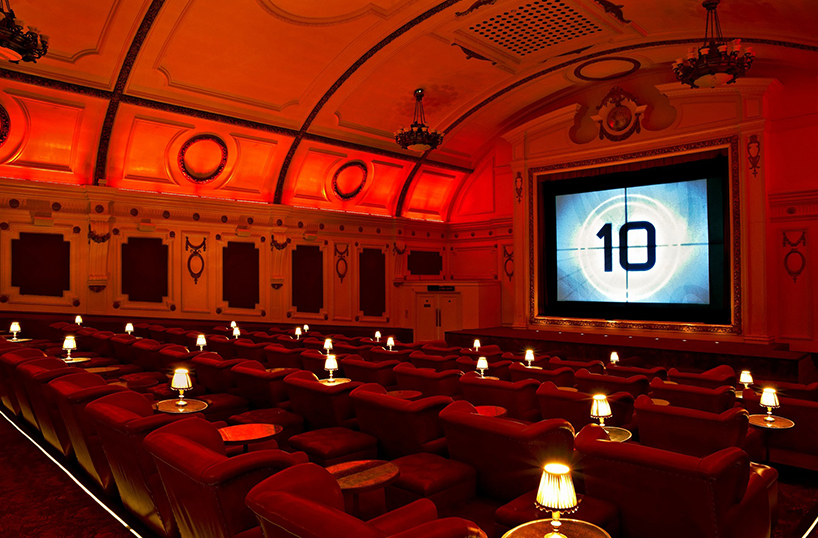 We recently went to watch Hail Caesar here and it raised the bar on cinema viewing from that point on. And for £5 more than a regular cinema who can complain? We will be back again soon!
For those who fancy a full meal before or after the cinema experience, nip next door to The Electric diner. Read our review here.
The Electric Cinema // 191 Portobello Rd, London W11 2ED
electriccinema.co.uk
So there you have it. You have no excuse for boring dates ever again! Enjoy.
[Image courtesy of Print Club London, Circus London, W.C, o2, Blixen, BYOC, Drive in Film Club, Underground Supper Club, Cahoots, Brooklyn Bowl, Candlelight Club & The Electric Cinema]