Drink, Shop & Do //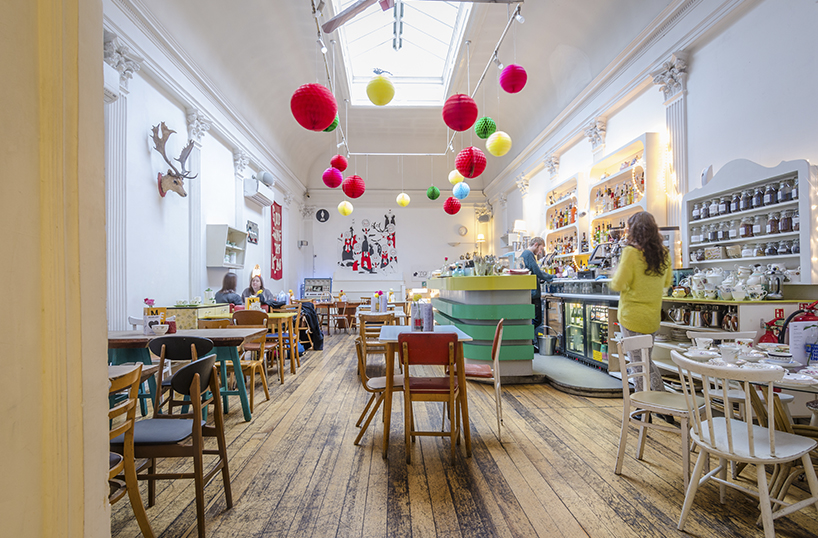 Stroll just around the corner from Kings Cross station and you'll come across Drink, Shop & Do: a lively hangout that does what it says on the tin.
Drink, Shop & Do lets you indulge in exactly what it says on the tin: sip on wonderful cocktails (I still haven't got over the Ginger Bread), buy some awesome designer trinkets for the home, and then entertain yourself by 'doing' – whether that be building Lego robots or crotcheting scarves.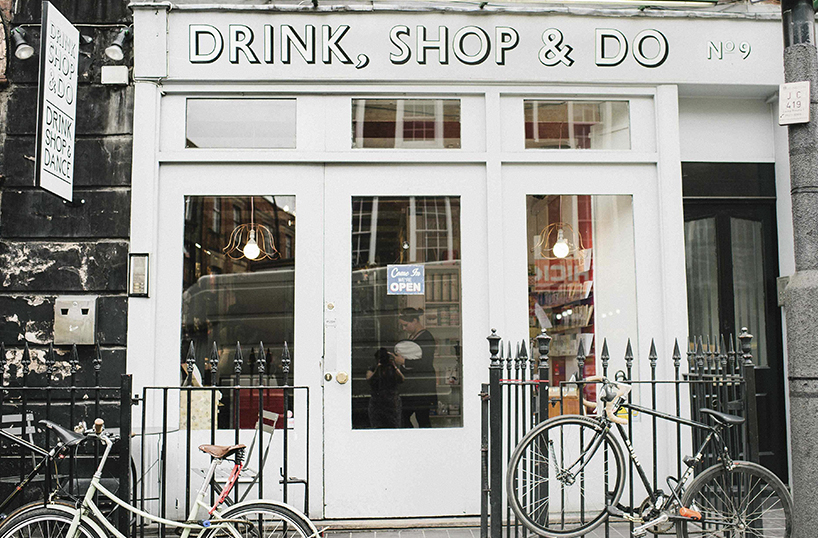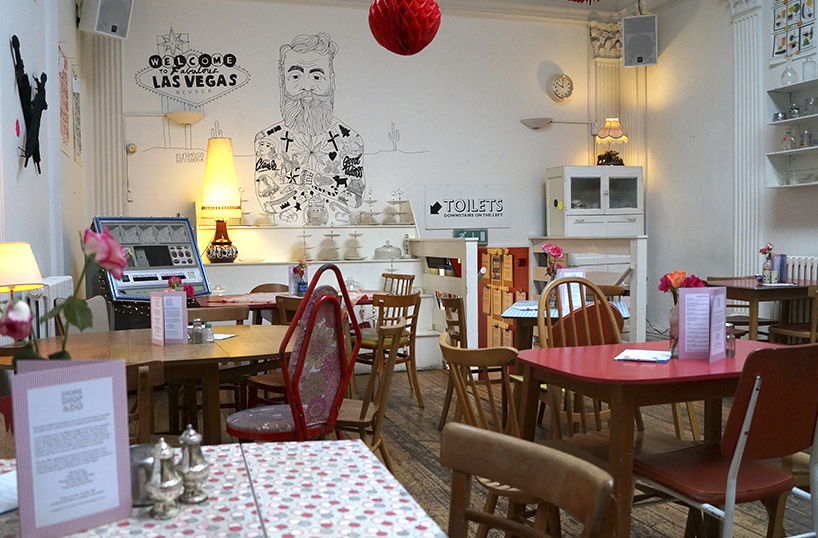 On the night we went the venue (that opens up like a stylish tardis from the small shop front) was packed. It was a Wednesday. Which just goes to demonstrate the draw of a bar/cafe/shop that lets people create too. Founded just over 4 years ago, the owners Coralie and Kristie tapped into a booming trend: the desire to get crafty with your hands and have something to show for your evening out. On our night the Do was papier-mache monsters – a messy affair that some people seemed to conquer, and some definitely didn't.
Service was great as we tucked into far too many cocktails for a midweek session, and a couple of really tasty salads from the rustic menu. The atmosphere was buzzing and the place oozed creative inspiration.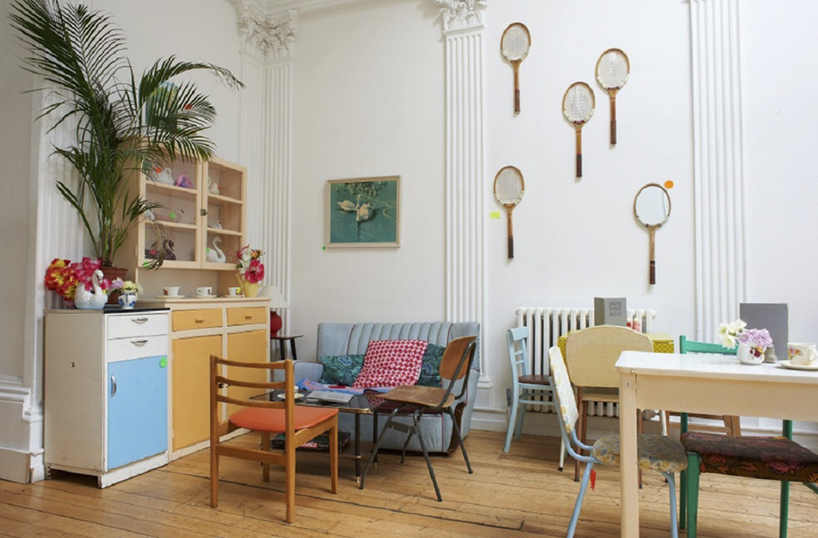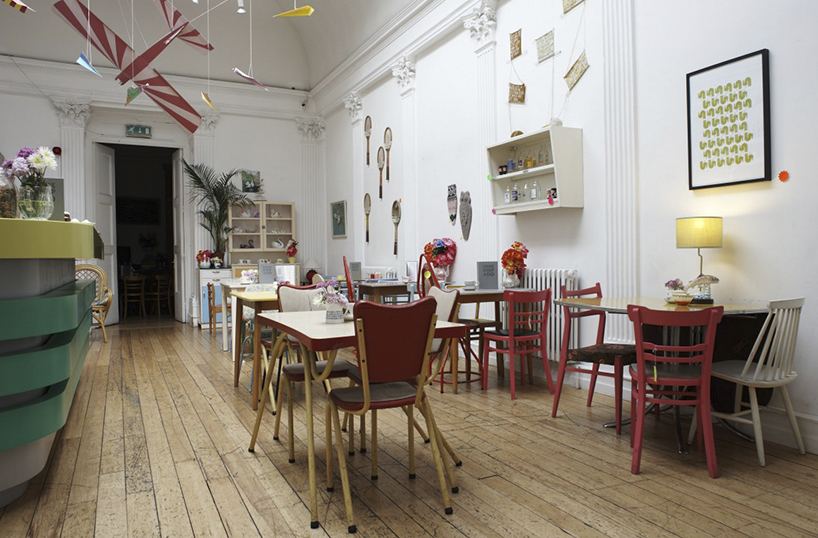 Downstairs is where they hold their dance classes, the style of which is perfectly exemplified by the Beyoncé single ladies dance. This isn't a poncey 'take yourself seriously' arty venue, it's a place to come and have fun.
There's something on every afternoon and night of the week, and sometimes the activities are free to get involved in, sometimes they cost a tiny amount. It's a great date idea and we counted at least three going on around us (a first and a couple of thirds judged by the level of awkwardness vs snogging). On Fridays and Saturdays, it's all about drinking and dancing until 2am. Well worth a visit – just check the website for upcoming 'Do's' that take your fancy. This Monday coming (8th) is inappropriate Christmas card making! Yes please.
Visit the site here for more information.
> Client Friendly: Fine for wining & dining
> Affordability: Budget Happy £
> Nearest station: Kings Cross
> Dress code: Any clothes goes
> Best for: Smooching
Words by – Jo Birch
[Images courtesy of Drink, Shop & Do]