Love Letter to London //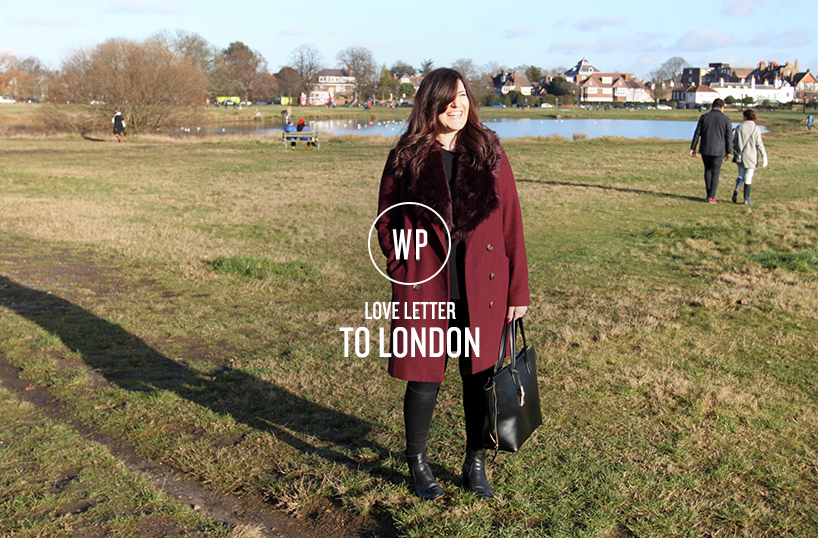 As we start the new year Nat gives us an insight into why she's so fond of London in her love letter to the city below.
"When a man is tired of London, he is tired of life"
– Samuel Johnson
Dear London,
I often get asked why I stand by you. How did I ended up living with you? Why do I remain loyal to you even when you're expensive, overcrowded and tiring. At times I may have been promiscuous, visiting cities like New York, Rome and Copenhagen, but I promise it's you I'll always come home to. The truth is I like you.
I grew up in the north in a small town, gradually working my way down to you as I carried on my education and pursued a career in design. To many you are scary, testing and sometimes even upsetting, but to me you are an exciting hub, bursting at the seams with opportunity and excitement. You may be a city full of contradictions – happy yet sad, modern but steeped in history, busy but calming, safe yet dangerous. But in a weird way all of this somewhat adds to your character. Although some say you are lonely, I've always felt welcome.
We have been together nearly 10 years, and you have offered me a lot. A world rich in culture, arts, experience and knowledge. Weekends that can be so different from the last, with the ability to travel into different spaces easily while absorbing multi-cultural lifestyles. The potential to bounce around the design industry and find my feet in a career. Multiple opportunities to be involved in something different, be part of something worthwhile that's bigger than myself. A social life with so much choice that it's sometimes overwhelming. Introductions to people I will hold close for the rest of time and, maybe most importantly, a home. A home that I share with my soul mate Tom, where I feel fulfilled and happy to plant roots while moving on with the next chapters of my life. For all this I am eternally grateful.
As we wave goodbye to a period of uncertain times with Brexit, Trump and terror, I'll stay with you in the hope that a new year will bring change for the better. You are at the heart of the storm, the midst of the action and the place that thrills me the most. I realise you aren't for everyone… but I'm sticking with you. 
Here's to our future, 2017 and what the next 10 years may hold.
Yours sincerely,
Natalie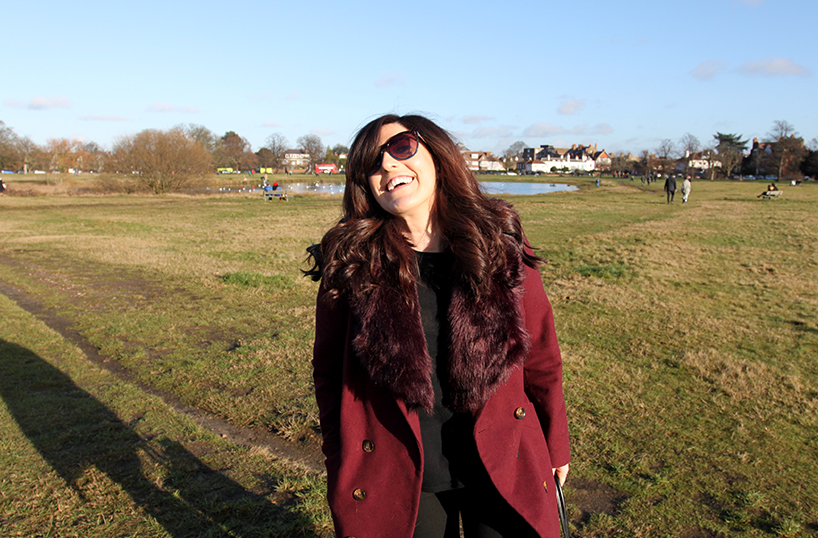 ————
Words by – Natalie Jahangiry
Want the latest posts, offers and exclusive tickets straight to your inbox? Subscribe to our newsletter and never miss out again.
Images © To Work or Play