Review: Bailiffscourt Hotel and Spa //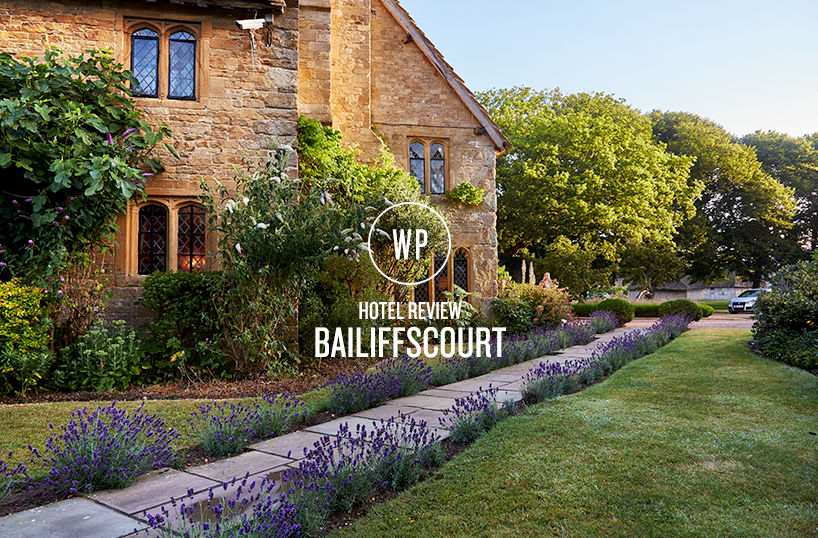 Rustic retreats provide many Londoners with a break from busy city life. Here Emily reviews another Sussex hideaway, Bailiffscourt.
There's been an explosion in rustic retreats for worn out Londoners in recent years. Soho Farmhouse, Wilderness Reserve, The Pig to name but a few. They are packed with Farrow and Ball coloured walls, breakfast tables heaving with granola and French press coffee, and lines of Hunter wellies if you fancy a trample.
However Bailiffscourt has been doing this for decades. Its entire ethos is ahead of the game – yet it sits unpretentiously on the Sussex coast, unfussed by celebrities or scores of Instagram followers. Rather than freshly laid vegetable patches and shabby chic barns, this place has a 13th century chapel on its land, century old apple trees and fire lit snugs with ceilings so low you must stoop through the doorway.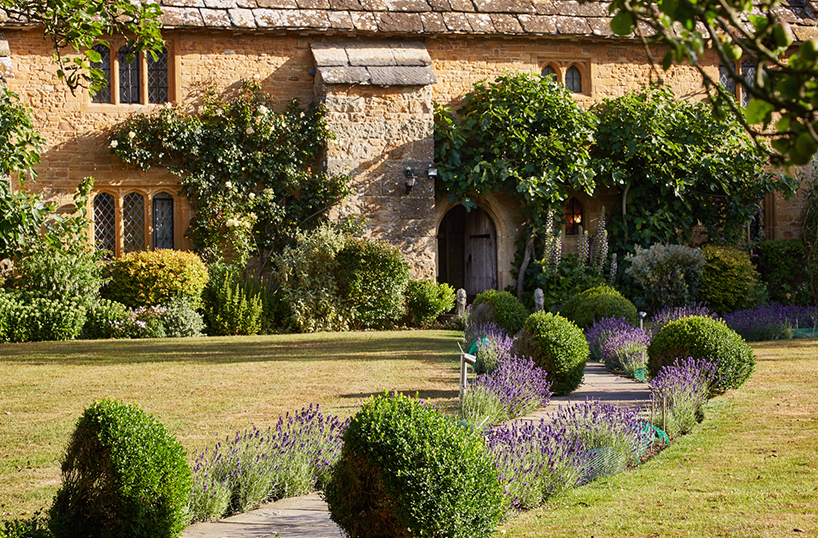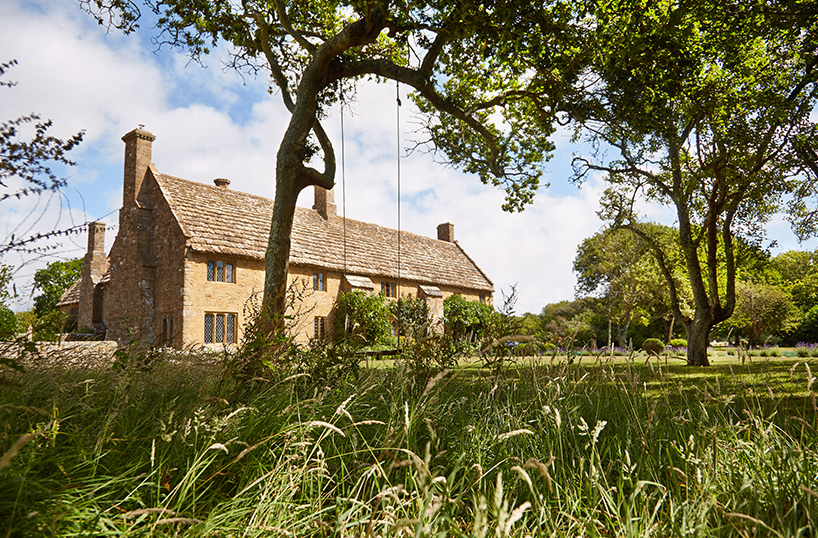 Part of the charm of the place is that it so brilliantly combines Medieval buildings with modern indulgences. The Baylies Suite (an absolute must for a special occasion, or even 'just because' has a working fireplace, a dark mahogany four poster bed and sky high rafters – yet it also offers modern roll top baths and underfloor heating. You can cosy up and play boardgames and Bagatelle, or you can connect to Wifi and fire up the Nespresso machine. It's heaven.
Although the wealth of snugs and lounges here mean that winter could be the ideal time to hole up and hibernate, Bailiffscourt is also perfect for the outdoors. Whether you want to swing from the giant swing seats hanging from beautiful oak trees, or race down the path to Climping Beach for a bracing swim. Sunrises here are spectacular and if you do brave a dip in the channel, you can race back to the spa where two jacuzzis will help warm you up.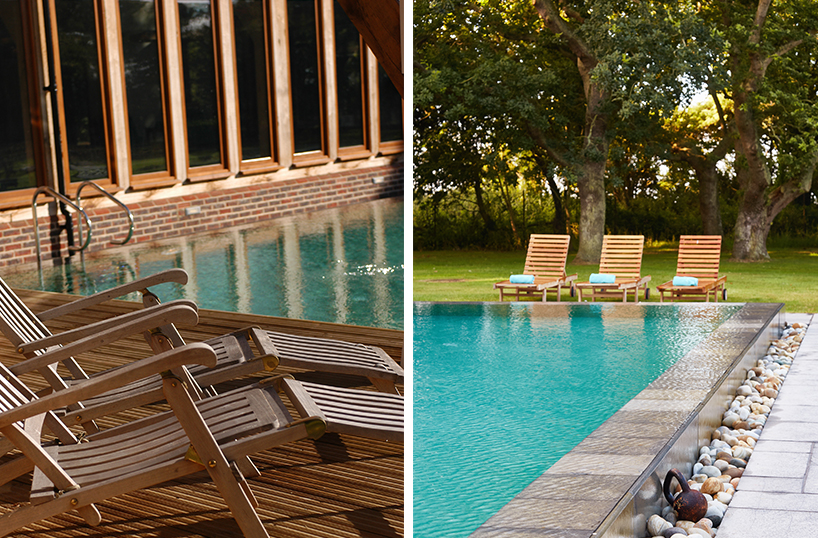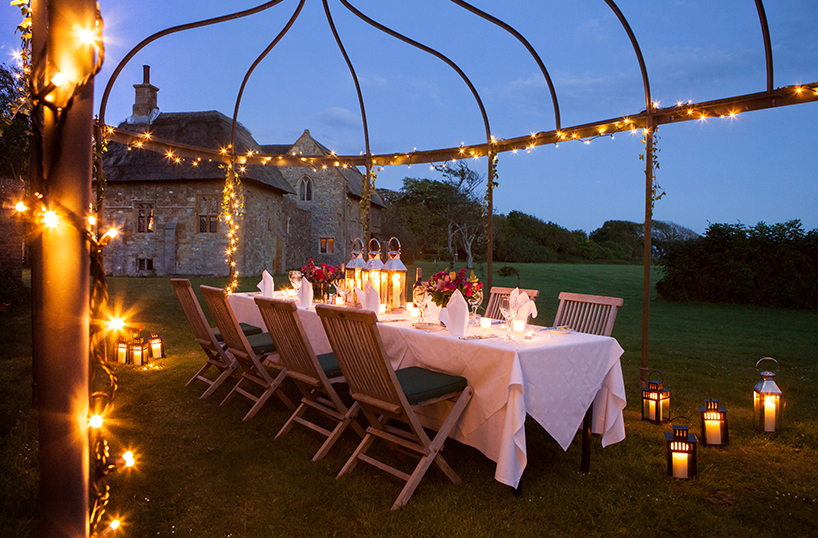 Oh the spa! There's both an indoor and an outdoor pool, the latter being of a sunken, infinity variety – warm enough for chilly mornings and surrounded by loungers for sunny days. Either spend the day reading the newspapers and magazines and enjoying the slow pace of indulgence that envelopes you, or opt for a treatment from one of the expert therapists. The Work It Out massage is 55 minutes of bliss – beginning with Body Brushing, followed by deep tissue massage to detoxify and unwind.
You won't venture out of this haven so book into the restaurant for dinner where Head Chef Russell Williams uses excellent local ingredients to produce classic dishes of the highest quality. The set menus are ideal options for something fancy yet affordable and you can choose between the Climping Menu and the Sussex menu. Absolute stand out dishes include the Salmon Raviolo (with lobster jus, delicious) and the Squab pigeon (drizzled with truffle oil, divine).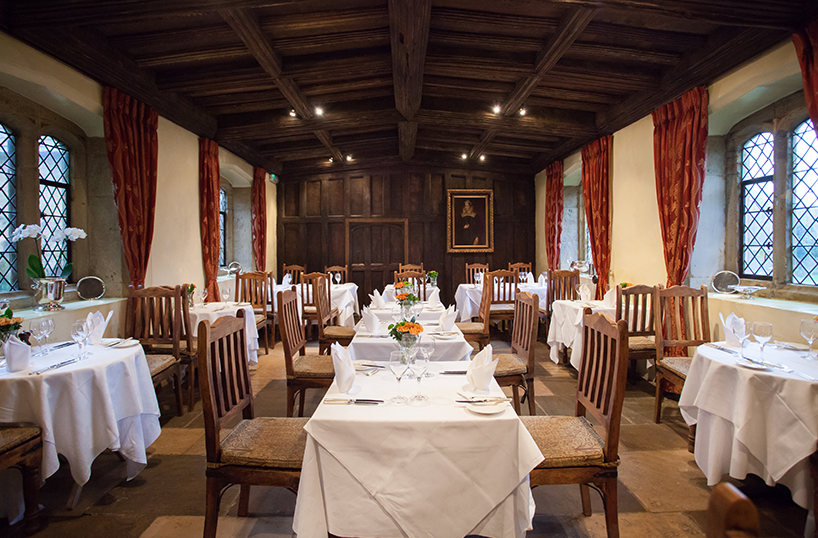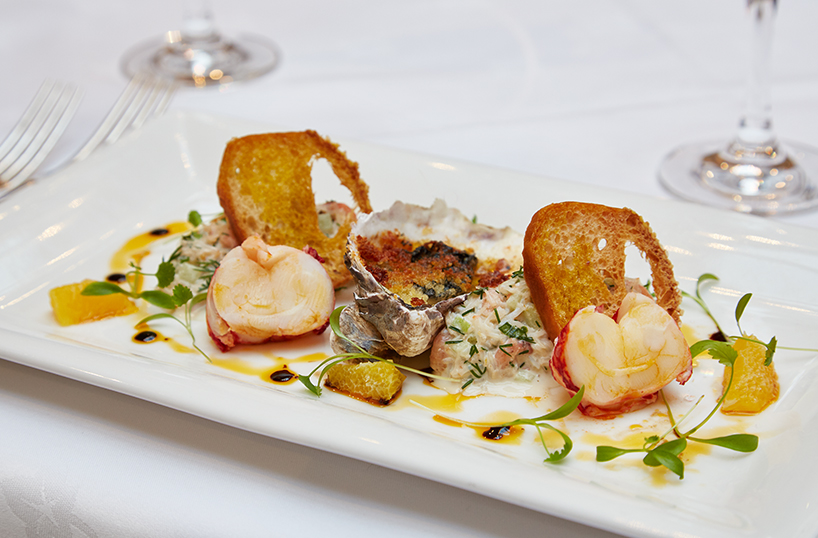 The breakfasts here are equally good so once you've dragged yourself from your bed and taken a morning stroll around the grounds, opt for the smoked salmon and scrambled eggs or enjoy the buffet of meats, fresh fruit and porridge.
Bailiffscourt is a truly special place. Once you've soaked up every last inch of it, you'll return to the beautiful West Sussex countryside for a drive home filled with reflections about this magical enclave.
For bookings and more information visit The Bailiffscourt website here.
————
Words by – Emily Eaves
Images © Bailiffscourt Hotel