Review: Baltic //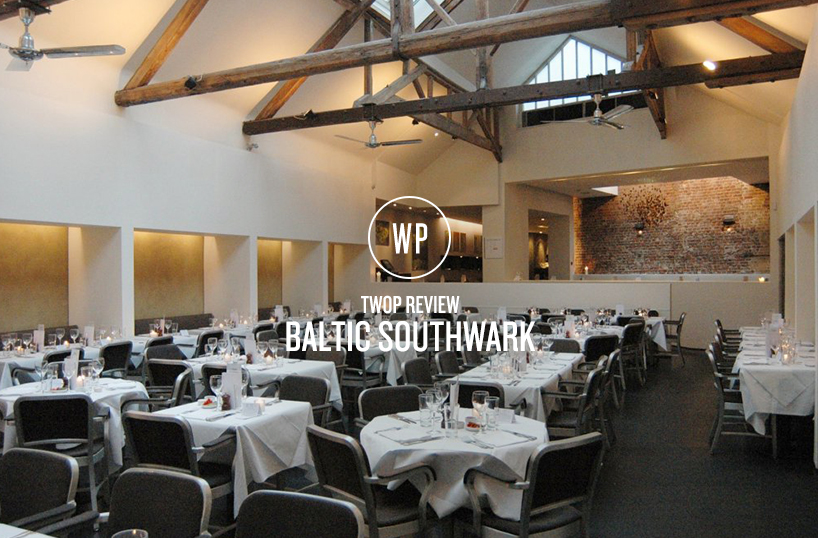 Vanessa reviews Baltic restaurant, Southwark's little slice of eastern Europe equipped with clever twists on classic dishes and 60 varieties of vodka. Read more here:
It's rare that I venture across the river. I pop and see Nat and Fruize in Putney every so often and occasionally eat my way around Borough Market, but it's unlike me to get all dressed up, hop in an Uber and cross the Thames. However, Baltic is making me think differently… and here's why.
Baltic is a eastern European restaurant, taking influence from Poland, Russia and Hungary. Located just by Southwark tube station, it doesn't look much from the outside, but from the moment you step inside you're welcomed into a cool open space, which is quite a contrast to the busy road outside which hosts a hustle and bustle of local pubs. The venue is housed in an eighteenth century former coach builder's works and whilst it's been modernised, the original character has still been retained. The 40 foot wooden trussed ceilings, skylights and the odd touch of gold, make dining at this eatery a truly unique restaurant.
The atmosphere is lively but not loud, on a Saturday it's busy but not crowded and there's a sense of cool but not pretentious.
Now for the food. Eastern European food isn't known for its flavour. In short it's potatoes and beetroot – I'm selling it right? But Baltic do something clever, they mix the beetroot and potatoes of Poland with hot stews from Hungary and accompany this with vodka from the entire region to create a truly different experience. As a pescetarian I was surprised to find a selection of dishes that I could try. I did my usual and ordered a few starters as a main (it's a great way to sample more of the menu and also usually means that I avoid food envy) I ordered the fig, Hot-Smoked Salmon, Beetroot, Watercress and Horseradish Dressing salad and the Smoked Eel with Beetroot and Potato Salad. Nick had the Pork Schnitzel with potato and a side of green veggies, which were in a totally delicious sauce. I'm not sure what it was but cabbage, green beans and peas have never tasted so good!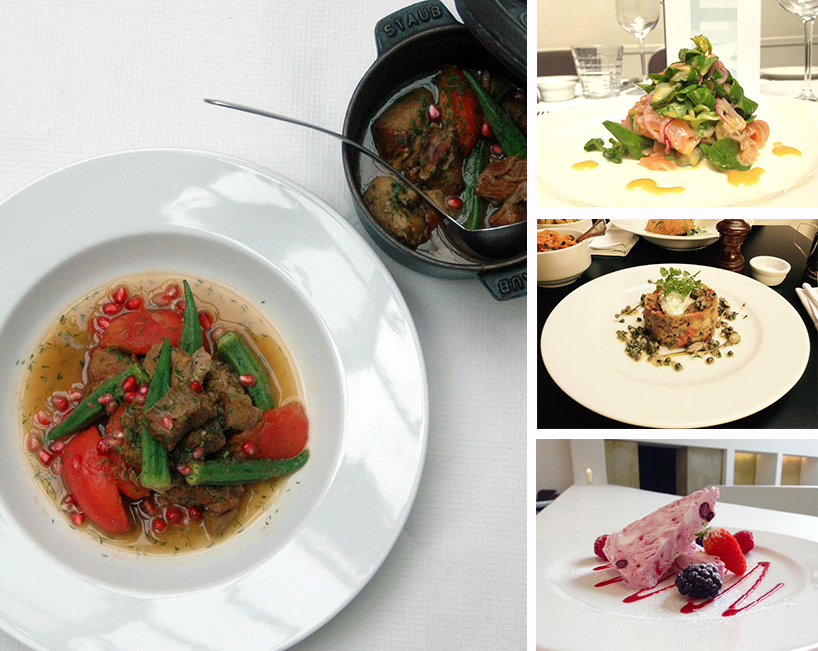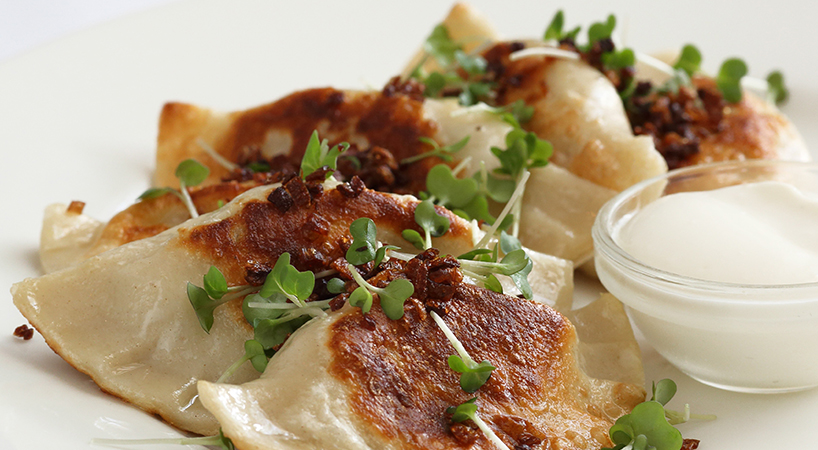 They also offer a large wine menu, but I'd really recommend sampling a few of their 60 different vodkas which come in a variety of flavours, or the classic. You can order your vodka either as a shot, carafe or by the glass, oh and of course in a delicious cocktail.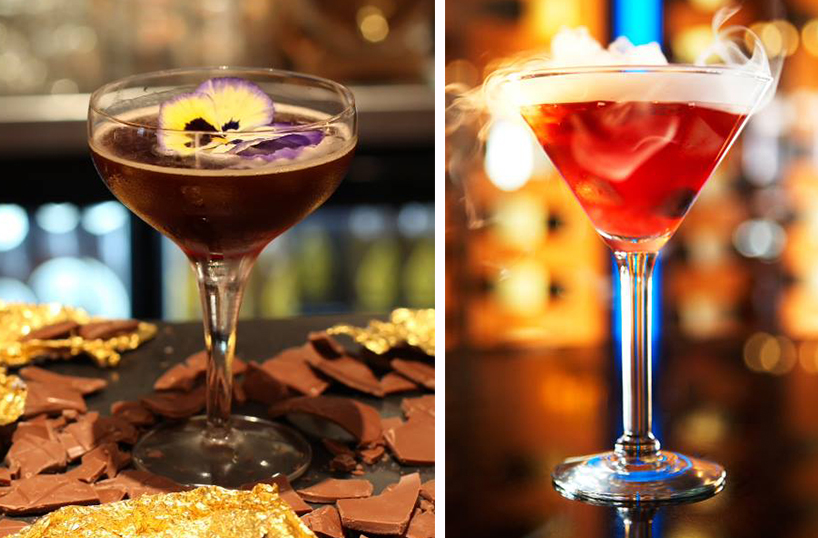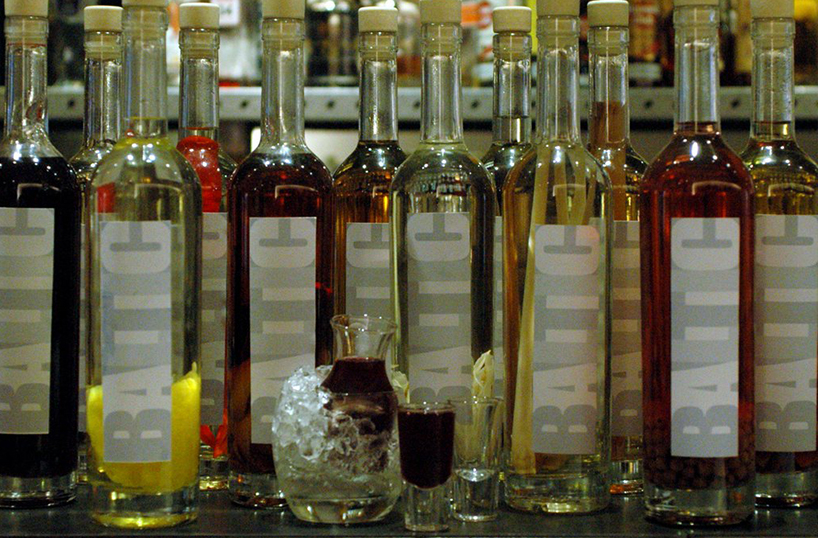 I strongly recommend that you check this place out, it really is like no other I have experienced around the city. Big thumbs up, a great one for date night.  
For more information and bookings visit the menu here.
—
Client Friendly: Client-wooing
Affordability: A little treat ££
Nearest station: Southwark
Dress code: Glad-rags required
Best for: Schmooching
Words by – Vanessa Toby
[Imagery courtesy of Baltic Restaurant]