Review: Kojawan //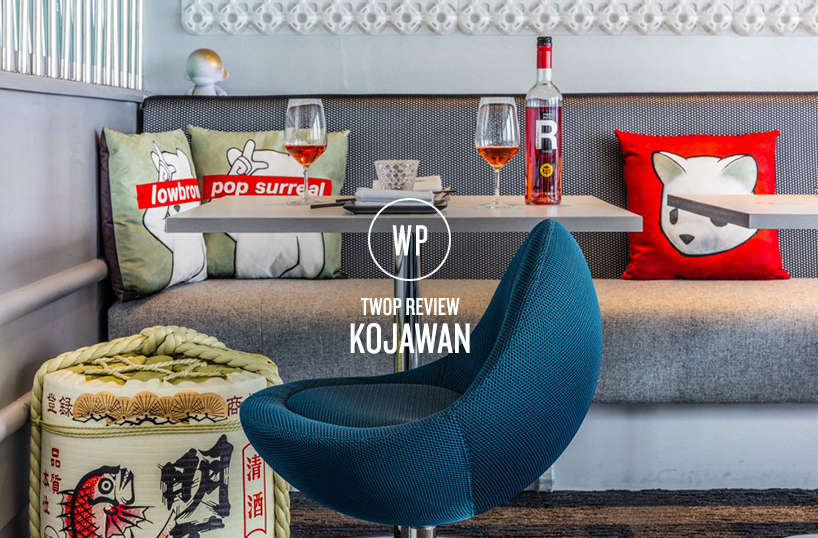 23 floors above West London perches a restaurant that feels other worldly, in a gastronomic intergalactic type way. Intrigued?! Read our review of recently opened Kojawan below…
There are only so many times a place can open and aim for understated cool, emitting a vaguely pretentious air amidst its distressed rustic mirrors or its battered leather seating. How refreshing it was to visit somewhere that goes against all of that, that strikes out in a bid to be playful and not hide the fact that they're happy you've chosen to eat with them.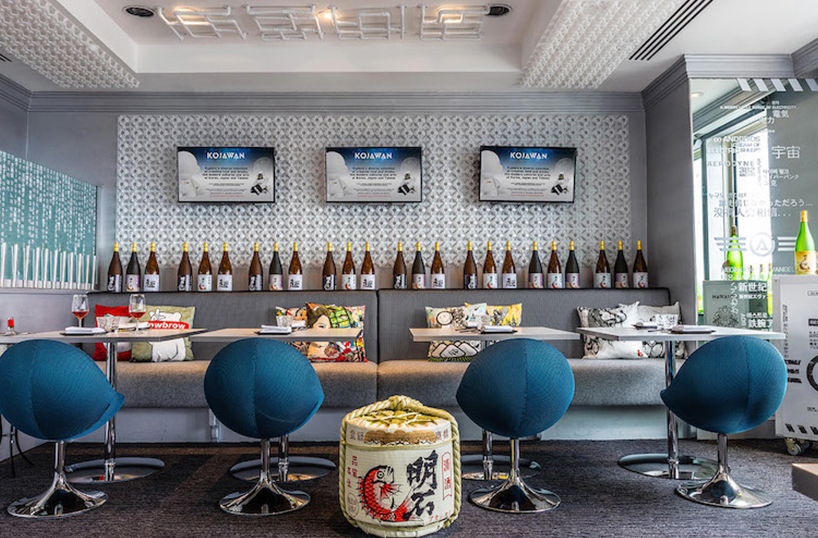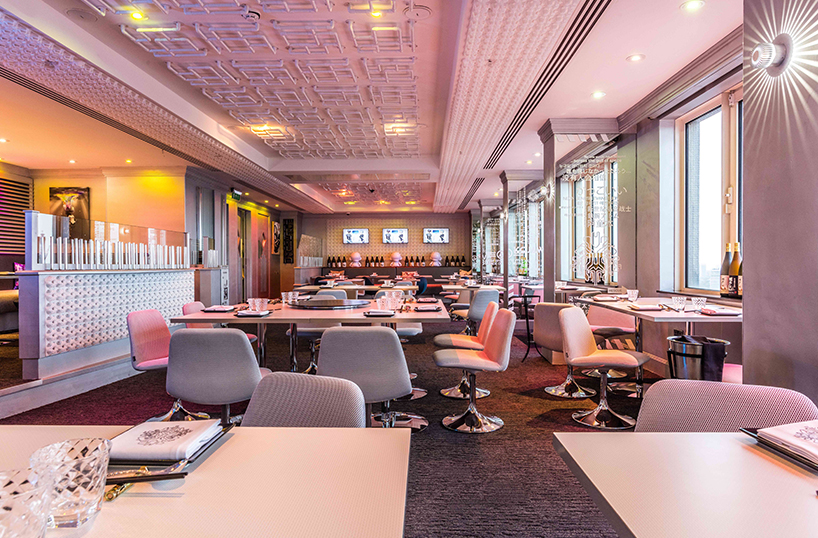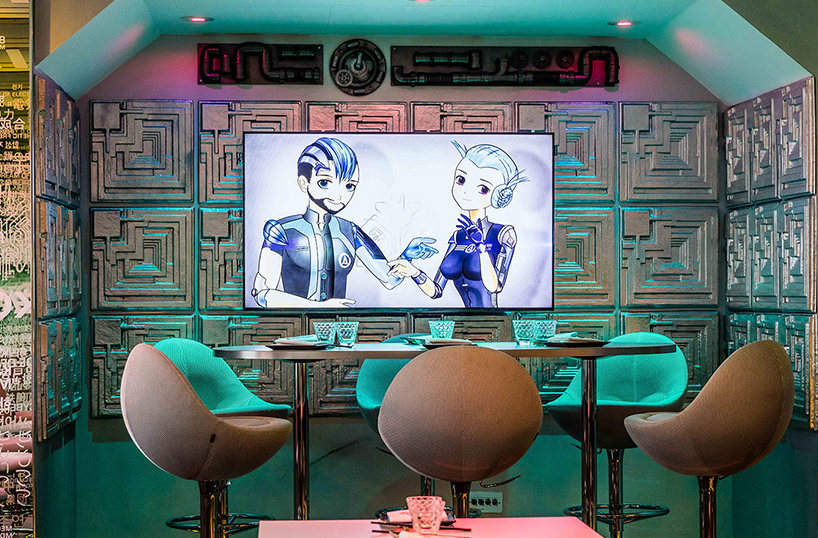 'Kojawan' is representative of the cuisine, the name a fusion in itself; KOrean, JApanese, and TaiWANese. It sits at the top of the Hilton Metropole, 23 floors above the city allowing you to look out across the diverse architecture of Marylebone, Fitzrovia and out into Camden. Different to the skyscraping godfathers of The Shard or Heron Tower – there's no river view here and the city seems slightly less dazzling – yet the dazzling part comes right where you are – the silver staircase, the 'intergalactic' design and the menus served in sleek metal ring binders.
It's a cocktail place, no doubt about it. You don't come here and order a really good bottle of red wine, you come here and knock back sake or watch the mixologists work their magic – go for the Very Nikironi or the Cosmic Grouse. Ideal for girly dinners after work, or a romantic date when you're keen to impress there are also larger tables where groups can enjoy the perfectly suited small plates and set menus on offer.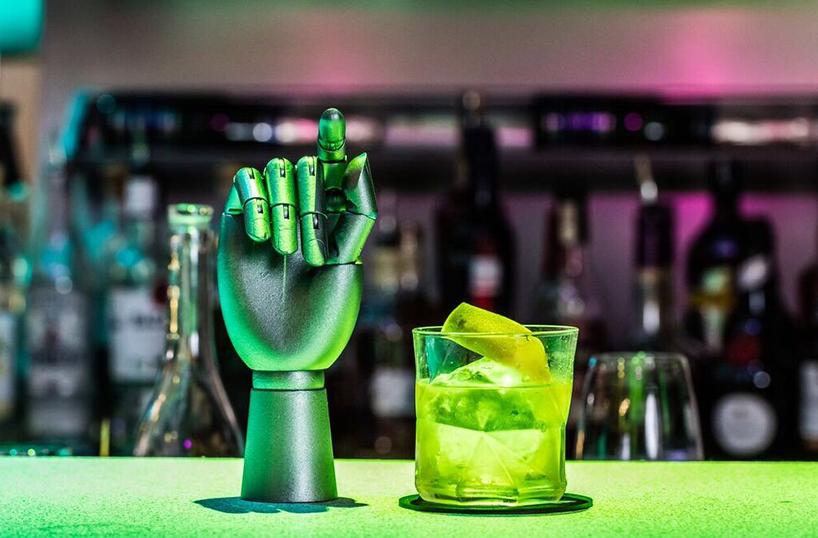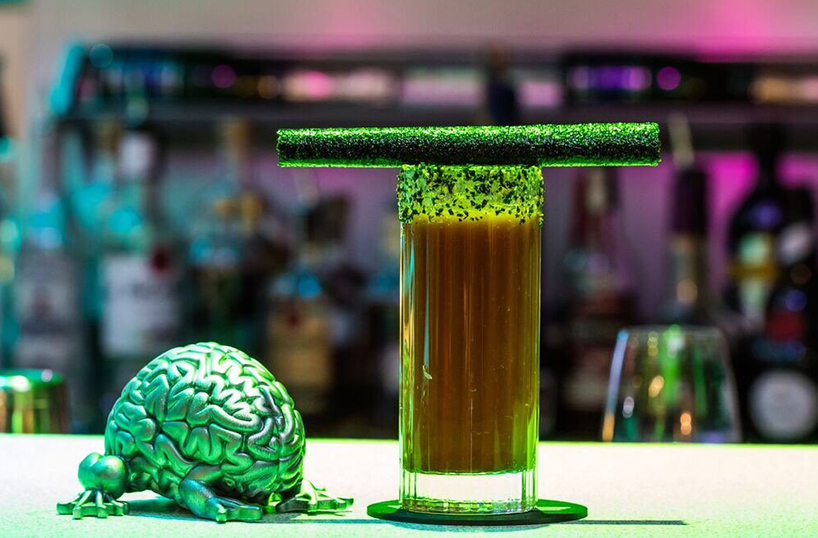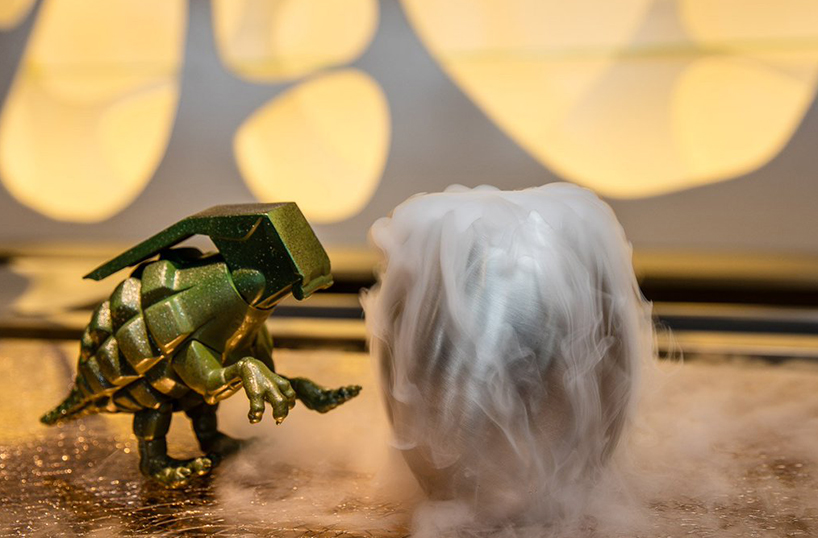 If you're the friend who organises the dinners or the one that researches what you want to eat before you get there, don't be put off by the zany website. Again, remember: playful. Chefs Bjorn Van Der Horst and Omar Romero have had A LOT of fun with this place. They've got great dishes, a great view, great staff – they don't mind if you think the website is wackier than a box of frogs.
Sharing is caring here and you'll want to taste bits of everything. Servings are generally generous for two, but make sure you order more if you're splitting three or four ways.
Make sure you sample plates from all parts of the menu with absolute highlights including:
Raw Bar
Cobia Blue + Radish + Citrus Soy
Suffolk Wagyu Tartar + Pear + Sea Lettuce + Chilli + Sesame Crackers
Charcoal Oven
Octopus + Lemon + Smoked Red Pepper Oil
Sticky Pork Belly +Jalapeño Ponzu
Fire Stove
Stuffed Tofu + Minced Pork + Prawns + Miso
Lobster + Black Bun + Seaweed + Cheese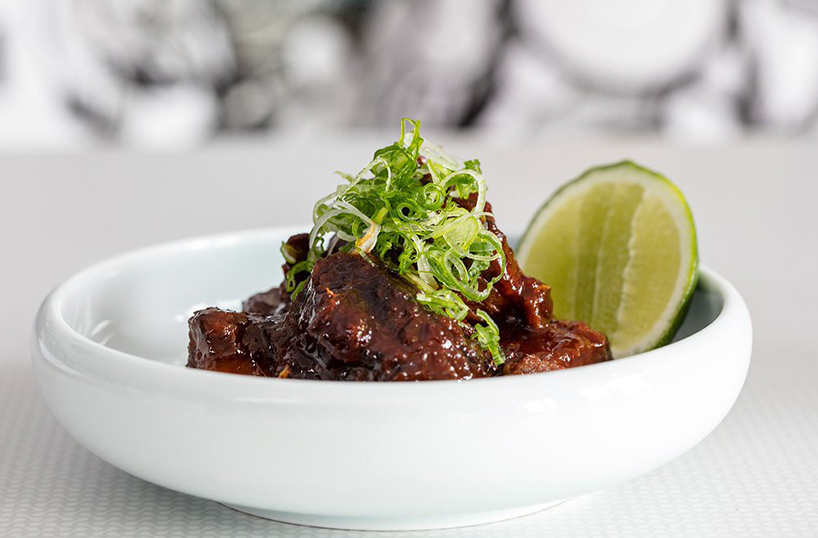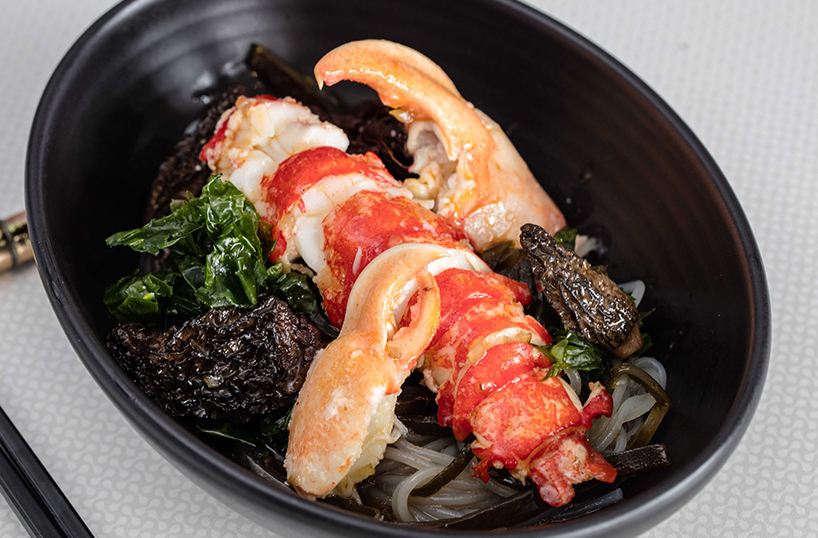 Note to self – how wonderful to simply know the ingredients within your dish. Doesn't that just make everything easier than having to call over a waiter and enquire as to what exactly x or y, is when said dishes are given names you couldn't possibly guess as to their components?
Cleanse the palate with some yuzu sorbet as you realise night has fallen outside, and an earth landing beckons soon. Kojawan is one of a kind, bursting with creativity, imagination and two chefs at the top of their game, the sky really is the limit.
Client friendly?: Client-wooing
Affordability?: Ouch, sorry wallet £££
Nearest station: Edgware Road/Marylebone/Paddington
Dress code: Any clothes goes
Best for?: Going 'out out'
Visit the website here (which is as crazy as the venue itself, but don't let it put you off) for bookings and more information.
Words by – Emily Eaves
Images © Kojawan