Review: Ministry of Waxing //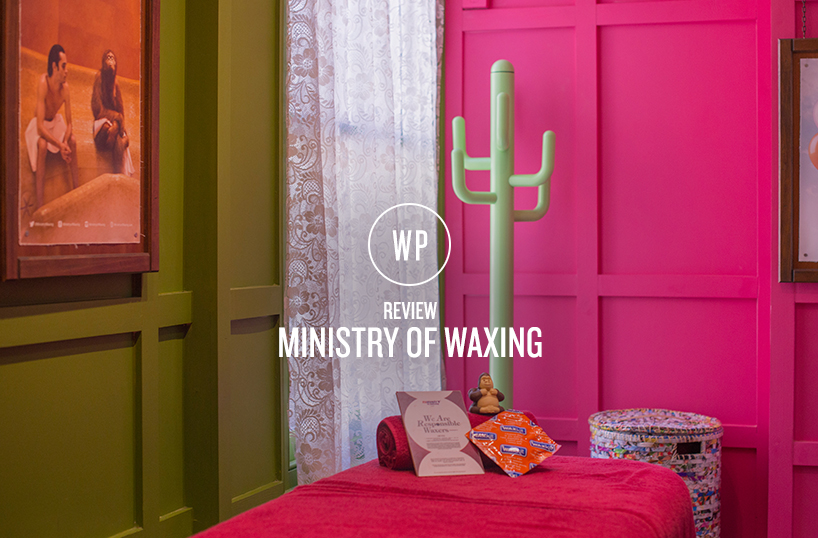 Here we give you a multipurpose venue filled with all the necessities for busy city folk. Emily reviews Chelsea's Ministry of Waxing.   
There's nothing quite as satisfying as multi tasking. Whether it's tidying your kitchen whilst speaking on the phone, or catching up on emails whilst travelling to a meeting. Our modern love of multi tasking has led to the rise and rise of multipurpose places – think members clubs like Soho House where you can use the gym, eat, drink, work, socialize and sleep all in one efficient diverse venue.
Cynthia Chua, Founder of Ministry of Waxing, has taken this approach and made a wonderful combined rabbit warren of a place at the Bluebird end of Kings Road, Chelsea. How can you fail to appreciate a building that offers you waxing, eyebrow threading, quality coffee and cuisine – with potential rooftop exercise classes to come?
Downstairs, you walk into "A Wanted Man Espresso Canteen". A refreshing change from the chains that seem to have left Kings Road sorrowfully devoid of good coffee, this is somewhere you'll find dedicated baristas heating milk and roasting beans with passionate perfectionism. So dedicated are the team here that the artisan coffee is flown in from Common Man Coffee Roasters, the Singapore-based speciality coffee roasters borne out of Five Senses Coffee of Melbourne. Yep, iced lattes never tasted so good.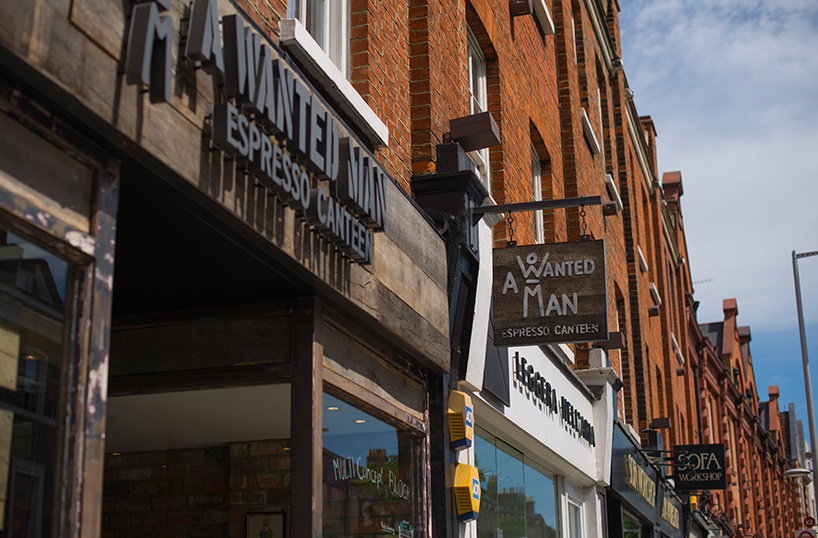 Stop a while longer and you can enjoy the exceptional food. Far from the coffee shop staples of pesto paninis or eggs on sourdough Chefs Benjamin Darnaud (previously at Viande & Chef in Paris) and Vincent Dery manage to completely vamp up breakfast and lunch options, whilst still remaining considerate to Chelsea-ites love of all things wholesome and healthy.
Absolute must tries include the half avocado filled with soft boiled organic egg, bonito flakes and sea salt – promising, and delivering 'deep umami joy'. For those a little jaded from a heavy night at Maggie's, there's the most gastronomic of hangover cures in the toasted croissant filled with iberico chorizo spread, pickled cucumber, coriander and secret sauce. The fact that this place also sells the most delicious of cold pressed juices should probably go without saying – but they do.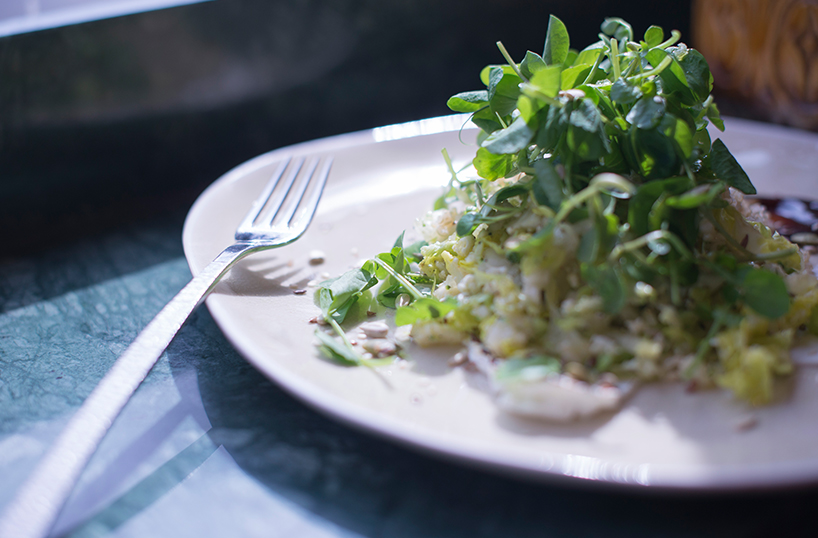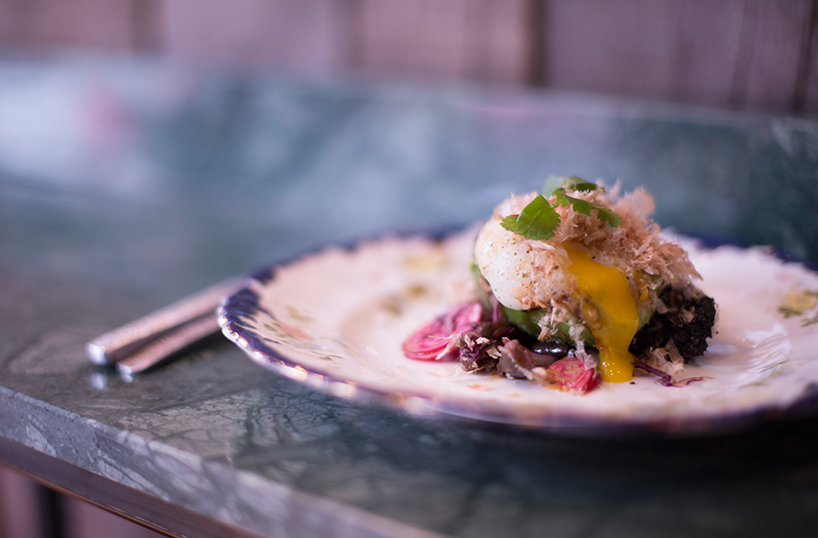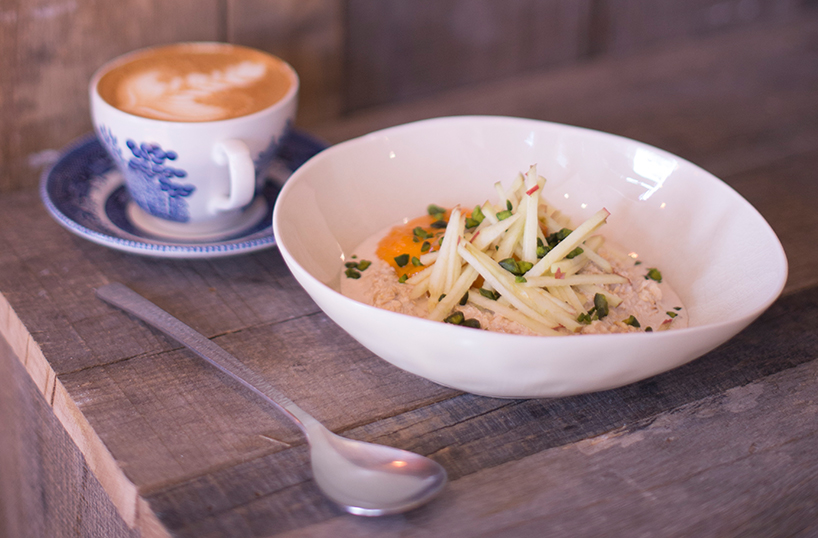 However you're not just here to enjoy yourself, you're here to get things done remember. Once you've shot off a few emails, instagrammed your coffee and made some calls, you can whizz upstairs to the second floor to Browhaus where they'll usher you into a private partition to sort out your brows  – opt for the Browgraphy and you'll never look back.
Eyebrows check. Bikini Line next. Follow the stairs up again, taking note of the Wild West saloon style décor that extends from the ground floor eatery. You'll find a wall of "Safe Wax" kits, looking exceptionally similar to a Durex condom wrapper – eye catching marketing, with a function (they contain wipes for you, and gloves for your waxer).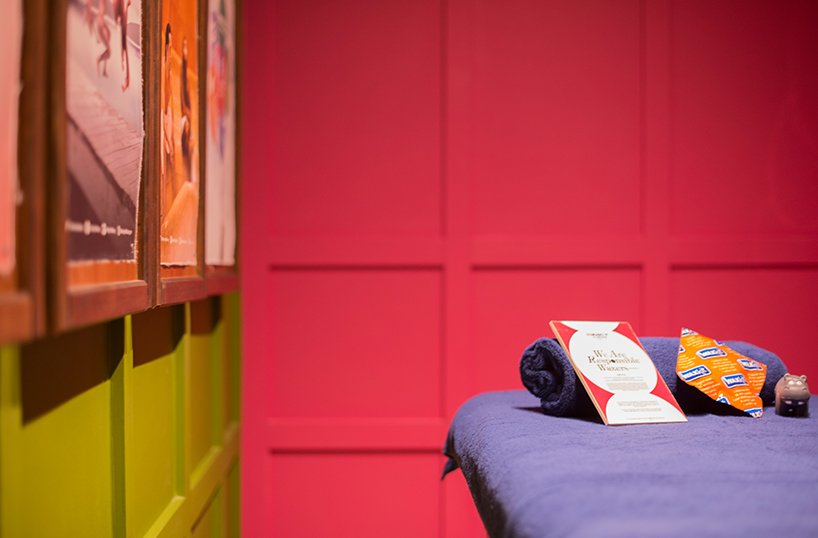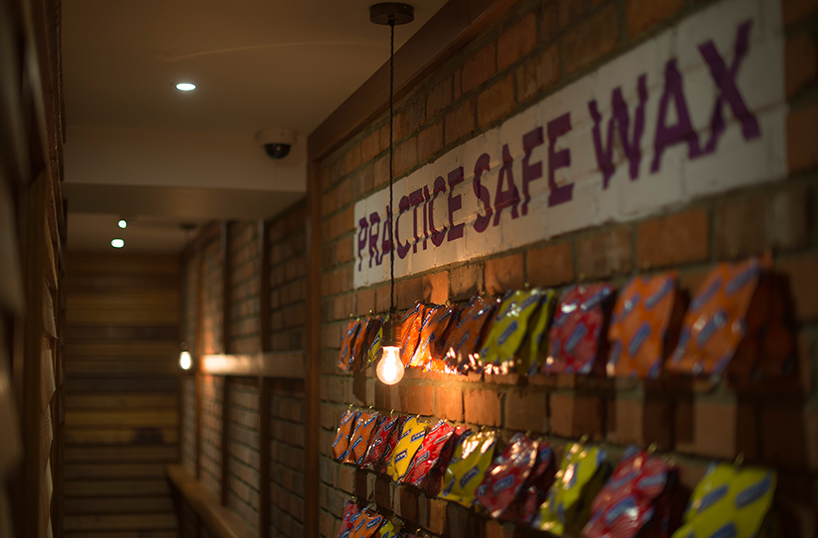 The rooms are kitted out with rubber stress balls (apparently most often used by the men who frequent this joint, we women have higher pain thresholds), sumptuous towels and comfortable beds. The wax used is specific to Ministry Of Waxing and is rich in essential oils meaning that your skin isn't left battered and bruised. Therapists here are experts; quick, efficient and discreet yet happy to discuss the popularity of their "Crown Jewels" offering if prompted. (Yep, people love it – especially on date nights).
Just like that, you've got things done, and things done well. Your to do list is a tiny bit smaller – and the espresso from that coffee will keep you fuelled to attack the rest of it with gusto.
For more information visit the Ministry of Waxing website here.
————
Words by – Emily Eaves
Images © Ministry of Waxing