Review: Niche Gluten-Free Restaurant //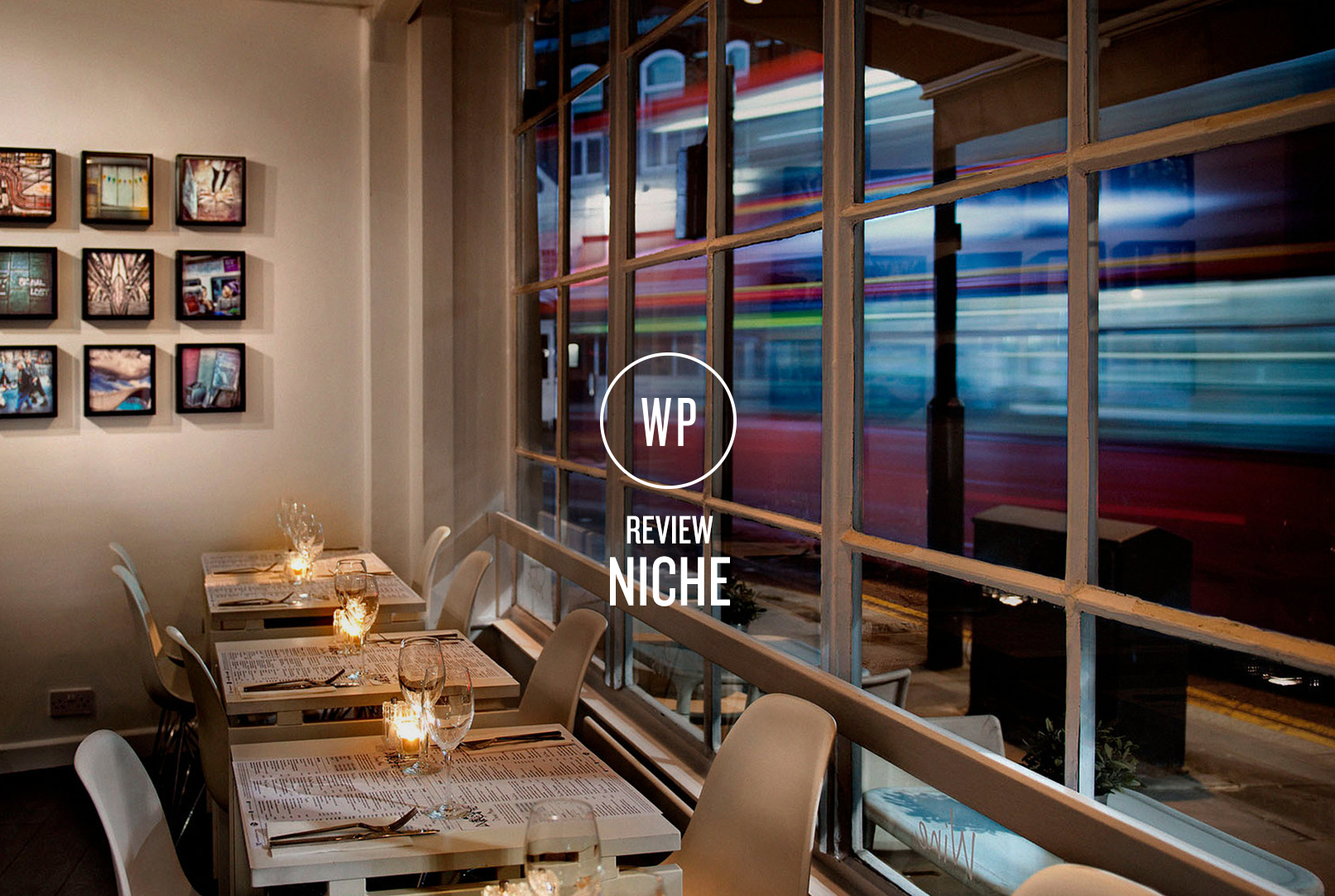 Having an eating intolerance used to be a burden, but with a much greater choice it's now easier than ever to eat gluten-free. Here Vanessa reviews London eatery Niche.
More and more people are aware of the types of foods that disagree with them. You don't have to be diagnosed as a coeliac to want to be gluten-free. Just talking amongst my friends I hear similar tales of bloated tummies after devouring the bread basket at dinner. Realising you are intolerant to gluten used to be an issue, but it seems that the food industry has now cottoned on to people's food needs and is offering a wider variety for those of us who can't eat certain foods. This food movement is very apparent in London where we should feel proud to be one of a few cities that's adjusting to these lifestyle changes at rapid pace. Which brings me onto Niche.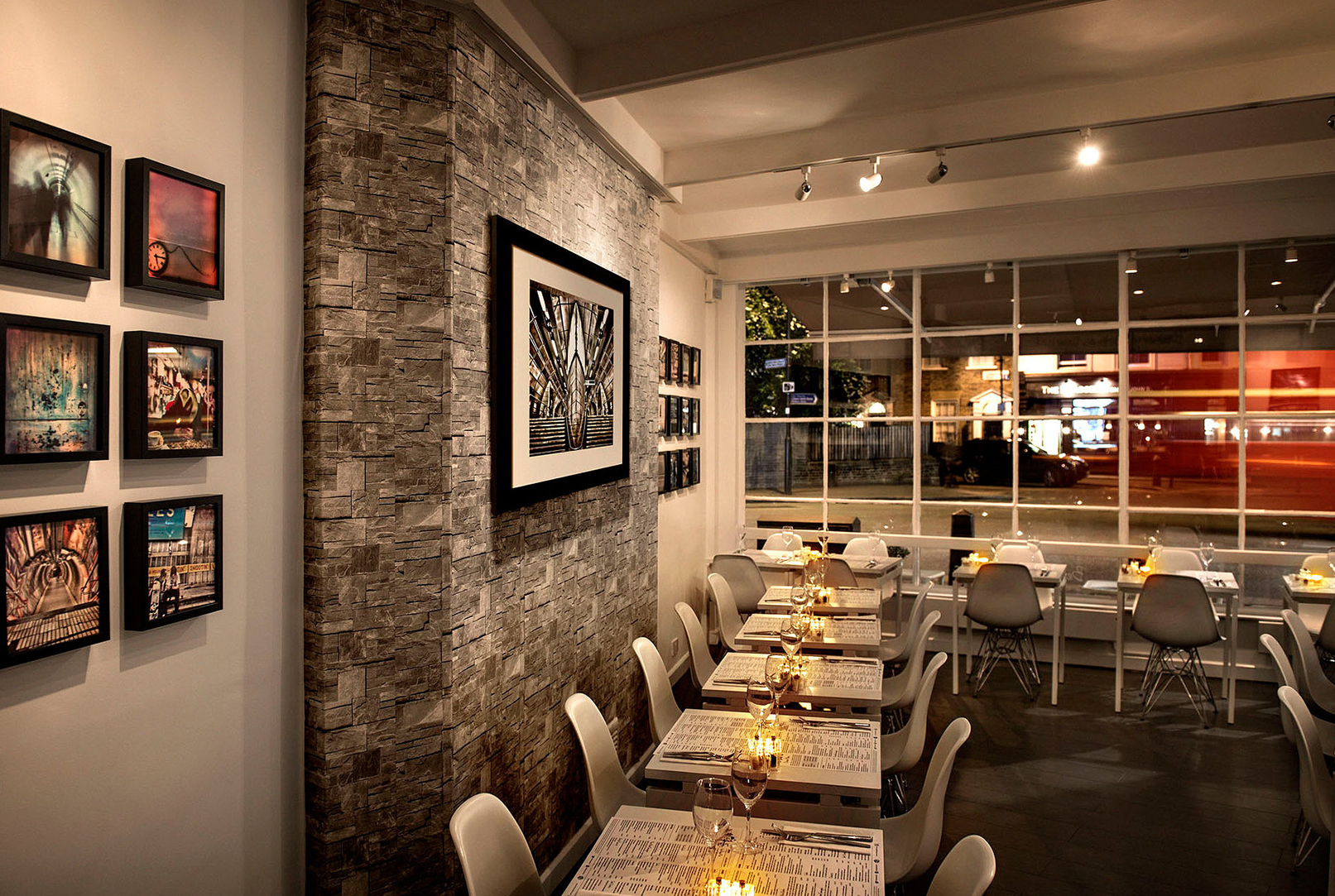 Niche is an independently owned casual dining restaurant near Sadler's Wells Theatre, serving good honest British comfort food with a modern twist. Their 'niche' is that everything on the menu is 100% gluten-free, but you wouldn't know it! Over the Christmas period I took a break from chocolate scoffing and strolled over to the Islington eatery to explore.
Niche is 100% gluten-free, there isn't a thing on the menu that is out of bounds… not even the fried chicken! Diners can enjoy a full, varied menu of British favourites, all completely free from gluten.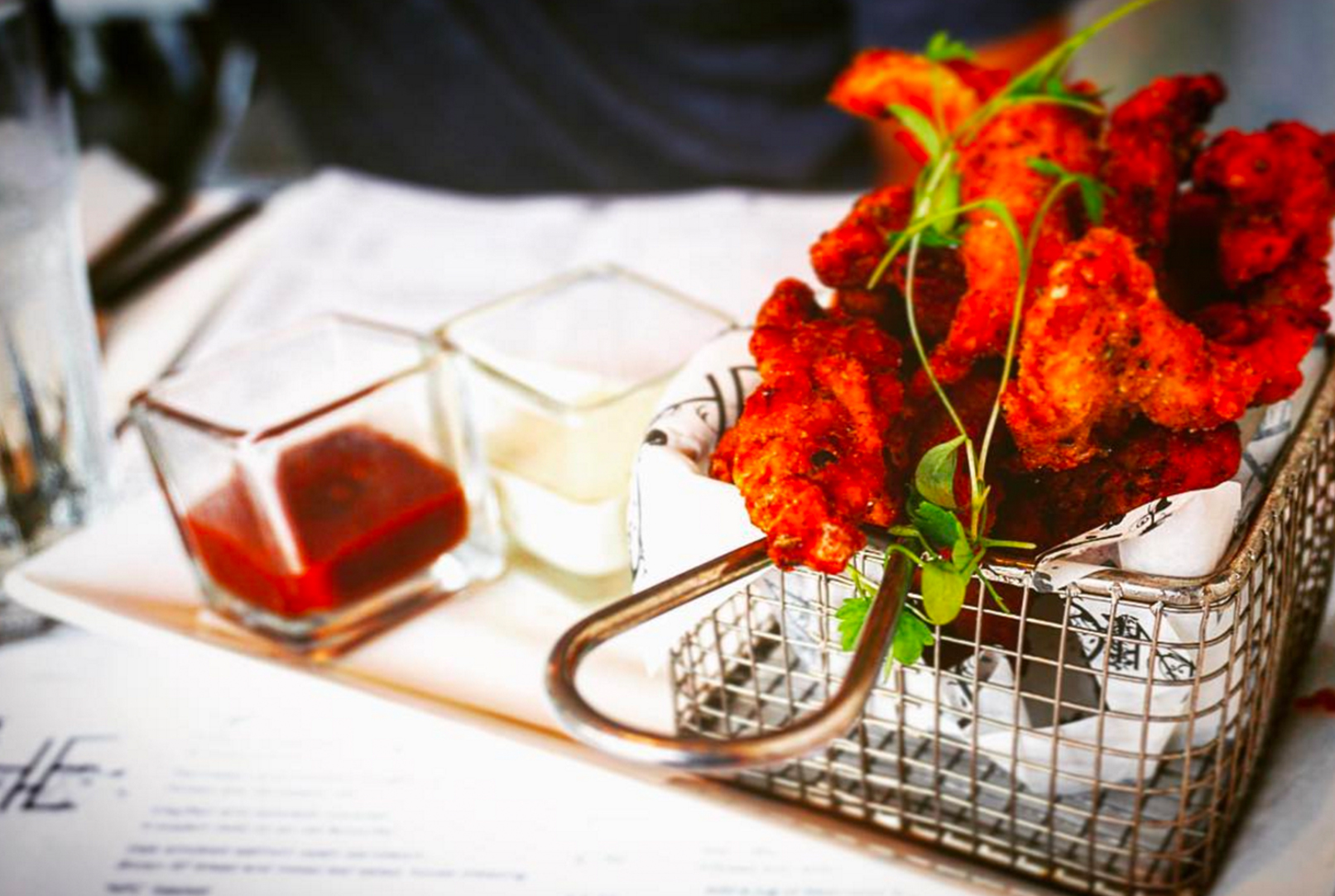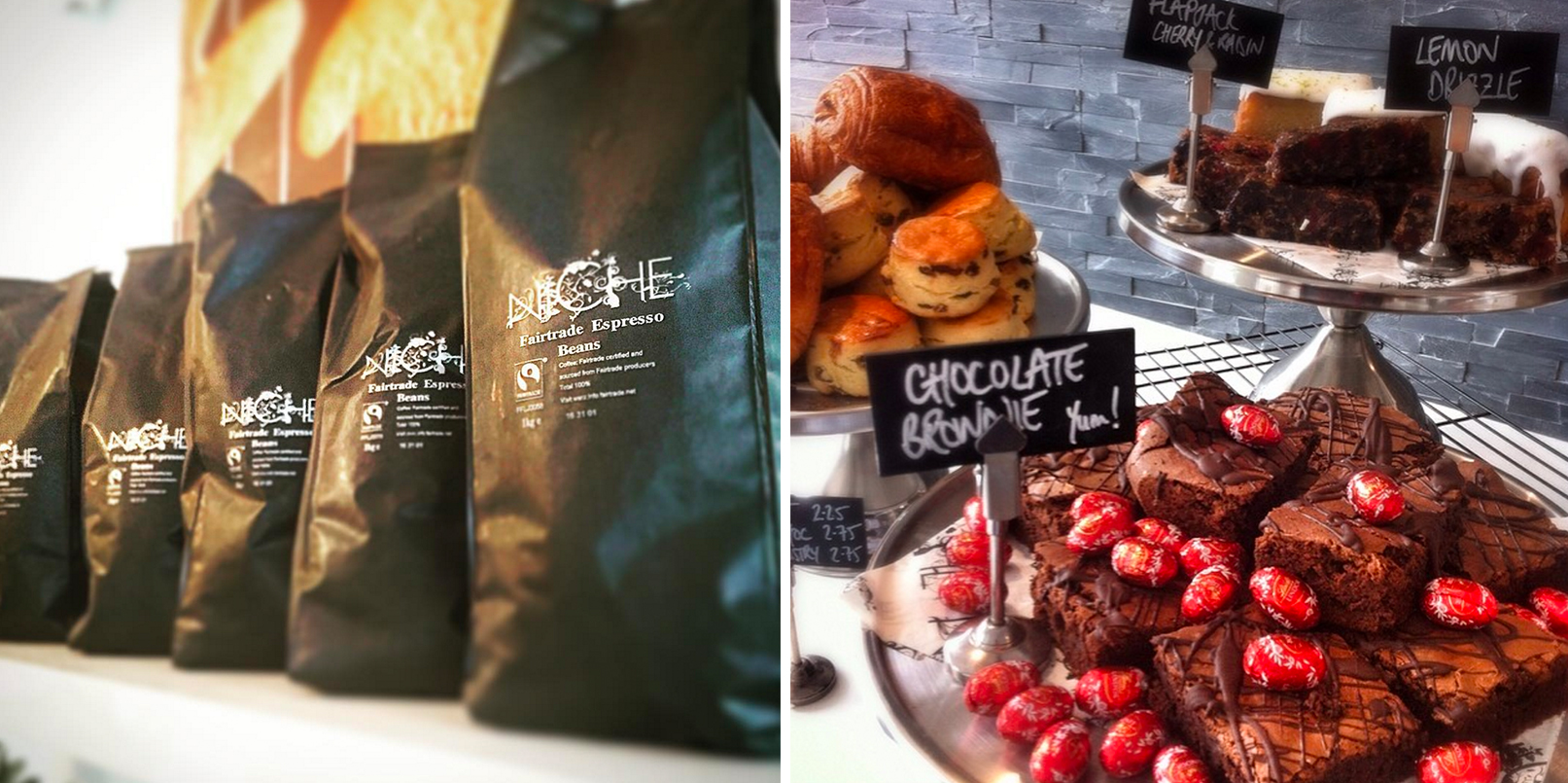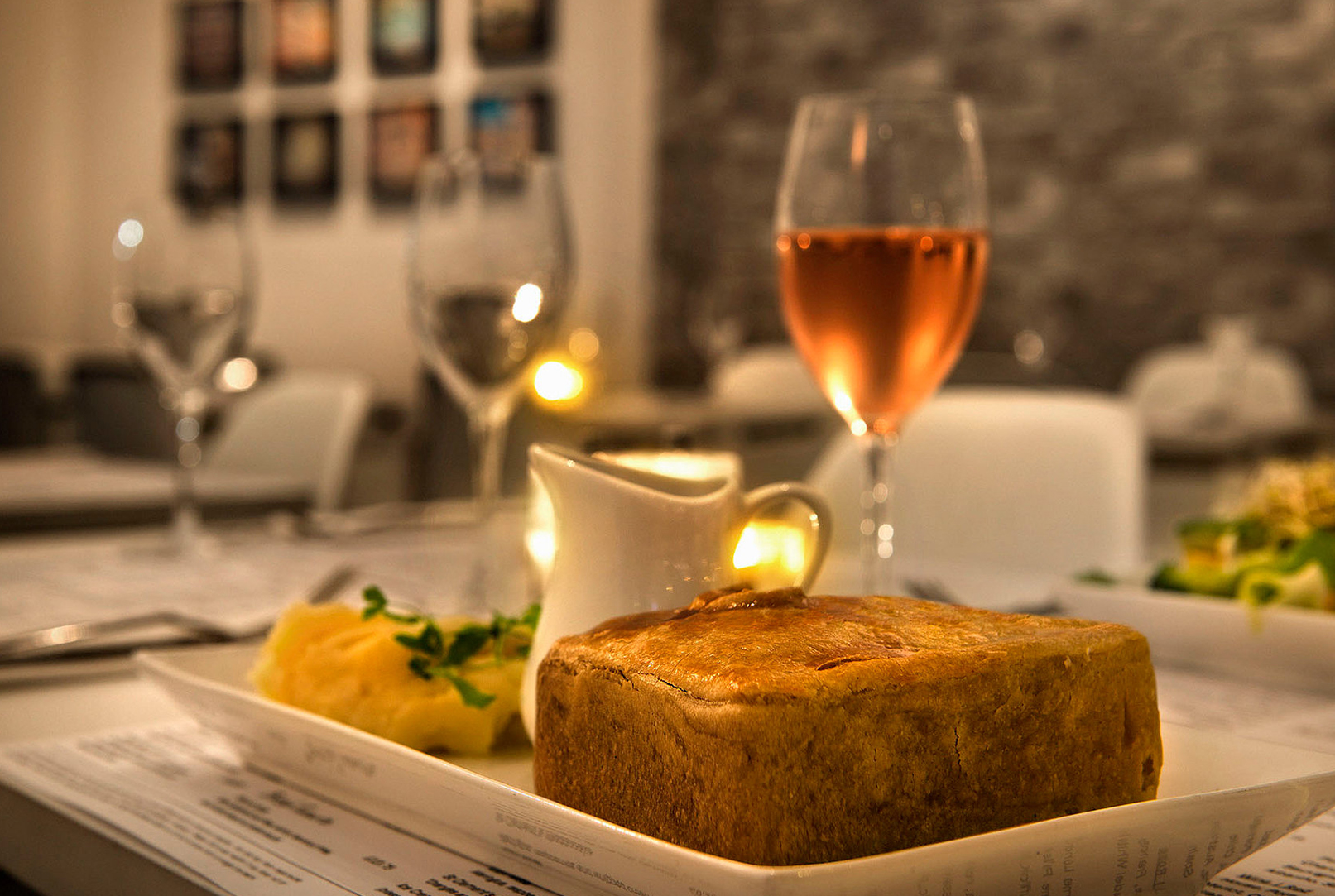 The atmosphere is modern, cosy and intimate with custom aimed at theatregoers, local office workers, locals and visitors to Upper Street Islington, Clerkenwell and Exmouth Market. The restaurant is open for brunch, lunch and dinner and also offers a few dairy-free and vegan meals too meaning there is something for everyone. I would certainly recommend this smart eatery when in the area.  
It's advisable to book to avoid disappointment. For more information and opening times visit the Niche website here.
Client friendly: Fine for wining & dining
Affordability: Budget-happy £
Nearest station: Angel
Dress code: Any clothes goes
Best for: A relaxed night out / Brunching
————
Words by – Vanessa Toby
Want the latest posts, offers and exclusive tickets straight to your inbox? Subscribe to our newsletter and never miss out again.
Images © Niche