Review: Ockenden Manor //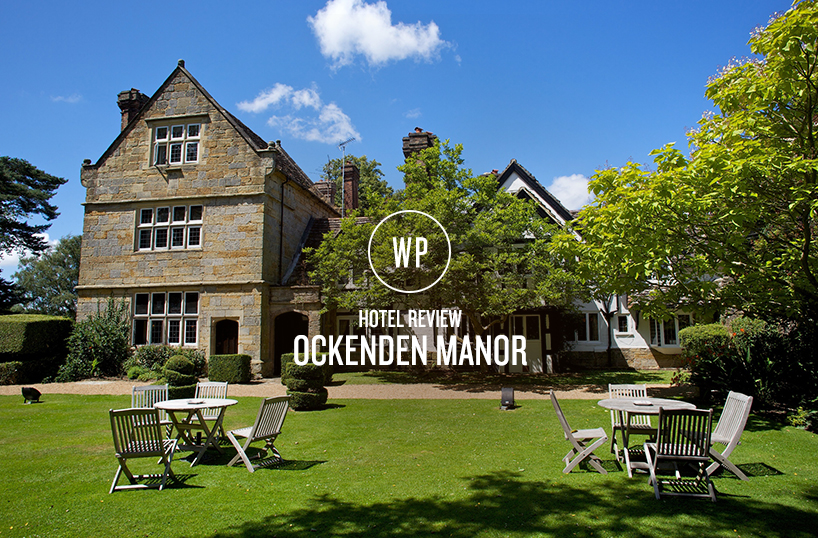 Nestled in a pretty Tudor village lies Ockenden Manor, a charming and tranquil Elizabethan Manor House with views across the West Sussex countryside. Emily Eaves reviews.
Imagine if you could take all of the best bits of an Elizabethan Manor House (roaring fires, wood panelled bars and picturesque gardens) and mix it with a contemporary and ultra luxurious spa offering a space so tranquil you'll feel yourself floating within minutes.
Ockenden Manor is less than an hour from London, nestled in the tiny Tudor village of Cuckfield. Relaxing enough with its sumptuous lounges and bedrooms, Ockenden Manor also has nine acres of gardens and parklands which you can either stroll through in spring sunshine, or admire from the balconies and terraces that dot the site.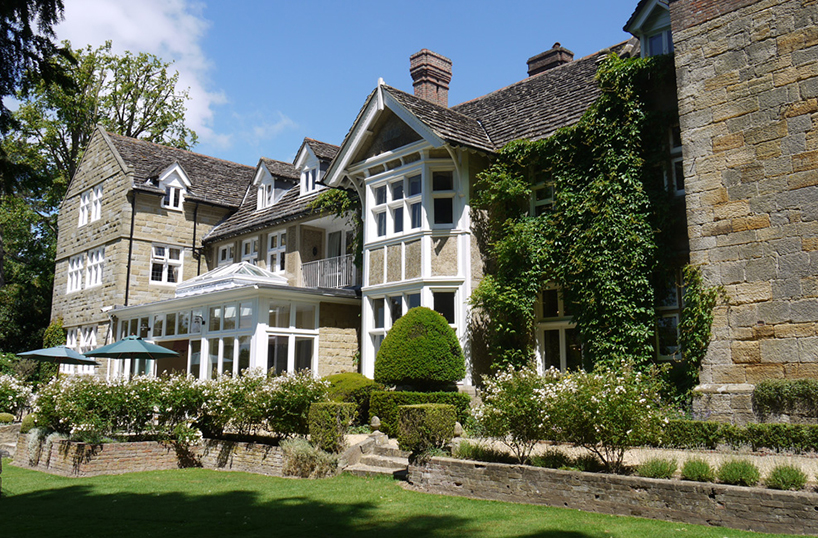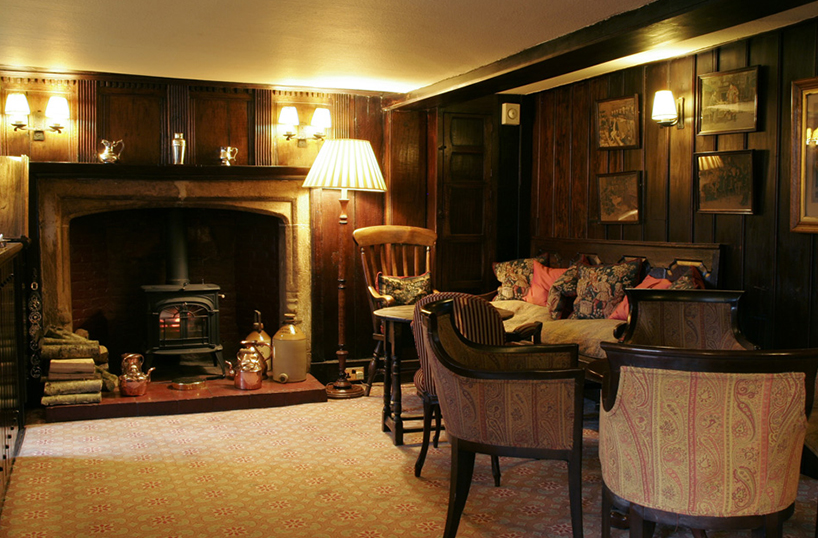 You're spoilt for choice in this place and will want to plan your stay accordingly to ensure you fit absolutely everything in – from spa treatments and an outdoor swim, to a Michelin starred dinner in the hotel's award winning restaurant.
Arriving mid afternoon is an excellent way to make the most of a short stay. Check into your room (more on these shortly) and find the fluffiest robe you can to make your way to the spa. Take a dip in the pool, a magical space that allows you to swim from the indoor space to the outdoor where you'll splash around with steam rising from the warm water. There's something pretty special about lying on your back and watching birds circle overhead. Warm up in the outdoor hot tub, where you can enjoy a cup of herbal tea or something stronger to mix bubbles with bubbles.
Book ahead for treatments and if you're pushed on time there's an excellent solution in the form of a 30 minute lava shell massage. These warm heated shells only increase in their blissfulness and they're brilliantly efficient for easing out knots and tension in the neck and shoulders. If you're preparing for a special dinner, why not get your nails manicured and your skin glowing with their signature manicure and facial?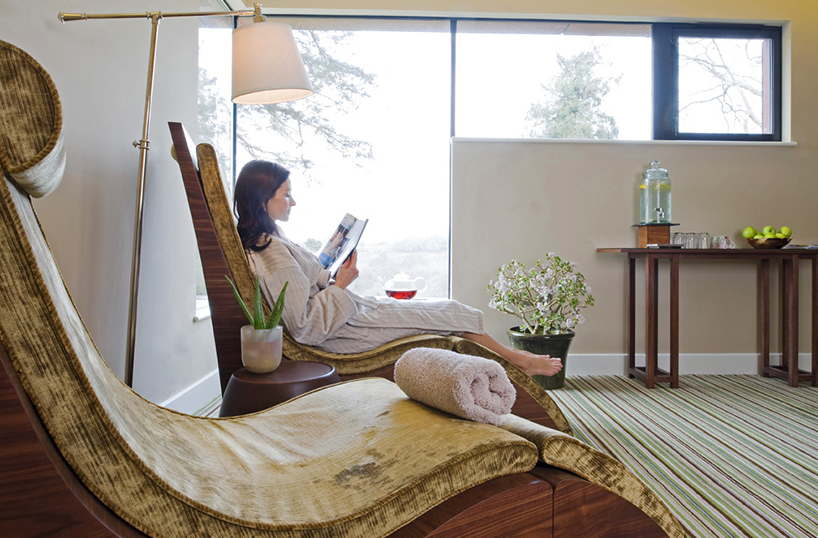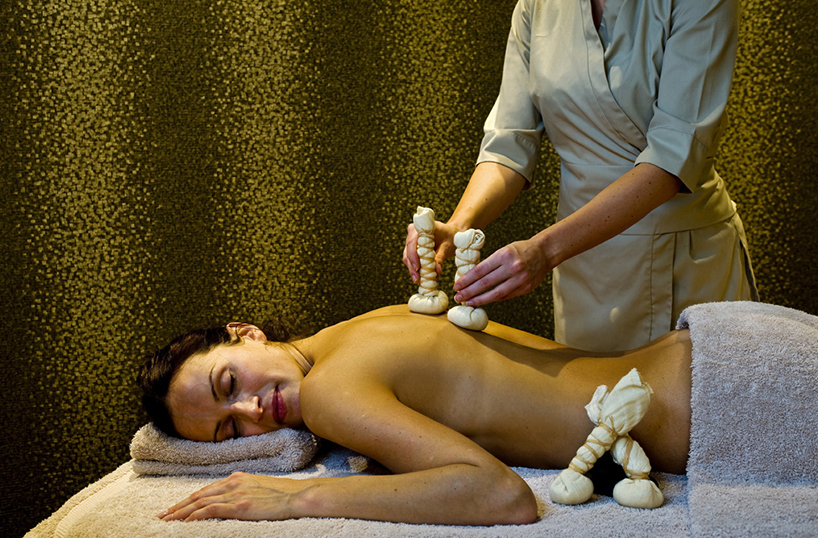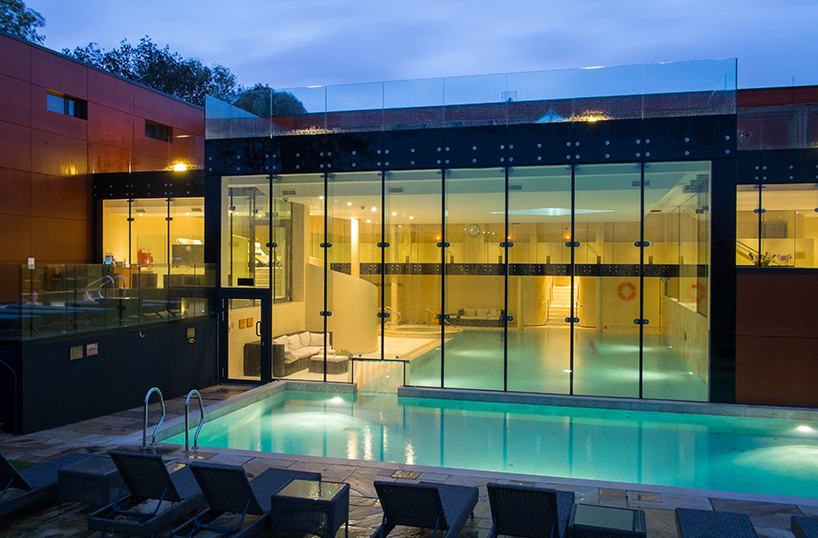 Once you're utterly indulged, indulge some more. Make sure you request a dinner reservation as the Michelin starred cooking of Head Chef Stephen Crane is not to be missed. Take canapés and a strong Gin and Tonic in the lounge by the fire and anticipate the feast that's to come. Choose your wines with locality in mind – there are excellent whites including a Sussex Chardonnay to rival its French counterparts.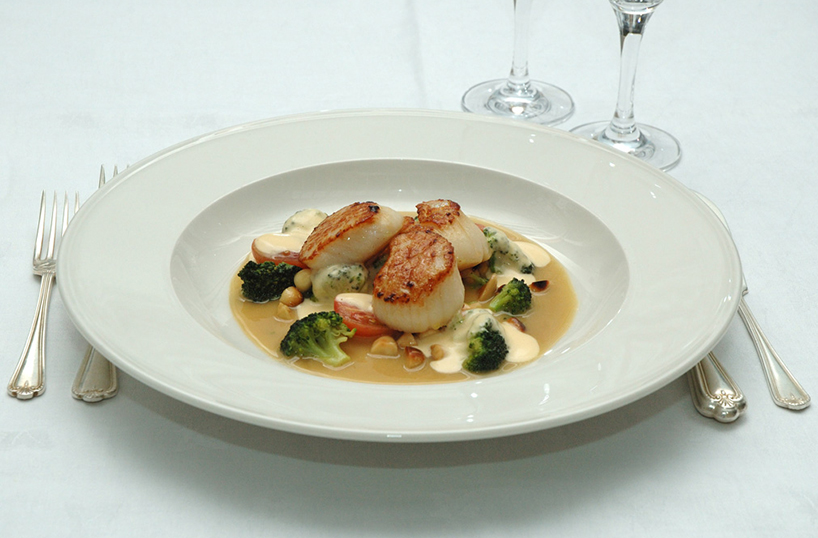 There's a seven course tasting menu, a Cuckfield Menu and an excellently constructed A La Carte. Absolute must tries include the Scallops to start, the Goodwood Lamb for main, and the Rum Baba (with caramelised banana and rum and raisin puree) for dessert. Equally, the cheese trolley is quite literally that and will both astound and delight.
Retire to your room after coffee and petit fours (yes, you really can squeeze them in). The main manor has 28 bedrooms and suites, each named after a different member of the families who have owned the building since 1520. The Elizabeth has a private staircase whilst the Charles has one of the biggest four poster beds we've seen. However if you're after something a little more modern, you'll enjoy the flat screen TVs and walk in showers over in the Spa suites. The choice is yours, neither will disappoint.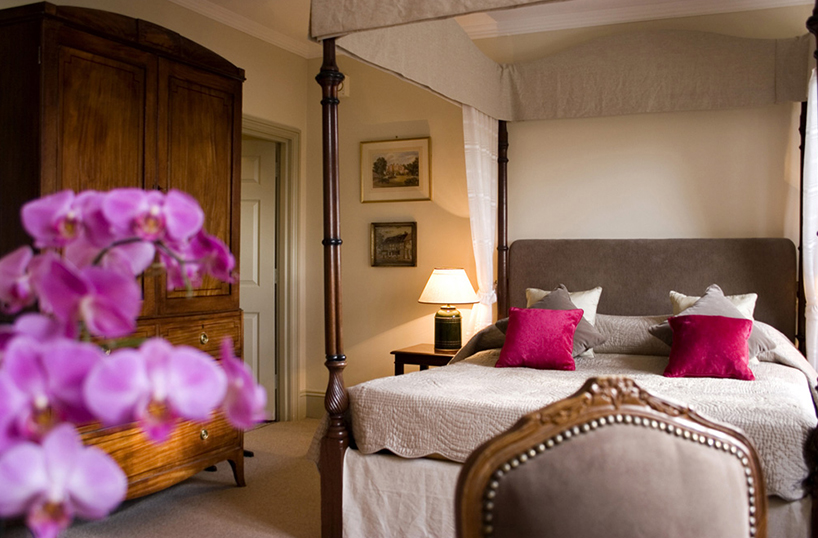 Leaving Ockenden Manor is a little like having to return from a holiday, facing reality once more and life without fluffy bathrobes. It's a truly special place and chances are you'll be back before you know it.
For more information and bookings visit the Ockenden Manor website here.
Words by – Emily Eaves
[Imagery courtesy of Ockenden Manor]