Review: The Spread Eagle Hotel and Spa //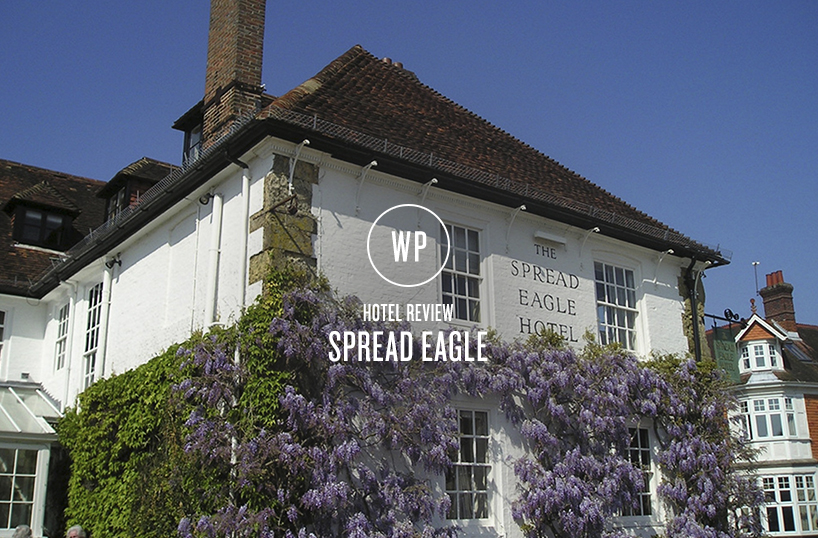 Guest writer Emily Eaves reviews one of the oldest Coaching Inns still in existence, set in the heart of the historic Sussex market town of Midhurst. Read more about The Spread Eagle Hotel below.
Now famous for its well heeled residents and Cowdray Park's centrality to the English Polo scene, Midhurst has some serious substance to match its style. Ideally located between the coast and the Surrey border, this picturesque village gives Cotswolds favourites a run for their money.
Staying at The Spread Eagle in the centre of Midhurst is ideal – you're amongst the action and antiques shops of North Street, within walking distance of the ruins of Cowdray House and you've got an utterly indulgent haven to hole yourself up in should you want to simply switch off and tune out for a while.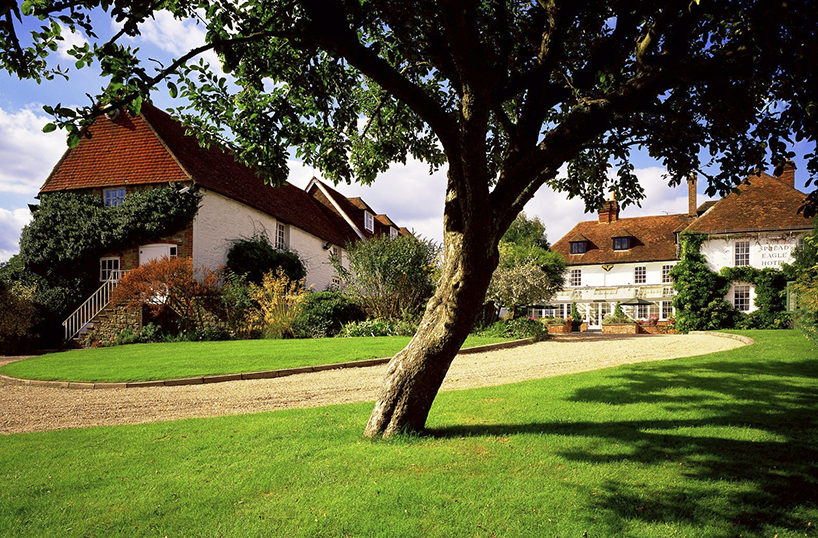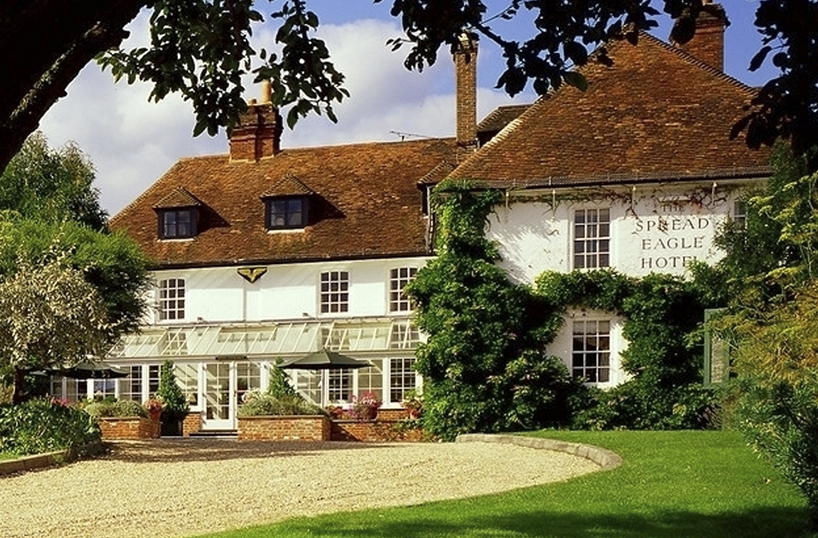 The Spread Eagle Hotel is in fact one of the oldest coaching inns in the UK, thought to date back to 1430. The building has been beautifully maintained and manages to build upon the stunning backdrop of its 15th century features (think oak beams, leaded light windows and inglenook fireplaces) to offer the ultimate in comfort and contemporary luxury (roll top baths, excellent food, beds that you can melt into).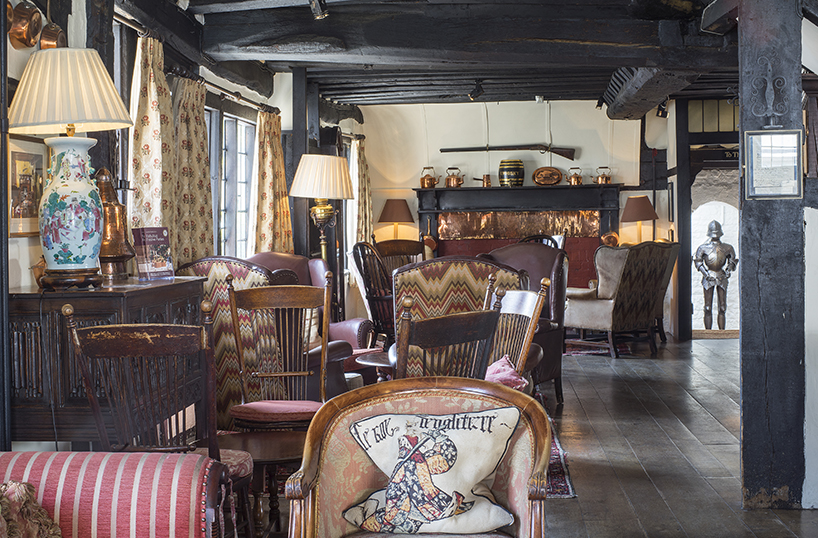 There's a bright, quintessentially English conservatory to take afternoon tea in, or there are wood panelled lounges with roaring fires and dark mahogany furniture where you can curl up with a book and lose yourself for hours. You may however not want to even leave your bedroom; the rooms here are wonderfully creative and filled with quirks and history whilst enveloping you and providing the ideal place to catch up on some serious sleep.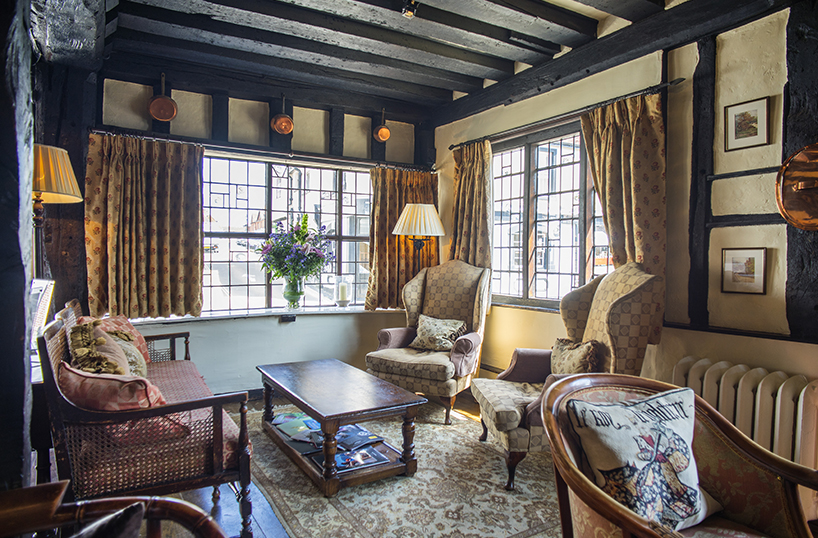 If it's a special occasion, you simply have to splash out and try the Queen's Suite. Said to have hosted Queen Elizabeth I in 1591, the vast space offers guests an impressive bathroom, lounge, four poster bed and, wait for it, a wig and powder closet. Still not convinced? Perhaps you'd prefer the White Room then, it has a secret passage entered by a hatchway that leads through the roof and is said to have been used by smugglers and those fleeing the press gang. Yes, this hotel is pretty special.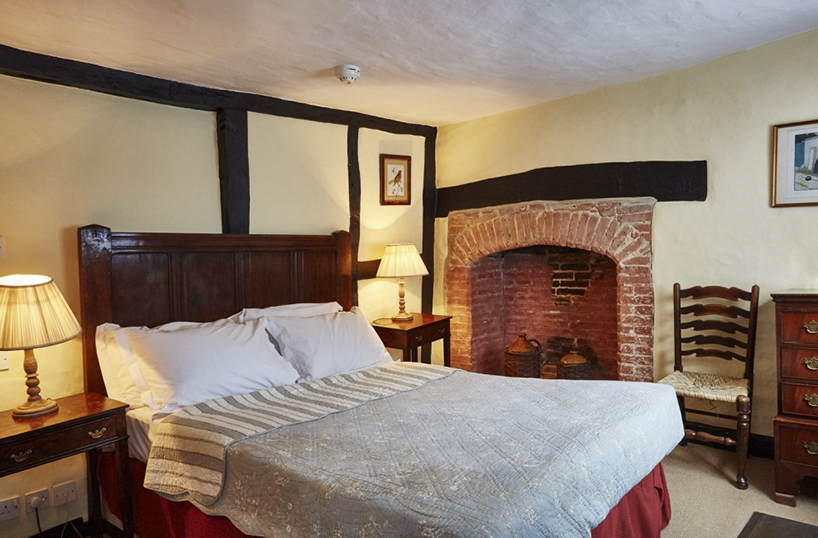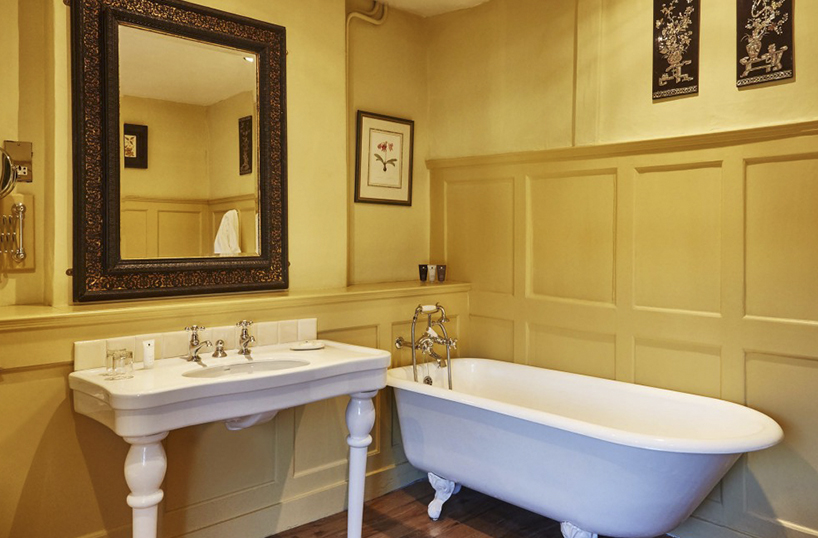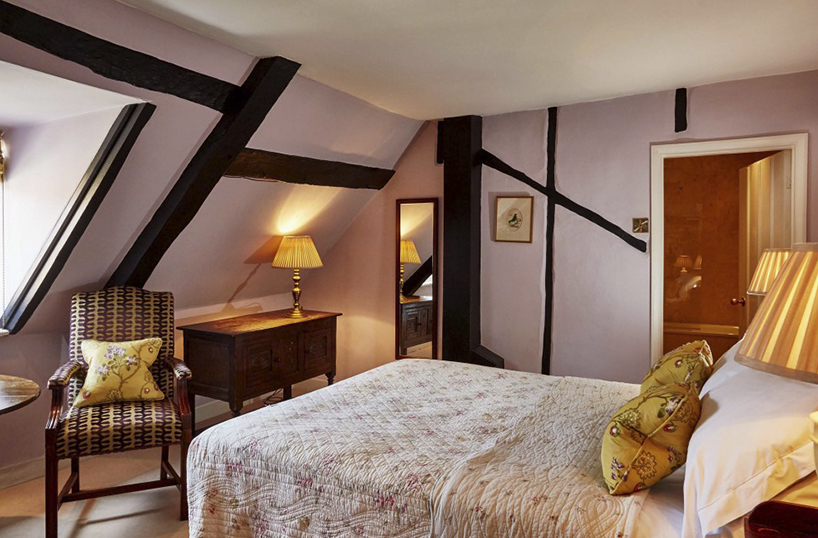 In amongst all this history, you'll find a striking contrast in the spa; bright colours, natural light, and Scandinavian style wood. The swimming pool is an excellent size and adorned with loungers which invite hours of magazine flicking and daydreaming whilst you potter in and out of the spa. Book ahead for treatments – people come from far and wide for the expert therapists and you'll see why.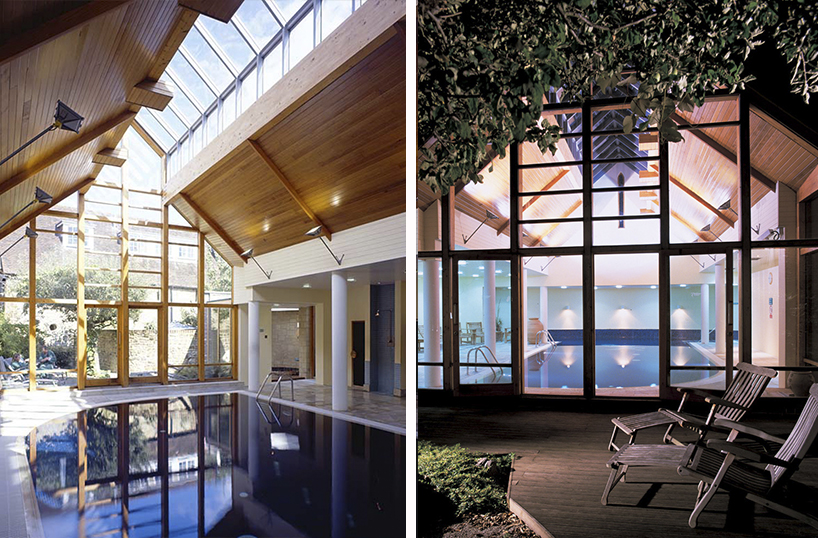 Checking out of The Spread Eagle you'll be invited to sign the guest book – flick through and you'll see the pleasure this place has brought to so many people. Long may it continue.
For more information and bookings visit the Spread Eagle Hotel's website here.
Words by Emily Eaves. Visit Emily's blog here to view more of her work. Alternatively ask her questions on Twitter here.
Words by – Emily Eaves
[Imagery courtesy of The Spread Eagle]