Review: Three Six Six //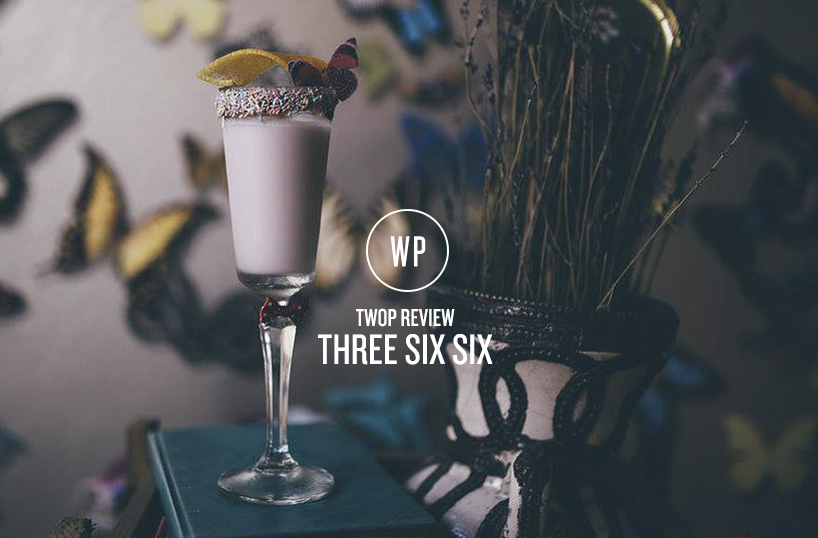 We've done it, we've found the best cocktail bar South West London has to offer. Fact. Visit Three Six Six for a night of mystery and refreshing surprises. Read our review of the new Battersea haunt here. You can thank us later.
Imagine Willy Wonka's chocolate factory, but instead of chocolate replace it with spirits and Willy Wonka himself is a Mexican man called Eduardo… welcome to Three Six Six.
Located in the heart of Battersea, amongst the bustling action on St John's Hill, sits the first of two cocktail bars (the venues sister branch takes residency in Earlsfield). The company have recently won many awards for their innovative cocktail creations, and we can see why.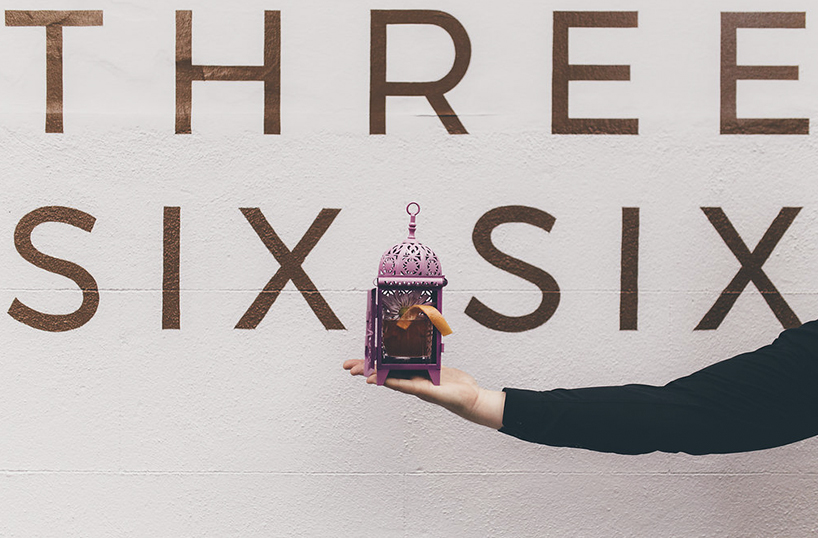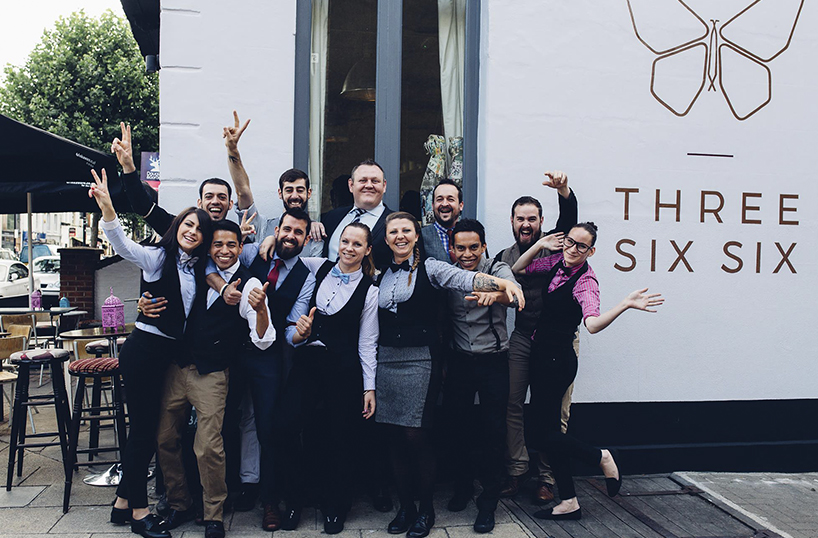 As we walked into a bar with decor that can only be described as eclectic; a mismatch of furnishings between old and new – think your grandma's house and a trendy loft apartment, we were unsure of what to expect. But it's now apparent that the interior of the venue is a reflection of the creative minds behind the idea and it somehow works. Being handed a menu with the words 'Golden Shower' on the front, we soon realised this wasn't going to be your ordinary Friday night cocktail after work.
Having a swift look through the menu, which resembled a newspaper with clever snippets of stories around the team and the cocktails themselves, we couldn't decide what tickled our fancy. Cue Eduardo. As the charming and enthusiastic owner sat with us to talk his way through the carefully crafted offering it became apparent that his love for great drinks would shine through the exuberant cocktails we were about to devour. The list is split up into areas of taste such as sweet, sour and salty (which we've never seen on a drinks menu before). There's even an umami section packed with savoury flavours, and a curious section entitled 'Weird and Wonderful Cocktails' with concoctions such as the 'Fox Plug' and 'Gag Ball'. Sounds crazy right? We haven't even got started.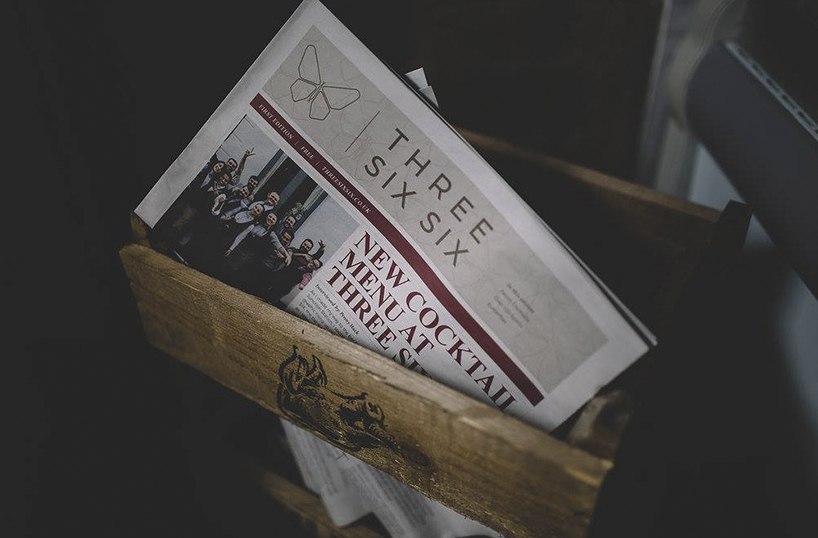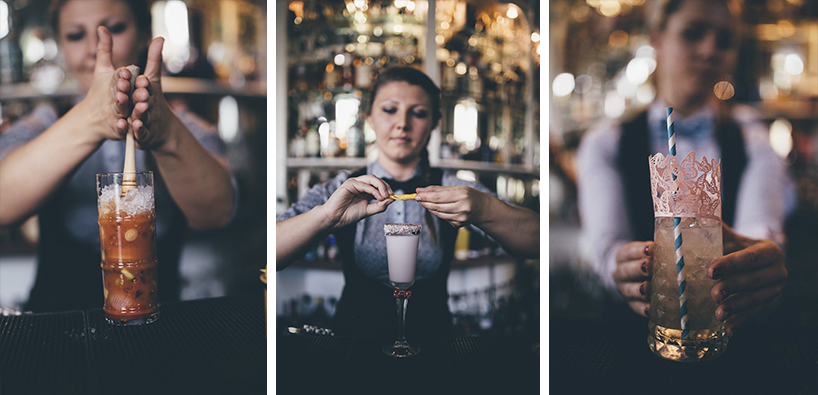 Eduardo started by giving us an English Garden and El Cabezon (both £10), which on reflection I think he was using to ease us in slowly so to speak, as these were the most normal drinks we had all night! As we sipped our first cocktails he explained that the selection of spirits on offer are based exclusively on taste as opposed to reputation (no cosmopolitans in here folks). This approach to creative thinking sees the bar using strange and wonderful combinations which sound completely out there on paper, but, trust us, they actually work. Parma ham, blue cheese, beetroot, tomato powder and even cockroaches (yes, we tried these) formed some of the ingredients of our cocktails, which came served in anything from sugar shakers and sweet bags to tea pots and even soup bowls. The company also make their own liqueurs (such as nettle or violet), bitters and syrups. Rather impressive.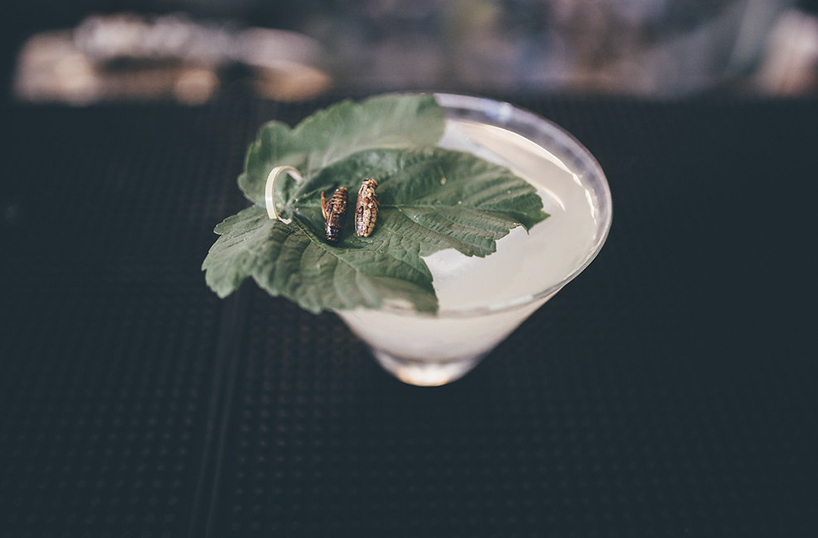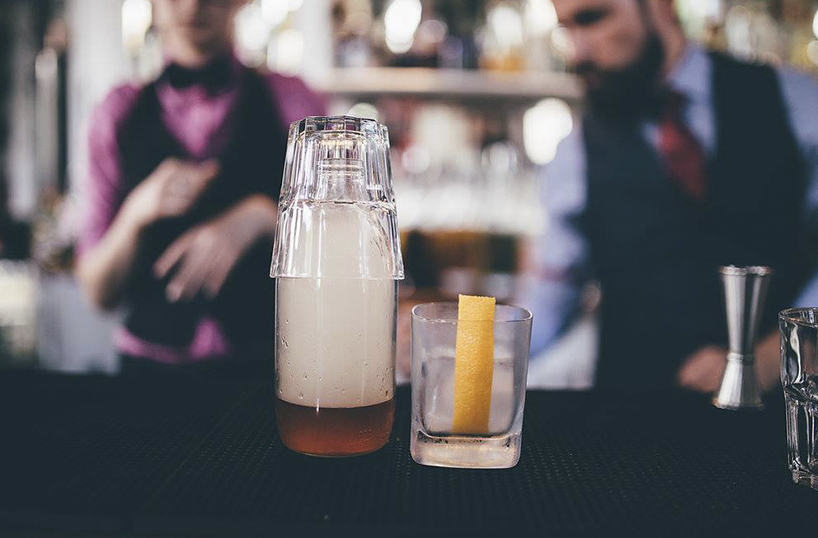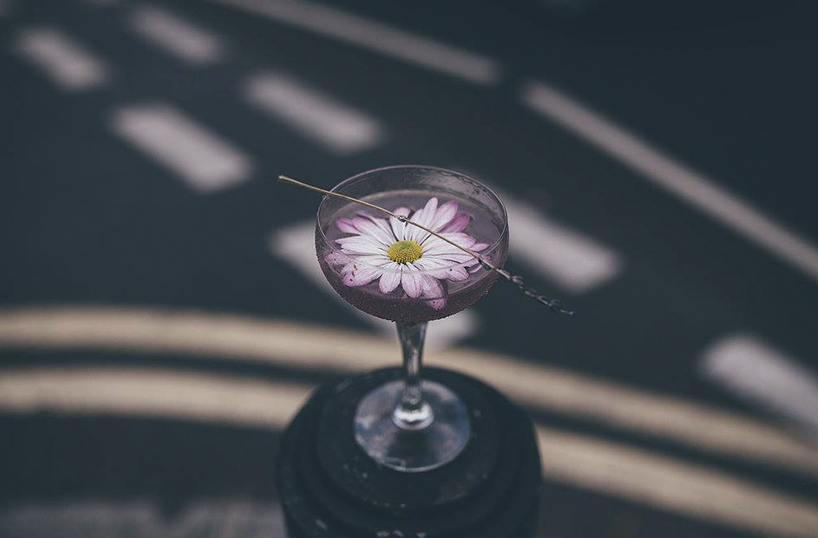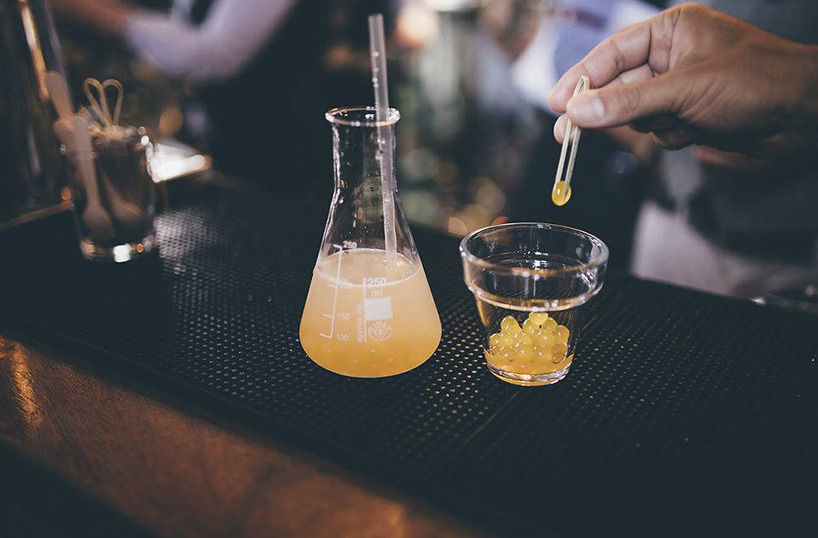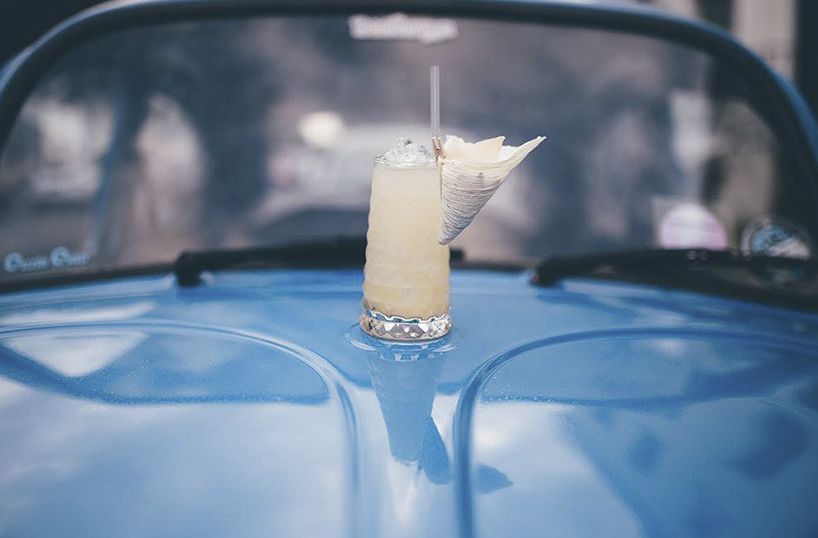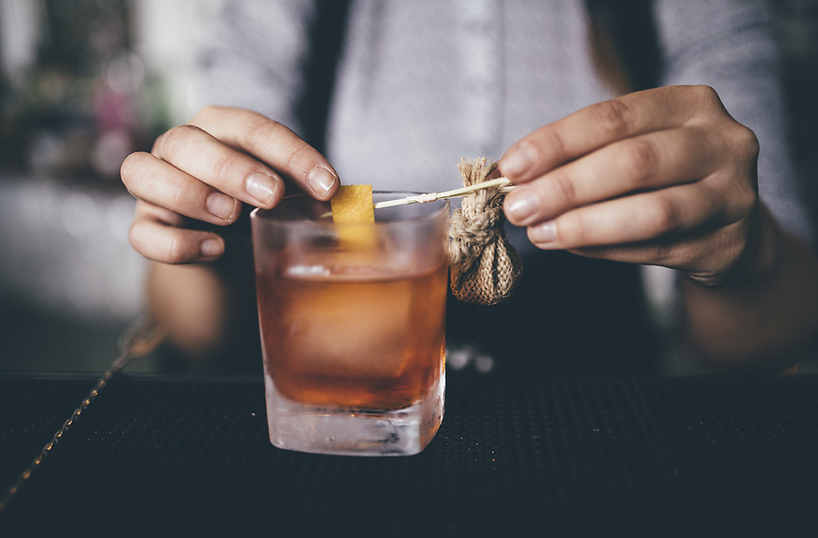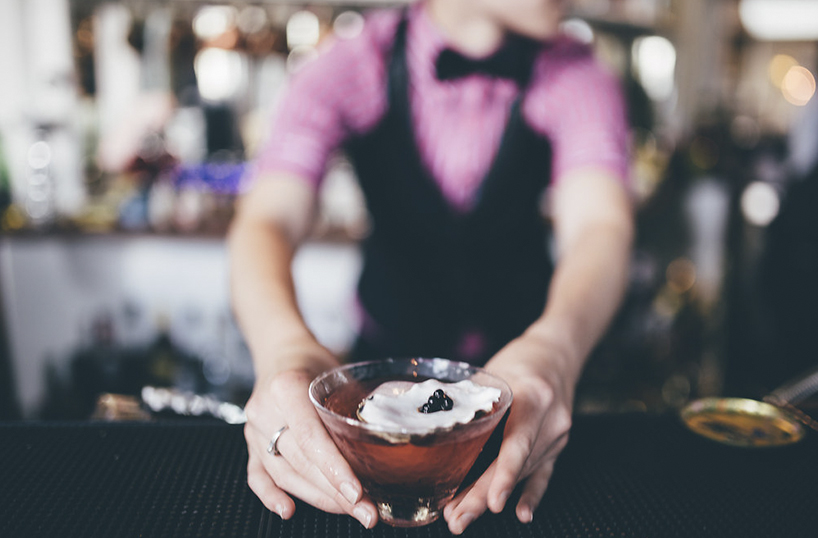 As our host disappeared to return time and time again with Heston Blumenthal style cocktails, both visually delightful and tantalising in taste, we found it hard to believe the unusual concoctions had such brilliant outcomes. They are definitely pushing the boundaries of mixology to the limit. Now I'm not going to list all the drinks we were served, but I feel like we ought to give some recognition to the drinks we favoured.
Hot & Sour Soup (£11)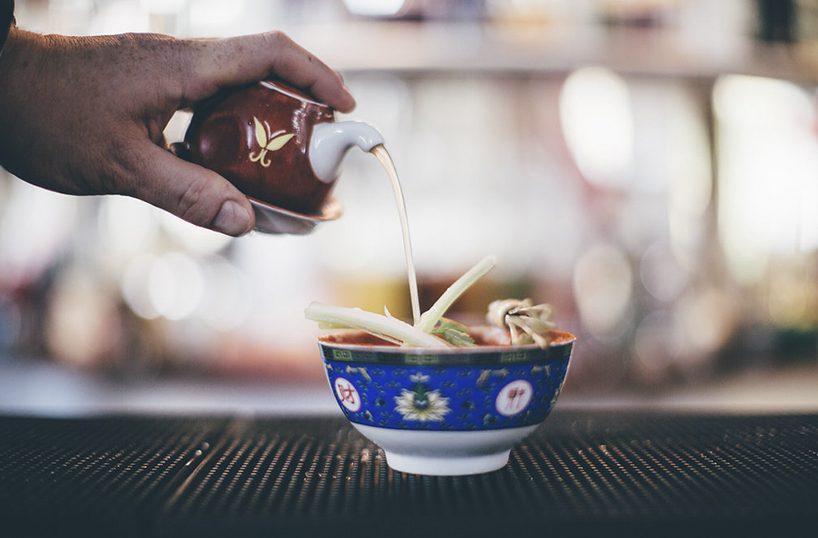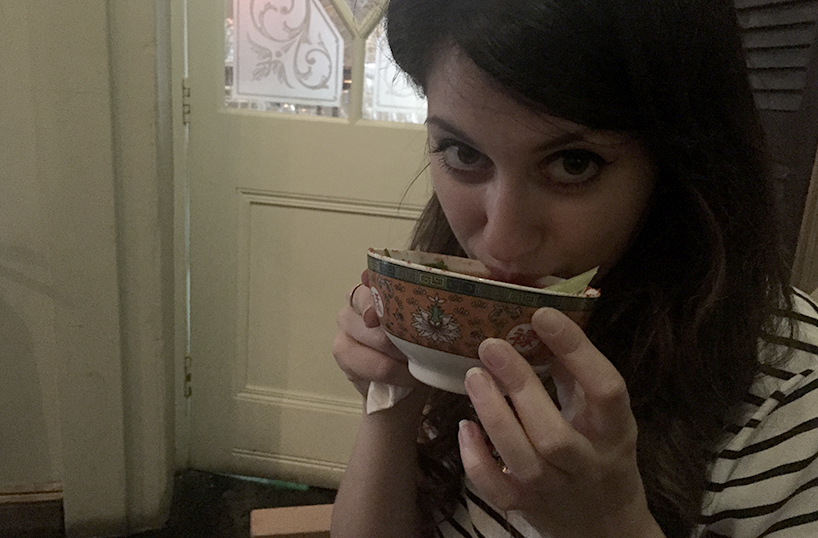 Firuze's favourite consisting of gin, orange shrub, tamarind & chipotle syrup and lime juice. Served in a teapot to be poured over a bowl filled with fruit, veg and tomato powder. Very intriguing, but surprisingly delicious… oh and you can eat the fruit and veg when you have finished your drink, so should we say it's healthy also?! Why not.
Old Fashioned (£11.50)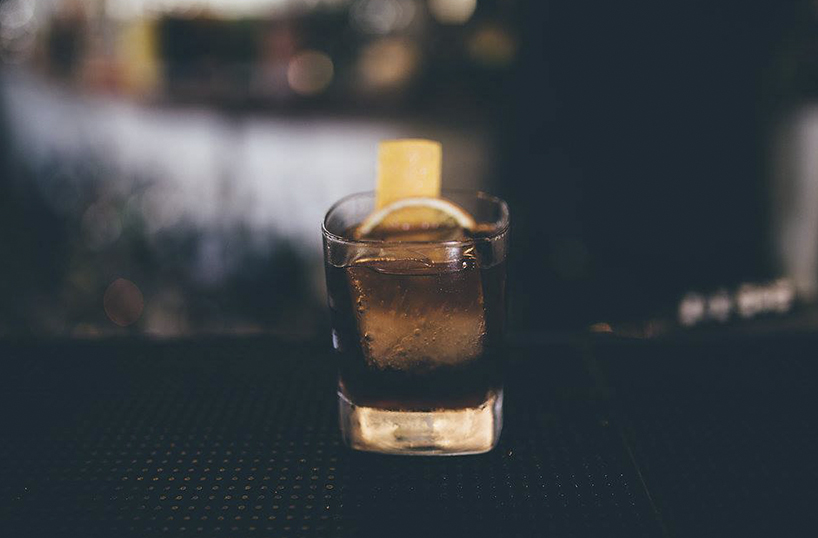 Mark (Firuze's boyfriend), said this was the best Old Fashioned he had ever tasted. Now that's a compliment coming from an avid Old Fashioned fan. The drink itself, consisted of Bakers 7yr, Elijah Craig 12yr and Woodford Reserve blended with orange peel, dried orange, Cardamom, vanilla, coffee and bitters. This is anything but your average Old Fashioned. The cocktail was delivered in an apothecary bottle, and was served over one single (giant) ice cube.
50's shaker (£10)
An earthy and sweet blend that tastes like a smoothie (actually it could be a healthy shake, minus the alcohol) consisting of vodka, blueberry liquor, beetroot shrub and ancho syrup mixed with lime juice and bitters. Served in a sugar shaker and topped with beetroot powder. I particularly loved this drink… among many others.
With the drinks flowing, and dinner time passing, we asked for a few nibbles. We were delighted when a fantastic looking meat and cheese board approached our table to the cheer of three happy punters. This platter was as tasty as the cocktails. All round winner!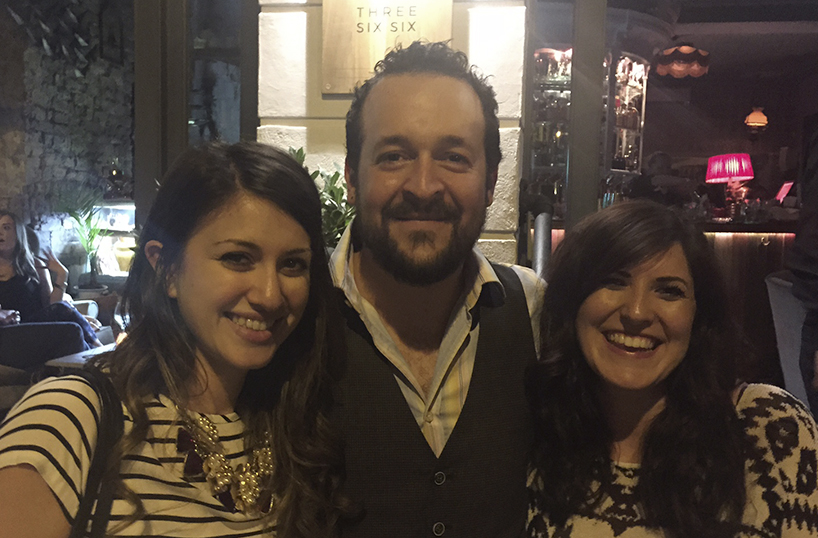 A truly unique venue with a truly unique owner, who, whether he likes it or not, is our new best friend… Eduardo, you won't get rid of us anytime soon! We will most definitely be returning in the very near future. Top notch customer service, fun cocktails and tasty nibbles. What more could you want? I loved it so much that I retuned the week later, taking Tom and a group of friends who were equally as thrilled by the experience as I was. I will slowly but surely work my way through their wonderful menu (I'm doing well so far). Highly recommended… at least twice.
For more information and to book visit Three Six Six' website here.
—
Client Friendly: Client-wooing – dependent the client!
Affordability: A little treat ££
Nearest station: Clapham Junction
Dress code: Any clothes goes
Best for: Schmooching
Words by – Natalie Jahangiry
[Imagery courtesy of  Three Six Six]