TWOP's Second Birthday – Play //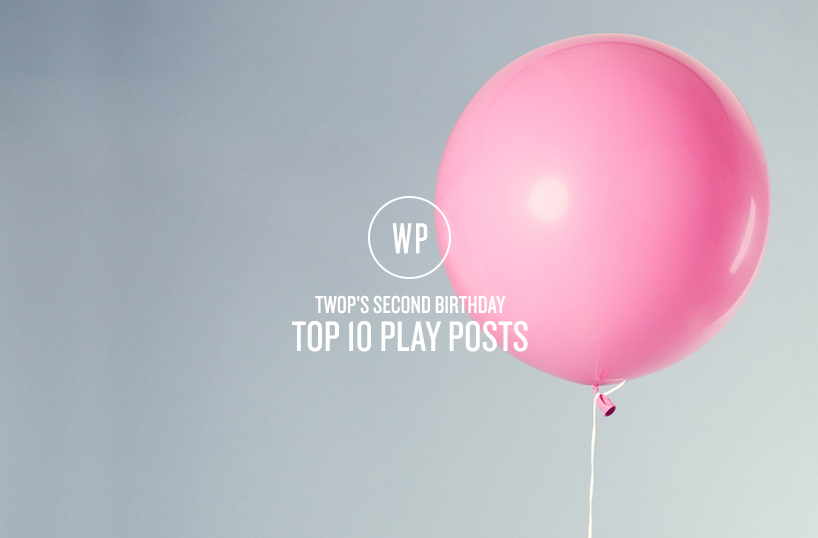 Happy birthday to us. As we turn 2 we look back over the year and roundup our top 10 play posts.
It's our 2nd birthday… hurrah us! Your cards are in the post right?!
To mark the very special occasion we thought we would give you our top 10 favourite picks from our work and play posts this year. Grab a coffee, sit back and have a gander through our hit list of play posts: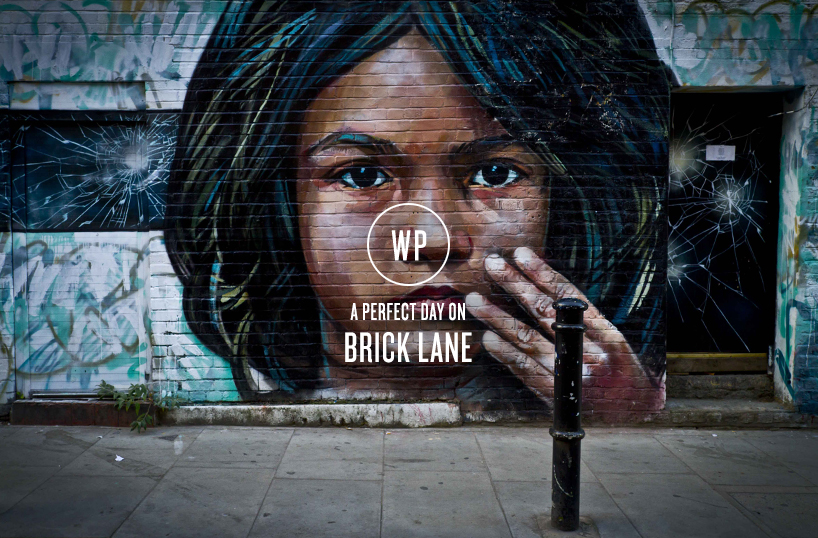 A Perfect Day on Brick Lane
In our "Perfect Day" series we give you a local guide to the areas of London we know best. In this post, Vanessa spills all about how to survive a full day on Brick Lane. Read more here.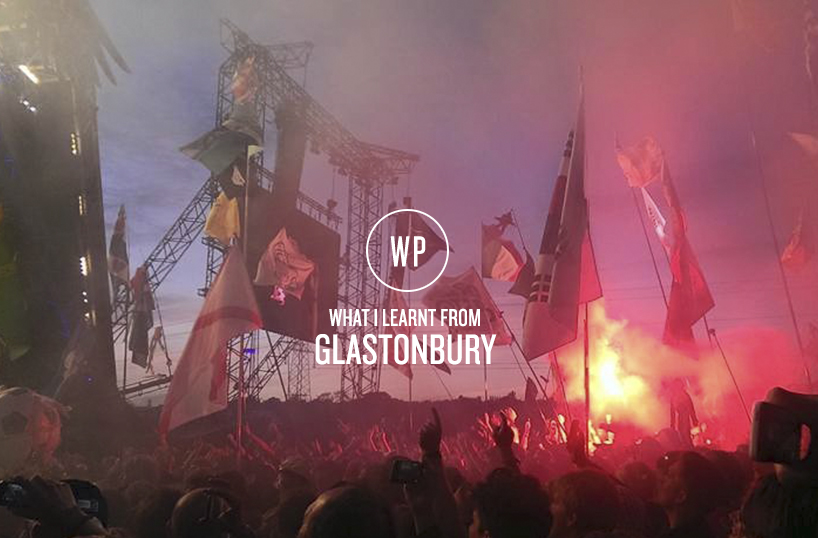 What I Learnt from Glastonbury
Nat recently found herself amongst thousands of people at this year's Glastonbury Festival. Find out what she learnt from her experience there. Read more here.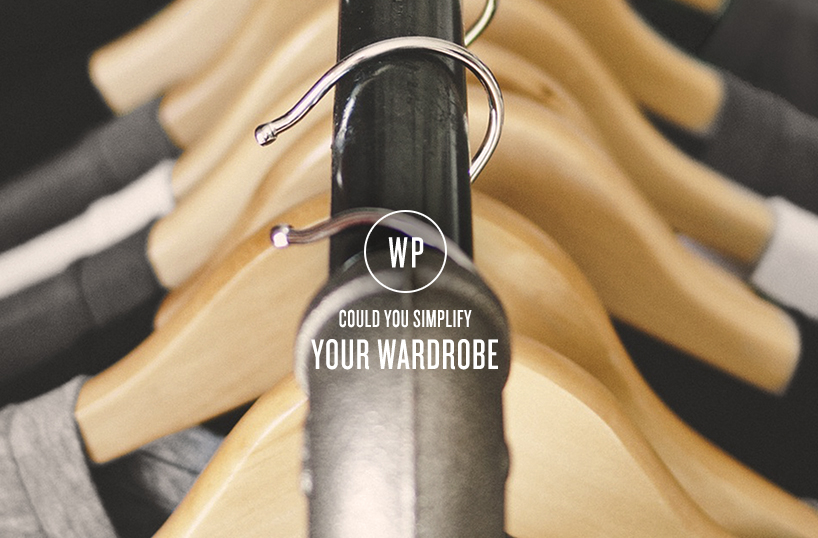 Could you simplify your wardrobe for one week?
Following the news of Matilda Kahl, the Saatchi Art Director wearing the same outfit for three years, Firuze asks "could simplify your wardrobe for a week?". Read more here.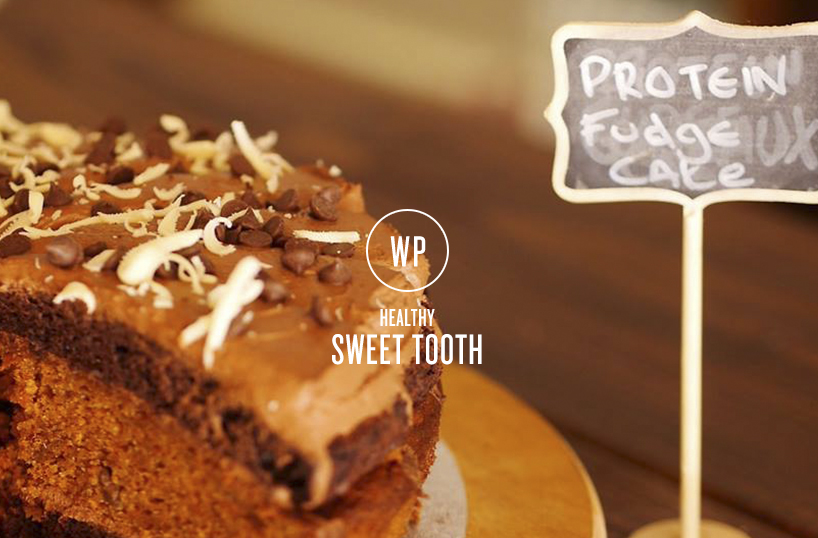 Healthy Sweet Tooth
Healthy cake to feed the masses. Yes it's true, it can be done. Nat and her mum give you all the tips on creating healthy variants to satisfy your sweet tooth. Read more here.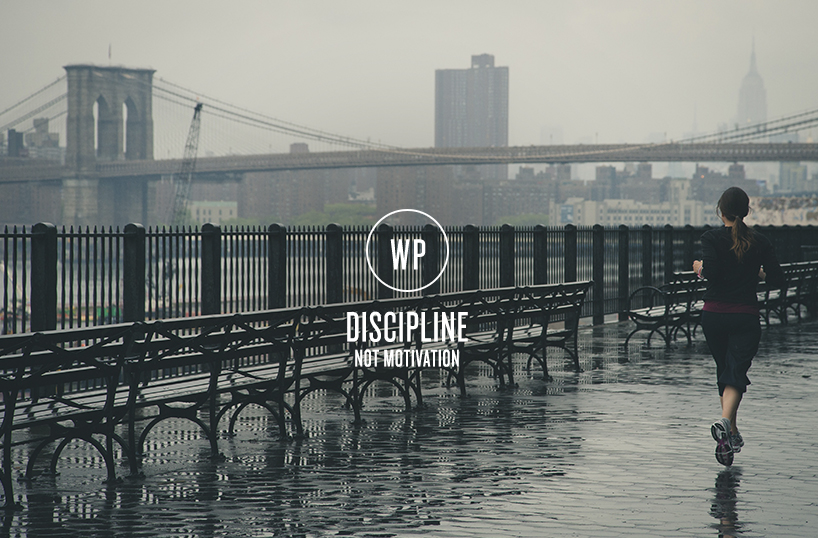 Discipline not Motivation
Do you find motivational posters and quotes everywhere, but still need motivation? Perhaps it's discipline you need to master. Firuze discusses here.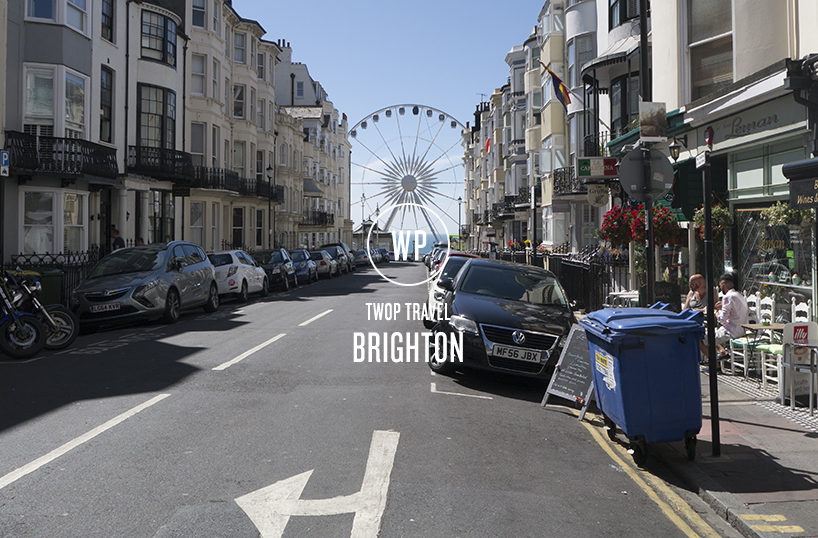 A Weekend in Brighton
Want a spontaneous trip away? Try Brighton. Nat talks food, drink and places to rest your head in the popular seaside town. Read more here.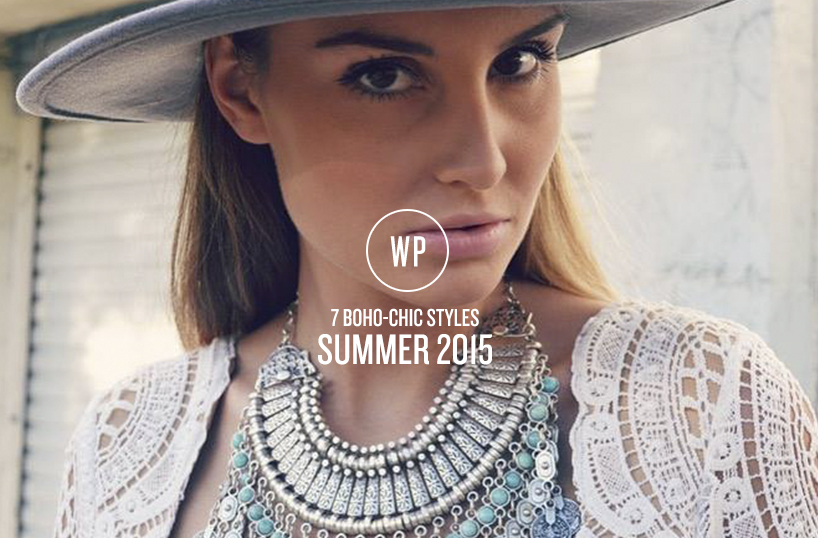 7 Boho-chic Styles for Summer
With festival season in full swing, it's time for us to harness our inner hippy and embrace the boho-chic look. Guest writer Taryn has matched some of her favourite LVBT accessories with summer's key trends, so get ready for sleek shades, bright colours and beaded jewellery aplenty. Read more here.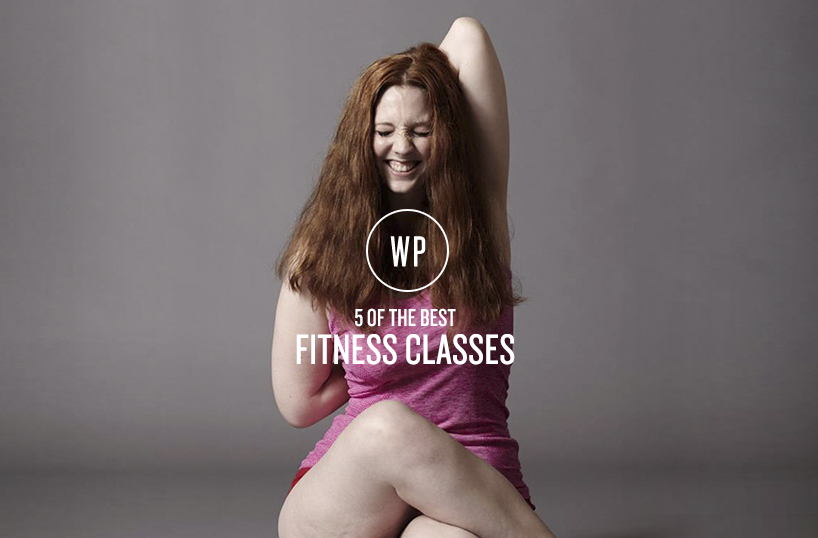 5 of the Best Exercise Classes – London
In our latest series we will be bringing you 5 of our best picks, covering one particular topic. In this post Vanessa gives you 5 of the best exercise classes across London. Read more here.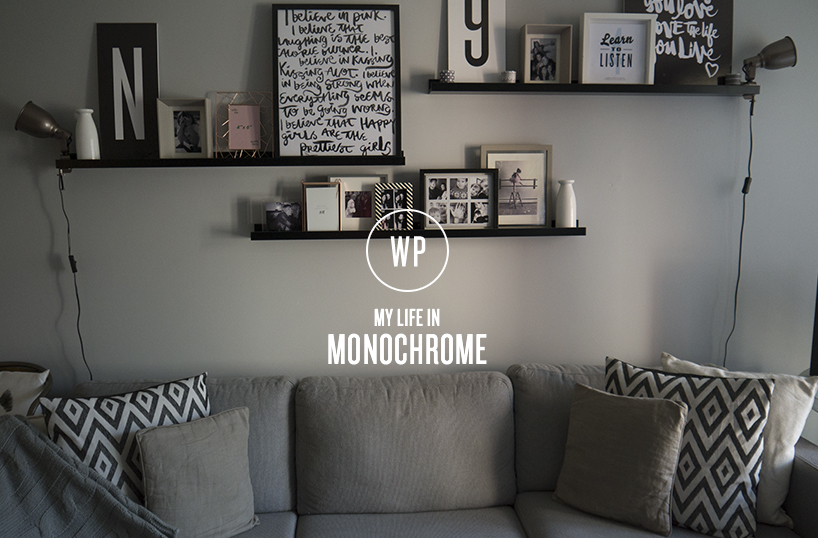 My Life in Monochrome
Love life in multicolour monochrome. Nat explores style in black and white. Simple. Read more here.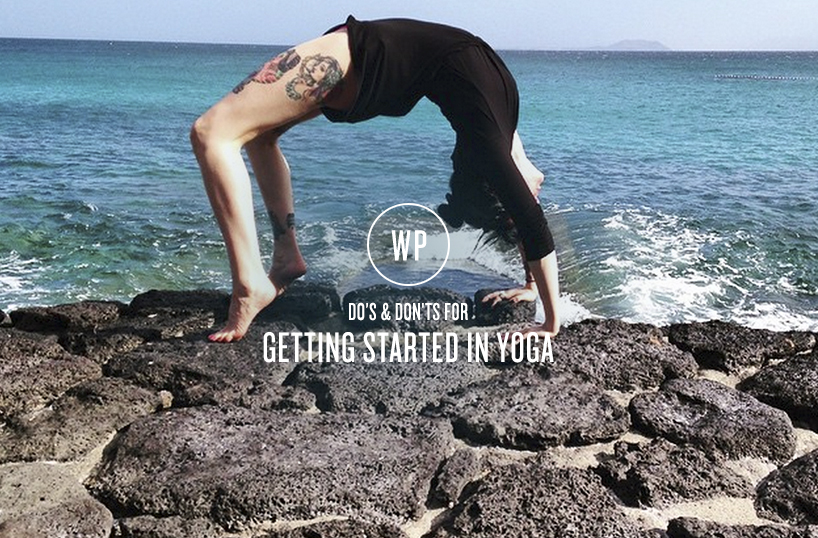 Dos and Don'ts for getting started in Yoga
You're not the only one who can't perfect the downward facing dog on the first try! Here are playmate Loren Williams' Dos and Don'ts for getting started in Yoga. Read more here.
We hope you have enjoyed this past year as much as we have! If you want to chat to us, write for TWOP or give us your thoughts email us on: hello@toworkorplay.com
With love from the TWOP Team x