Silk & Grain //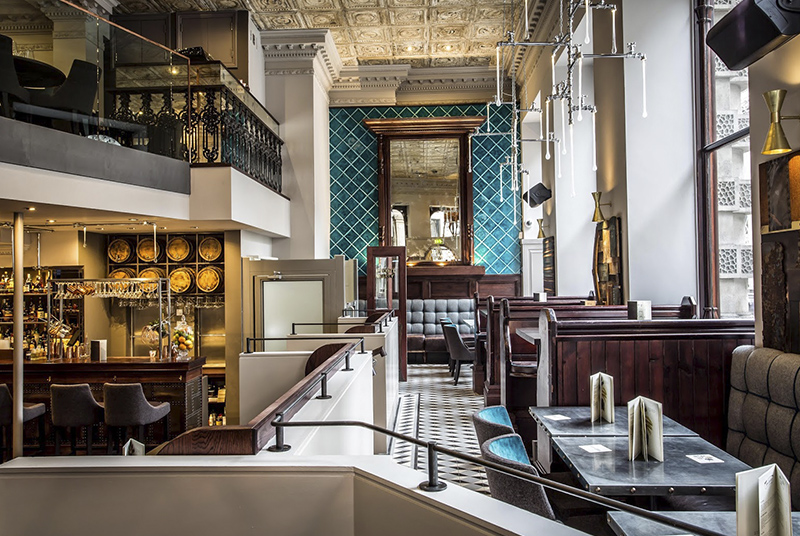 A new steak restaurant in the city. "Big Deal?!" I hear you say. I was right there with you until I trotted along on a Thursday evening to see it for myself.
This isn't your run-of-the-mill steak joint. Instead, Silk & Grain have something special to offer: aged cocktails.
All the cocktails here, whether you're washing down a josper-grilled steak or accompanying the charcuterie boards, are stored in a special way. Some of the spirits are aged with metal, others with leather. Even their barrels are not traditional – some spirits are stored in glass! Read more about their process here. I recommend the Panky Club: a concoction using their barrel-aged gin with raspberrys, lemon and the all-important egg white.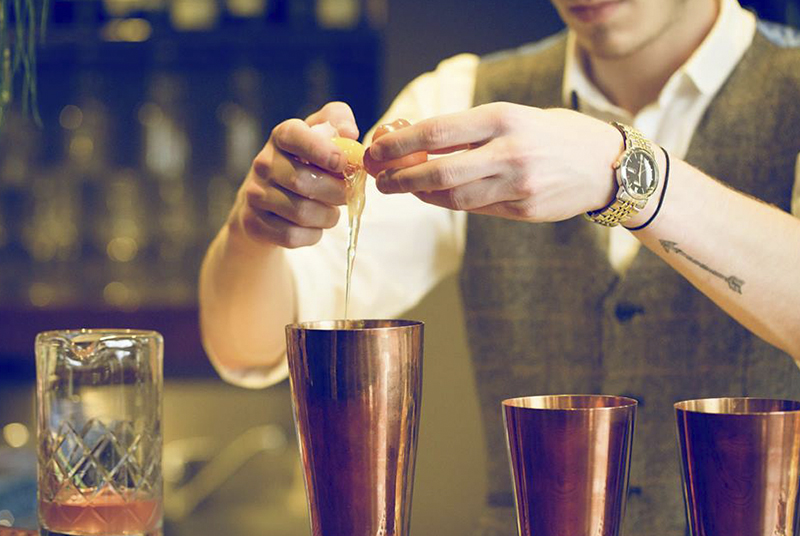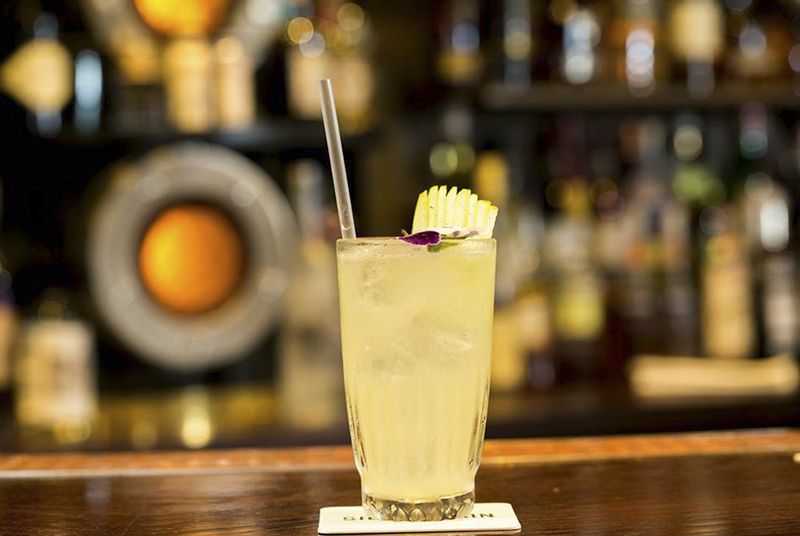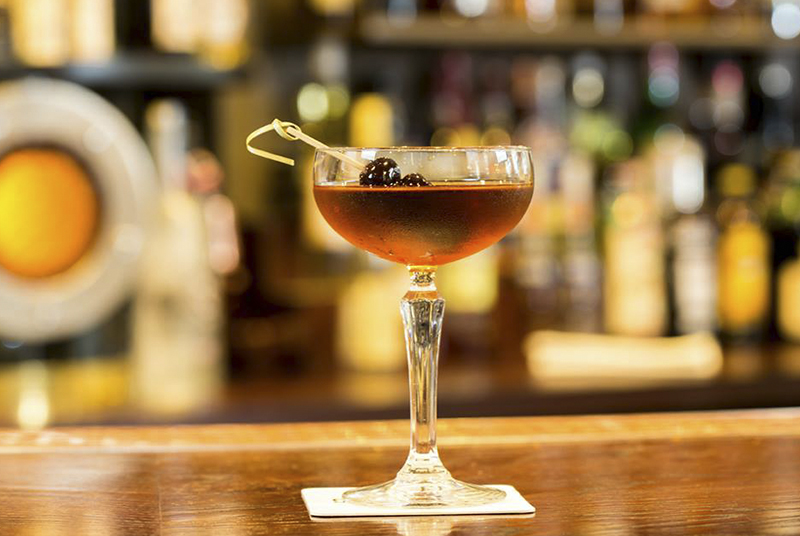 But what about the food? Firstly, Silk & Grain cater well to lunchtime: offering a truly British grazing menu which includes crispy pigs ears, black pudding, scotch quails eggs, British cheeses and charcuterie. If it's something larger you're after then try the aged cuts of steaks which are grilled in a josper oven – giving that lovely BBQ flamed grilled taste.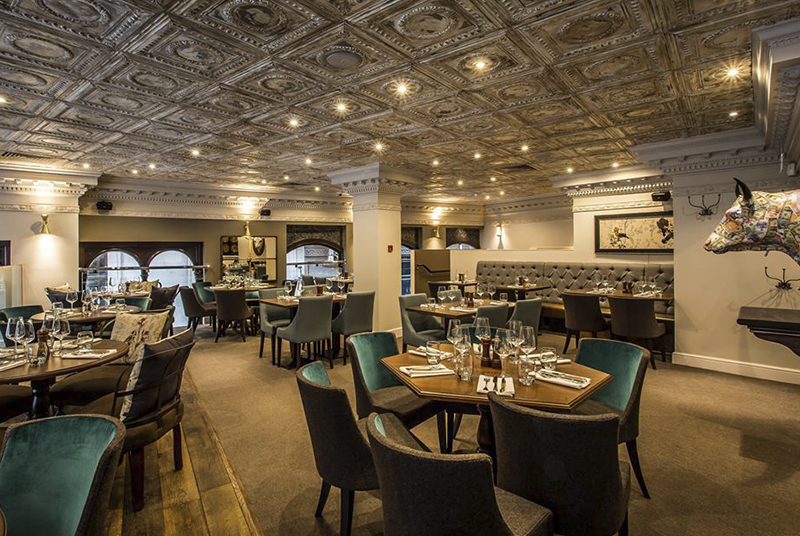 We went along on a Thursday evening and were surprised to see that it was fairly quiet with little atmosphere compared to the neighbours next door, but as they're reasonably new we'll let this slide. The decor is cool, very gothic with hanging chandeliers that sit above your head, mixed in with modular glass dividers and topped off with incredibly comfortable seats. You'd be mad if you didn't try one of their steaks, although the Suffolk cider slow-roasted pork belly looked incredible too. Prices were a little steeper than usual, no doubt because of their location, but the food was moreish and the cocktails were great. My only comment is that the city might not be the best place for Silk & Grain. Time will tell – and we'd happily head back – so they're obviously doing something right!
Visit the site here for more information.
> Client Friendly: Fine for wining & dining
> Affordability: A little treat ££
> Nearest station: Bank
> Dress code: Glad-rags required
> Best for: Schmoozing
[Images courtesy of Silk & Grain]