Twopic of the Week: Food //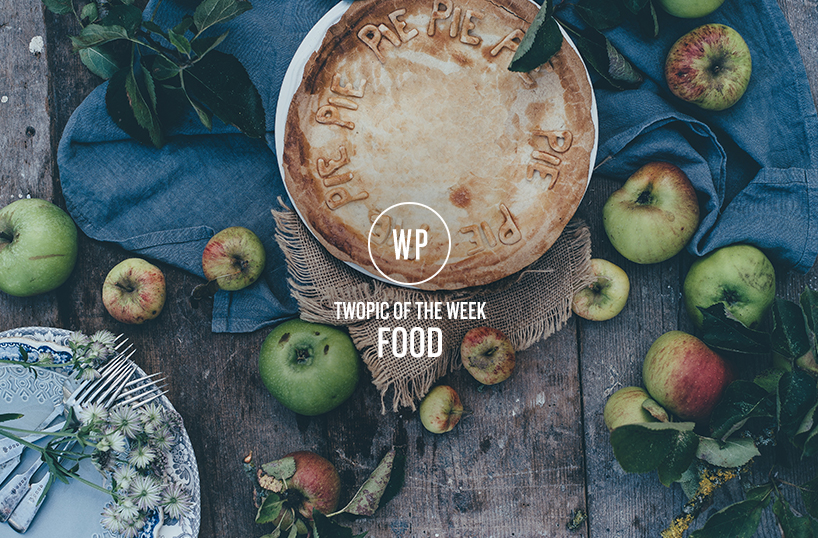 We bring you a series of top picks – short roundups of our favourite sites over the week. This weeks Twopic is food.
Bringing you our selection of the biggest and baddest content over the past week. This week we cover the Twopic of food. Because… we don't want to talk politics are hungry.
Flat Iron Square: New London Food Festival
Flat Iron Square comprises seven railway arches and Grade II listed building Devonshire House, with seven food vendors, three restaurants, three street food trucks, five bars and a live music and entertainment venue on London's Southbank. Find out more >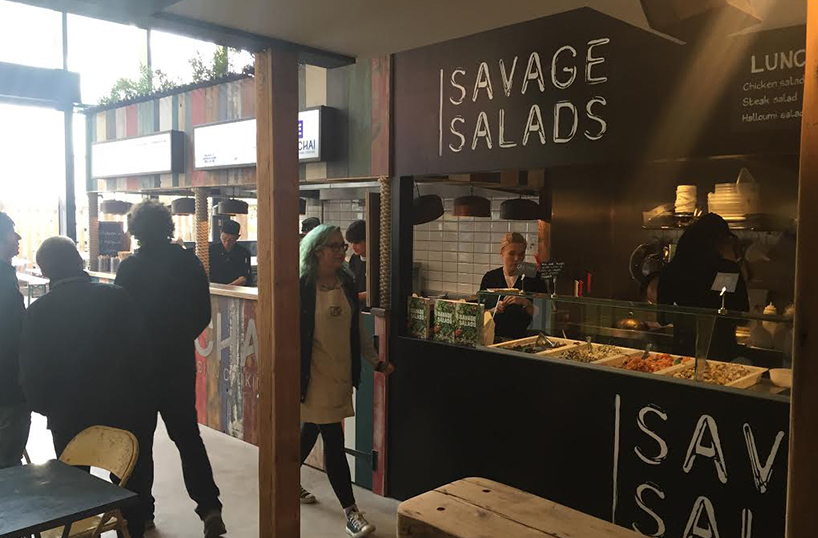 Roasted Grapes with Cheese Recipe
A scrumptious and easy to whip up appetiser that'll be a hit for any occasion. Get recipe >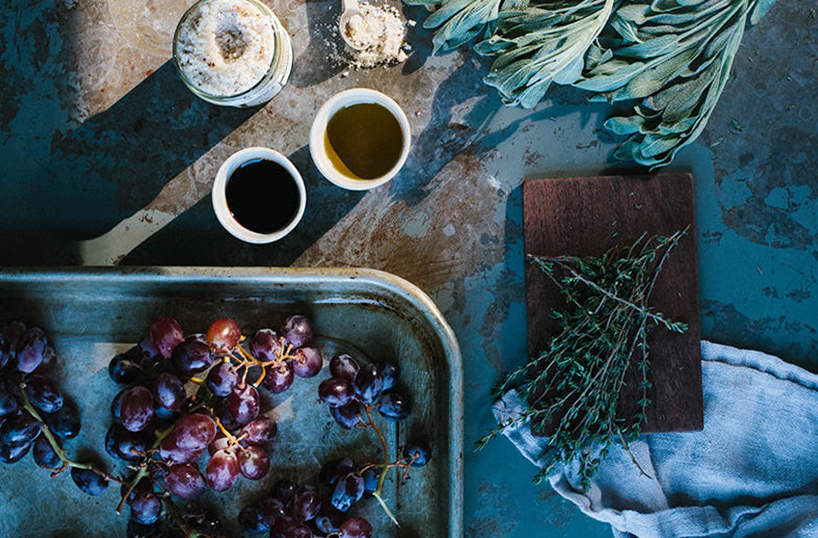 Best Juicers of 2016
Top juicer reviews and comparisons. Read more >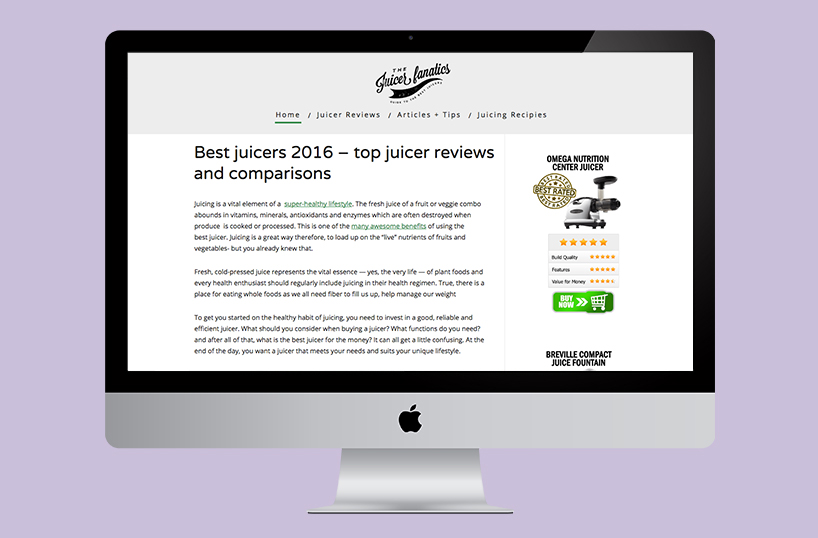 Food Art
Italian Pastry Chef Creates Miniature Worlds With Desserts. Read more >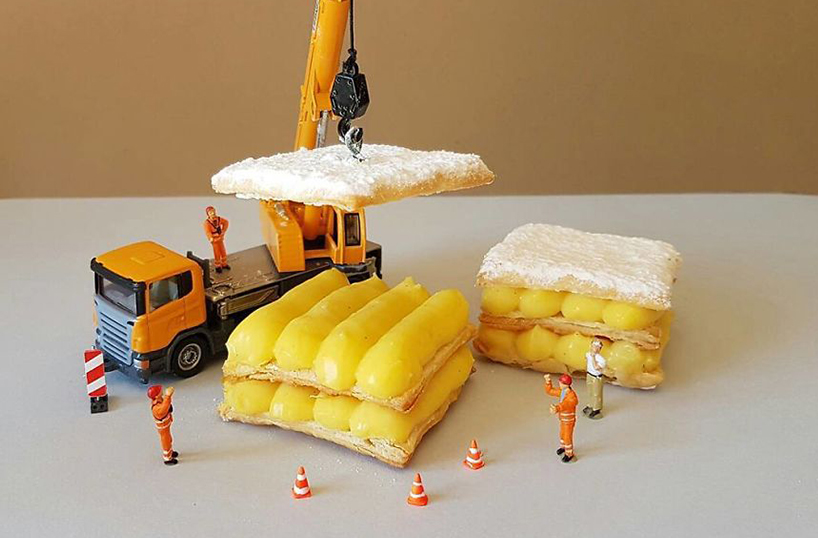 Saffron Pumpkin Pasta Bake Recipe
A saffron pumpkin pasta bake with pistachios & goat cheese. Get recipe >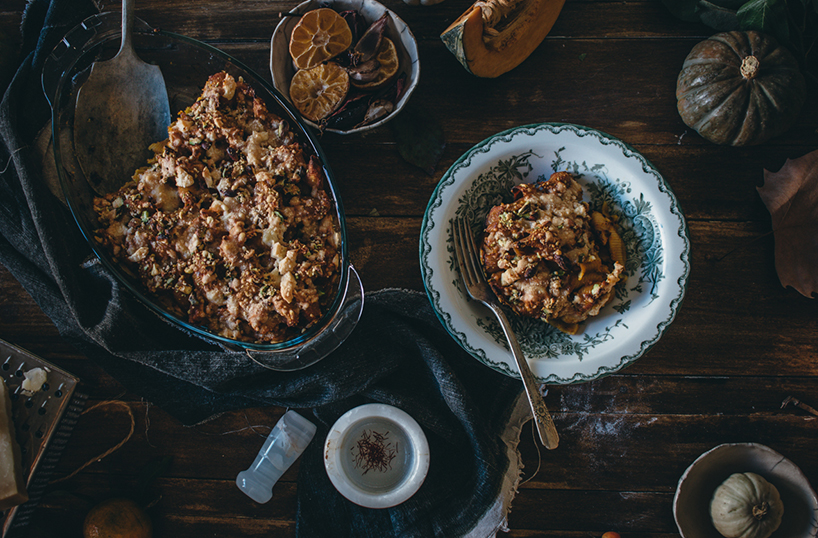 Igloo's at Coppa Club Terrace
Coppa Club Tower Bridge have installed 8 GIANT igloos on their Thameside terrace for you to eat, drink and dance the night away in. Note – walk in slots only available. Find out more >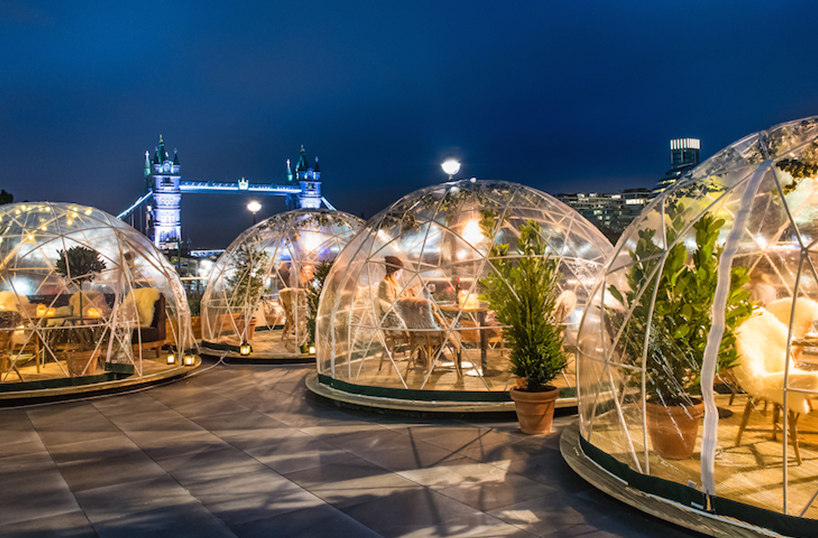 If you think we've missed anything world-changing that should be covered, let us know and we'll put it in a future Twopic. Email: hello@toworkorplay.com.
To keep up to date with future Twopics subscribe to our newsletter here.
————
Images © The Nest, @idolcidigulliver, Labnoon & LOTI