Wedding planning: Getting started & venue's //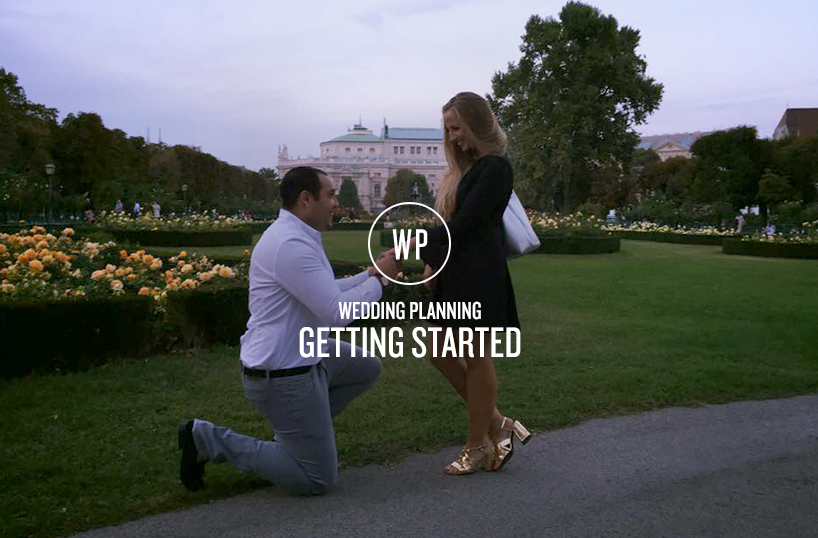 Vanessa starts a series of posts on planning her destination wedding, giving a guide, tips and general advice leading up to the big day. In this post she talks about getting started, choosing a venue and climbing aboard the wedmin rollercoaster.
So he did it, he popped the question. After a few weeks of celebrating with friends, a fair few hangovers and a good excuse to indulge it's time to get down to business. When the hangovers are gone and the champagne stops flowing (don't worry, it takes a while) we decided it was time to get this planning malarkey started.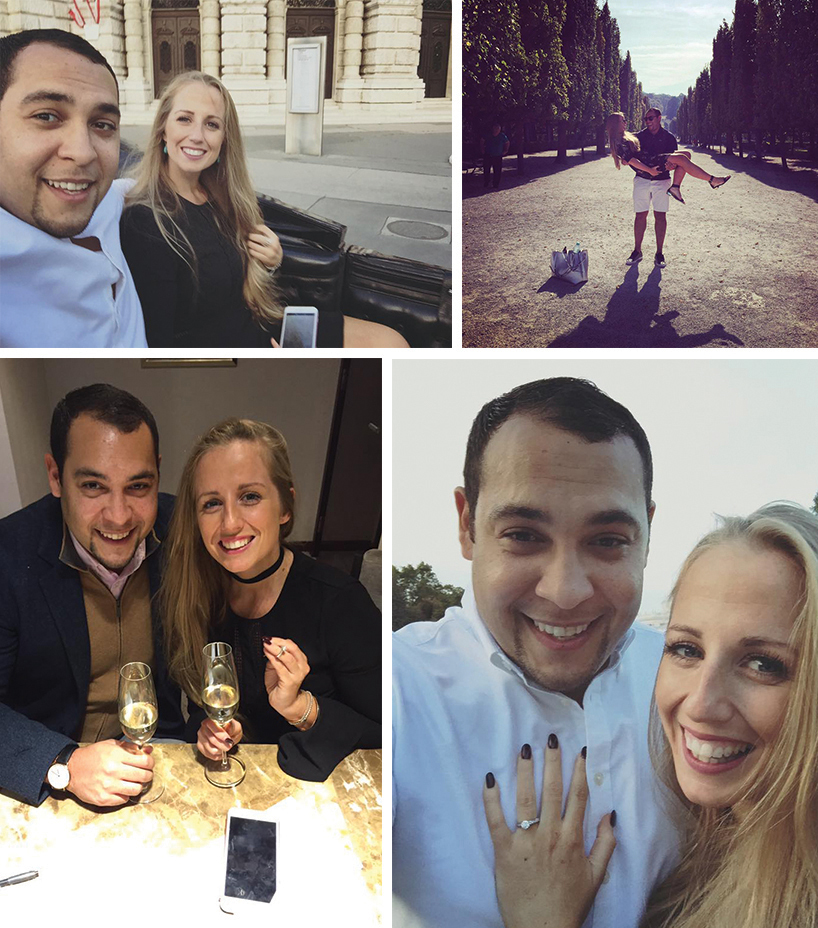 I thought that when I was proposed to I would be able to click onto a few links on Pinterest, sort a few things and be ready to go and get my invitations out. Reality hit and that wasn't quite the case. Suddenly I am planning a real life event that all my family and friends are going to attend, I was no longing saving images to pretty boards to make everything look nice, it's time to think more practically.
I'm taking you on a journey with me to plan my destination wedding. Absolutely diddly squat has been booked yet, I'm learning the ropes as I go, picking up the wedding lingo and embracing each and every step. This article is going to focus on getting started. Here are some tips I've picked up along the way:
Your way or the highway
Just to be clear, when I say your way, I obviously mean you and your fiancé's way… I'm not a bridezilla just yet! Engagements seem to bring out opinions from your nearest and dearest. Comments such as "Oh Vanessa, why don't you hire a gorgeous country house in England and have a lovely English wedding day" and "Can you not do it in the UK, it will be much easier". My response "Because I want to get married abroad and party until 4am and have a lovely wedding week". The other thing I have found everyone has an opinion on is the date and how it aligns with their schedule. "I can only really take 1 day holiday in July so why don't you do a rushed wedding and make it lovely and summery?!". The point I'm making here is that you need to stay focused on what you and partner want while staying strong in your decision. Although opinions come from a good place, and people love you and just want to voice what they think is best, it's your day and what they want isn't necessarily what you want. Don't be afraid to say so.
Technology vs paper
The first week of wedding planning I had one giant spreadsheet, a notebook and a paper wedding planner. I'd write the same thing 3 times to ensure I captured it. Two weeks into the craziness I figured out which one works best for me and stuck to that option. I've gone for the paper wedding planner – It's already full of sticky notes, magazine cut outs and scribbles, which is exactly how I like it. I'm using excel to capture spend and monitor budget. There's no point in repeating yourself, you have enough to do. Find what works for you and stick to that method.
Get organised
This is pretty obvious, but the practicalities can surprise you. While we are looking at Madrid, the other location we are interested in is Vis – an island near Hvar in Croatia which I now know is practically impossible to get to out of season. The flight to Split, which was a 2 hour direct flight in Summer, now takes forever with the recommended route in November to fly to Oman and then take a flight to Split… which is just totally insane! These are things I would have never thought of initially. Not only are the flights tricky the venues themselves are actually closed. Once I got my head around all of this and got myself a local speaking wedding planner I've managed to tackle the hurdles by having Skype chats where we can video call to see the venues. Whilst you can't feel the atmosphere you can get a good sense of a venue by being shown the local area and virtually being walked through the building. Wedding planners are great, we've got one in each destination and both have been superb, really thoughtful and interested in what we want for our wedding week. Just make it very clear that you are the overall decision maker and everything must be run by you, there is no excuse these days not to be contacted and consulted.
Next up I'll be discussing dresses and save the dates. Stay tuned to continue the journey.
————
Words by – Vanessa Toby
Want the latest posts, offers and exclusive tickets straight to your inbox? Subscribe to our newsletter and never miss out again.
Images © To Work or Play