5 of the Best Upcycling Ideas //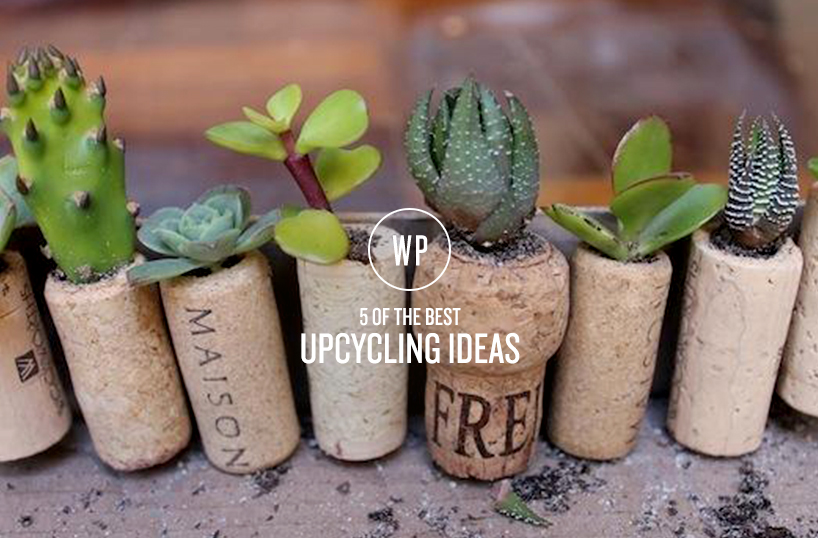 Did you know that upcycling is greener than recycling? Take a look at our 5 of the best upcycling projects, easy enough even for those who don't have the highest craft skill level!
We think 2016 should be the year to upcycle, and with this in mind we give you some ideas to turn everyday items into more useful pieces around the house. You're welcome.
Pillow garment bags
If you ever find your linen cupboard overflowing, it seems a shame to throw away perfectly usable pillow cases. Instead, add slits to the end opposite to the open end, and turn them into garment bags to protect your clothes, or make exposed wardrobes look neater.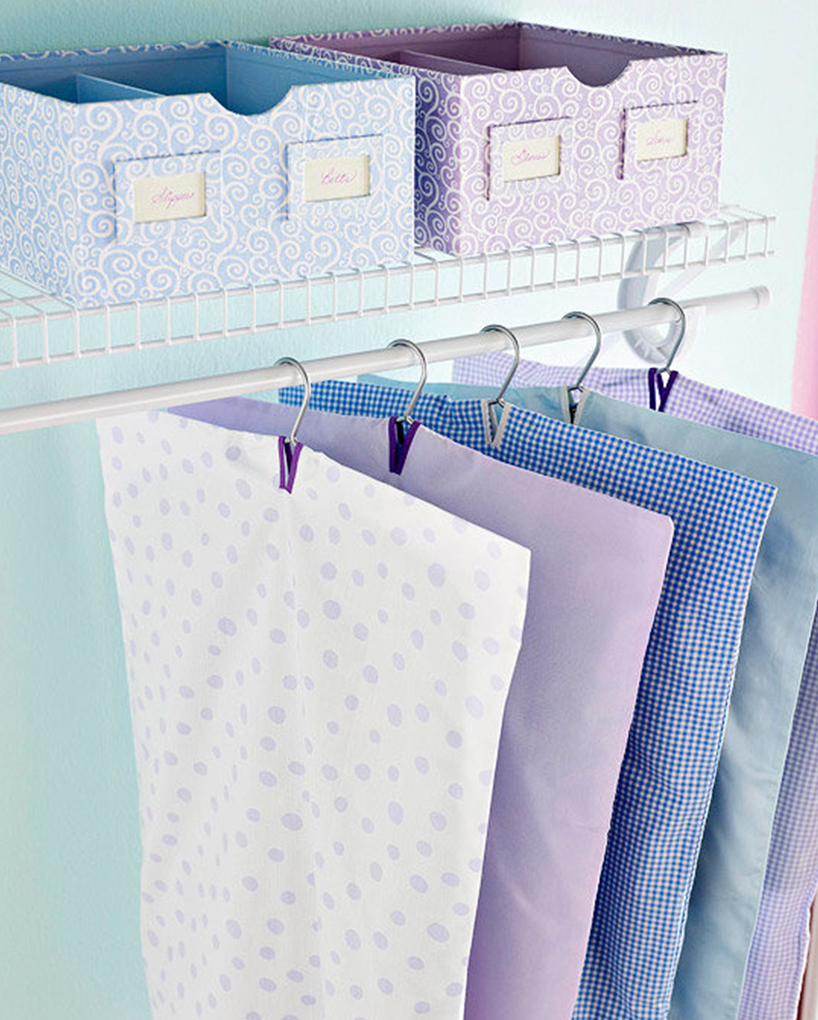 Paper garlands
Don't buy paper garlands, DIY them! Create them from wrapping paper or book pages to use at parties or weddings. Here's a tutorial for making a rose inspired paper garland.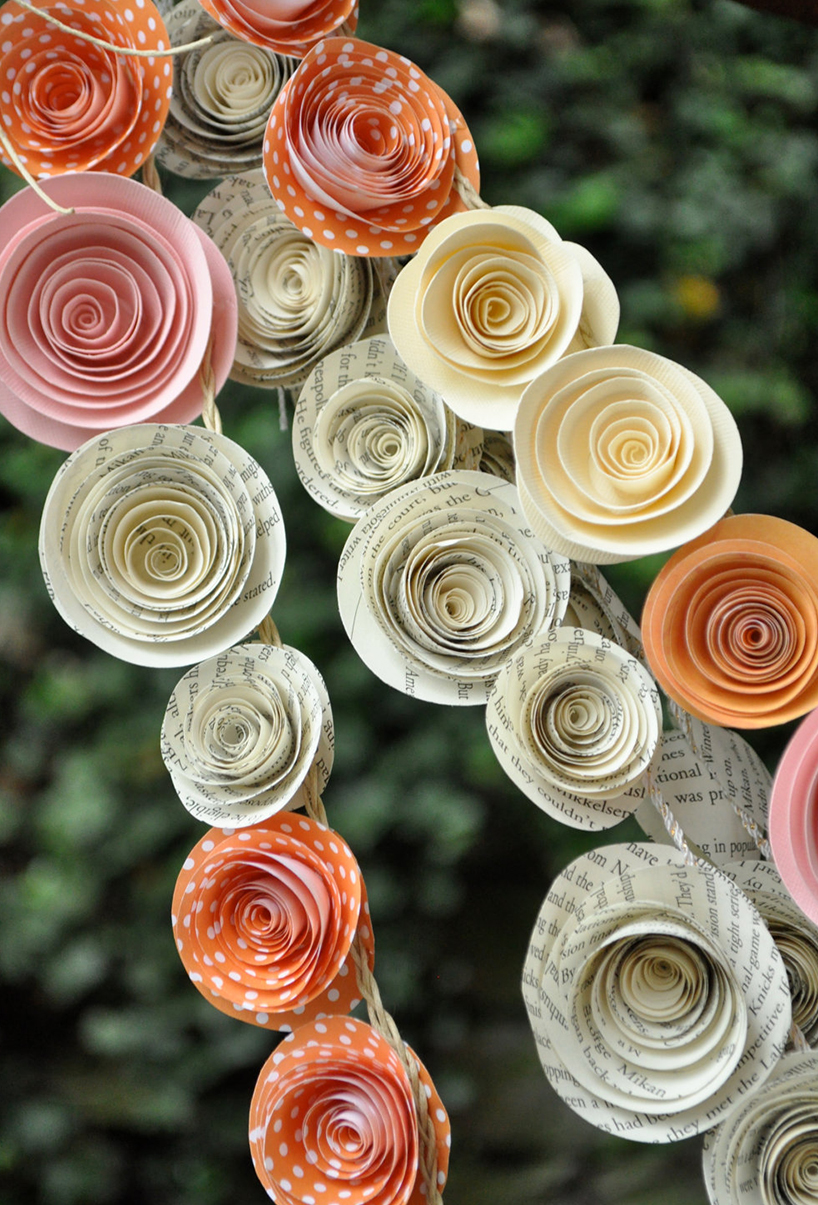 Cork Planters
Sometimes you may not have room for a lot of plants, but having little succulents dotted around the home is the perfect way to add a fresh touch, wherever you want. Hollow out corks to make little planters and arrange in odd numbers. View the tutorial here.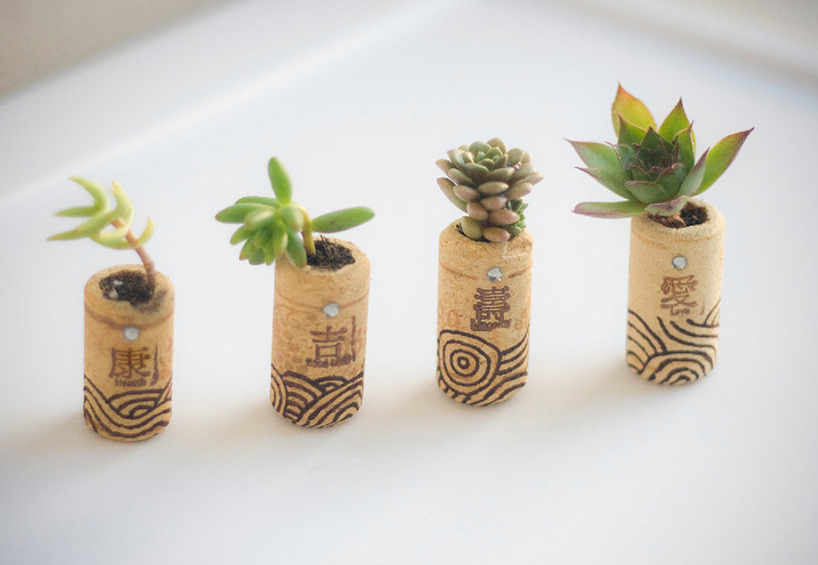 Corks also make the perfect material for stamps. You can carve them with a scalpel, and they will be able to absorb ink well enough for stamping, just be careful not to cut yourself!
Coffee Grounds Candle
Use old coffee grounds and the ends of old candles to create this awesome coffee candle. With a very mature scent you'll find yourself making more than one. Find out how here.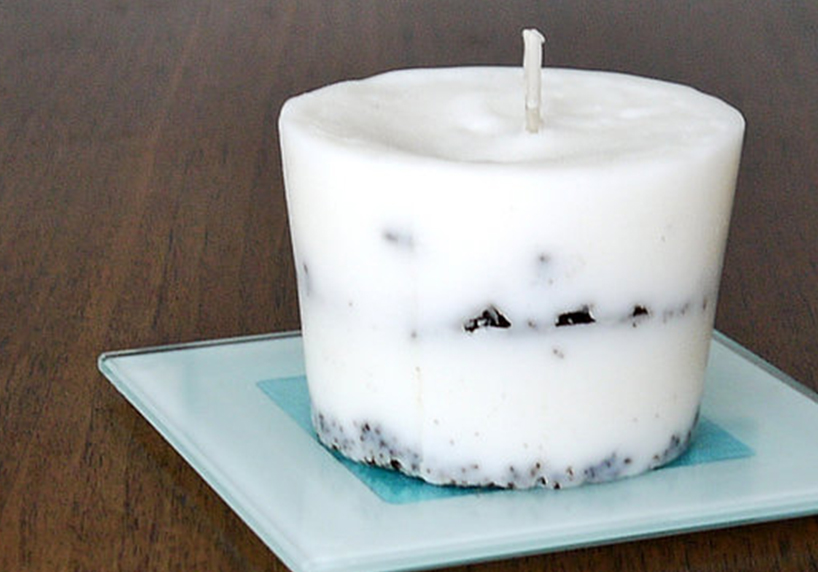 Jar organisers
Whether they're mason jars, left over spice jars or used to be full of pickled onions, left over glass will always have its uses. These organisers are the perfect way of dressing up your desks and sorting all of your things. Learn how to create them here.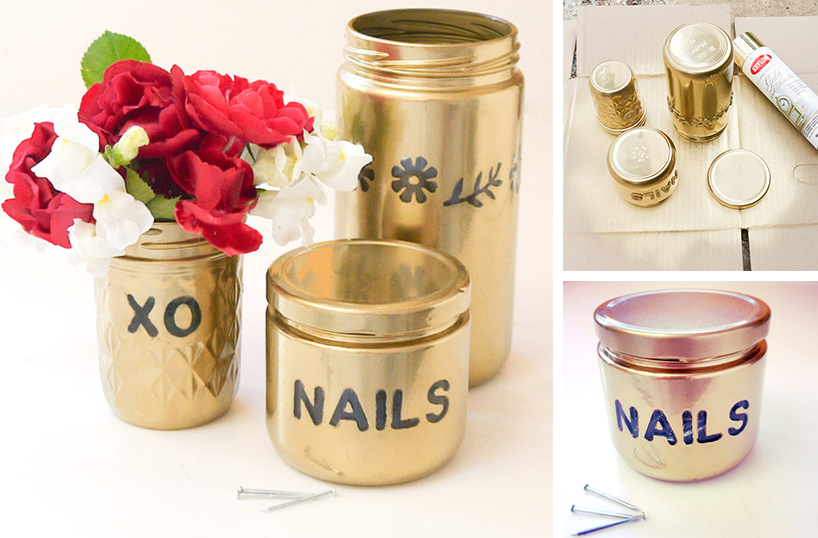 That's the weekend sorted then. Happy making.
Words by – Firuze French