House Renovation 101: Before and After //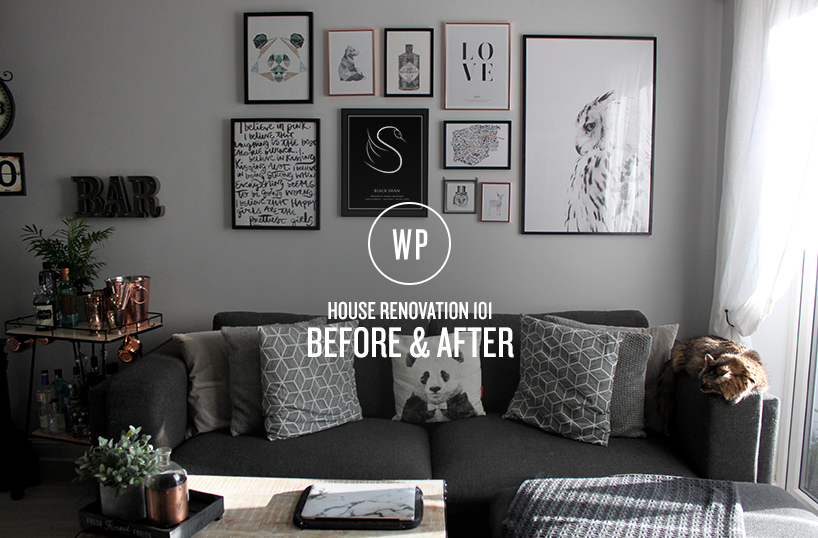 Take a peek into Nat's new home as she shows you before and after pictures of the house renovation.
Decorating. That was my everyday for the last couple of months in 2016. A few months isn't too bad you may think, but as I go on to describe the mammoth challenge I seemed to set myself and subsequently poor Tom, you may feel a little of my pain. In saying that we now have a beautiful house and it all proved to be worth it when we are greeted by the warmth of our new home.
A giddy day back in September and we completed on a property in Wimbledon. Keys in hand we drove to our new street, swinging past B&Q to pick up a million and one samples to start picking colours for each room in our house. We had bought the house off a young family who hadn't really done much with the interiors so it kind of gave me a blank canvas to stamp our style all over.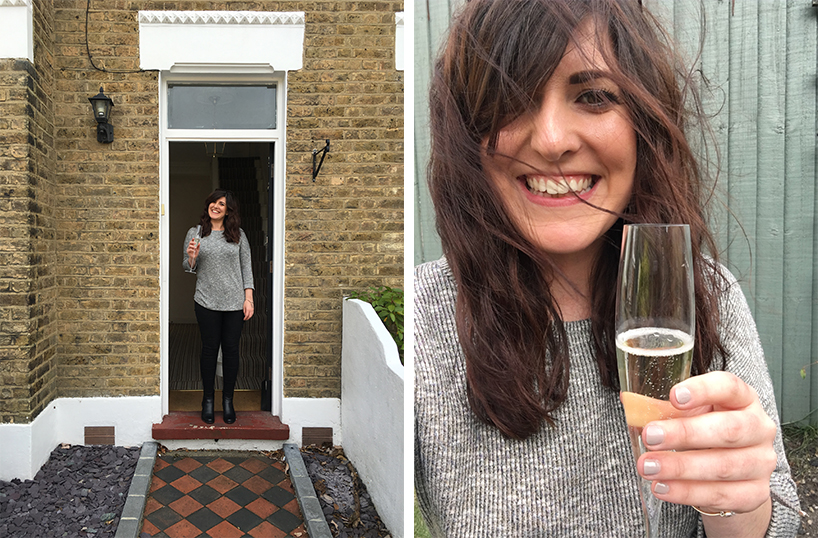 The Challenge:
We are renting out my Putney flat so we had the luxury of choosing to have a month's buffer where we had both properties to allow us to do work on the house while not having to sleep amongst the chaos. This was a pure luxury especially once work had begun and we realised the extent of the mission we had taken on. So given this we decided to do everything upfront before moving in. This meant painting every room from top to bottom, new floors, building storage, 2 new bathrooms and fixing damp. We weren't going to put in a new kitchen (as we plan to knock that area down and build an extension in the next few years), but on close inspection of what was left we decided we had to. After an IKEA trip a kitchen refit was thrown into the equation also. All of this, to be done in a month and a half timeframe. Eeek.
The day after we got the keys I took my friends Rachael and Laura to the house and on explaining the work to be done Rachael looked at me with worry in her eyes. "You'll never do that in a month" she said, and with that the challenge was set.
In hindsight it was a big task to take on, but knowing what it's like when you have moved into somewhere and how complacent you become I knew it was kind of now or never to do the interiors. So now it was.
Now… Onto the before and after shots, the part you have been waiting for right?
Hallway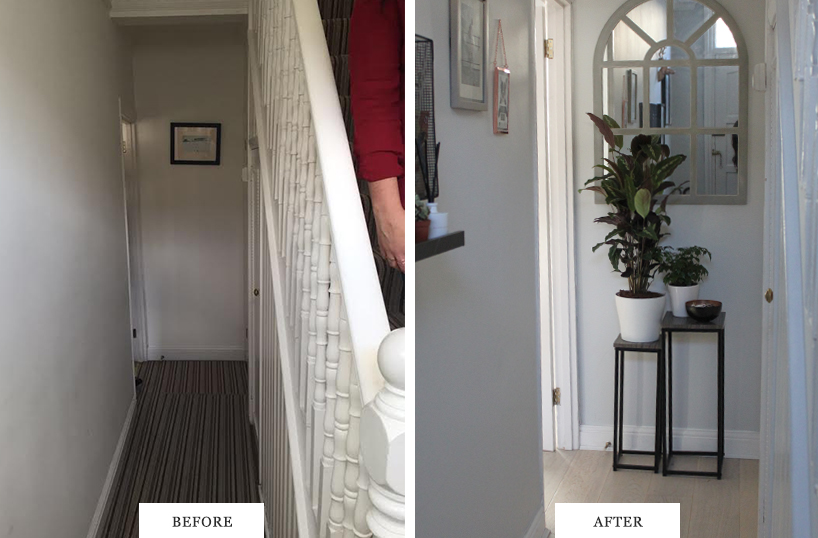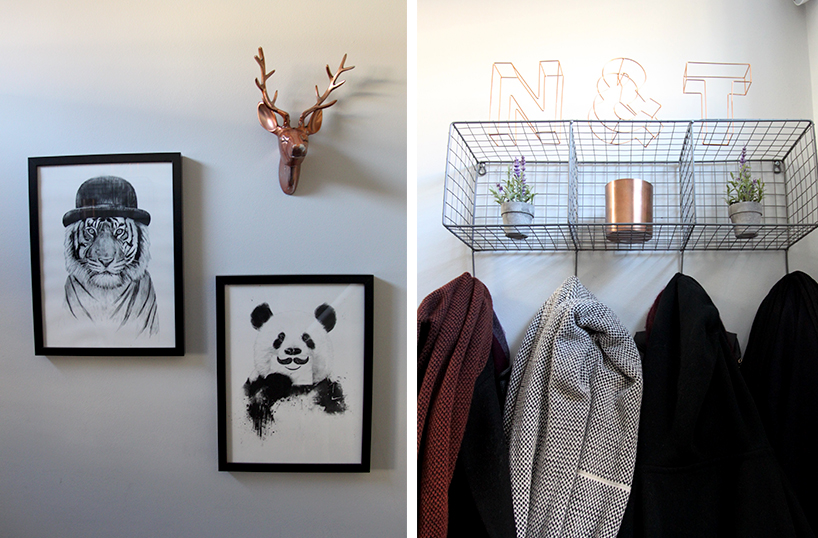 Living Room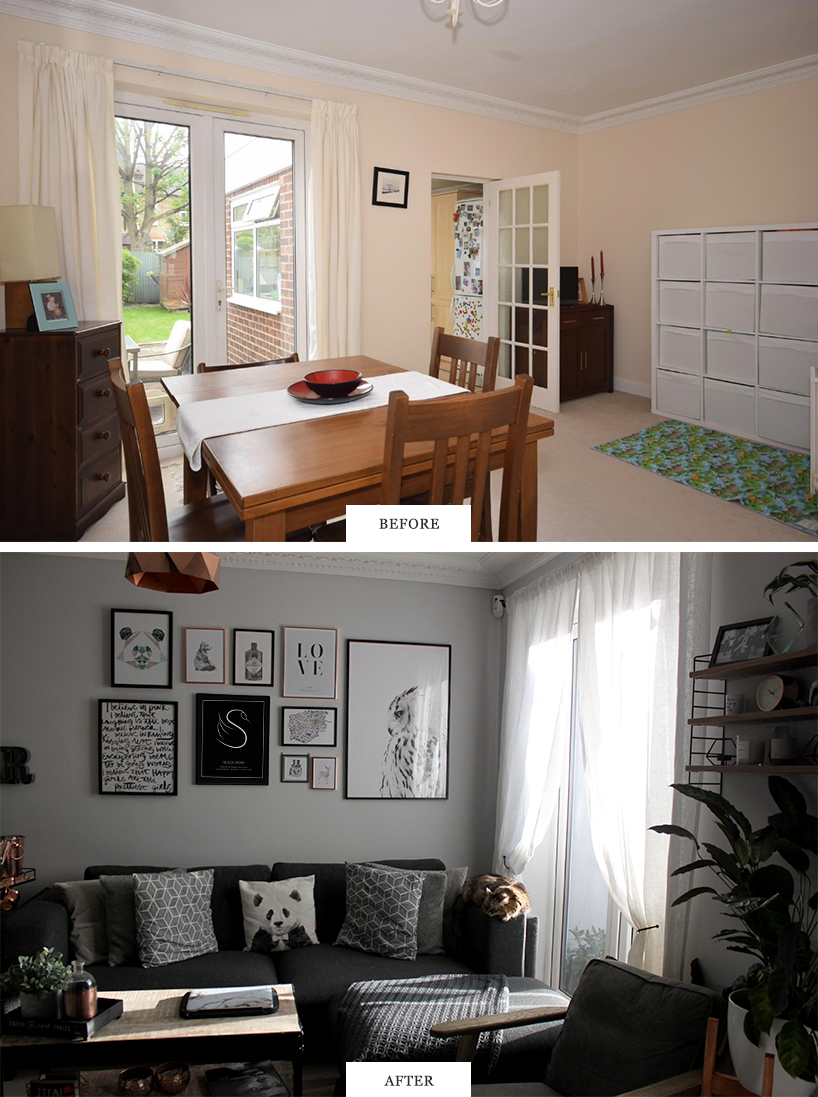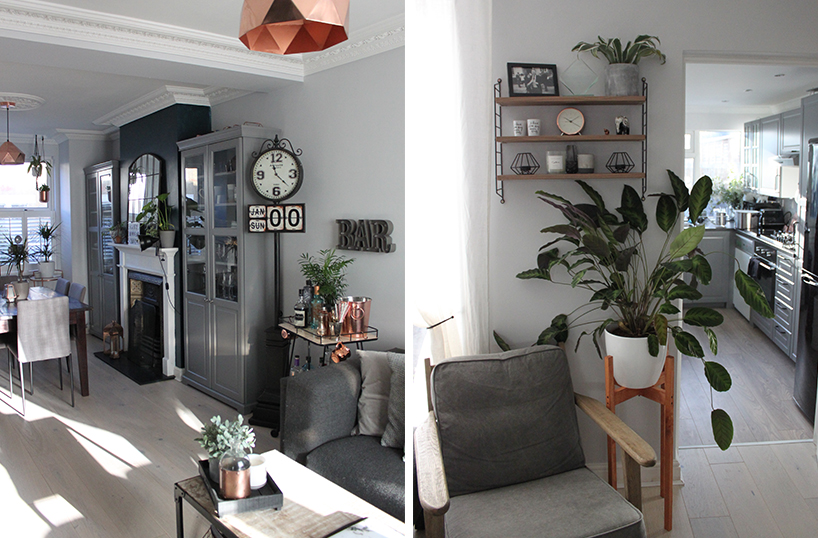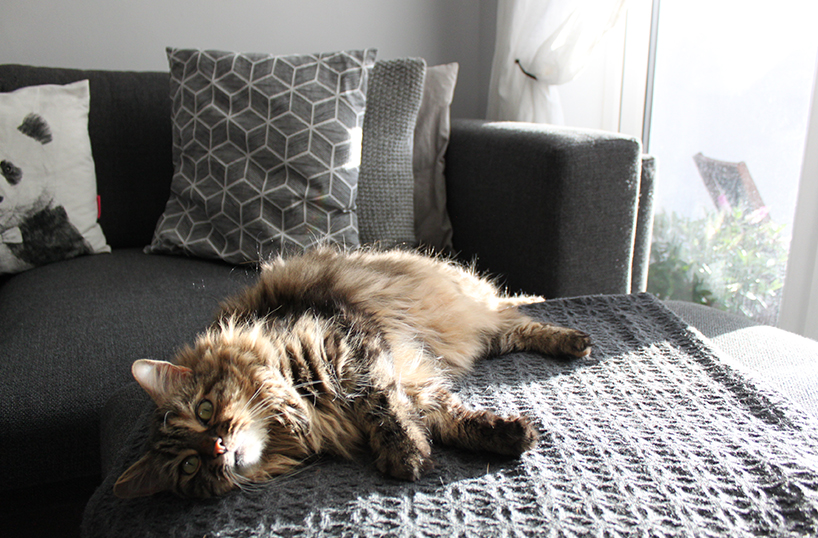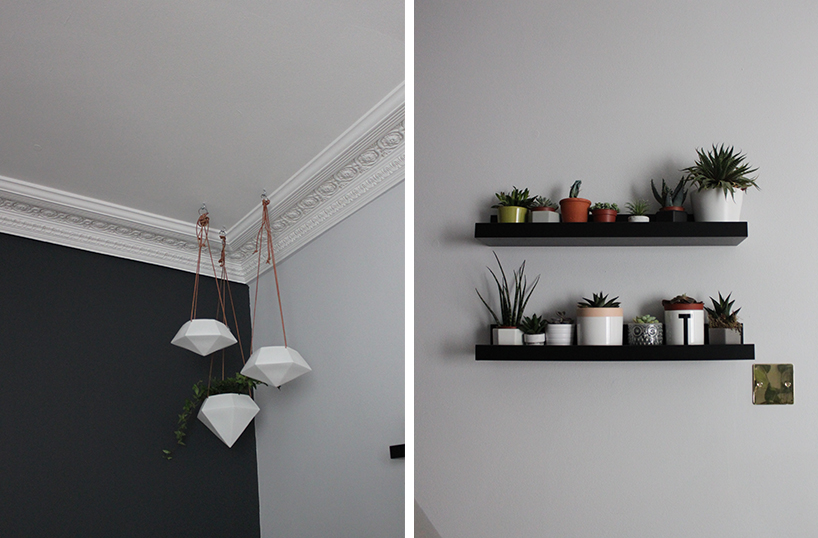 Dining Room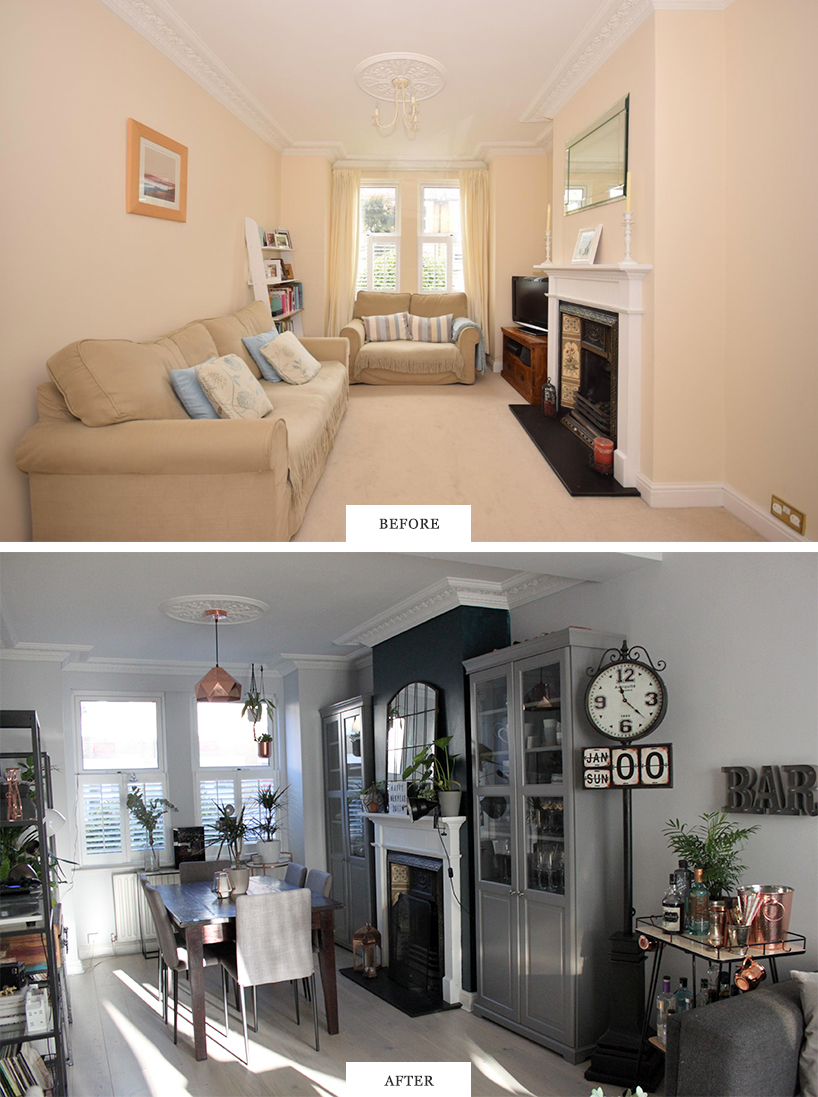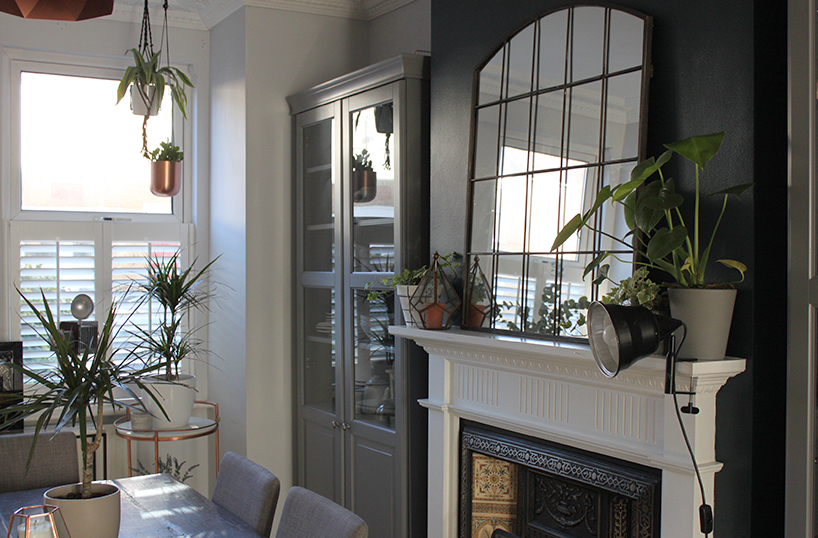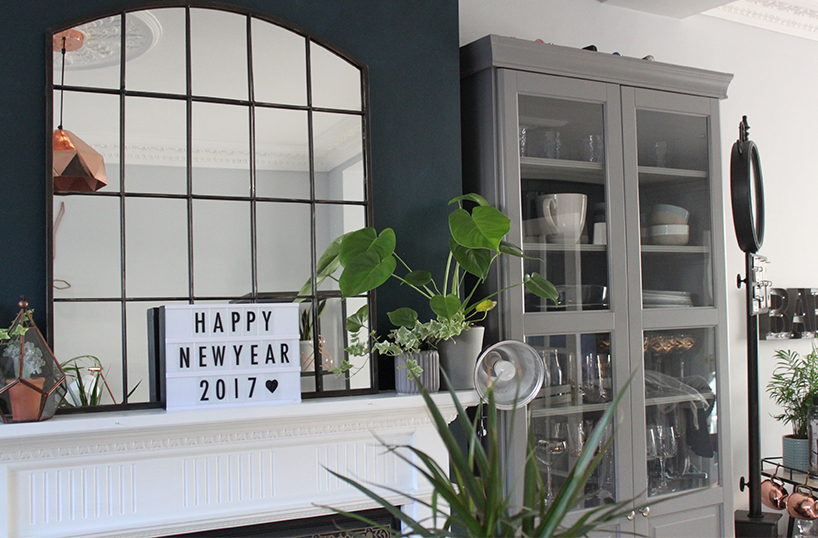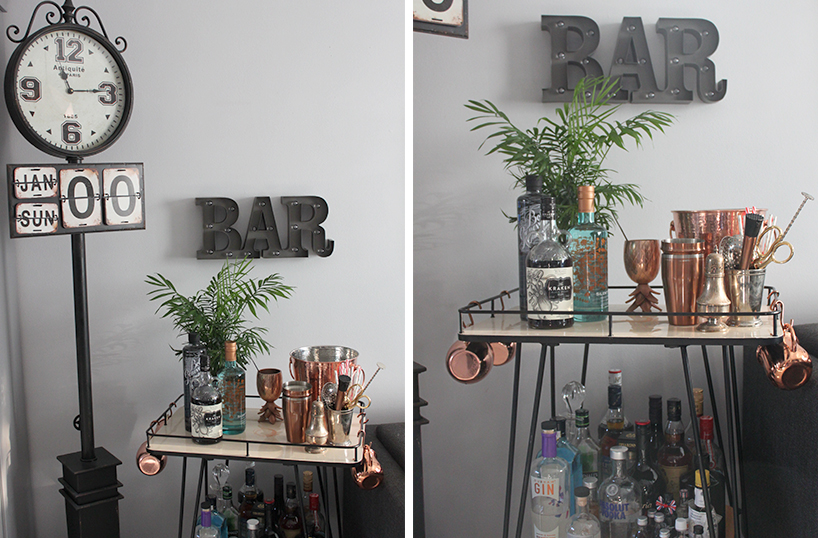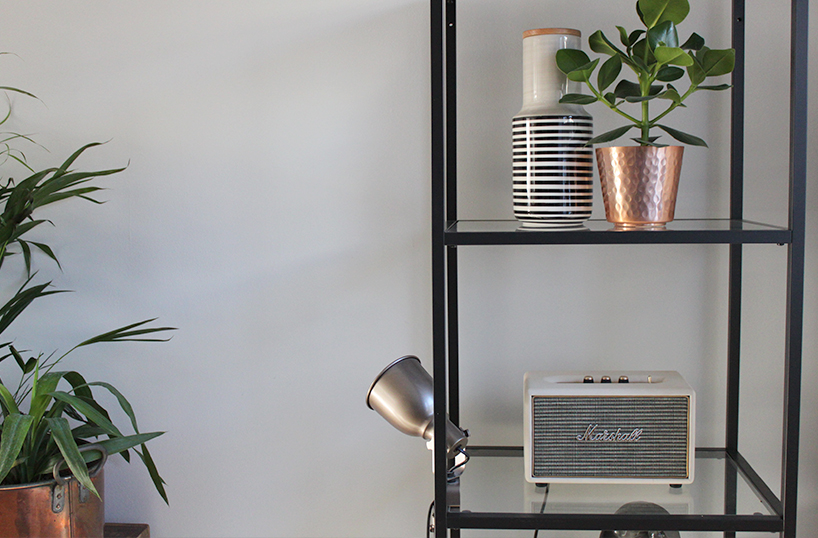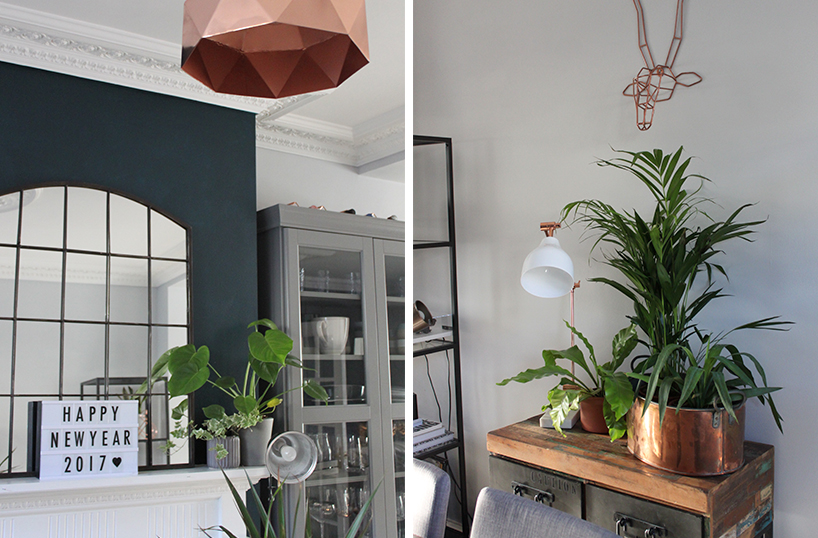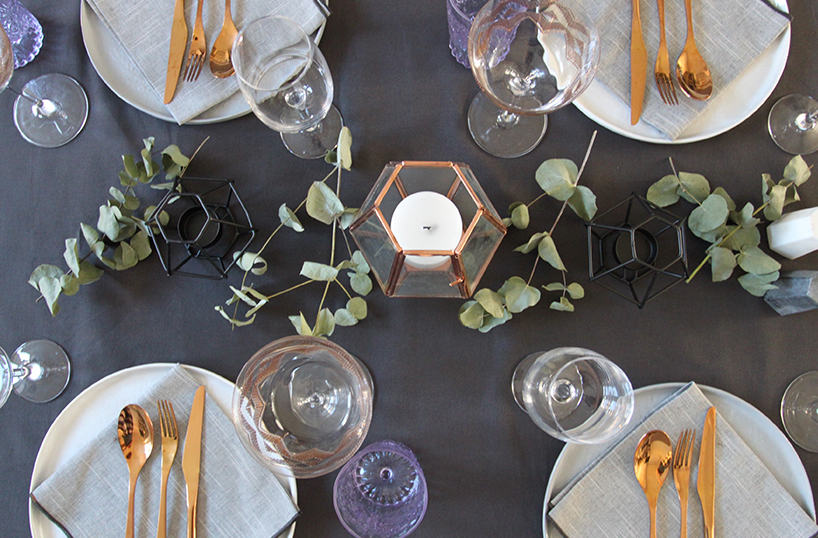 Kitchen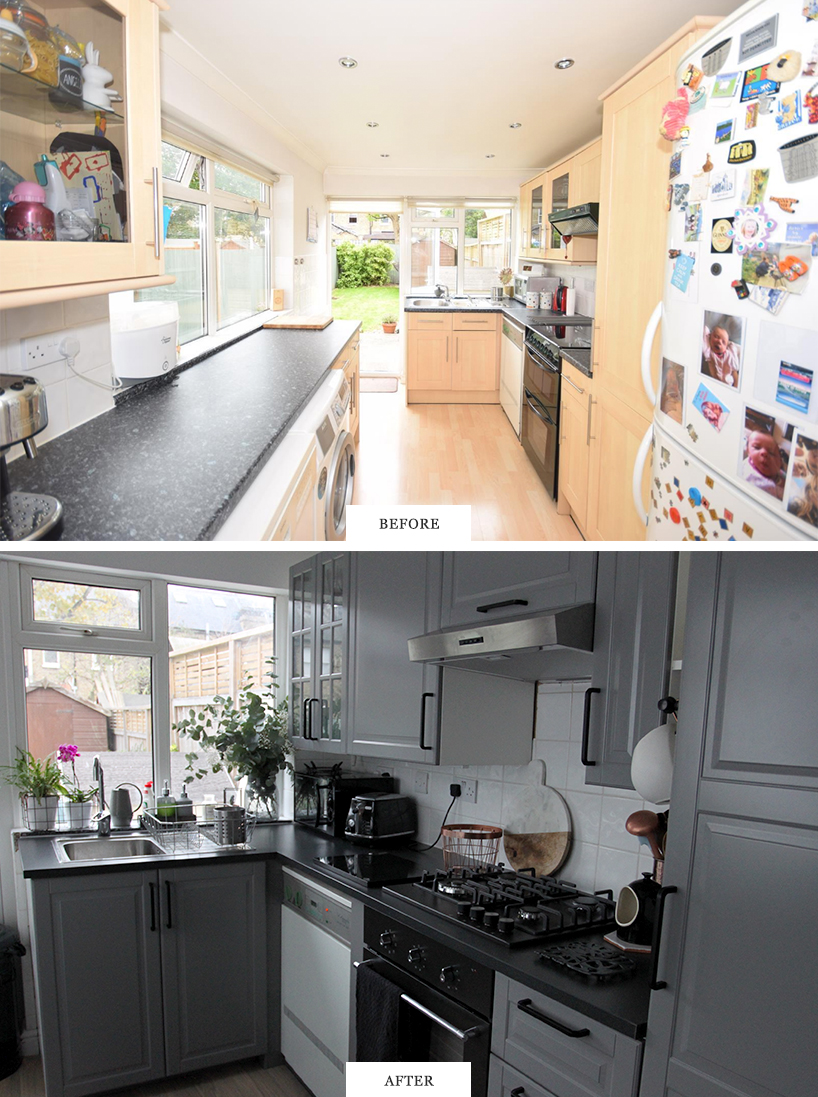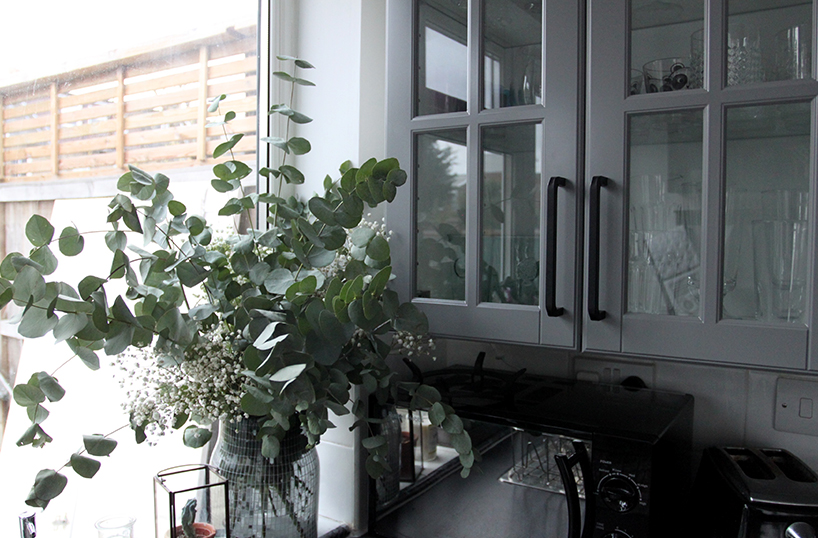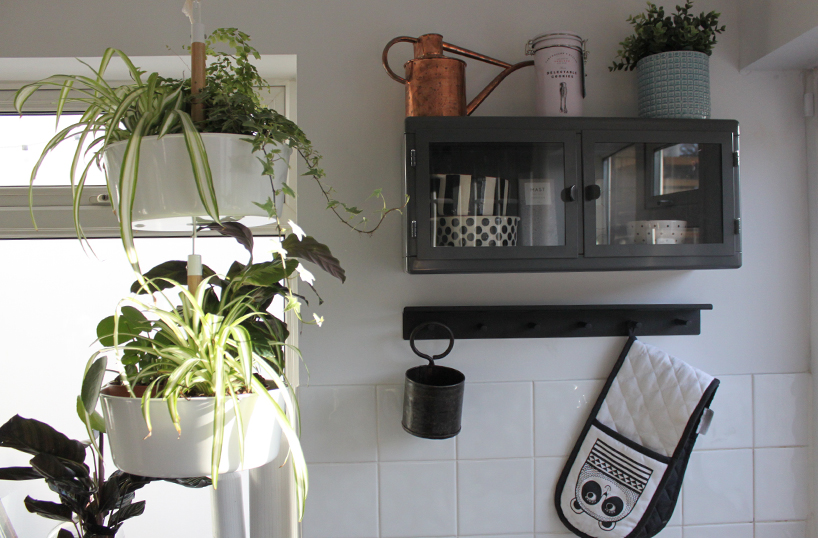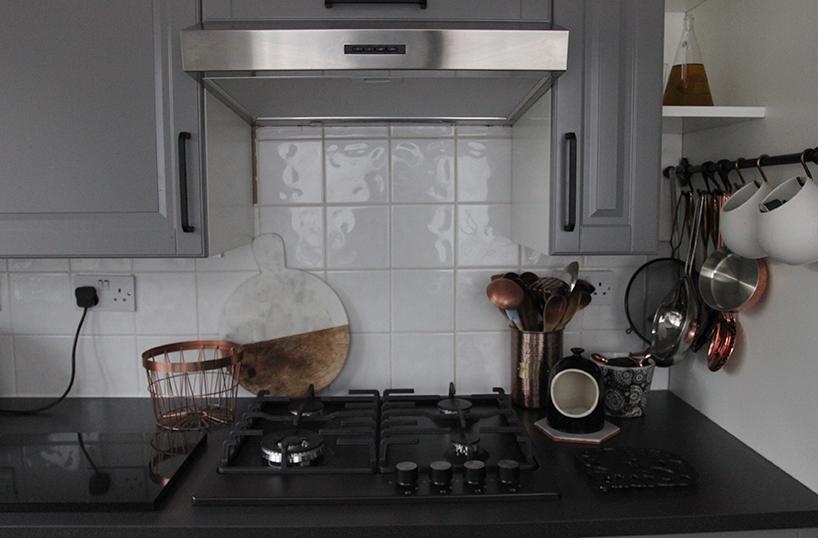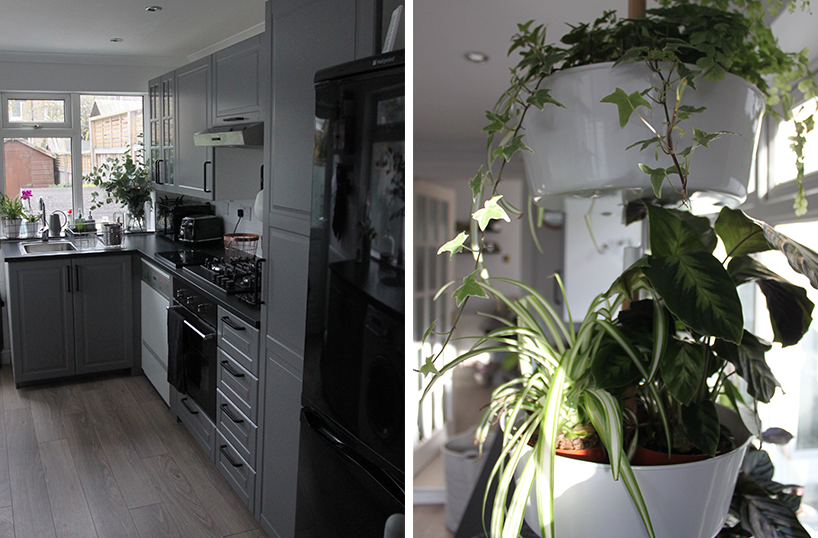 Study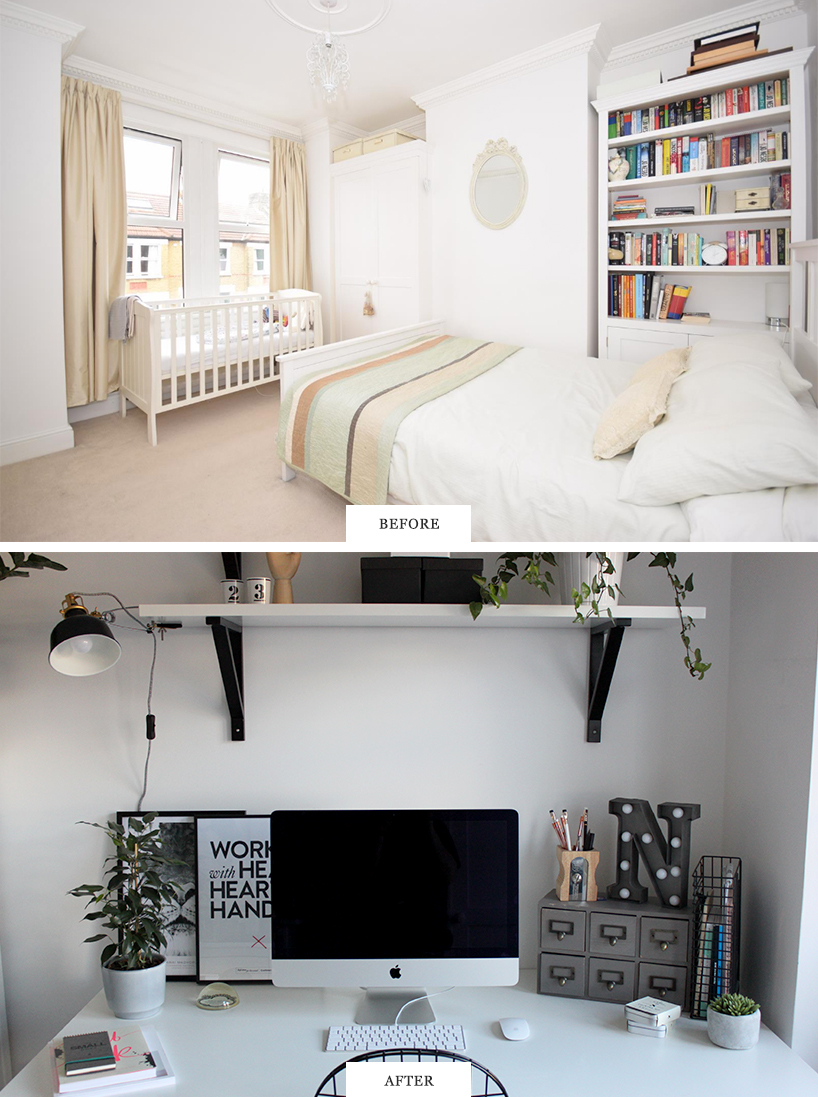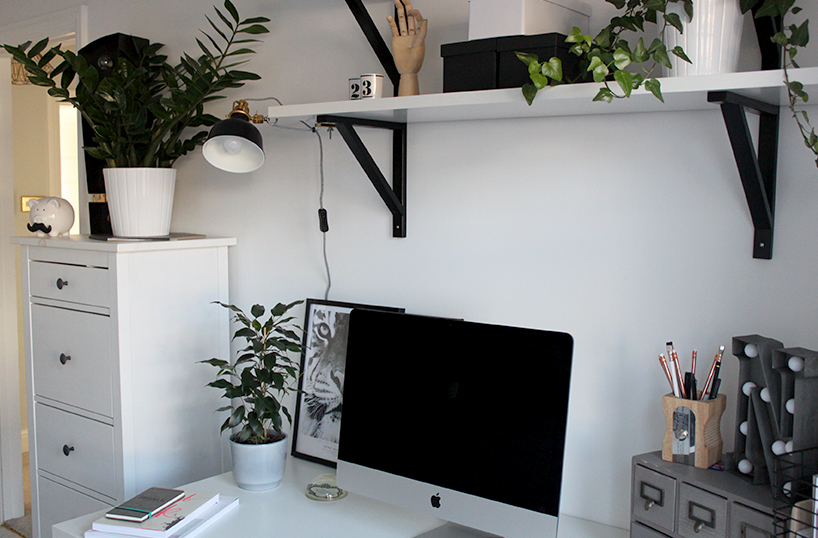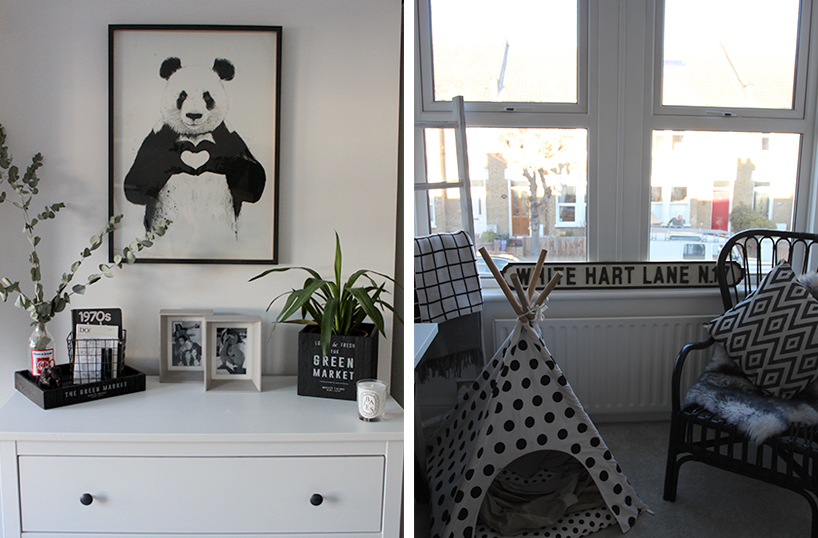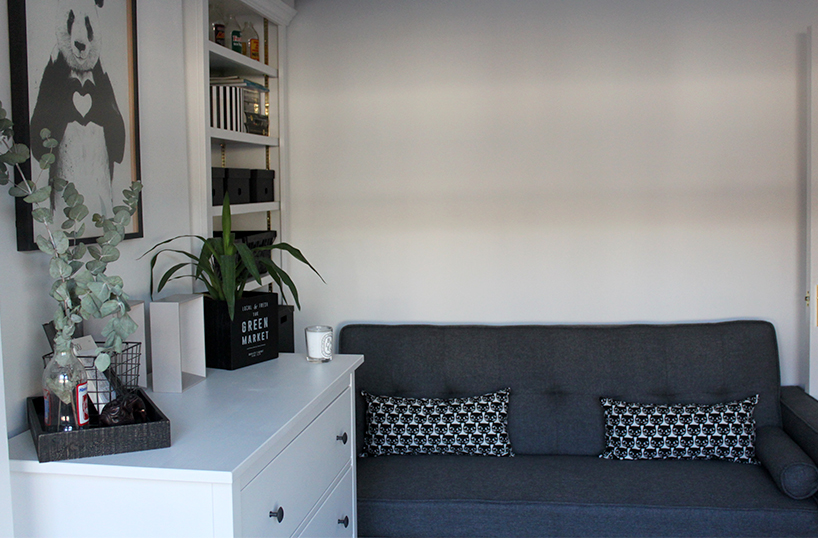 Spare Room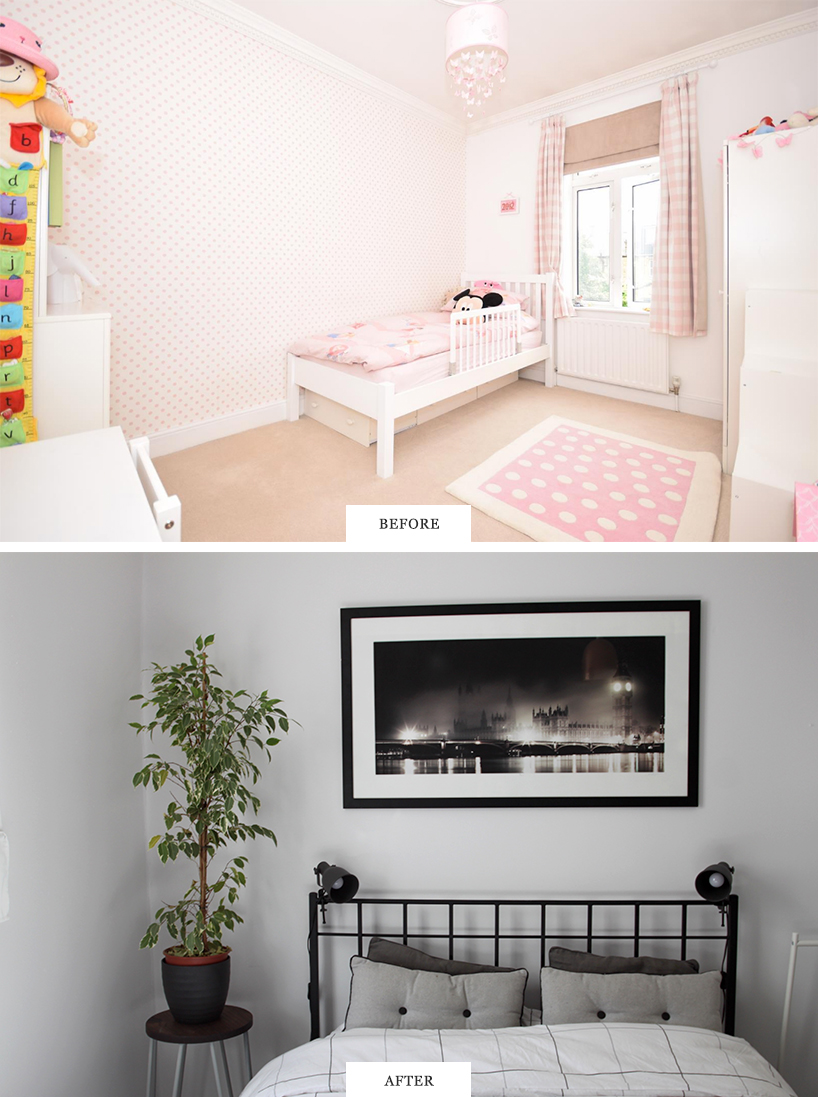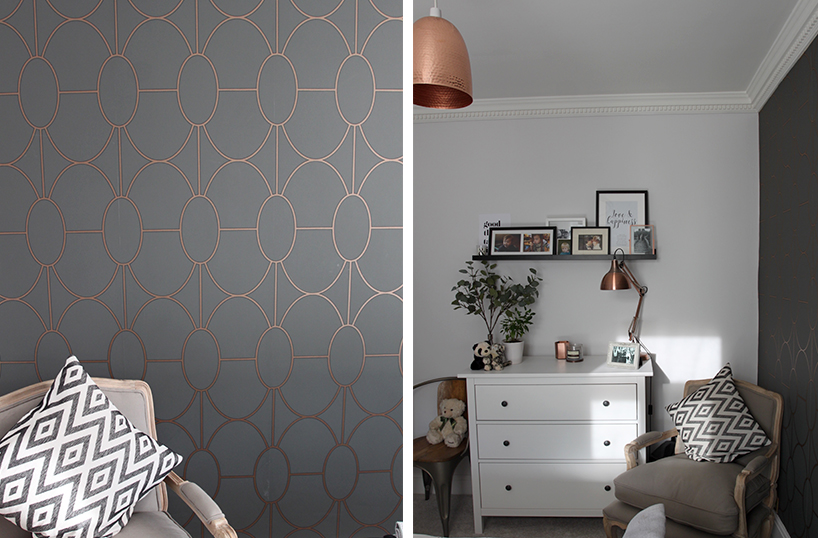 Main Bathroom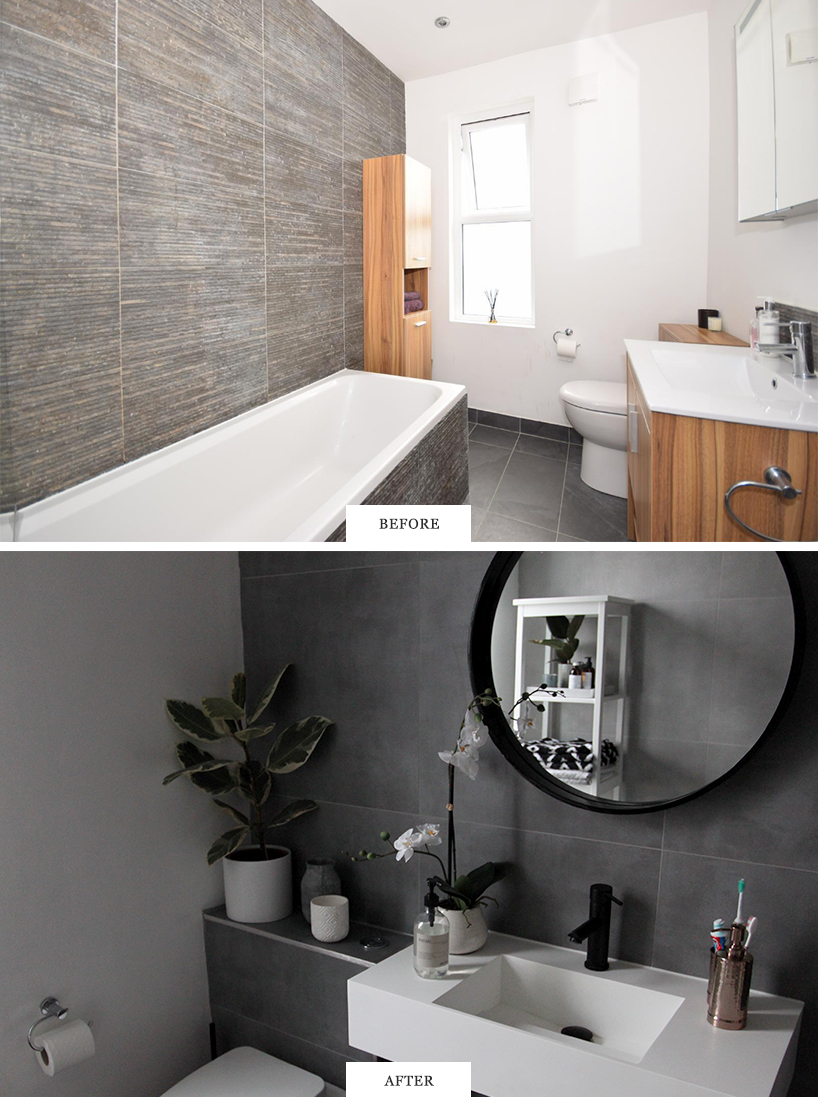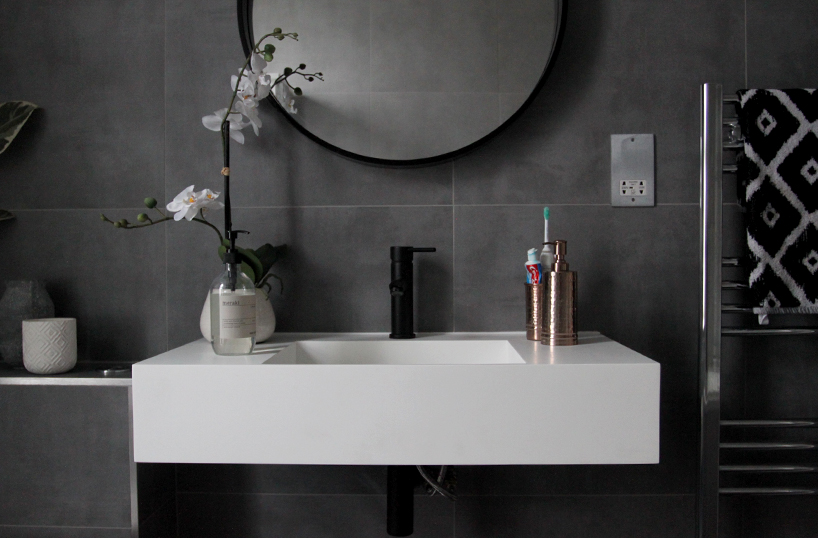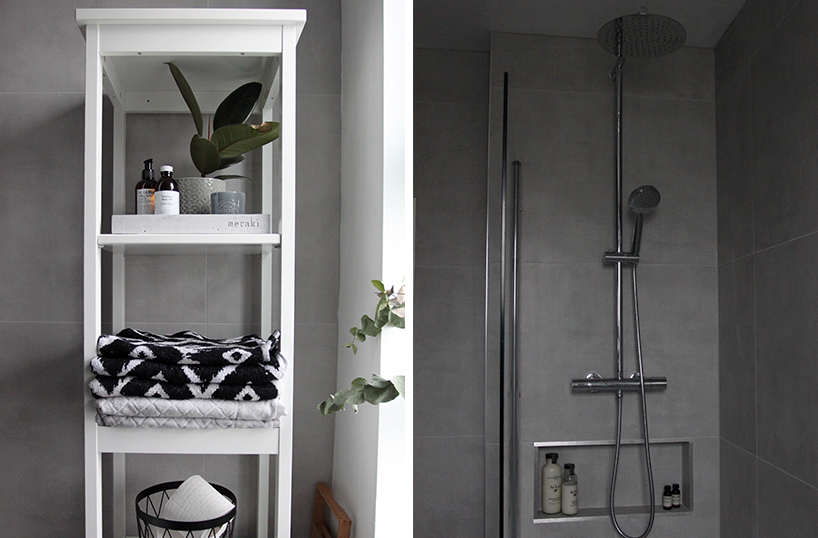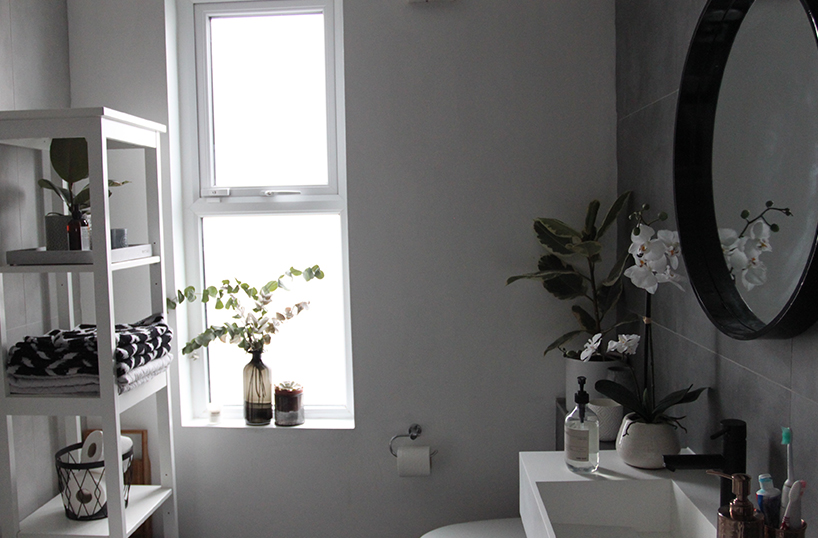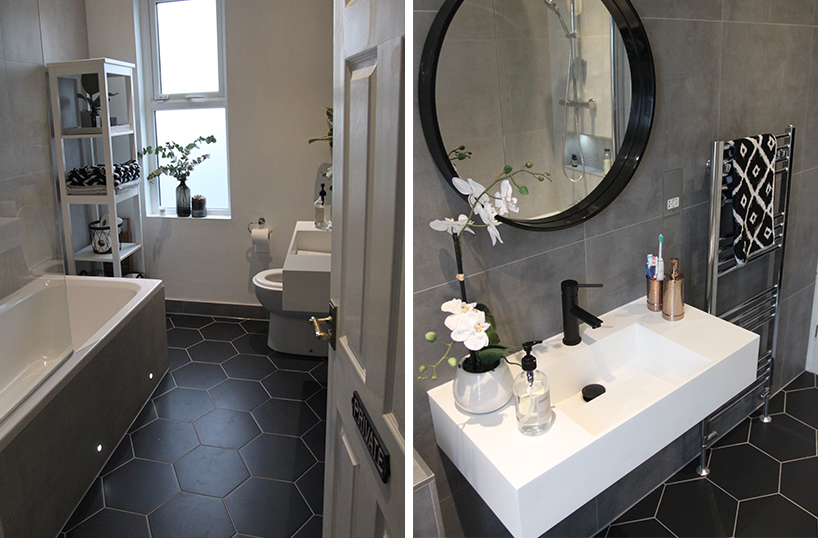 Master Bedroom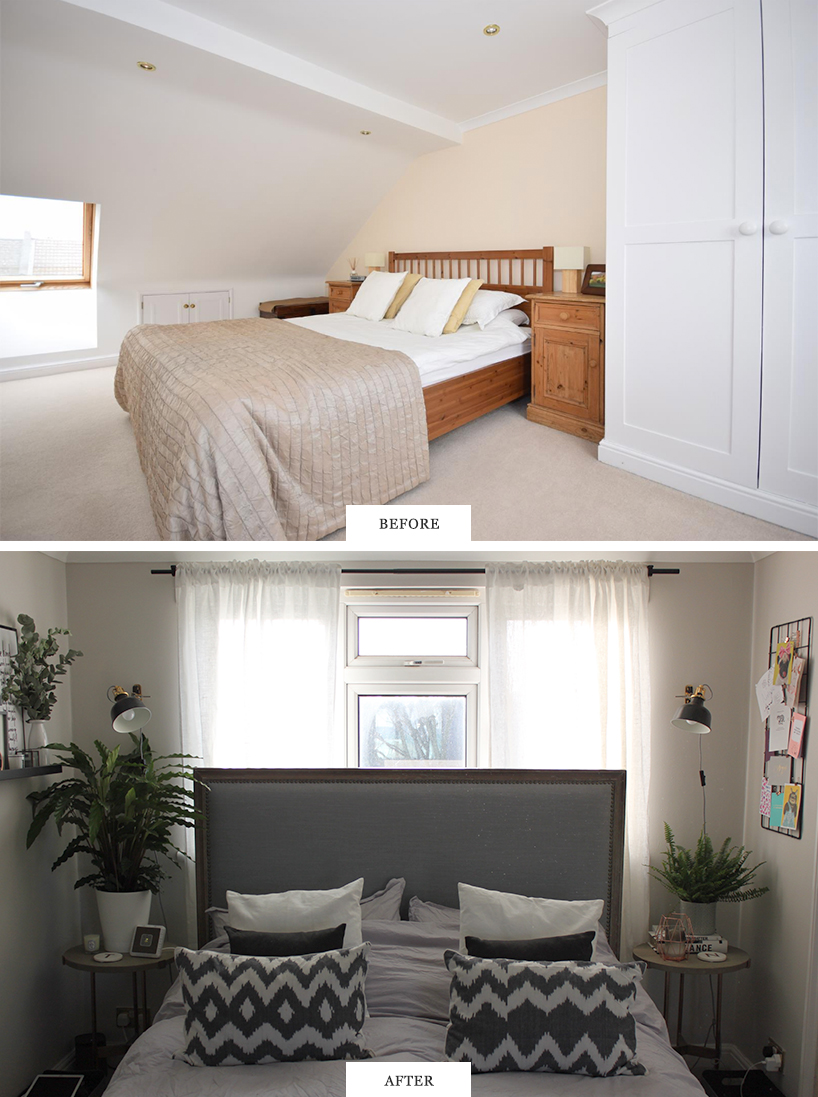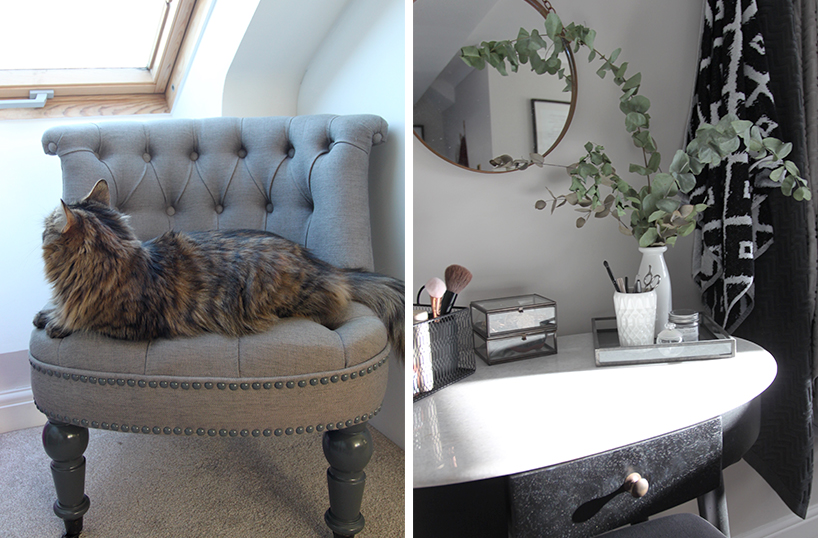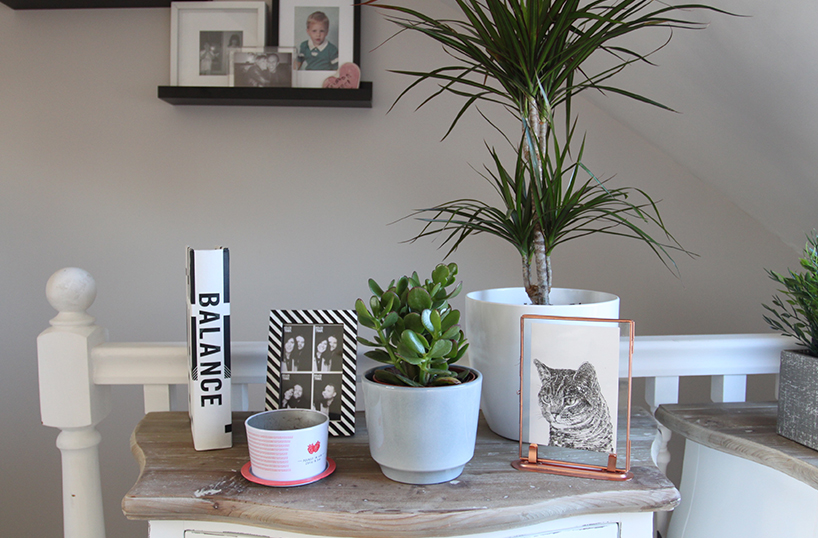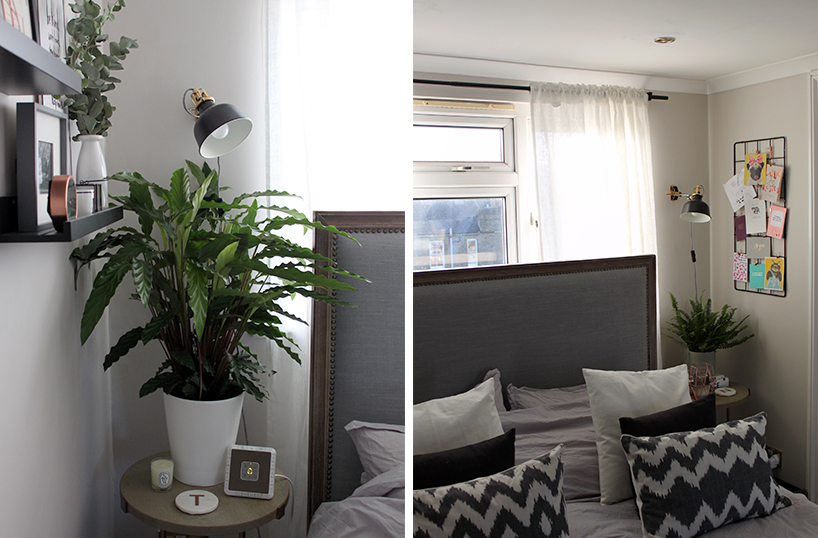 En-Suite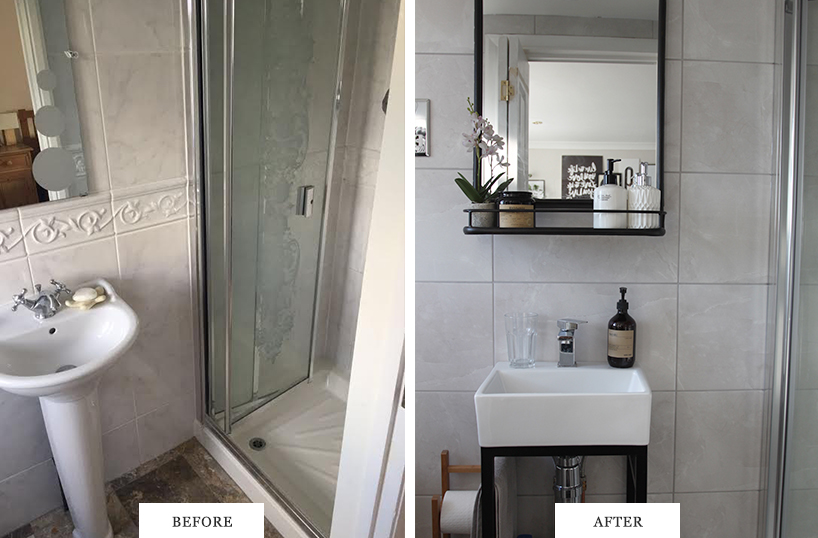 So how did we do it? With a lot of blood, sweat, tantrums and tears… but we got there. I have given you a few tips on things I learnt along the way in my previous interiors post here.
We are yet to tackle the garden. I suppose that is a new challenge for another year. Watch this space.
For my top tips for home decorating visit my dedicated post here.
————
Words by – Natalie Jahangiry
Want the latest posts, offers and exclusive tickets straight to your inbox? Subscribe to our newsletter and never miss out again.
Images © To Work or Play 2017