LVBT – Unique Jewellery from around the world //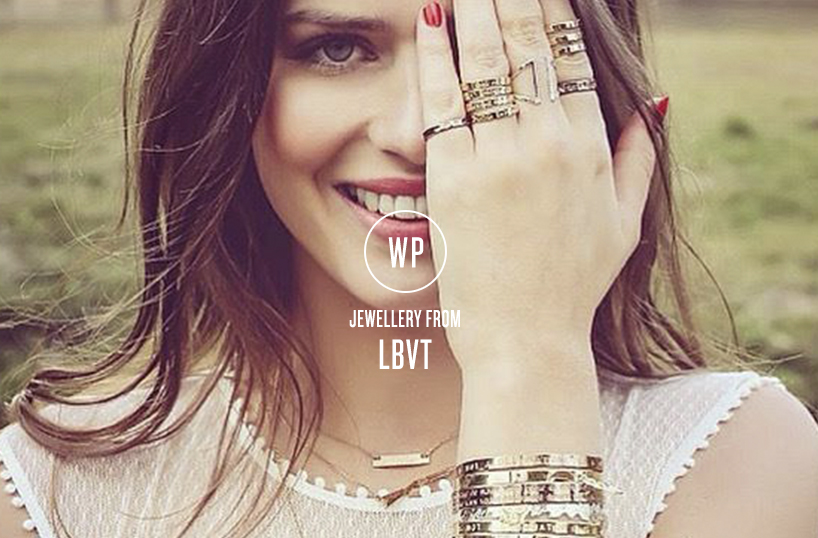 Statement accessories at affordable prices. Vanessa dives into her new favourite brand to feed her shopping addiction.
My USP is a statement necklace, every year for birthday and Christmas I'm bound to get 2 or 3 really beautiful statement pieces from friends and family – it's just my thing. I've very recently found a new brand which is quickly becoming my favourite source to feed my obsession – it's LVBT.
If like me, you love fashion jewellery then you  will love this little gem. LVBT probably has one of the most unique propositions out there in its space, they don't just source local boutiques for statement pieces, they search the world! And as a result of this ferocious searching, they have a modest range of unique accessories which stand out, are affordable and that aren't available elsewhere in the UK.
My recent purchases include: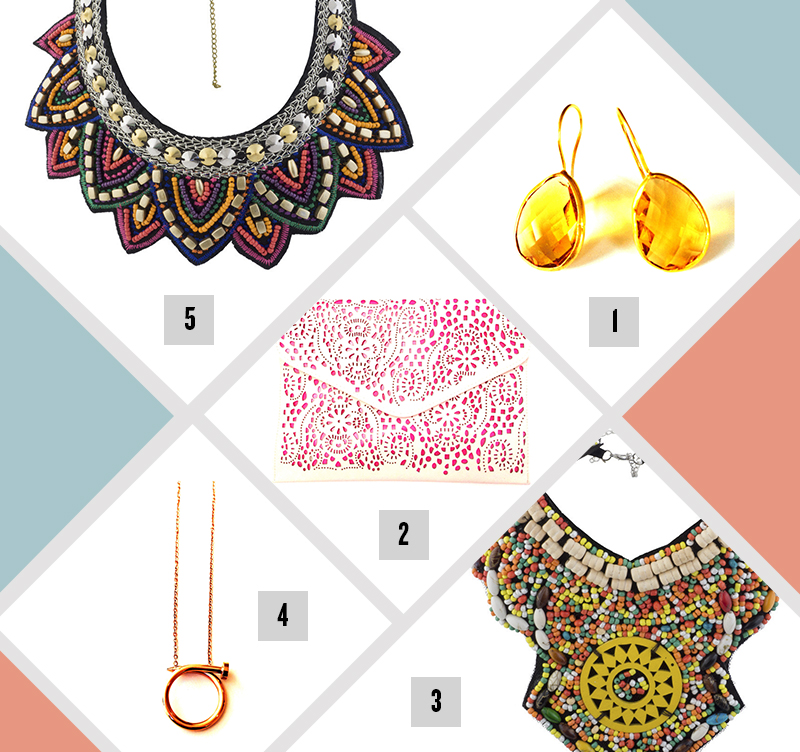 1. Honey gold earings | 2. Pink clutch | 3. Slone statement necklace | 4. Romy necklace | 5. Zara statement necklace
And here's my hit list for summer: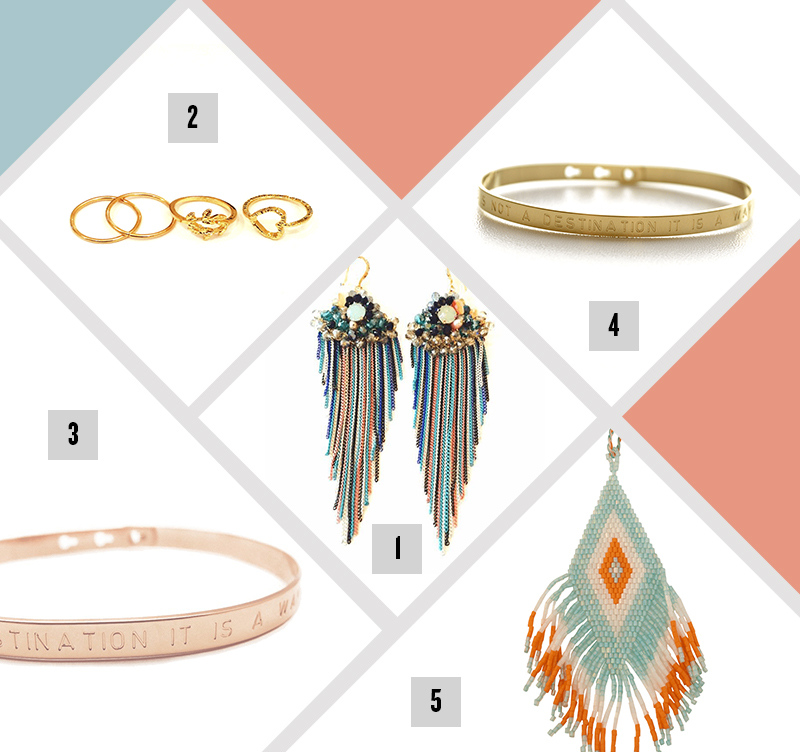 1. Sienna earings | 2. Vanessa rings | 3. Rose gold bracelet | 4. Gold bracelet | 5. Aqua necklace
With a newly formed website, a limitless posting proposition and their beautiful range of accessories I think we'll be seeing these guys in our fashion bibles a lot more.
Words by – Vanessa Toby
[Images courtesy of LVBT]