TWOP Tips: House Renovation //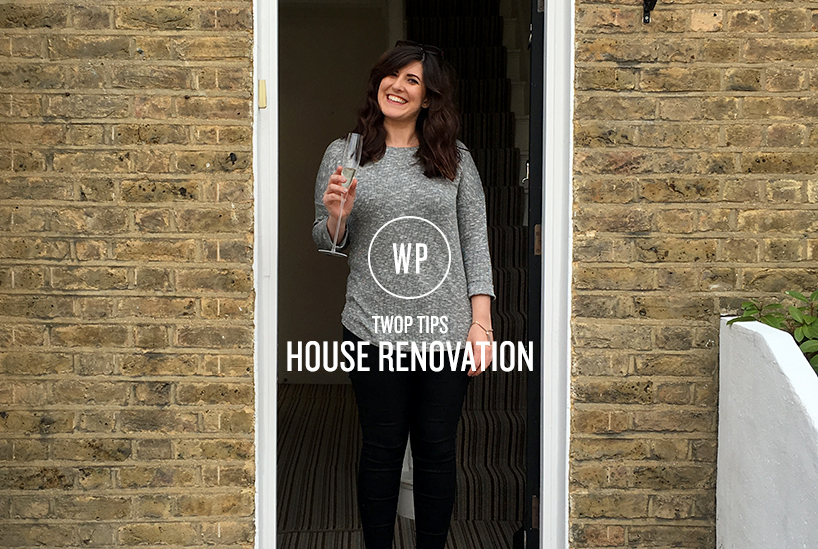 Just bought a property or thinking of a home makeover? In this post Nat gives you some tips on home improvement from her recent experience renovating her new house.
Decorating. That was my everyday for the last couple of months in 2016. A few months isn't too bad you may think, but as I go on to describe the mammoth challenge I seemed to set myself and subsequently poor Tom, you may feel a little of my pain. In saying that we now have a beautiful house and it all proved to be worth it when we are greeted by the warmth of our new home.
Having gone through the process I thought it'd be wise to offer up some advice if you have just purchased a house or are thinking of taking on the challenge of home improvement.
Call in the favours
If you are lucky, like we are, you will have great friends and family keen to lend a helping hand. You need these hands, whether they are big or small, they come in useful.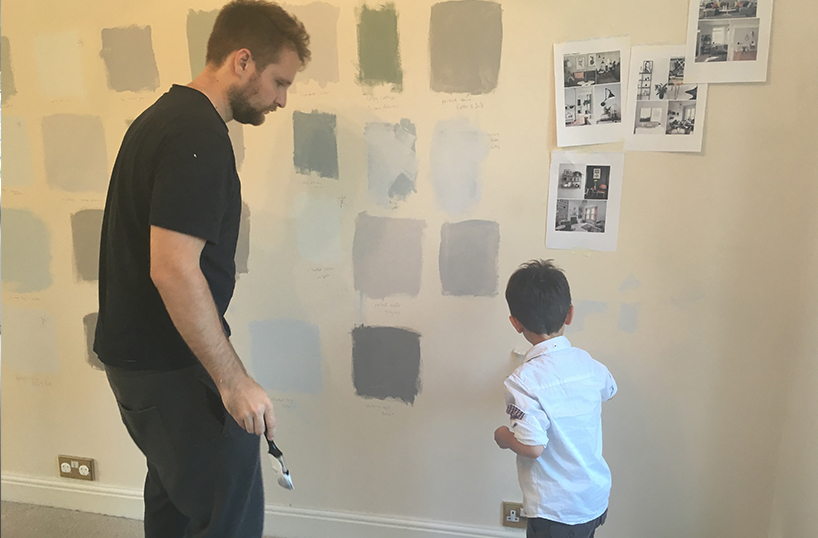 Luckily we had also been good friends in the past and were able to call in the favours and pull everyone onto the task at hand. Delegation is key. Over the weeks our network of loved ones came in and out, after work and on weekends, to help paint everything and anything paintable. Without this help I don't think we would have finished it on time so to everyone that helped (you know who you are) thank you!
Painting
Tom has previous experience in decorating from a handyman job he used to have while at college. Compared to my "just slap it on the walls" technique we learnt that his method would prove more effective every time so we stuck to this and it worked well.
Prepare the walls by lightly washing with sugar soap

Cover floors with protective sheets (although we were lucky as we were changing the flooring so could get paint on the floor!)

Masking tape the skirting boards and ceiling

Cut in (a term I had never heard before but now know well) the edges of the wall

Follow with a roller, painting the large area in the middle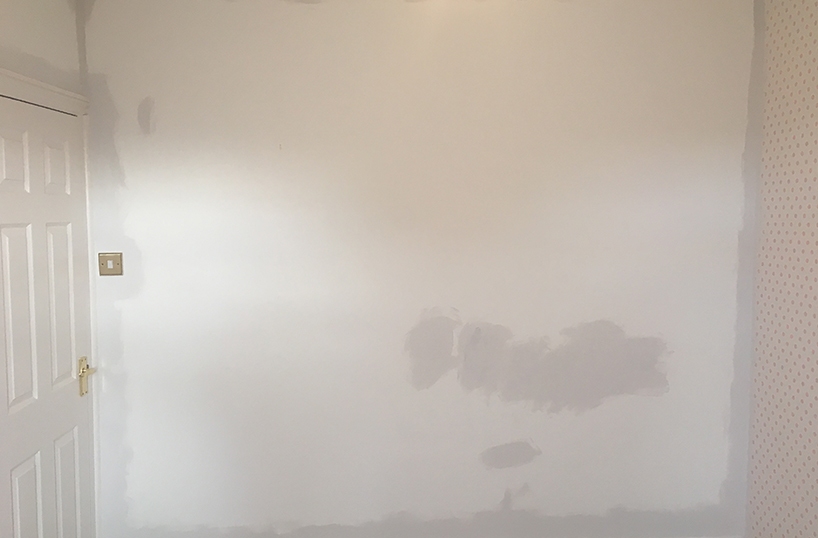 (the above picture is me cutting in the wall with light grey paint)
If there are two of you this works better as one person can cut in as the other quickly follows with the roller. It's important to paint the inner section quickly after cutting in or you get a border where the paint dries.
Use Valspar paint
While we are on the topic of painting I can highly recommend using Valspar paint. This is an American brand but can be bought in B&Q.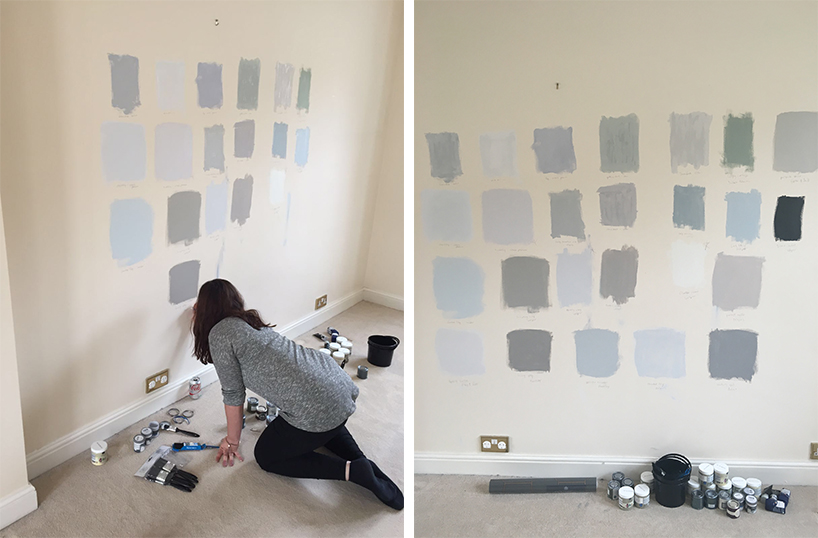 It's a little like Dulux where you can choose from thousands of colours and have colours mixed / matched, but the quality of it is far superior and almost has the same texture as Farrow and Ball, but is a fraction of the price. There are many different types – we decided to use the Premium base matt paint as it's highly durable once it's on and you can wash the walls easily without the paint coming off after a settling period. This is slightly more than their standard paint but it won't break the bank and is well worth it! It's very thick paint and you can often get away with 1 coat – unless, like us, you are painting at night-time and you can't see where you have missed! Oops.
Checkatrade and Workmen
If you haven't used the site before then I would suggest you get yourself on there the next time you need workmen of any kind (view here). It works in the same manner as Airbnb or Trip Adviser where people / companies are rated and users can comment on different aspects of the job. It gives you an overall rating, shows you services in the area and all workmen are approved by the site so you know you are getting proper people for the job. We had already booked a friend in to tackle some of our jobs from the get go, but it came in very handy when our emergency kitchen needed to be installed. If you live in the SW London area I can highly recommended our friend Rory (site here), or Dean and his crew from SW London Deco-Build who we found on Checkatrade (site here).
Be organised
If we hadn't been organised from the start I'm not sure we would have completed the work on time. For months we planned everything, having workmen and deliveries ready from the minute we got our keys.
We shopped around for furniture, grabbing bargains where we could and storing them until we were ready to move. We lived by spreadsheets and budget plans and ensured we had a buffer in time and money just in case, which was lucky as even though we strictly organised every detail we were over time and over budget by the end – but that's just the nature of the beast, nothing is going to go completely to plan (no matter how hard you try)! At any one time within the weeks we had off to decorate we had up to 5 workmen in the house, deliveries coming in left right and centre, family and friends coming in and out and renovation in full swing. Basically, if you can, get your ducks in a row well before you complete your home purchase or start interior works.
All in all it's all good fun although somewhat stressful at times, but when you sit back and look at the finished product you realise the hard work is well worth it. I'm just glad I don't have paint in my hair anymore… Good luck!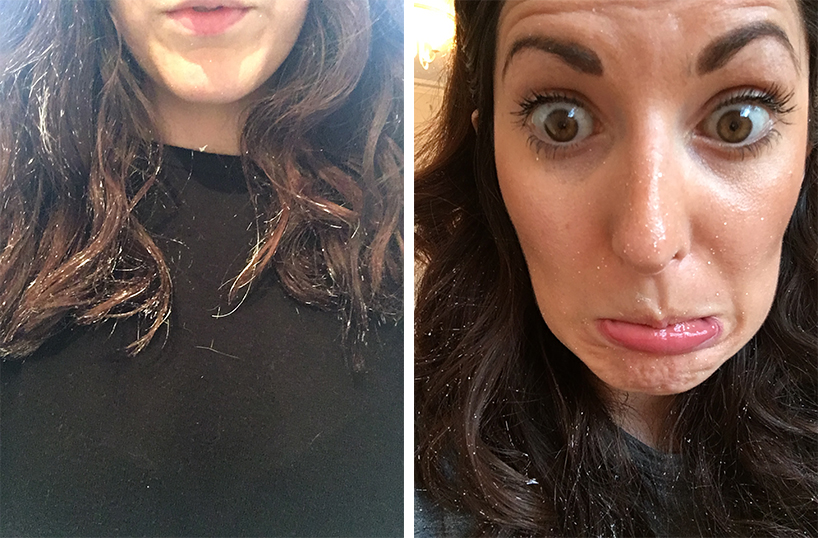 ————
Words by – Natalie Jahangiry
Want the latest posts, offers and exclusive tickets straight to your inbox? Subscribe to our newsletter and never miss out again.
Images © To Work or Play 2017