Travel Guide: Boulogne-Sur-Mer //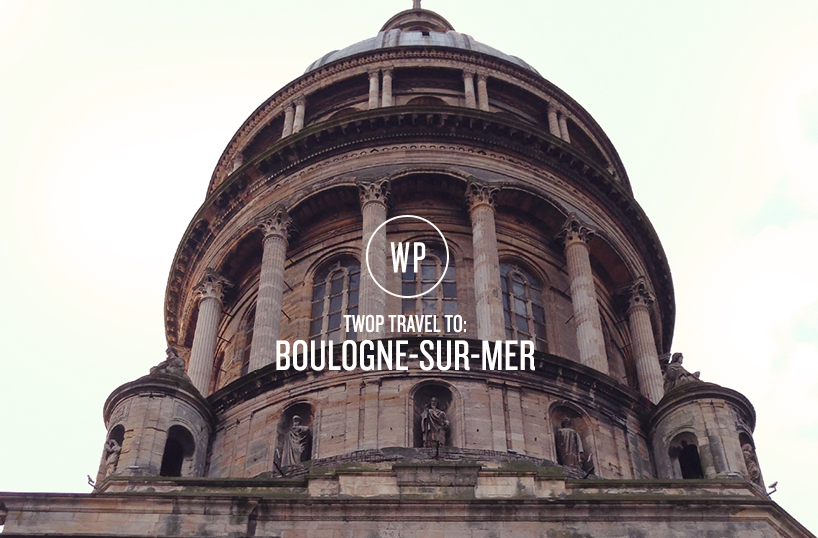 Experience the French suburbs with just a 30 minute ride on Le Shuttle. Firuze revelas more details here:
Some American friends told me how lucky we Brits are to have so many different cultures a short flight away. Sometimes, we don't even need a plane.
Le Shuttle takes 35 minutes under The Channel, and on the other side, Boulogne sits less than a 30 minute drive away with fewer English tourists than the typical Calais.
Arriving at 1pm French time, our first stop was Naussica, an aquarium I hadn't been to since I was a child. Here there is a touching tank full of stingrays, sharks, penguins and sea lions, plus a great collection of tropical fish.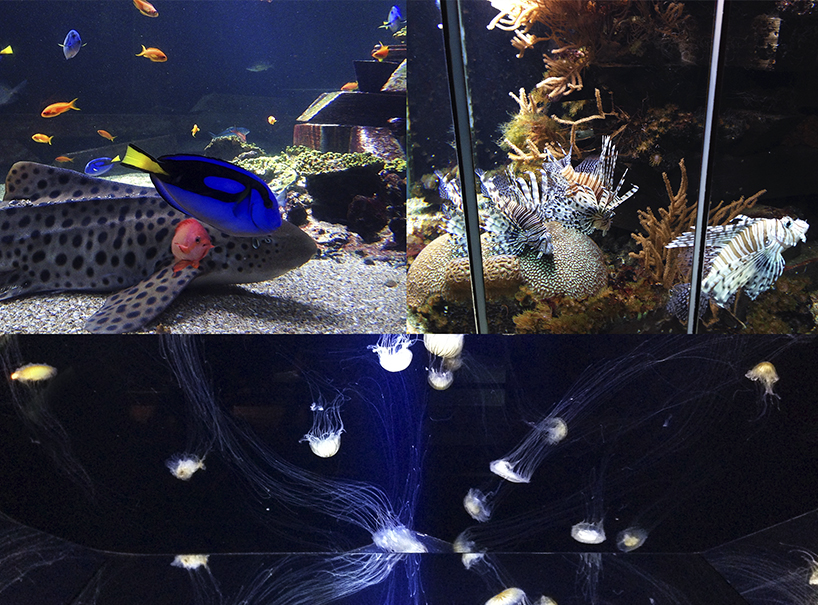 After around 2 hours at the aquarium, a short drive into the centre of town takes you to the 3 star Hôtel Métropole. Rooms are snug (but where in France are they not?) but comfortable. After dropping off our luggage we went to the cafes by the opera house for a glass of wine and a bite to eat. All cafes here are quick and cheap with traditional French cuisine and delicacies such as escargot!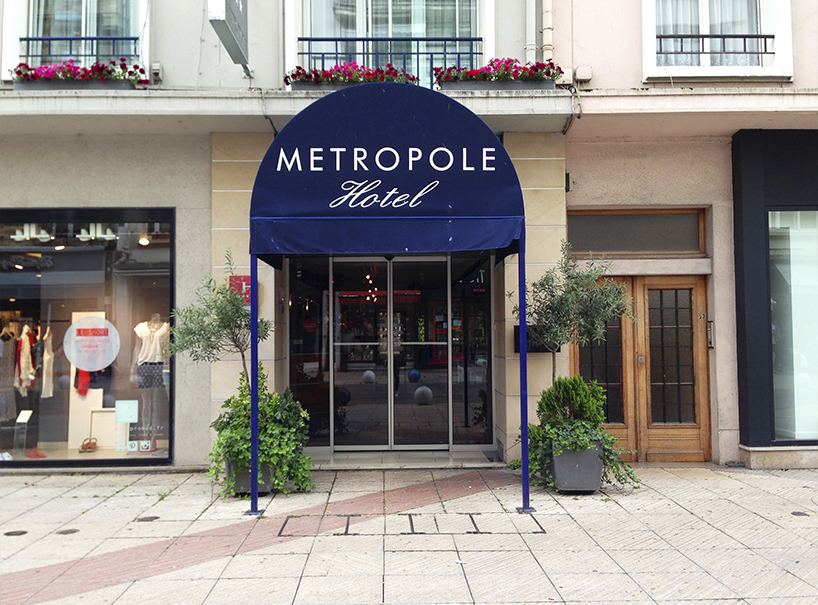 After a carafe of wine we went in search of supplies (read lavish shopping) in the French boutiques of Boulogne. There is even an H&M and a Zara, and plenty of coffee shops with wifi for those less inclined to shop til you drop.
In the evening we took a trip to the old town of Boulogne. Castle walls and cathedrals with cobbled streets show the untouched history of this town, and down a cobbled path under an archway you can find L'ilot Vert, the perfect place to sample some fine food without the over the top price tag. A three course meal costs €32! And you'll receive the amuse bouche and petit four, adding it up to five.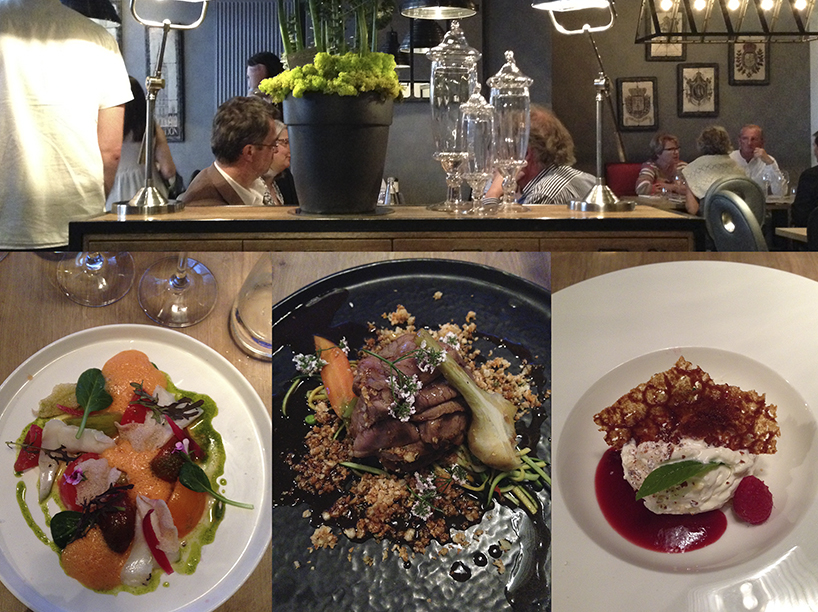 After a night's sleep at the Metropole, wake up to the sounds of the farmers market in the square. As you're heading home today, buying and transporting fruit, vegetables, cheese and saucisson is easy. However, be careful transporting raw meat, as tempting as the whole skinned rabbits are!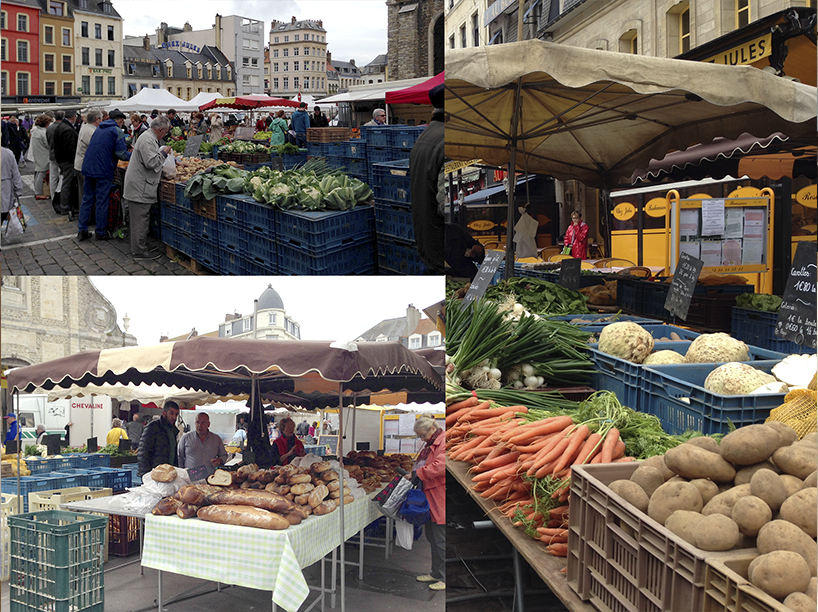 Prices for EuroTunnel Le Shuttle start from £23 per car, each way. Nausea Aquarium tickets start from €17.30 when bought online. A double room at Hôtel Métropole starts from €85 per night. Bargain – book your stay now!
Words by – Firuze French