Hotel Review: Langshott Manor //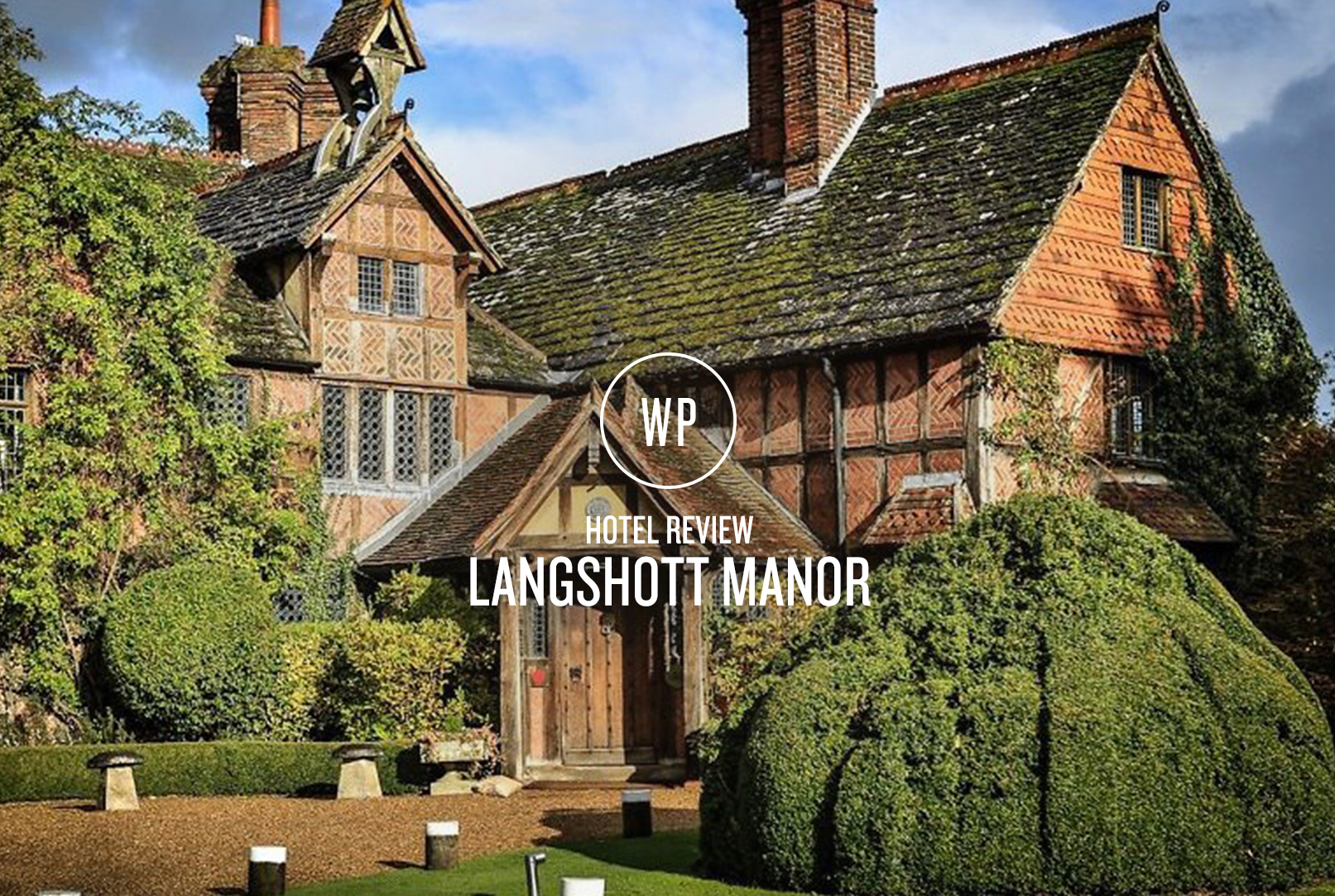 Inspired by Spring and wanting to do something frivolous? Emily checks into Langshott Manor for a 'just because' kind of stay… 
Sometimes you just want to do something special. We are all guilty of falling foul to the monotony of daily life and it's easy to come up with excuses as to why we haven't got time to head out of town for the weekend or how we shouldn't really lash out on fancy things as we're saving for this and that, and it's kind of extravagant.
But hey, why not? Every once in awhile – not all the time, it's OK to treat yourself. Life is short and places like Langshott Manor are ready and waiting – under an hour from London and easily reached for an evening meal or a night off. Actually definitely stay the night – the rooms are heavenly (think deep baths with L'Occitane products, and huge double beds with beautiful crisp linen).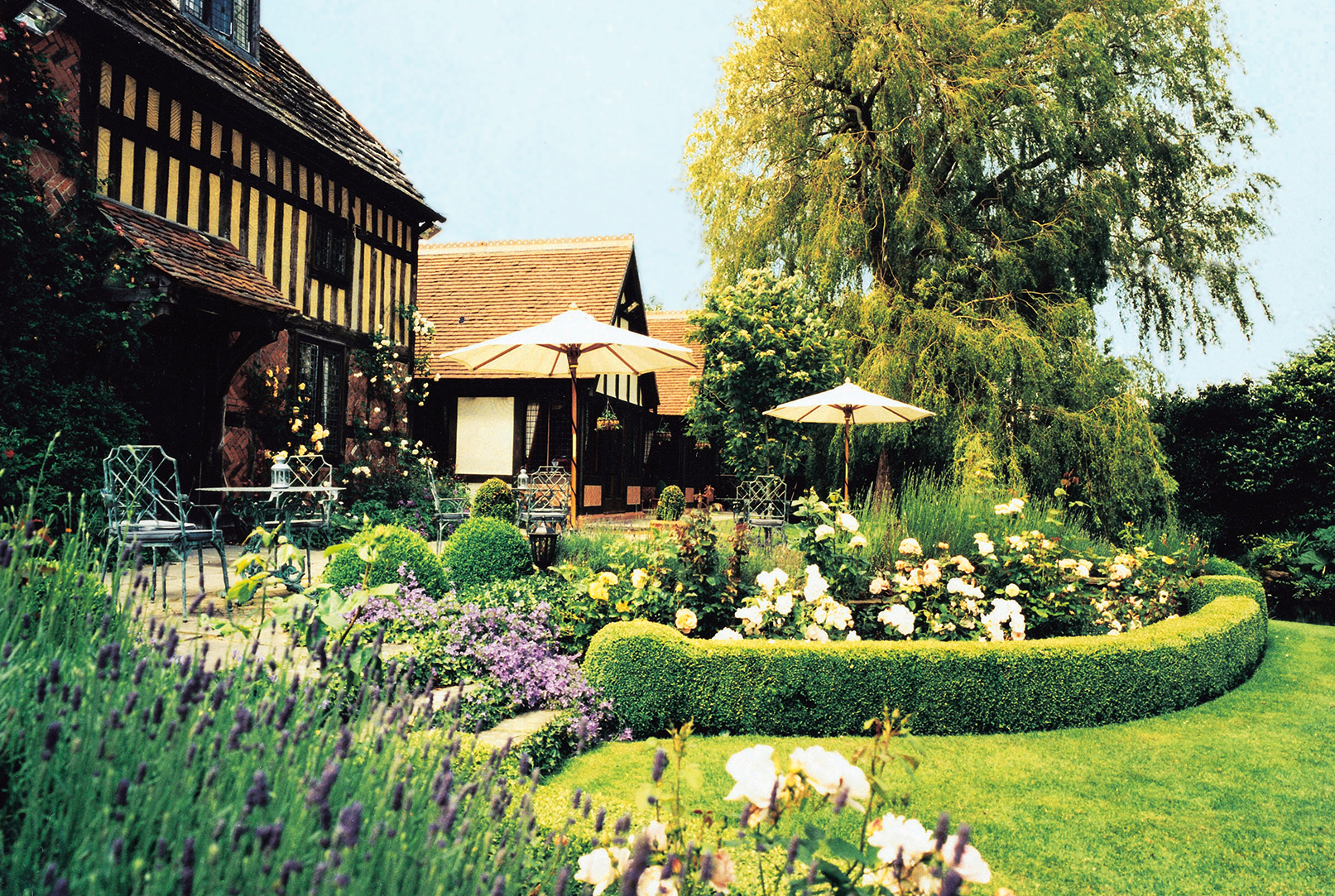 Stay in Catherine Parr (all of Henry's wives get a room named after them, lucky things) and your leaded window looks out over the duck pond where the little things fluff their tails up on the little island in the middle. You'll have a fresh supply of magazines to browse through, a bed you can get lost in, a Nespresso machine at the ready, and a decadent bathroom to soak in before dinner.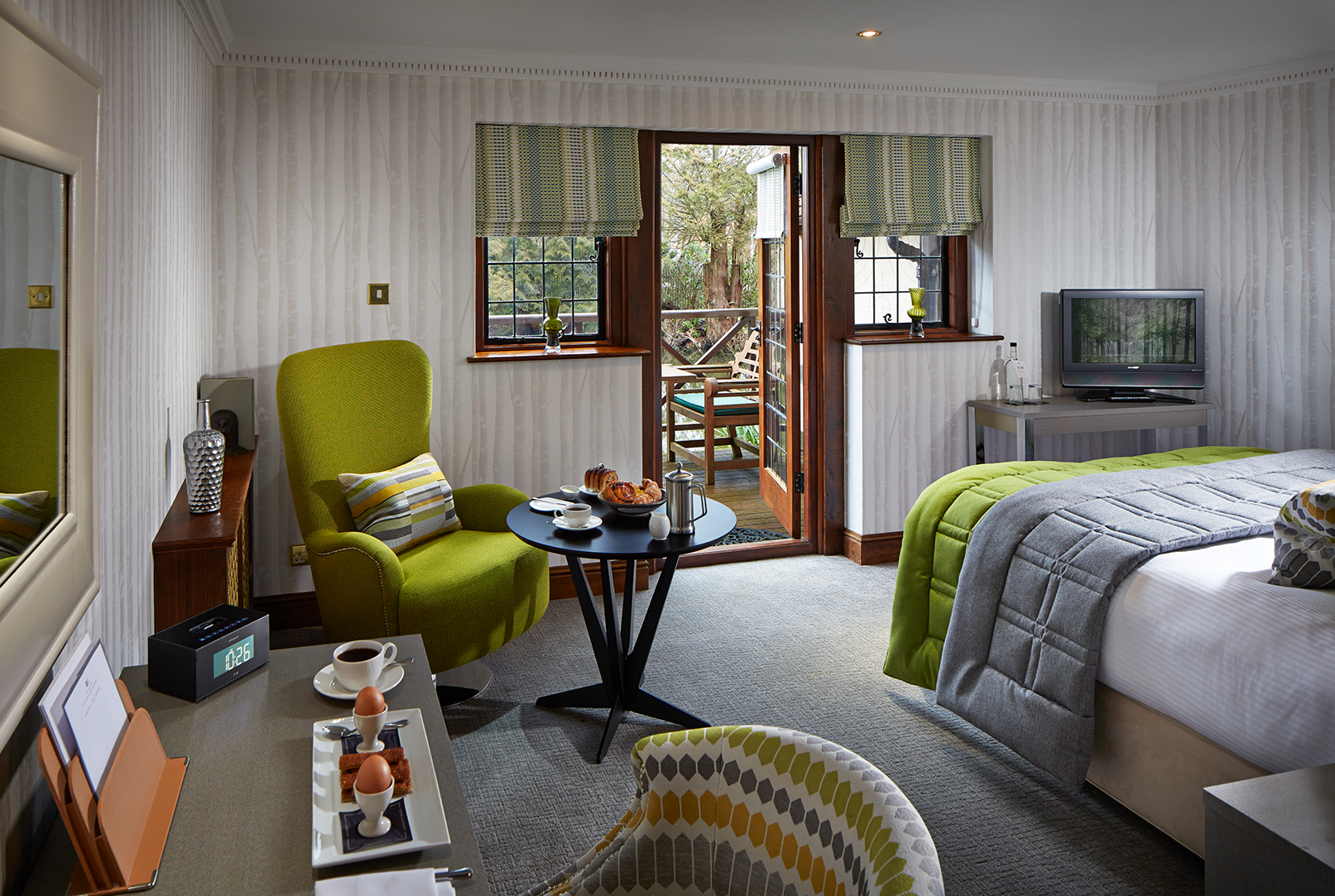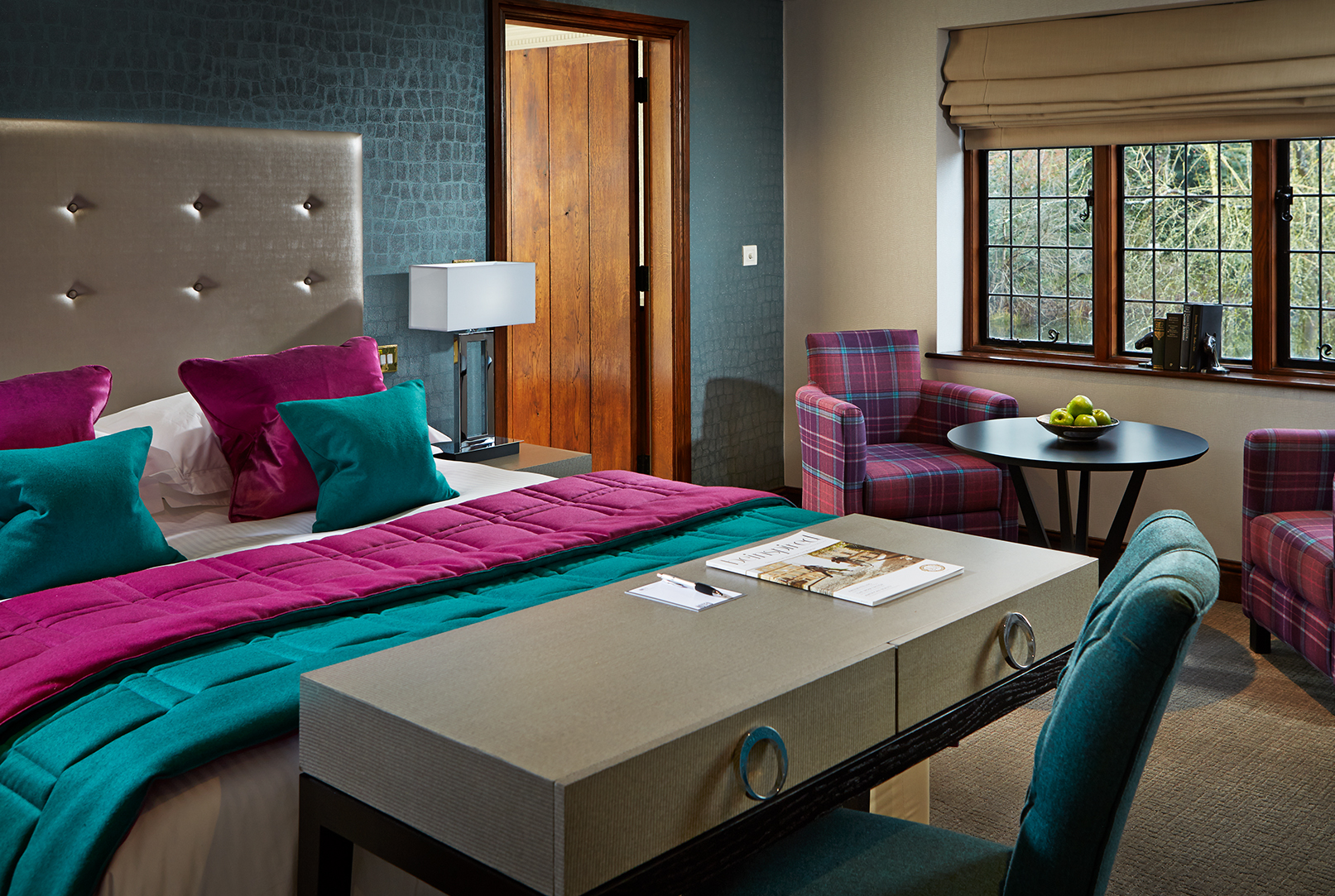 If you want Afternoon Tea here, you'll have to book weeks in advance. It's a hot spot and served in the type of setting that makes you feel like you're in the midst of an American's perception of England. Alternatively, you can stroll about the hotel's acres and if you visit in Spring or Summer, there's a divine vegetable patch, which serves the restaurant, to lust over.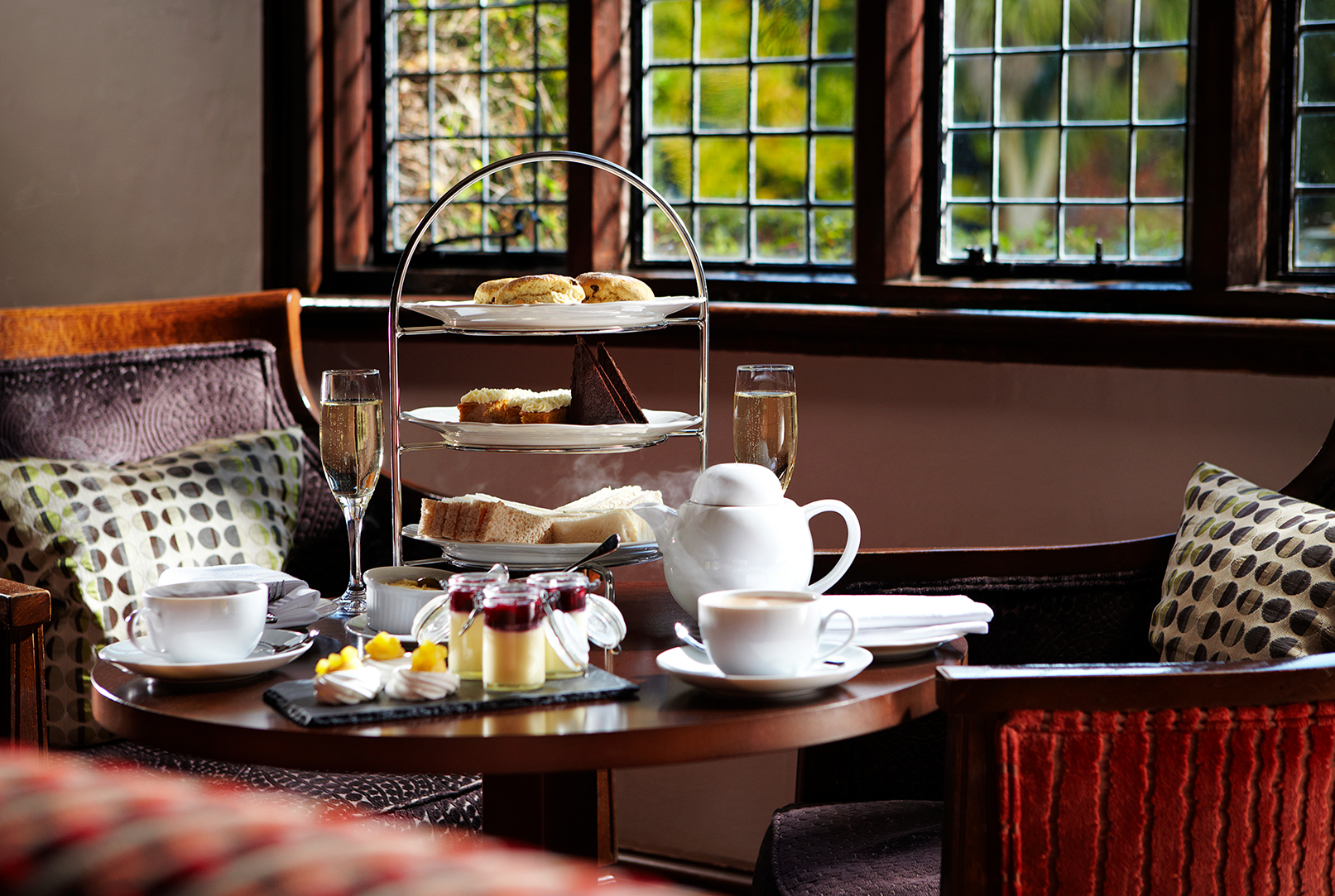 A pre dinner drink here is an absolute must. There are 3 lounges to choose from, each of them cosy and characterful in equal measures. It's the type of place where you either want to dive into a glass of bubbles, or sip sophisticatedly on a Gin and Tonic from their impressive spirits list. The Maitre D leads a strong team of brilliantly efficient yet discreet staff who bring drinks and dishes with grace and smiles.
You can place your order whilst still enjoying a drink, and you'll move through to your table to find water and wine already await you. The Rioja is superb, and the dishes that follow equally so. Every detail is considered – with a favourite being the butter board, complete with plain, sea salt and chestnut and chive butter. Menus are seasonal and use local produce but if you can, try the South Coast Turbot which is served with Mussels, Orange and Mustard. Save room for dessert – the Chocolate and Blood Orange is to die for, and you'll find petit fours for afters served with your coffee or tea. It's pretty great.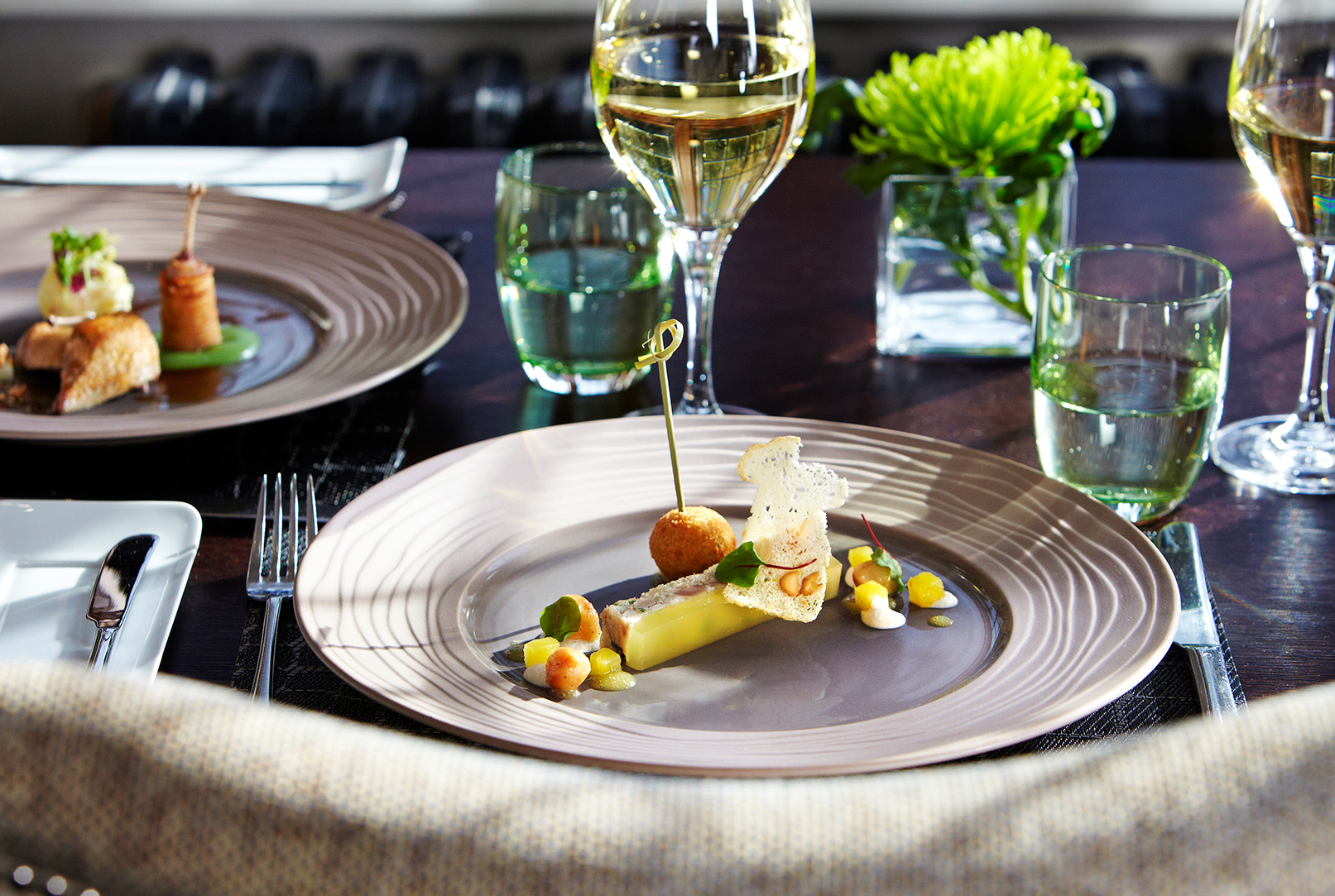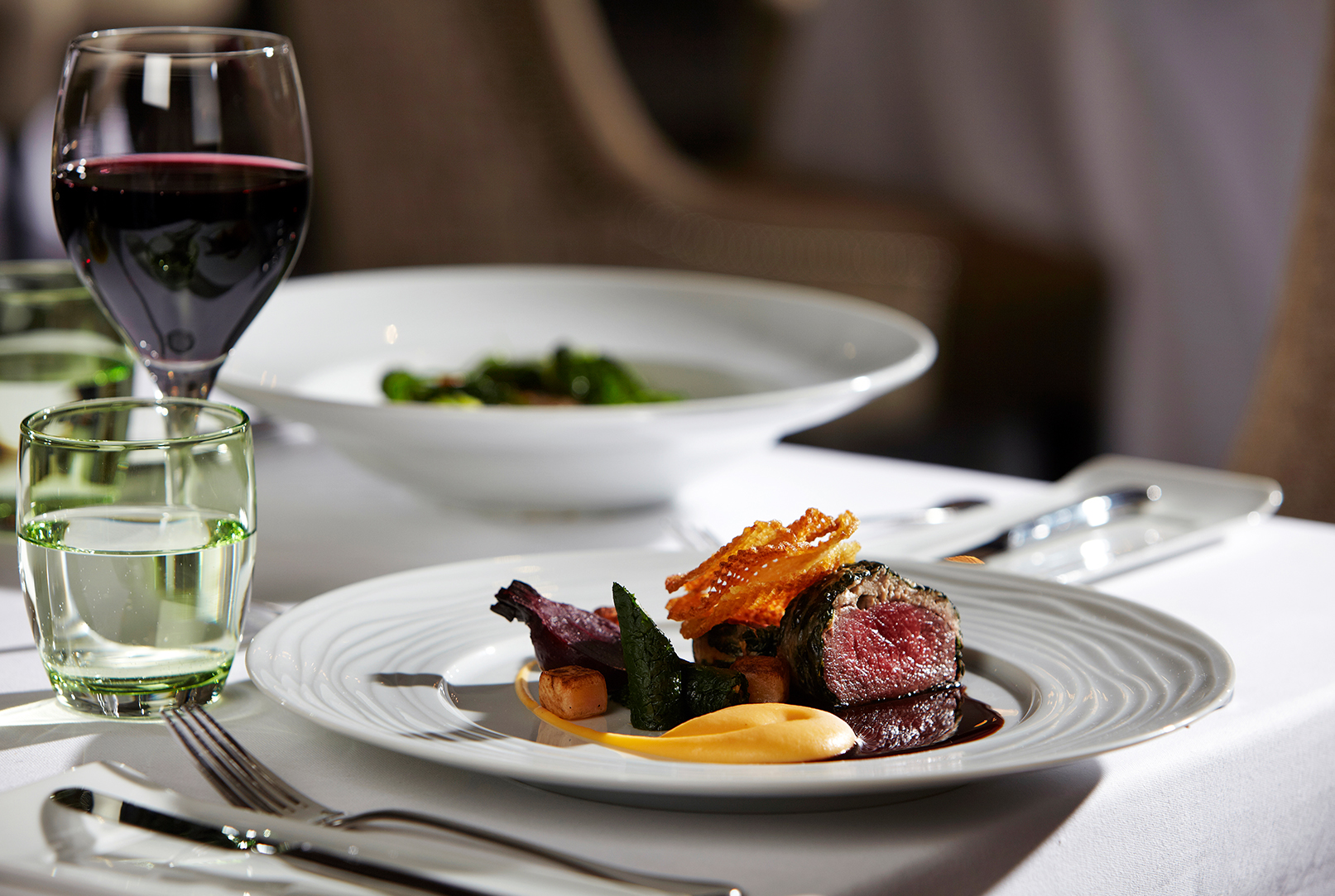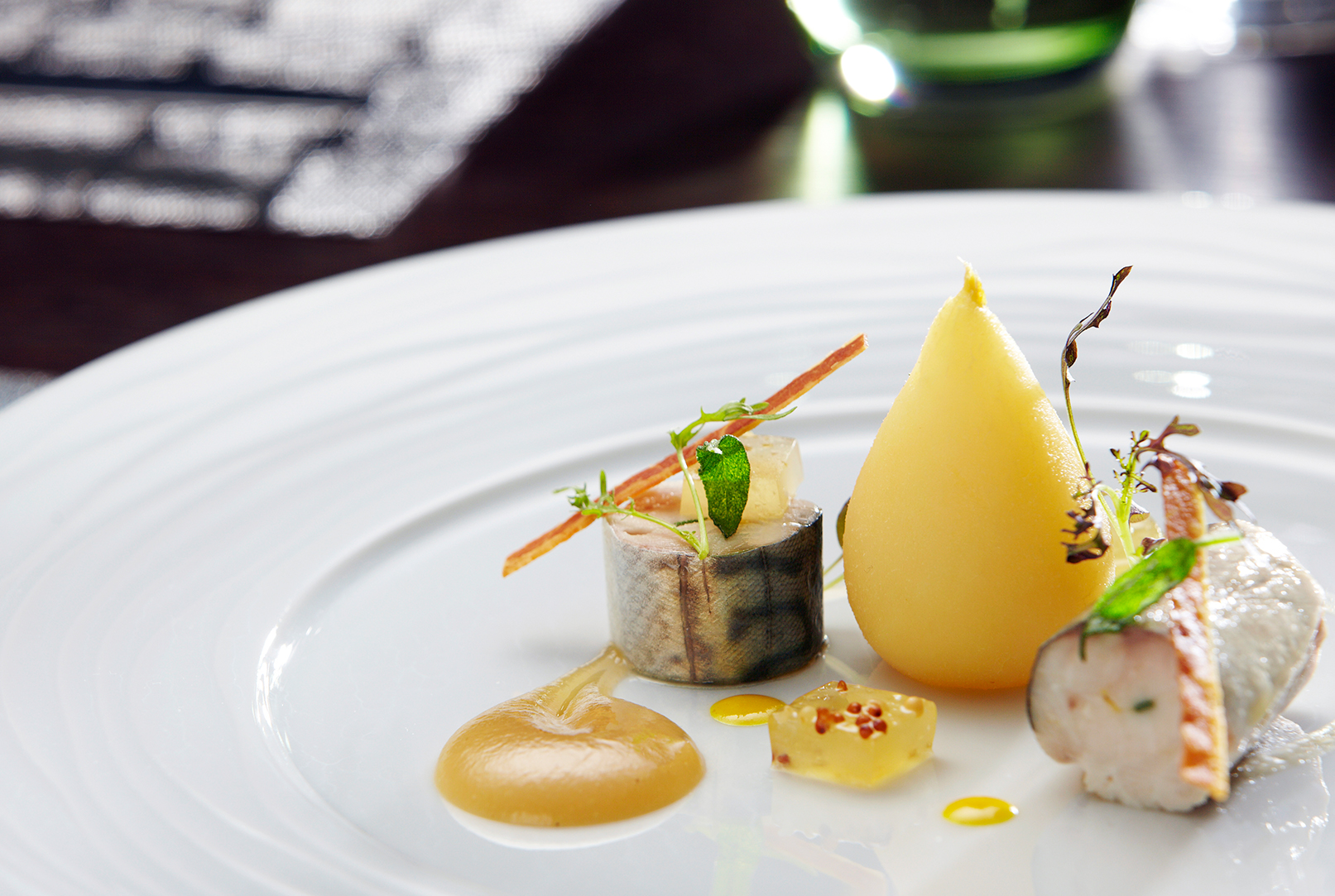 Enjoy a newspaper in bed, and head to breakfast (buffet style with a hot menu to order from if you wish) when you rise. It's an hour back to London, you could even make it in time for work if you wanted to – hey, why not?
For more information or to book visit the Langshott Manor website here.
————
Words by – Emily Eaves
Want the latest posts, offers and exclusive tickets straight to your inbox? Subscribe to our newsletter and never miss out again.
Images © Langshott Manor