Hotel Review: The Grove, London's Country Estate //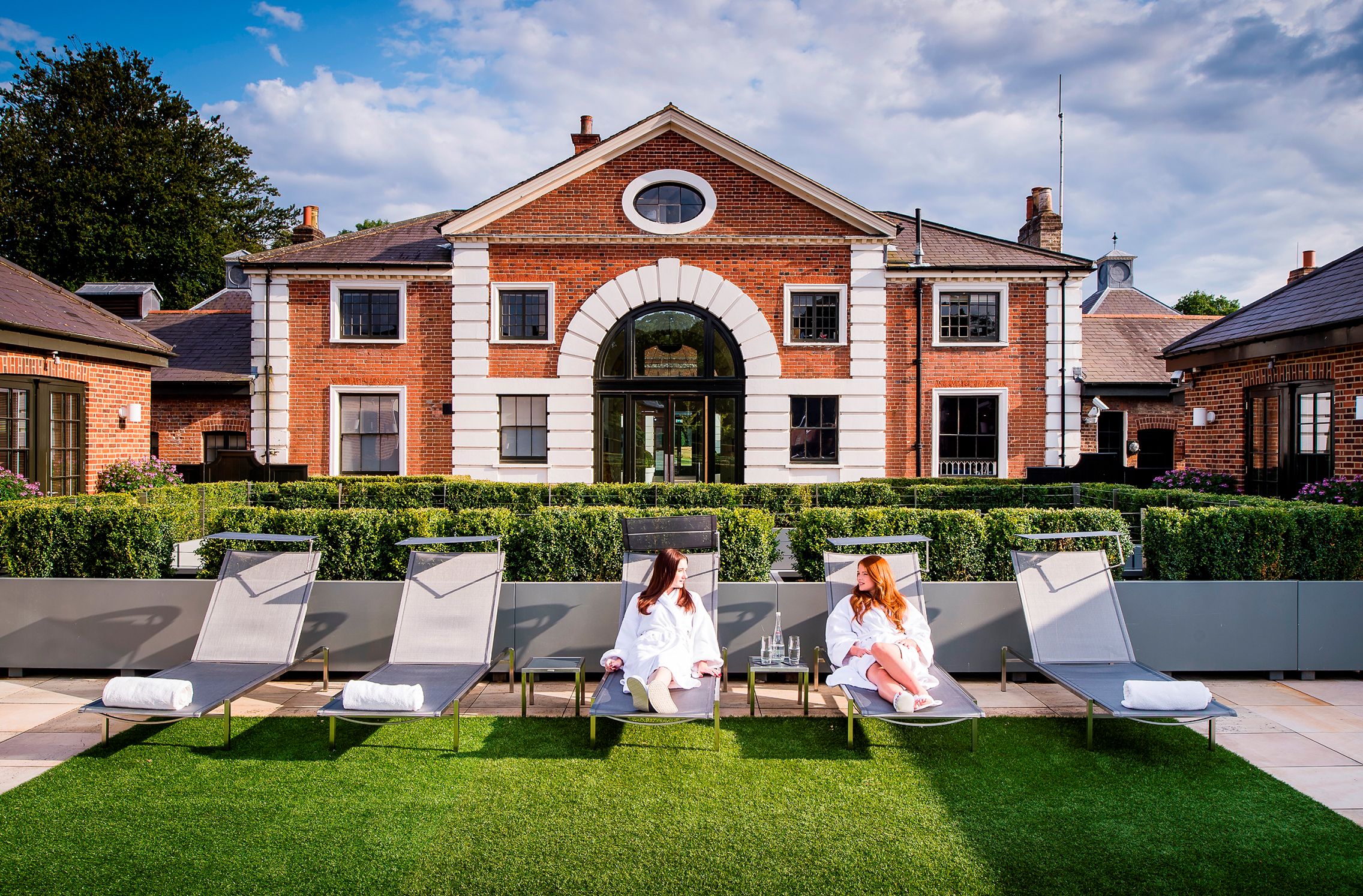 Want the best of both worlds? Head to The Grove, where you're wrapped up in country luxury with a wealth of city delights within easy reach.
Full on sumptuous luxury is pretty much the name of the game at The Grove. It's the ideal spot to head to if you're short on time and craving a break from the city. Or it's even close enough to combine it with a city break. Barely outside of London, the place aptly refers to itself as 'London's Country Estate'. By this, they mean you can enjoy the 300 acres of idyllic Hertfordshire countryside, yet be back in the city in no time (should you wish).
The arrival here is grand. A long snaking driveway takes you to an imposing entrance where beautifully dressed doormen (think country Barbour jackets and slick camel coats) will open your car door, whisk away your weekend bag, and usher you through to the light filled lobby. Golf lovers will have noted the course on which this hotel is situated, and most likely tried to contain their excitement at the fact it's played host to numerous high profile competitions and events. Their partners, may note the golf style jumpers of the staff who check you in – offering a warming mug of hot chocolate on chilly mornings (marshmallows and sprinkles optional, yep really).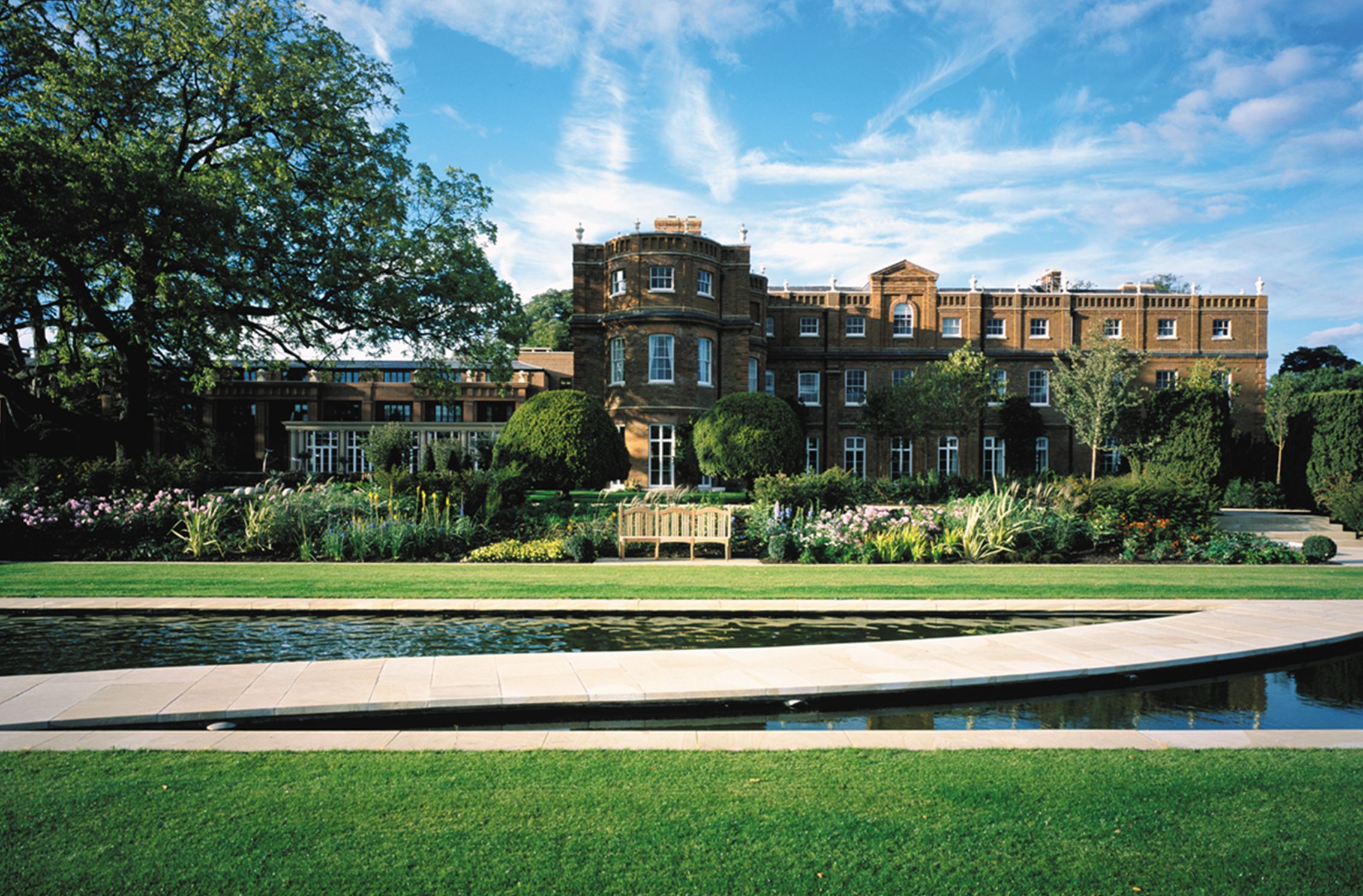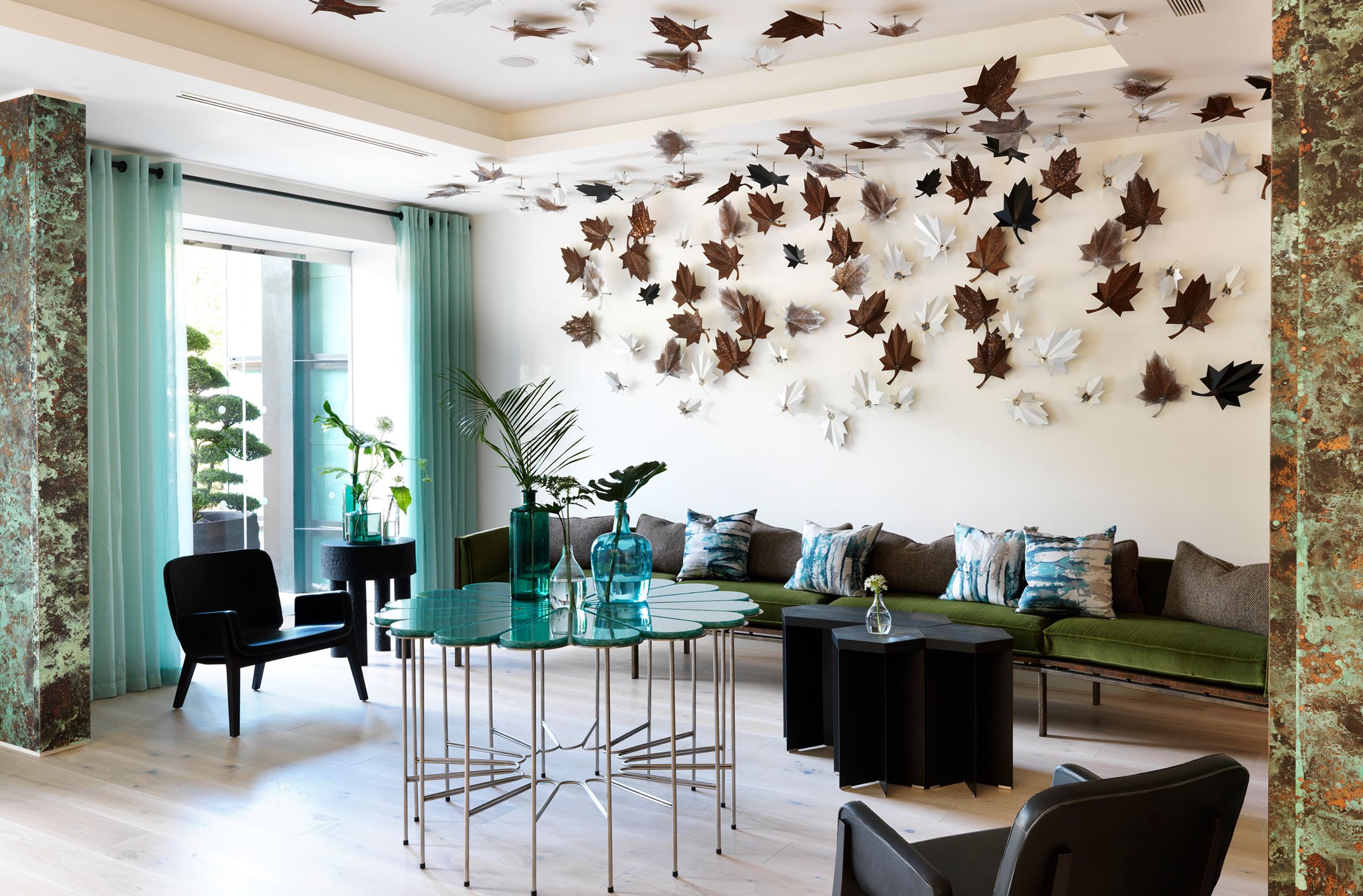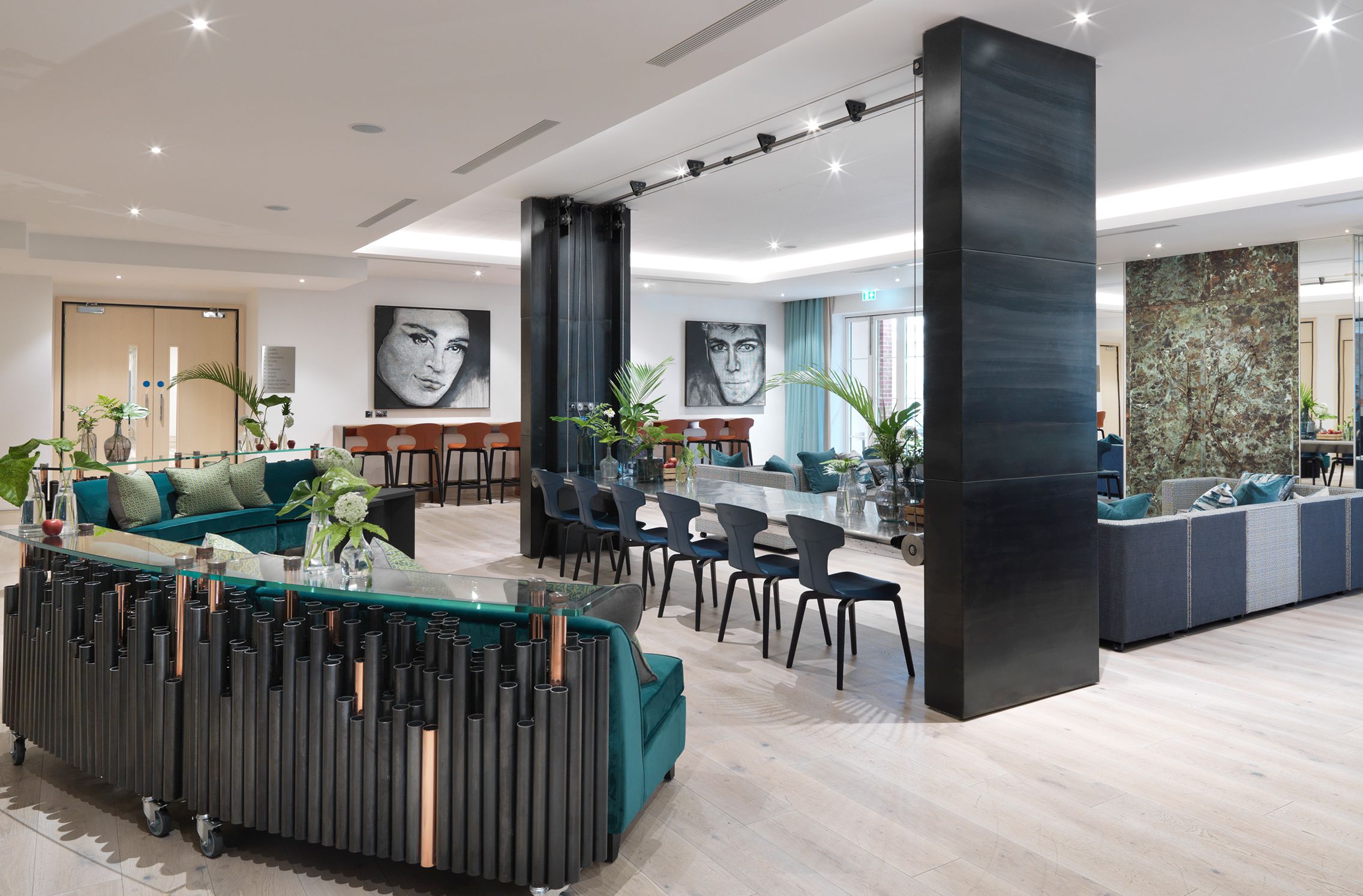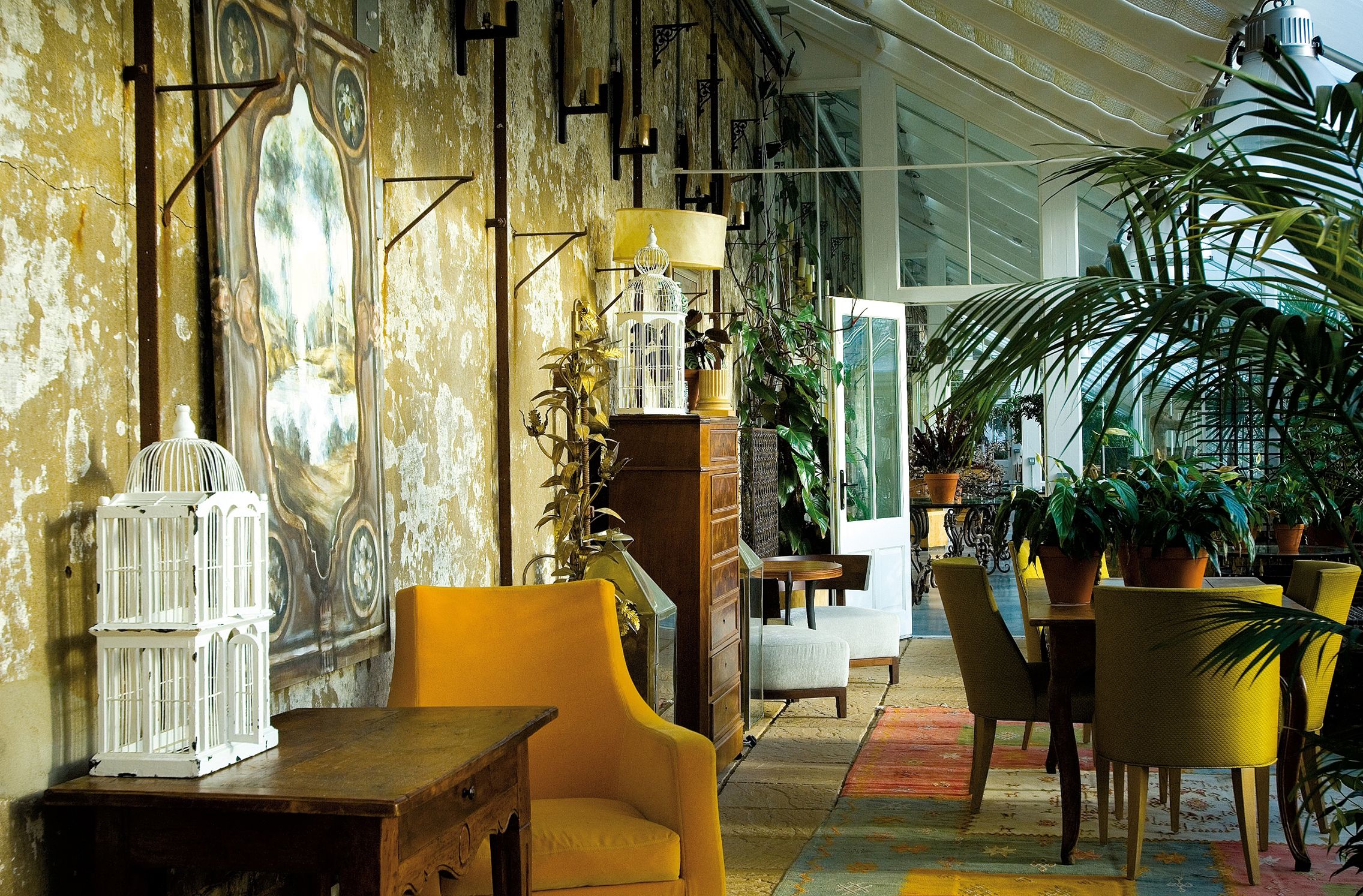 Rooms are luxurious and you'll easily switch into hibernation mood – lying on the double beds and gazing out at the grounds beyond your window. Equally ideal for relaxation are the lounges downstairs, a whole rabbit warren of them – each one leading onto another with an eclectic mix of styles and designs. Take your pick from cosy window seats to curved banquette sofas and cosy arm chairs. It's definitely worth spending an evening with a bottle of wine and nibbles, or hang out here the next morning with coffee and the weekend newspapers.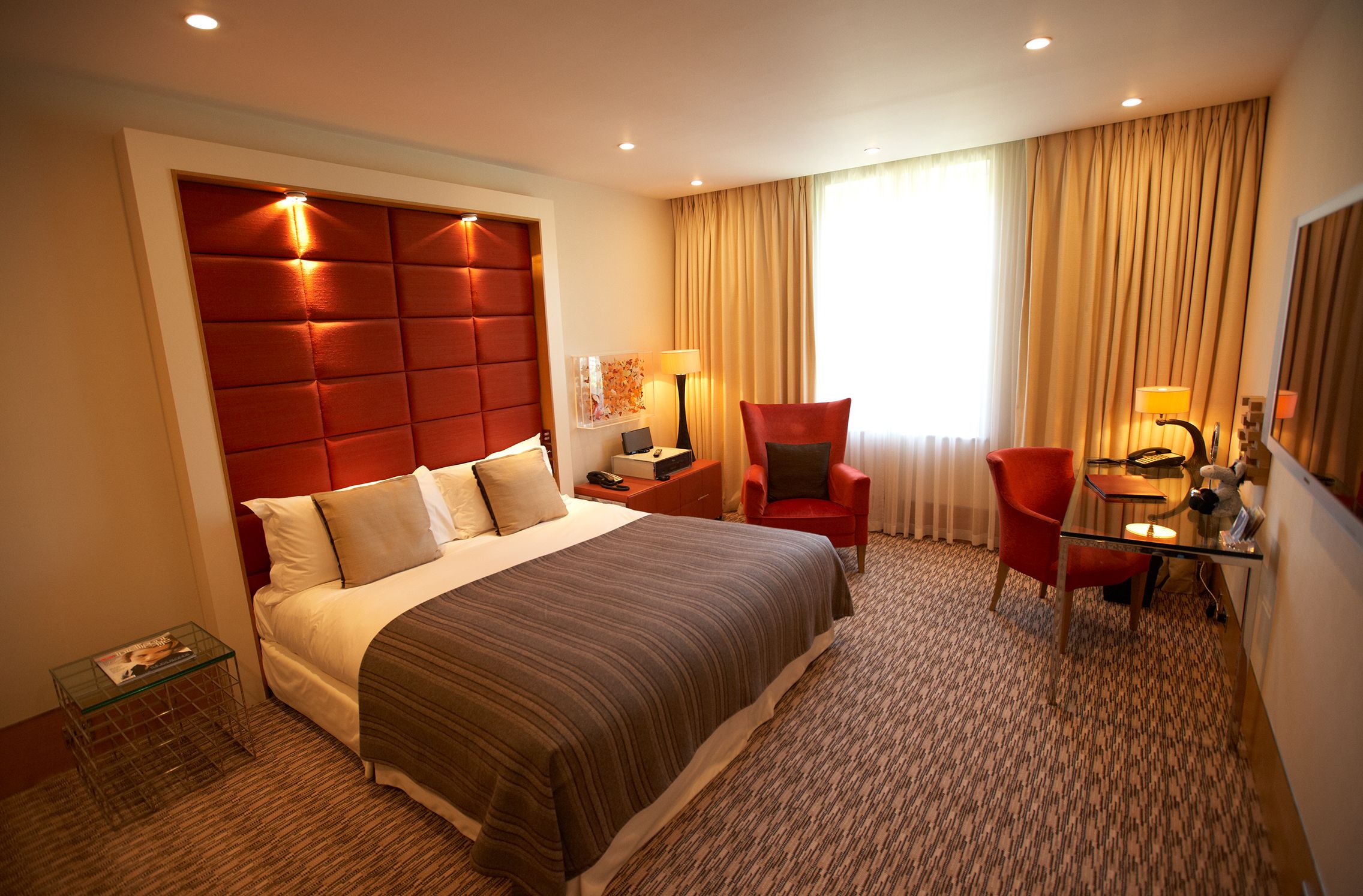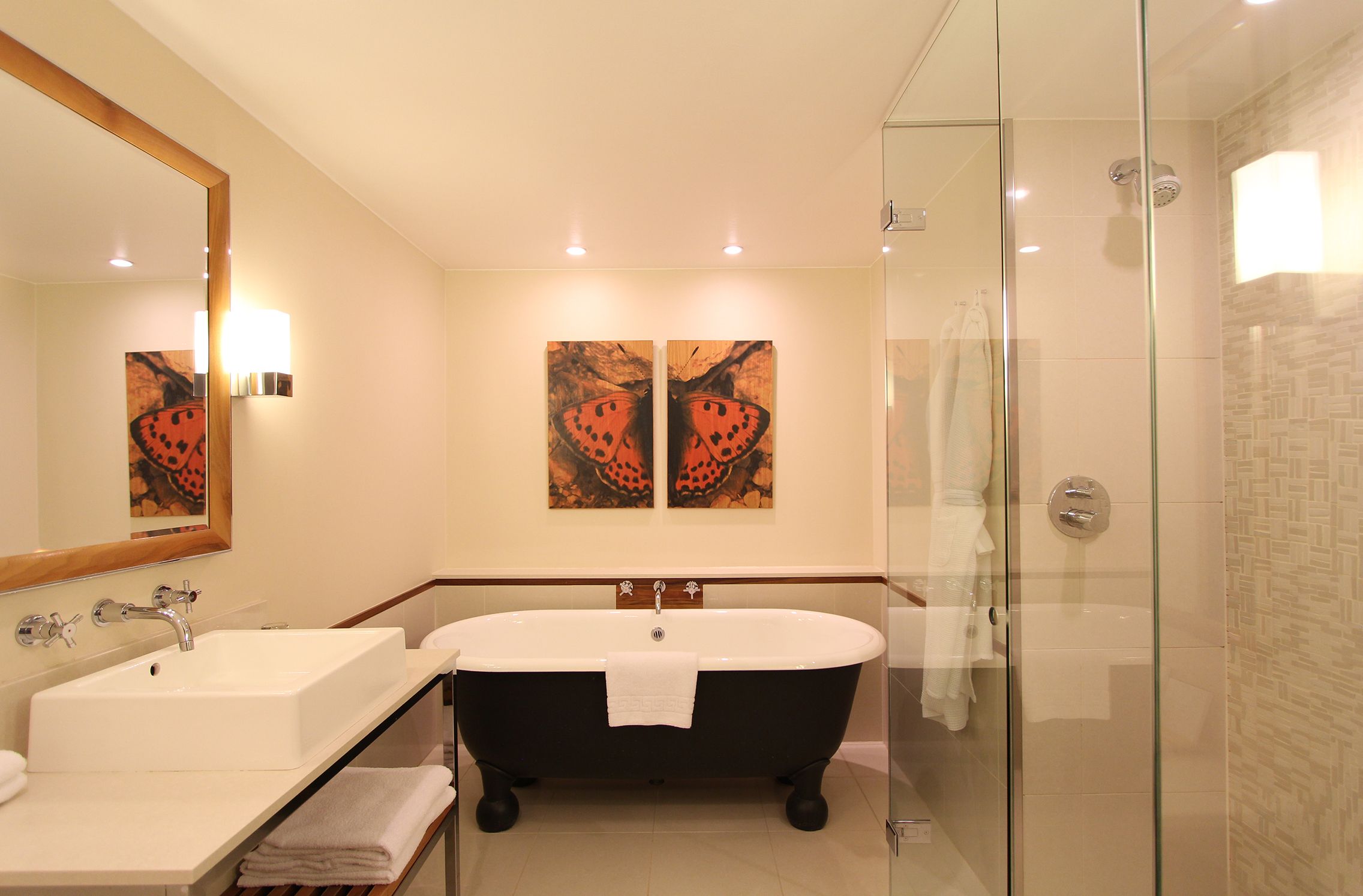 If you're keen for fresh air, the grounds are plentiful and immaculately kept. You can wander down to the canal at the bottom of the driveway and walk for miles looking at the passing boats, many of which are lived on all year round. If you're visiting in Summer, you'll love The Grove Beach where you can spend the day lapping up the outdoor pool, playing on the sandy volleyball court, or Instagramming the shabby chic beach huts and vintage ice cream cart.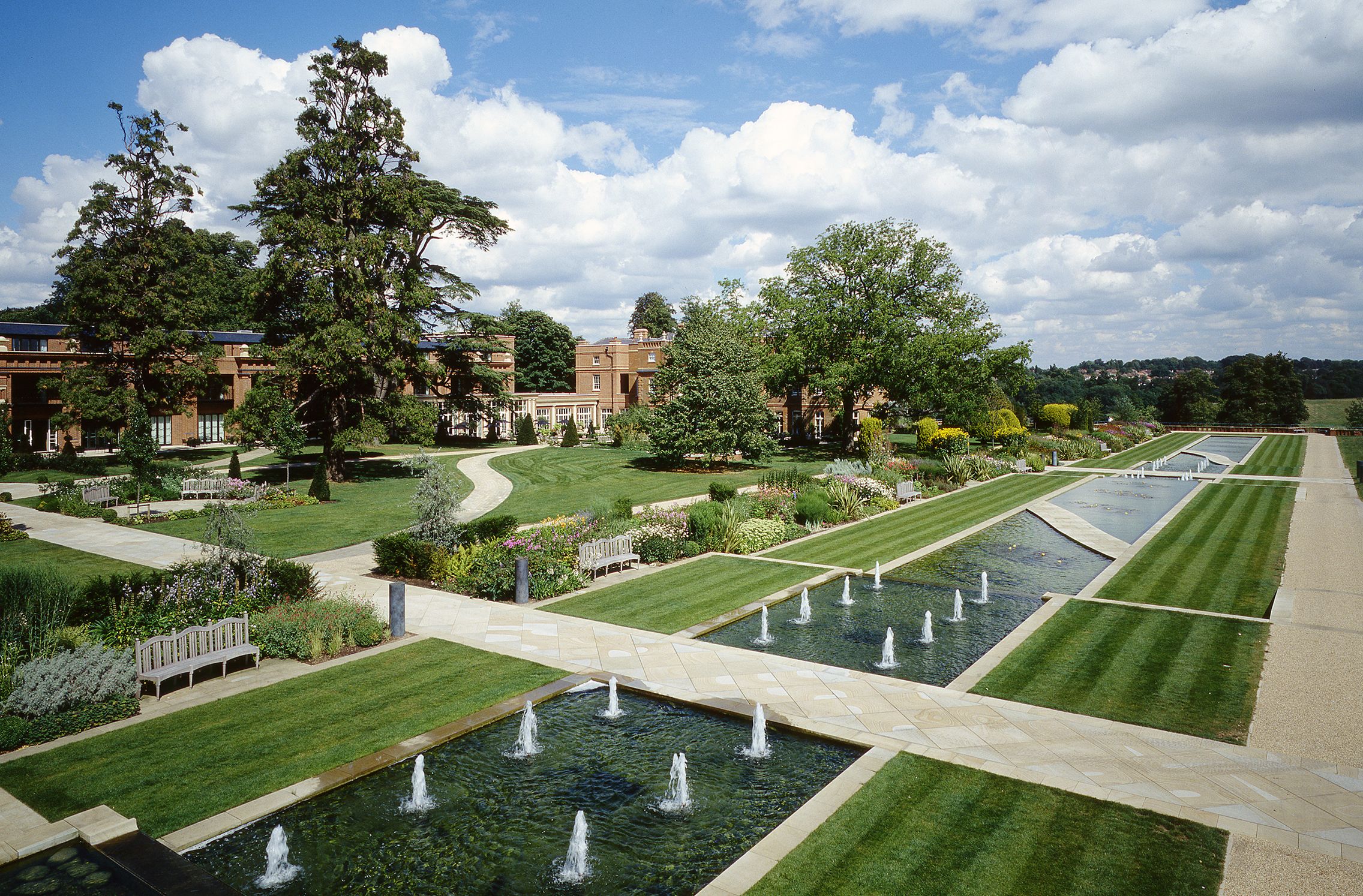 In cooler temperatures, head to the spa for the afternoon. The stunning indoor pool is perfect for a few lengths, before you retreat to a lounger, wrapped in a white fluffy robe and complete with a pile of glossy magazines at your side. There's a state of the art gym where you can go before unwinding with a deep tissue massage or a cleansing facial treatment from the expert beauty therapists.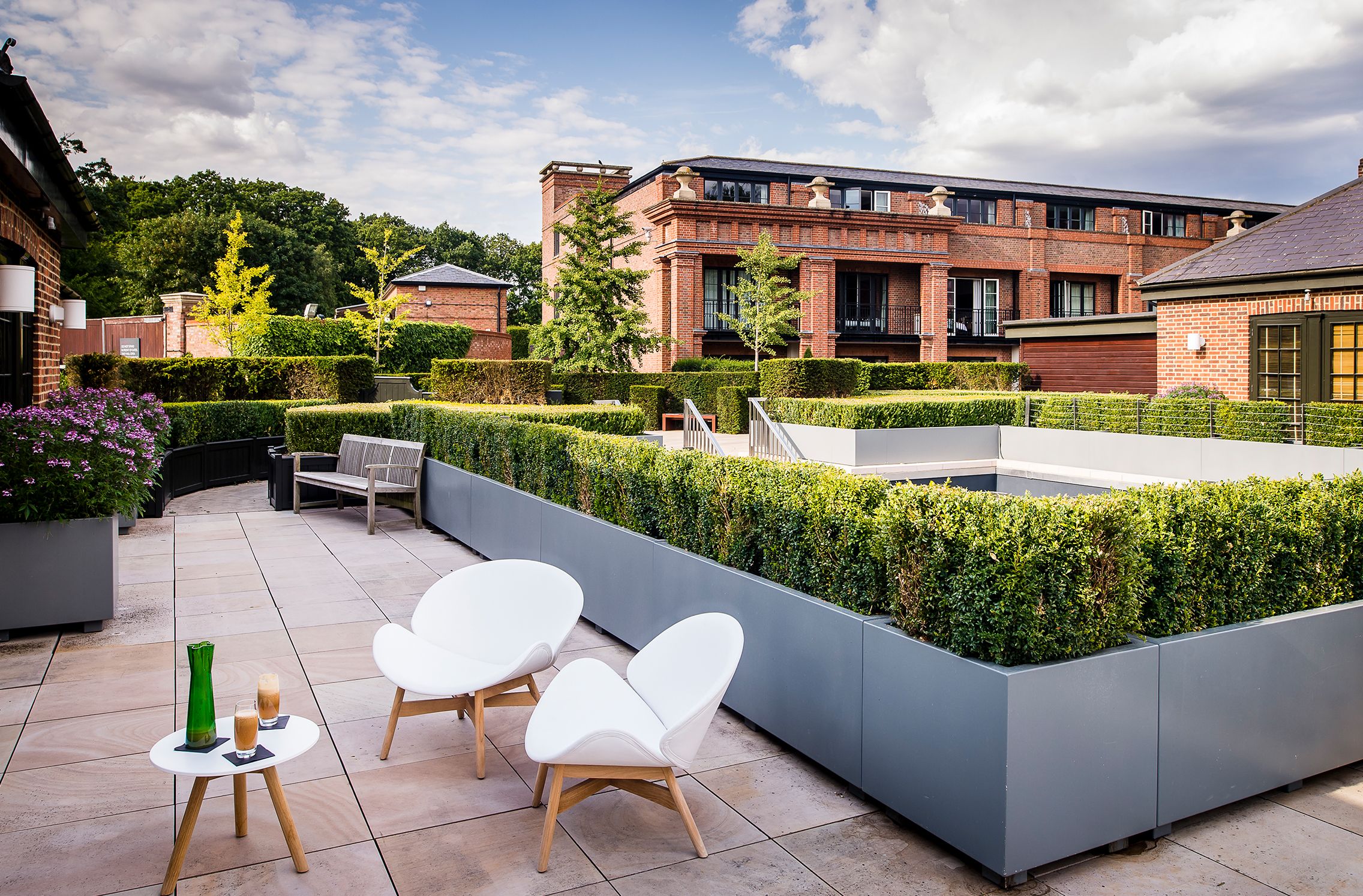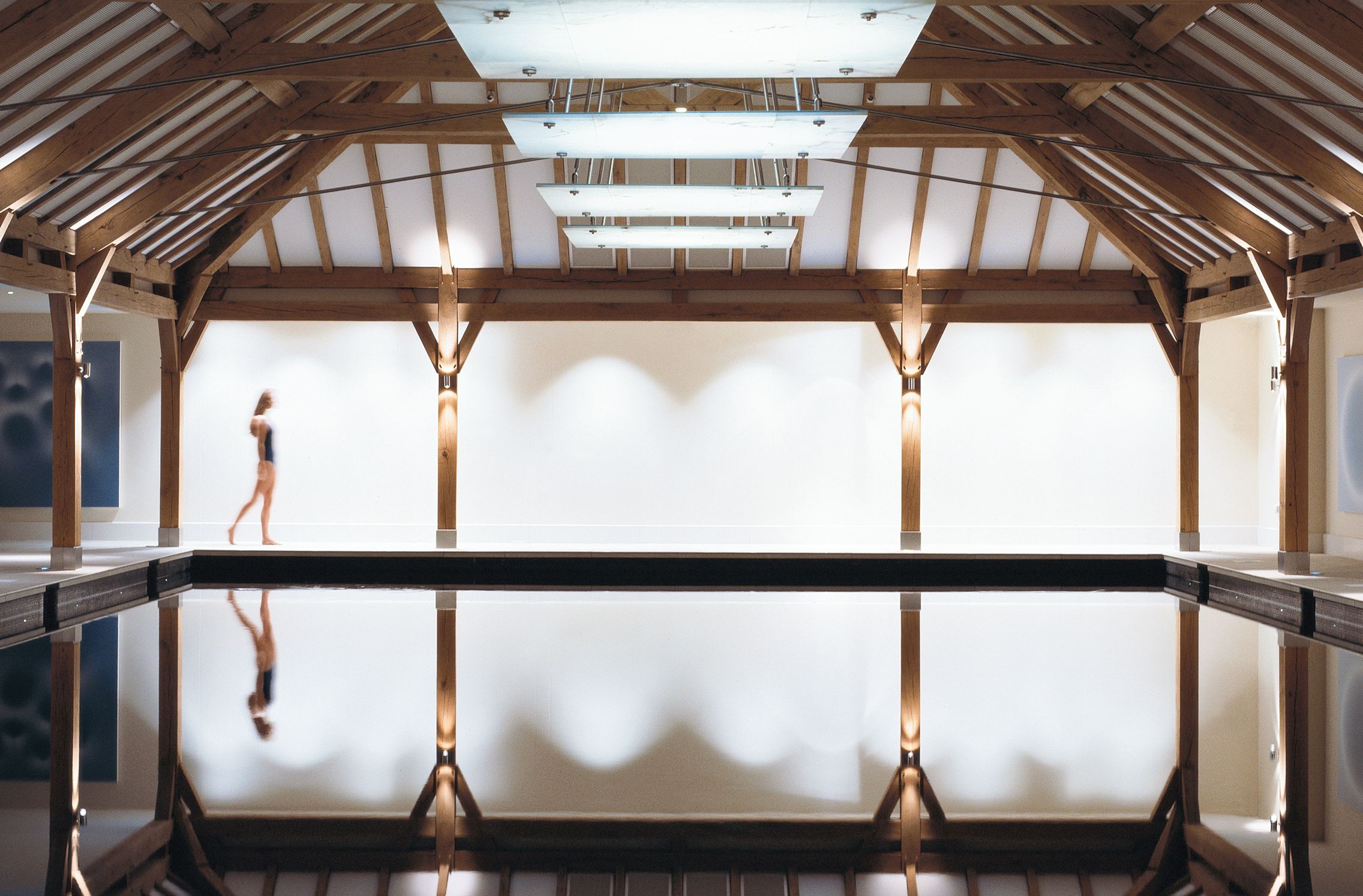 You'll sleep like a log here – and awake fresh faced and hungry for breakfast. The Glasshouse is everything you'd want from a Five Star Buffet Breakfast – an endless selection of fresh fruits, cereals, juices and smoothies, every type of egg imaginable and strong coffee to fuel you for a departure that you probably don't really want to acknowledge.
Back down the driveway and out of the majestic gates, you'll return to reality refreshed and revitalised.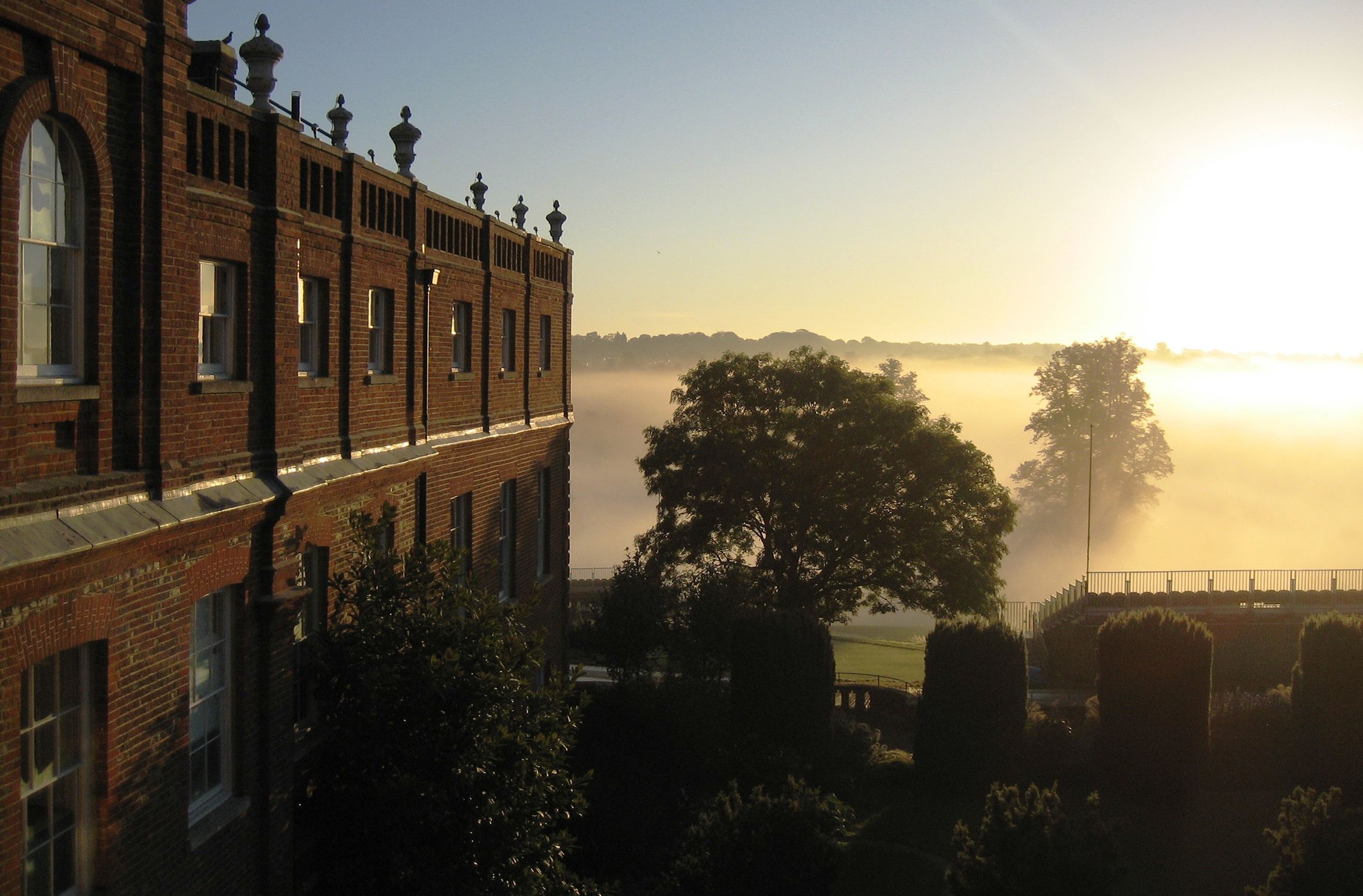 For bookings or to find out more visit The Grove website here.
————
Words by – Emily Eaves
Want the latest posts, offers and exclusive tickets straight to your inbox? Subscribe to our newsletter and never miss out again.
Images © The Grove