Hotel Review: La Pleta, Baqueira Beret //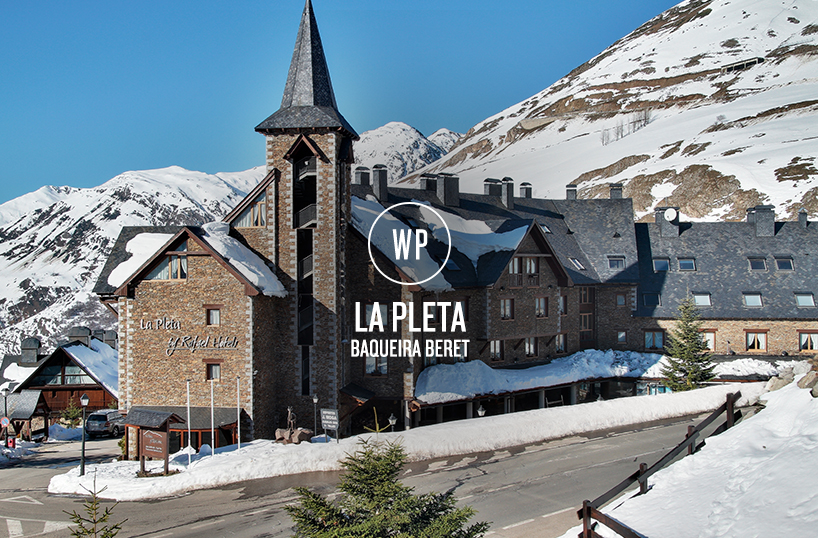 Emily Eaves finds a happy balance between skiing the slopes and sloping off into a little bit of mountain luxury….
As a thirty year old who only learnt to ski last year, ski holidays are a bit of a new thing. I don't feel as though I love the sport enough to live on the floor of a mountain hostel, partying all night then rising at 7am for the first lift of the day. However I do love it enough to want to be in the mountains, to soak up the air, to ski challenging runs and to experience the high of a good day on the slopes.
So my boyfriend and I came to a compromise. We'd find a new location to explore, search out excellent food and drink, and book a luxurious place to rest our heads each night. Thus we ended up in La Pleta, a magical mountain hotel in the Baqueira Beret area of the Spanish Pyrenees. Happening upon this oasis was lucky, and luckier still for us that it was so magical as we'd taken the risk of staying there for the full 6 days.
This hotel just did everything right, including picking us up from Toulouse airport, driving us far up into the mountains and transporting us swiftly to our rooms, within 3 hours of landing. If we hadn't opted for a lazy lunch and a bottle of Rioja, we could have easily been on the slopes just hours after leaving London.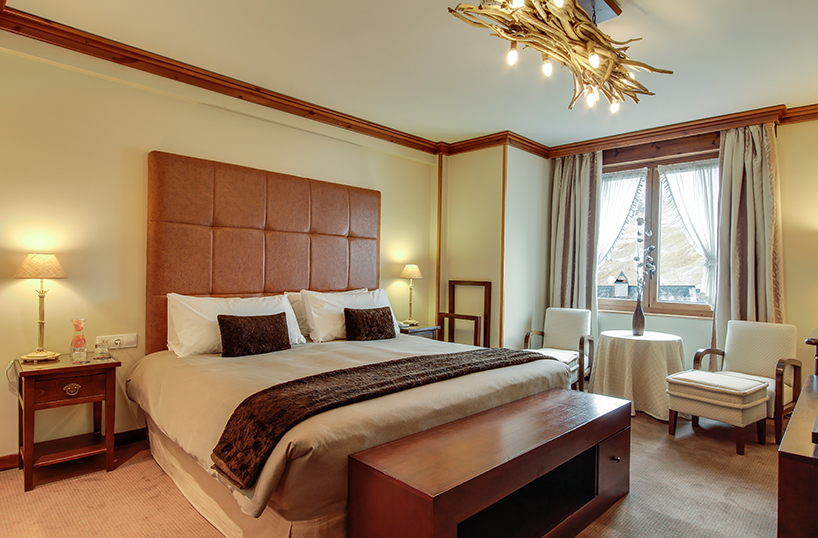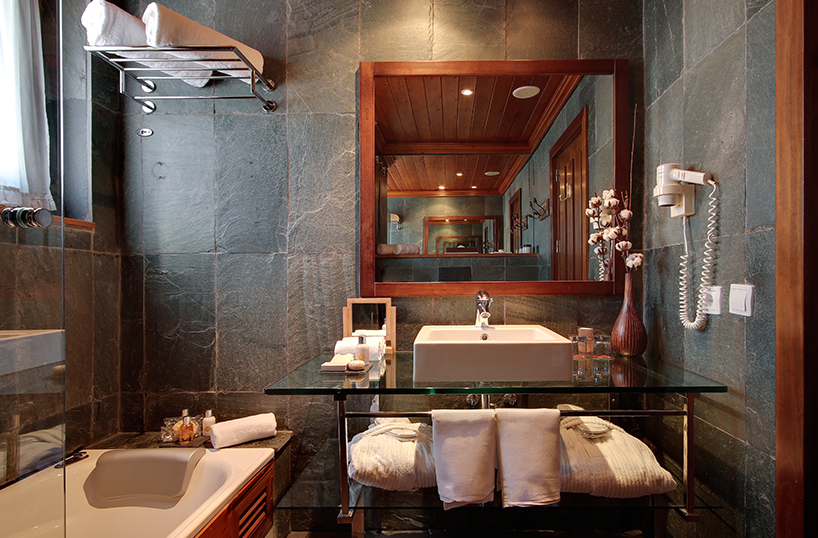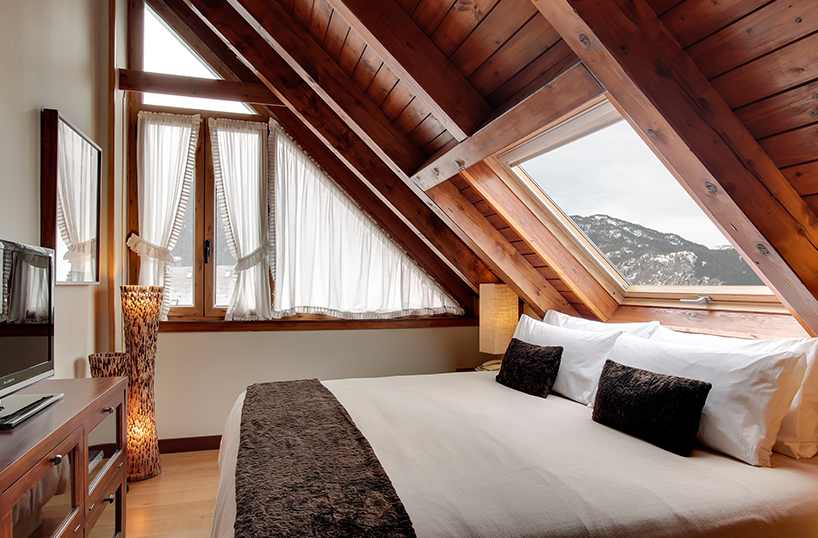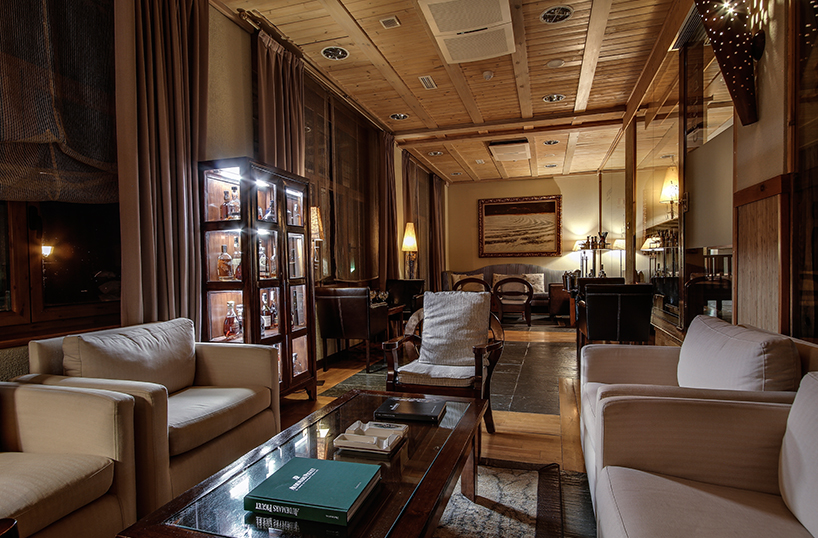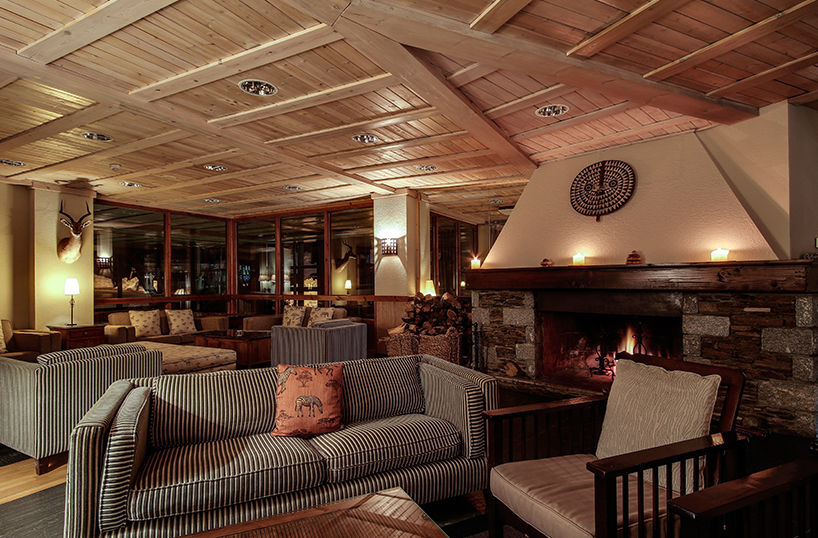 Ski passes could be bought at Reception, and the hotel has a Ski Hire shop downstairs. Nothing was difficult – including putting on your ski boots, because wait for it, there were 'ski butlers'. Yes, I'm unashamed to say that each morning a kindly man would take my boots from a heated rack, and help me unfasten the bulky clips so I could slide my foot in a la Cinderella. I was slowly losing my argument that skiing holidays lacked the holiday element…
After a day on the slopes, the hotel offers Vin Chaud and Chicken Soup. Or, of course, you can nip down to the pool and float about before lounging in the sauna and stretching out sore muscles. Amidst candlelight and platters of fruit, you'll also find the Occitania Spa. Not only can you drop into the plunge pool, linger in the Turkish bath and walk across a bed of pebbles (yep, really) you'll also be able to try some of the most divine treatments imaginable. Nothing is more joyous to an aching body than a deep tissue massage complete with warm towels and scented oils.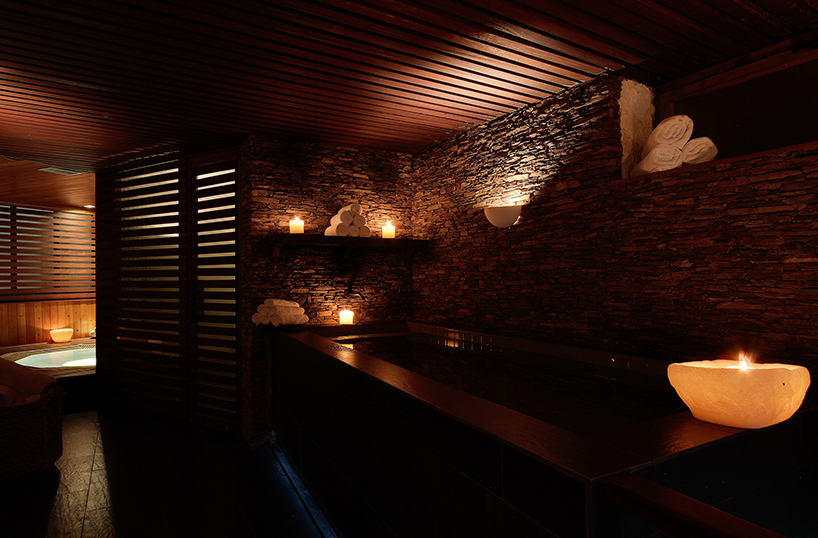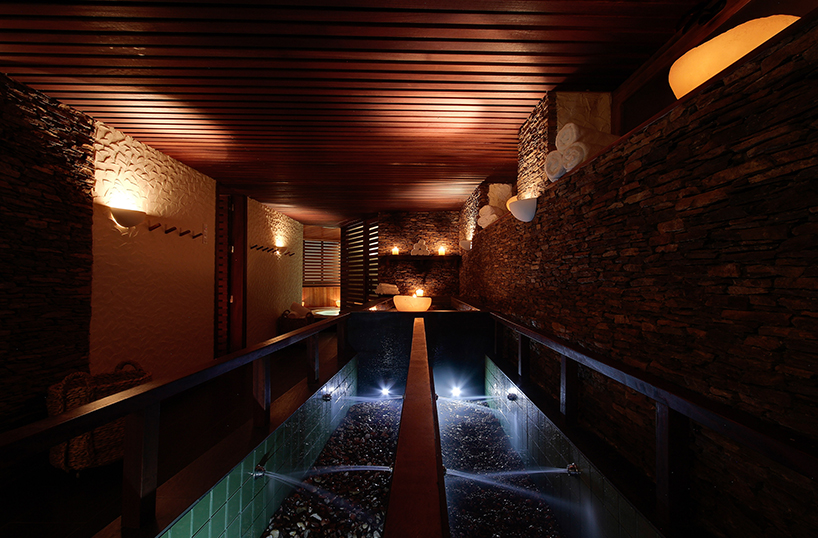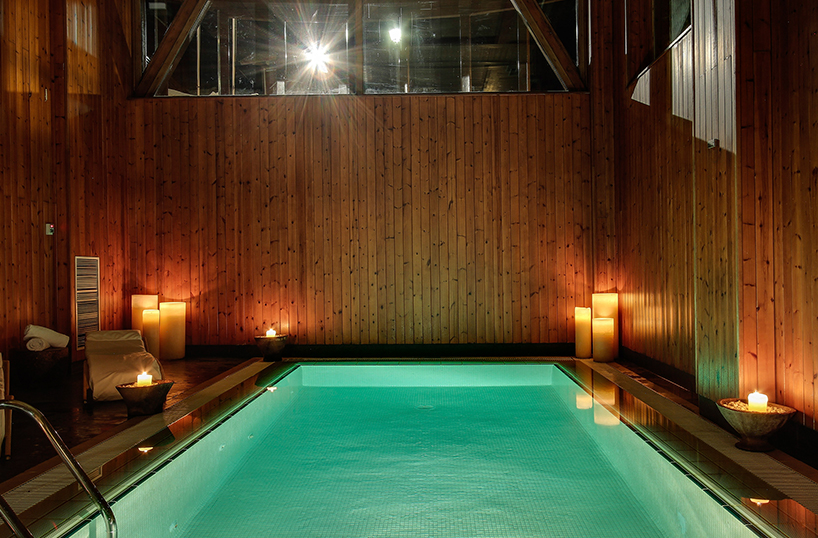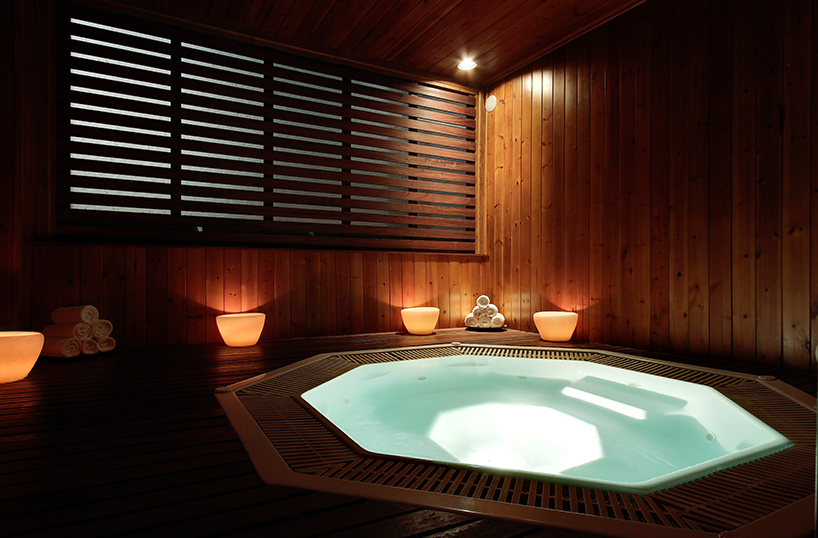 The staff at the hotel are heavenly. Deep lovers of the slopes, they're all happy to be there and will dart about printing boarding passes, recommending the best tapas nearby or simply bringing Gin and Tonics the size of your head. The service is faultless and you'll struggle to lift a finger at times. Have the cash ready when you leave, they all deserve a tip.
Back to front, let's rewind to breakfast. After a deep sleep, you can head downstairs from 8am (the Spanish won't appear until much later, you'll be on first lifts before they raise their heads). As much as I love this country, their breakfasts are often centred around glazed doughnuts or eggs with white bread. Not here. Whether you want fresh fruit and muesli with chia seeds and rice milk, or you'd prefer Fried Eggs with Padron Peppers and a side of Spanish Tortilla, you won't be hungry. Line your stomach for the day and fuel yourself with their excellent coffee and fresh juices.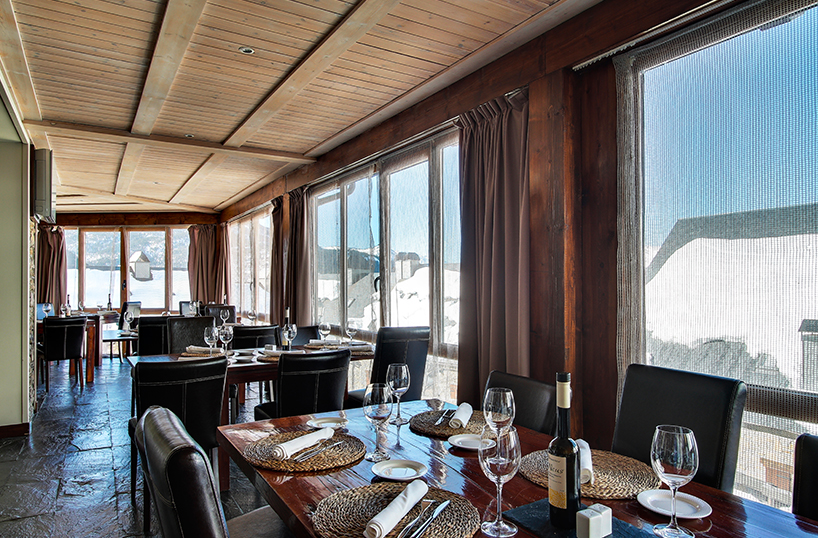 The magic of skiing is that your appetite will be back before you know it and ensure you eat in the hotel for at least a sample of each of their restaurants. La Racletterie, La Pleta Sushi and Del Gel Al Foc combine to offer mountain tradition, tastes of the ocean and a gastronomic offering you should save for your last night. Tuna Tataki, Onglet Steak and Duck Mi Cuit were just some of the highlights – and go for the Riojas recommended by the sommeliers – they really are excellent and when in Spain….
If you do end up with a day off the slopes, you can easily pass your time on one of the fireside sofas looking out at the snowy vistas. Whatever you do make the most of this beautiful resort, the wonderful people and a hotel that really stands out in the middle of the mountains.
For more information or to book visit La Pleta's website here.