Hotel Review: Tudor Farmhouse, Forest of Dean //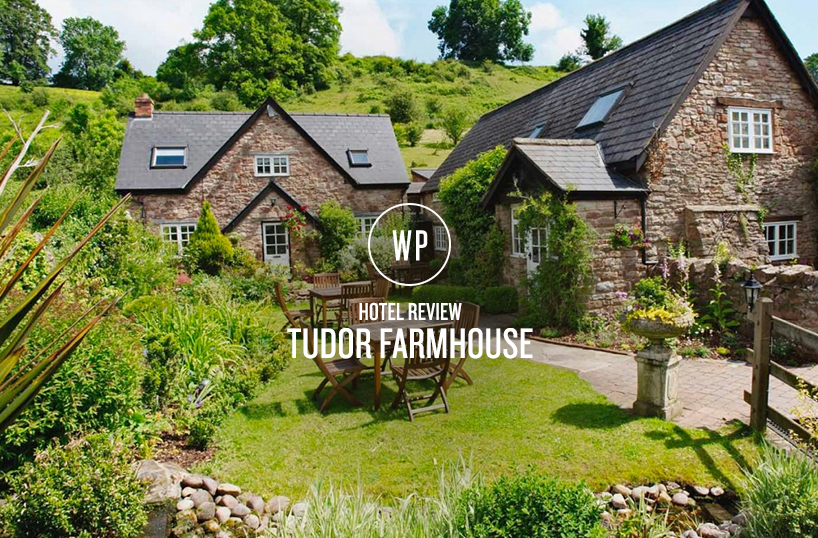 As far as farmhouses go this is the place to stay. Set amongst the leafy meadows of the Forest of Dean is a boutique hotel offering the ultimate British countryside experience. Nat reviews the Tudor Farmhouse here.  
Last Christmas my parents bought Tom and I a voucher to stay at the Tudor Farmhouse. Admittedly neither of us had heard of this hotel, but we were assured (by my family who had done a lot of research) that this was the boutique hotel of the moment. I've never stayed in a farmhouse, but I had a pretty good idea of what I imagined it to be like. Tudor Farmhouse exceeded these expectations and gave just that little bit more.
Escaping from the daily grind of city life we packed up the car and drove a few hours to the Forest of Dean near Gloucester. The hotel is set in 14 acres of land and is a collection of 16th-century stone buildings, an unspoilt oasis retreat created by owners Hari and Colin Fell who left London in 2003 to pursue the renovation project of the former working farm. Their loving refurbished buildings mix contemporary style with homely country classics while maintaining the history of the site itself. The main house sits on the street in front of an immaculate courtyard, orchard, veg patch, chicken run and guest suites. Carefully landscaped gardens surround the 20 chic rooms, which are split between the main house and two outbuildings (a converted barn and a cider house). It really is a beautifully quaint spot.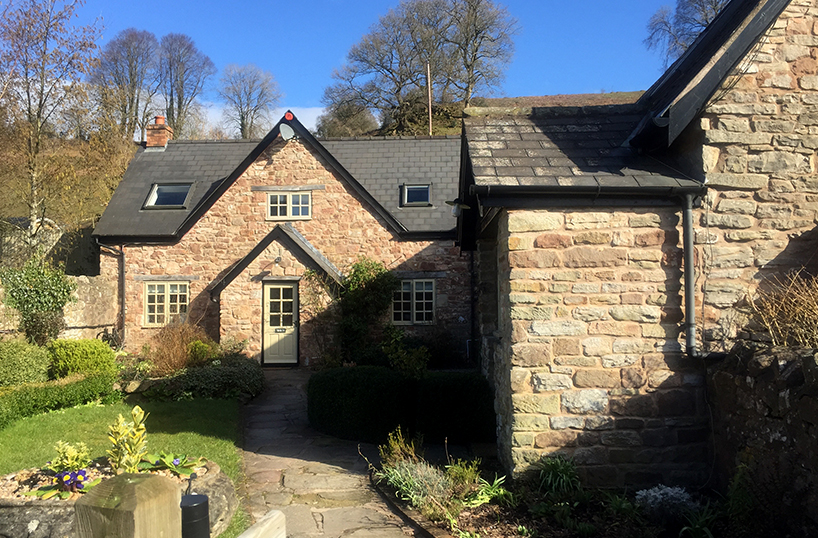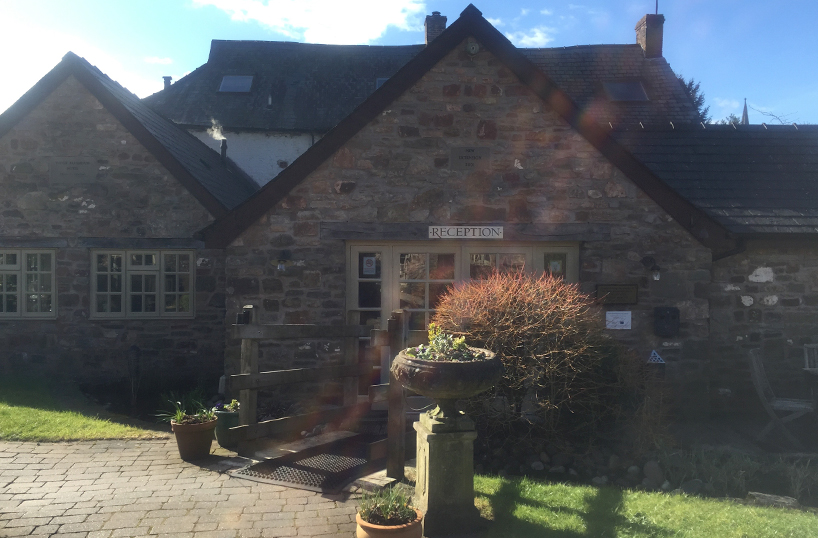 We stayed in one of the 'Hen' rooms in the old cider house – each room is named in 'pecking order' after chicken sizes, except the executive suites which have their own names. Rooms are neutral but classy, with roll top baths, huge showers, Nespresso machines (fully equipped with numerous flavours and homemade shortbread – delicious), duck feather pillows and 300 count linen sheets. Our room was just opposite the main building facing in towards the courtyard. It was very chic with exposed brickwork, beamed ceiling, dressing area and a large bed and modern bathroom – country cute is the best way I would describe it.  There are various rooms on offer in the pecking order cosy rooms to large suits, here's a few examples: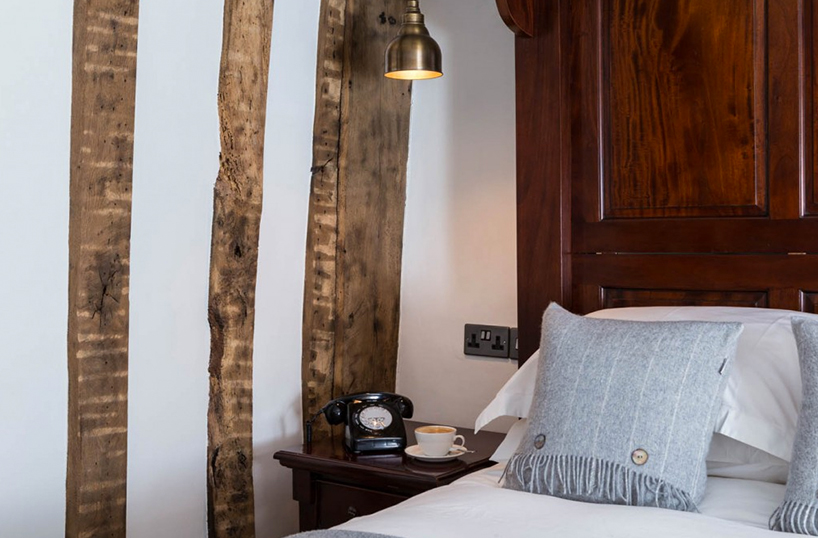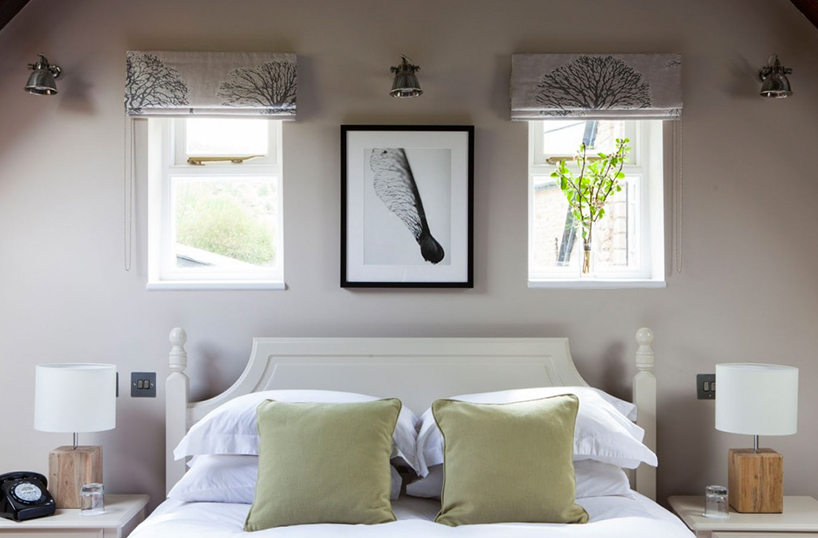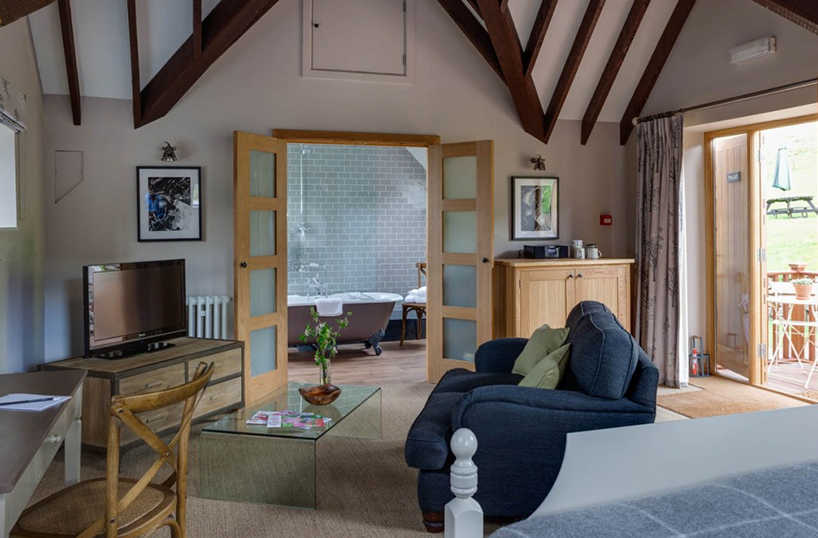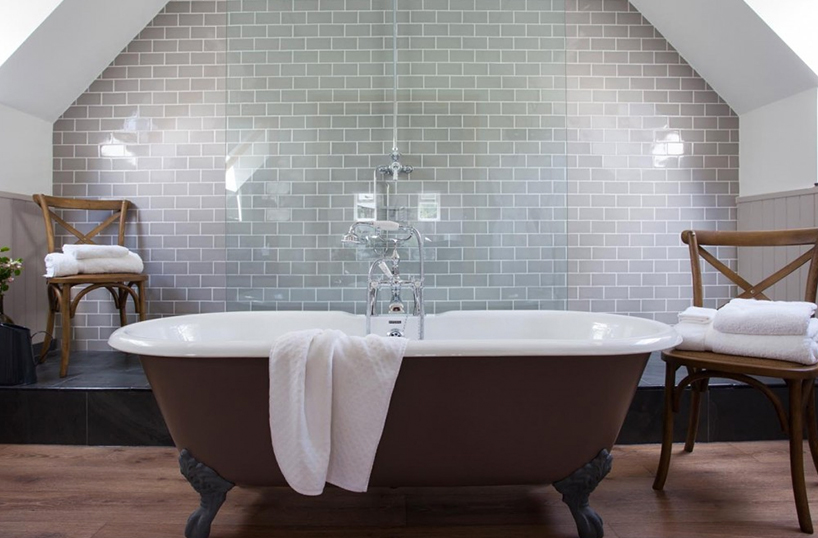 After settling in we wandered over to the main house to have a drink before dinner. Sitting in the conservatory we sipped on a couple of hot chocolates while taking in the atmosphere. Although our drinks took quite a while to arrive, they could be excused by the warming and friendly staff who were extremely apologetic for the mishap. The main building itself has rugged character – rustic interiors are carefully combined with modern touches to create a cosy feel. Fireplaces are accompanied by armchairs, panelled walls and refurbished woodwork are a plenty and shabby chic crates and stone tables surround the rooms. There's no clutter, but there are several small touches I picked up and that made me smile, for example the basket of reading glasses that sits in reception allowing guests to borrow a pair if they've  forgotten theirs, the delightful Bramley hand wash and cream in the bathrooms, or the numerous chicken or hen related ornaments scattered around the rooms.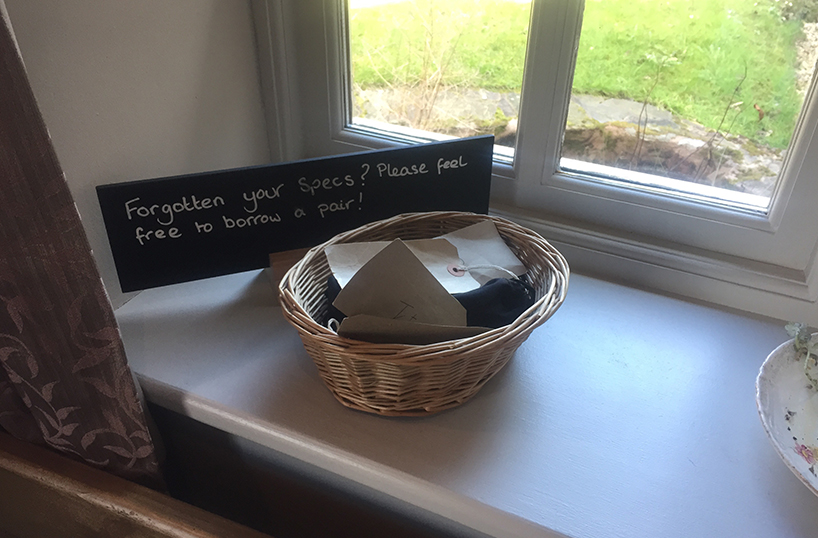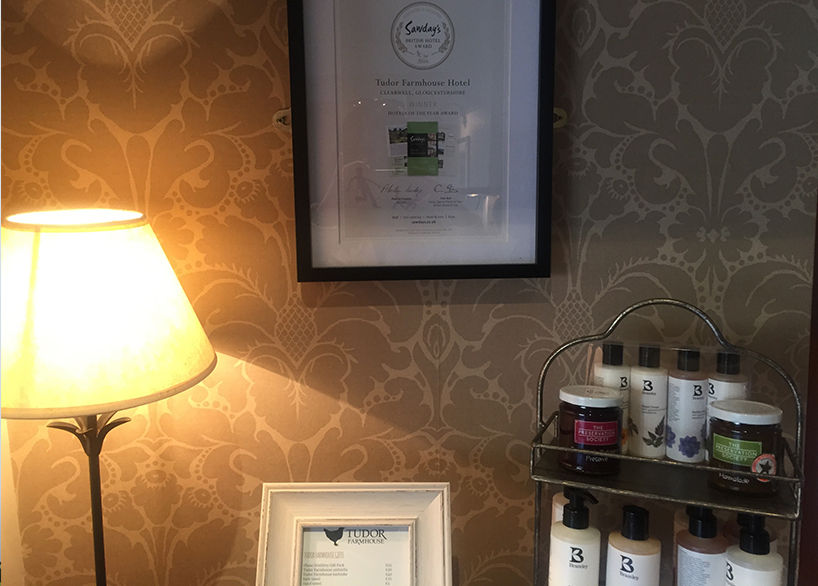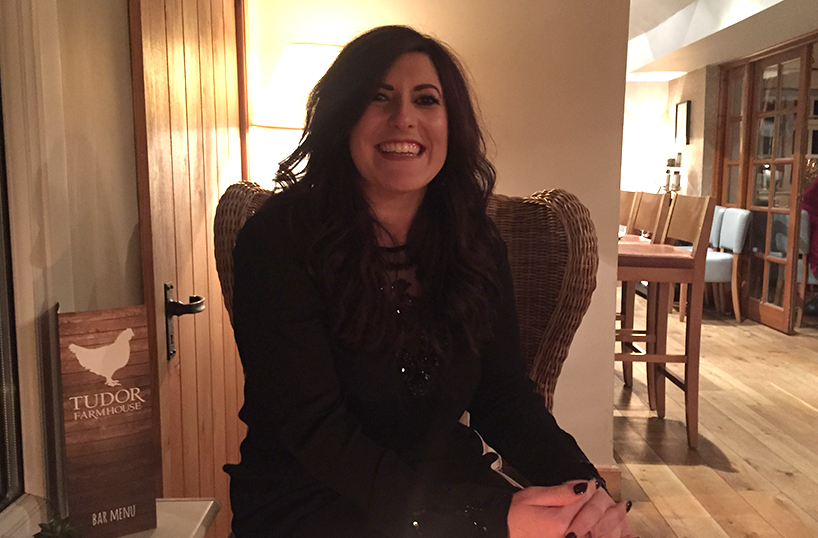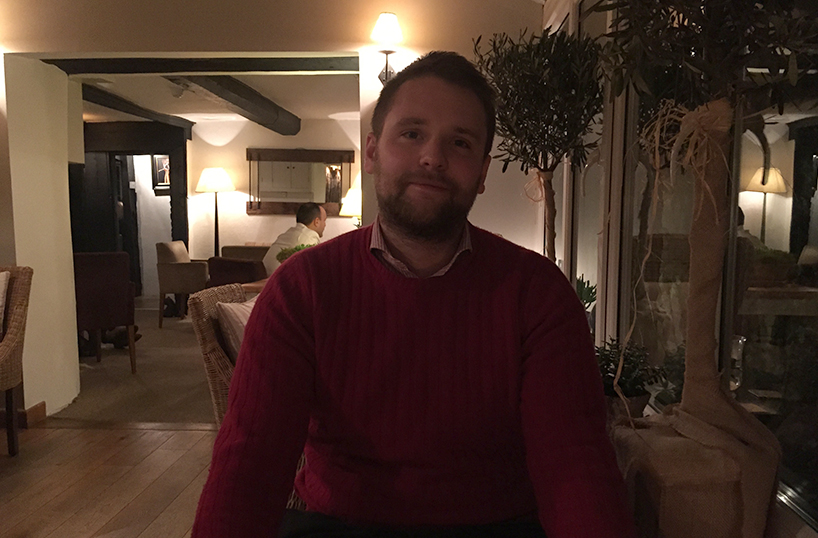 Dinner itself was enjoyable. We went for the 6 course tasting menu (again another voucher gift, this time from my Nana!) cooked up by chef Rob Cox using a variety of locally-sourced ingredients to create a meal that plays true to the setting it's served in. We also opted for the accompanying wine tasting, with a different wine complimenting each dish. The restaurant was packed and we couldn't get a table earlier than 8:30, but that was ok with us. After a few drinks we were seated at the back of the restaurant (which is split into 3 areas) near the kitchen where we started our tasting menus. Tom had the meat menu and I had the veggie option and although the food was nice, it wasn't the best tasting menu I have had. There were a few errors, but in saying this they were soon excused again as the service was great and the atmosphere cosy and buzzy.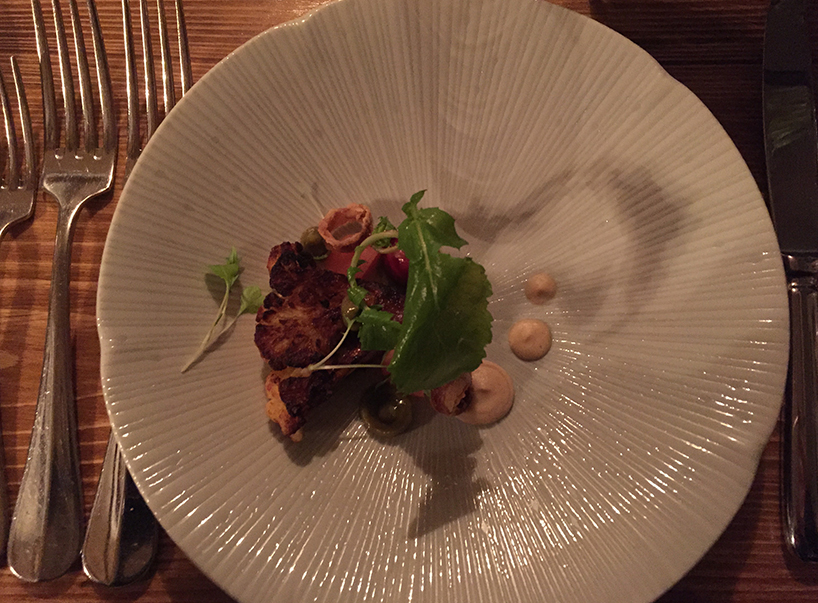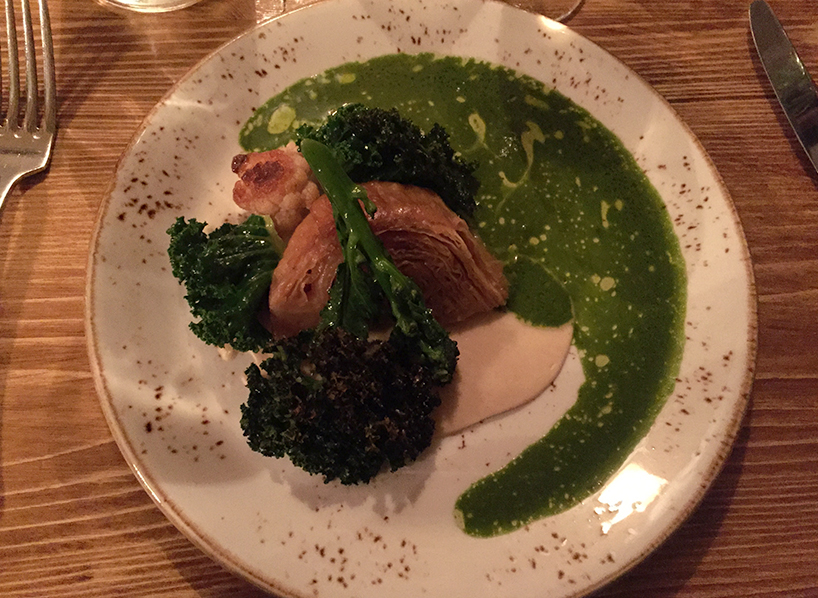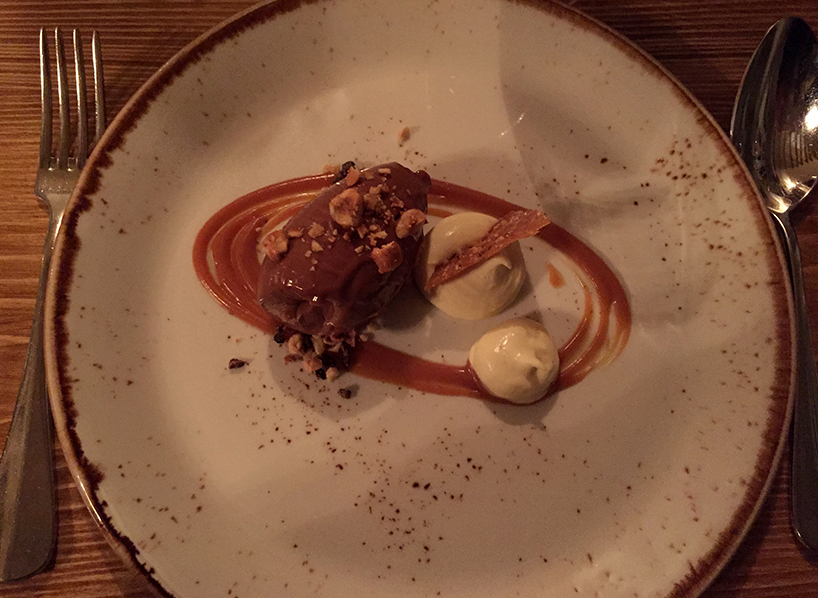 The following morning we woke up to the sound of hens rustling in the garden behind us. After an enjoyable breakfast of locally sourced ingredients (including eggs from the home-raised chickens), we went out to explore the area. We didn't have time to do any of the activities on offer (from foraging to kayaking, fishing to nature walks there's plenty to do) but we did have time to wander around the grounds themselves, which are vast yet perfectly maintained and very pretty. After talking to the chickens and petting the small ponies out the back, we walked into the tiny village of Clearwell. A friendly spot where people actually say hello to each other in the streets, cars are few and far between and local pubs and bustling with locals. Taking in the fresh air while aimlessly walking around, we stumbled upon Clearwell Castle (a Gothic mansion set in stunning grounds) where a wedding was taking place. After taking in one last breath of clean air we packed up the car and headed back to London life.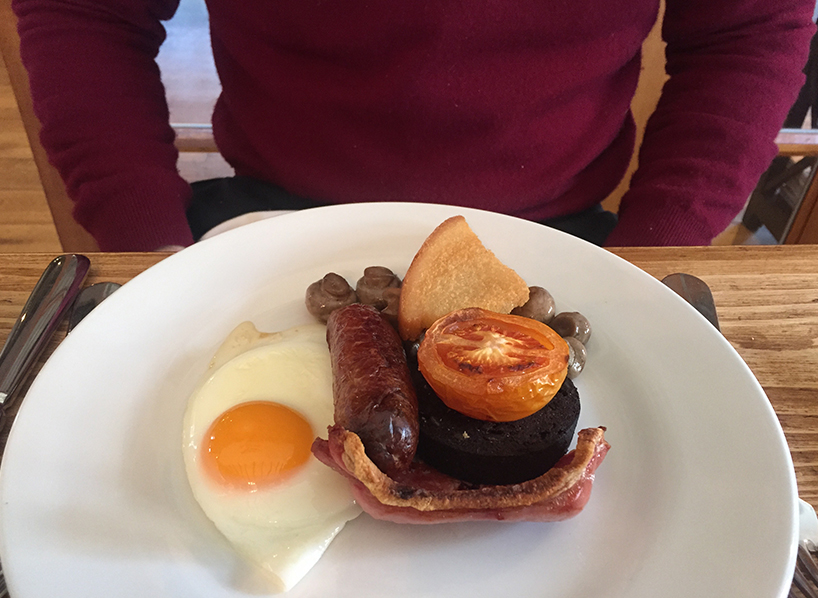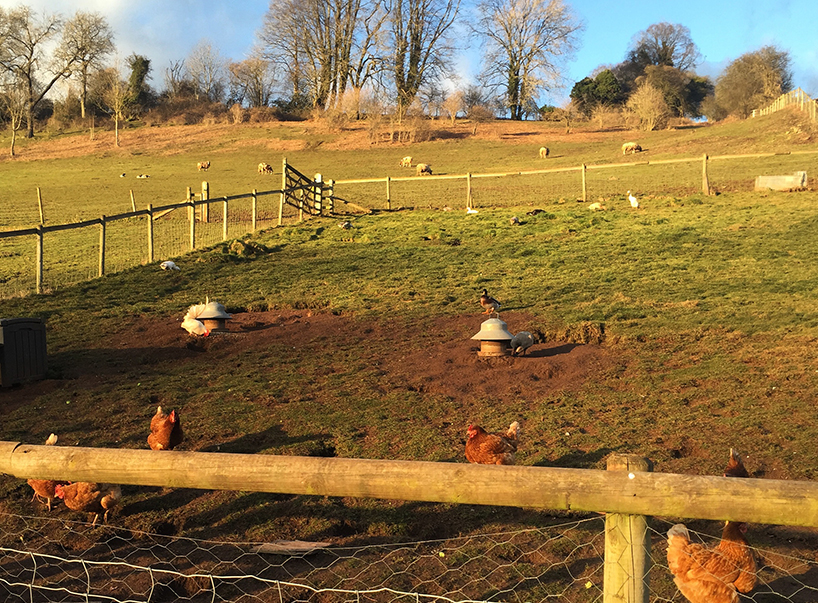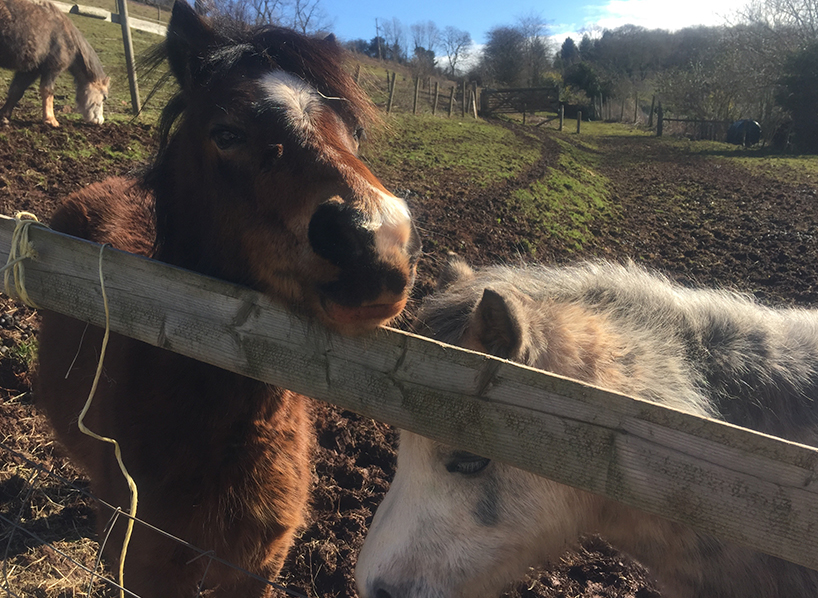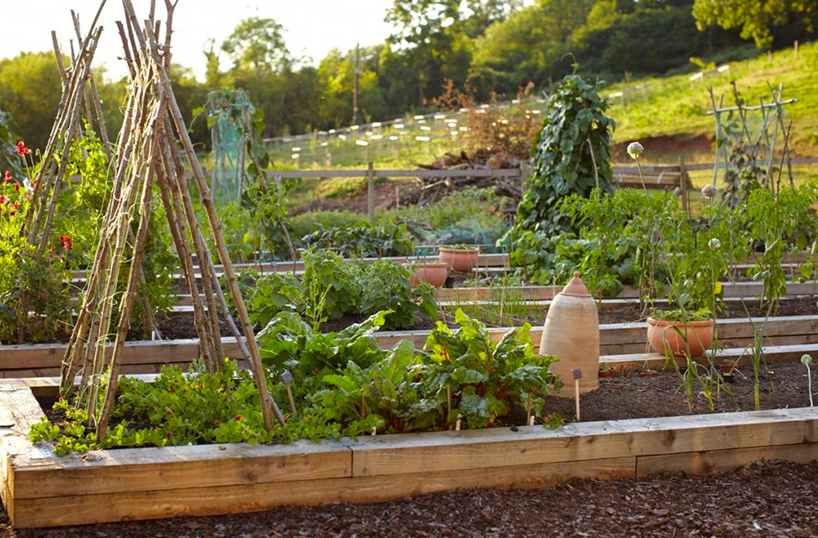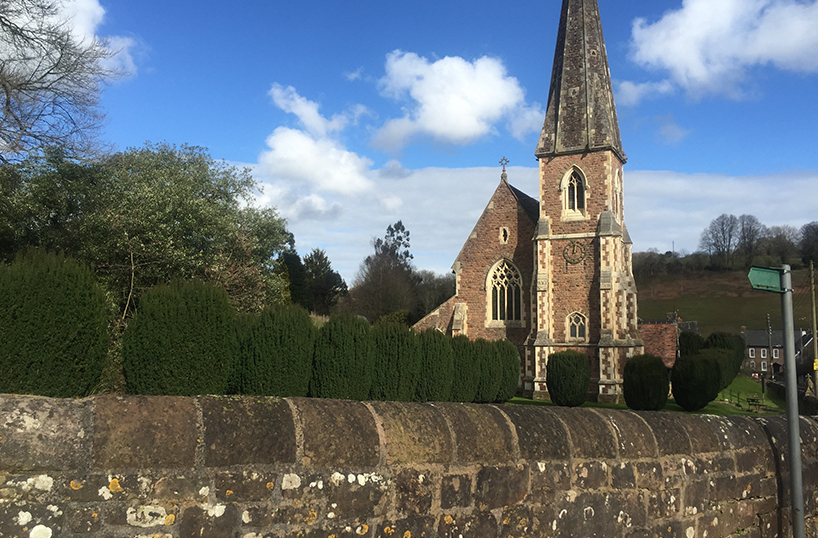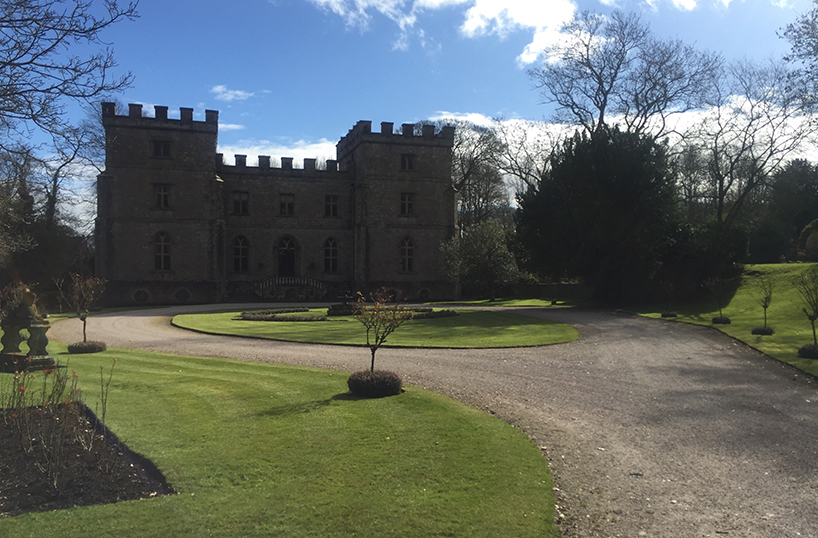 Overall a wonderful present and very pleasant stay away from the city. For booking or more information check out the Tudor Farmhouse site here.
Words by – Natalie Jahangiry
Images © To Work or Play 2016 / Tudor Farmhouse