City Guide: Short Stay in Bath //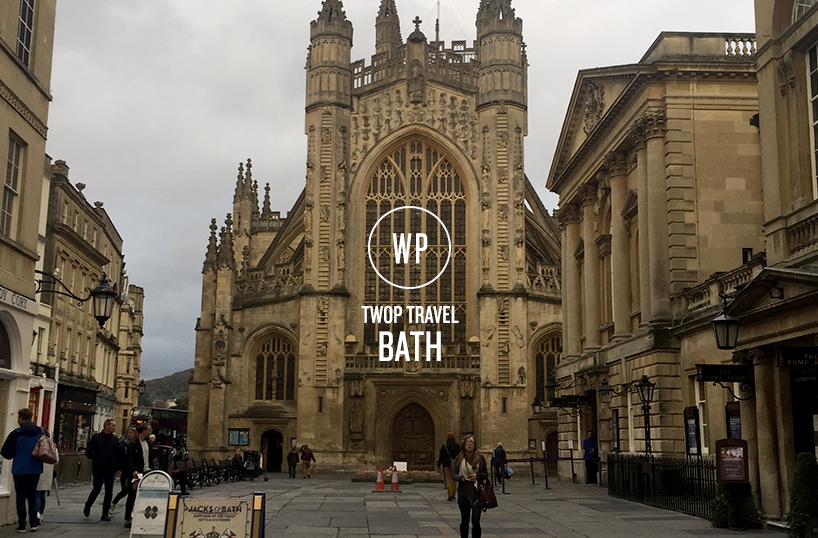 Need a break? Sometimes it's the UK that can offer the perfect hideaway from everyday life. Here Nat talks about Bath and why it should be top of your hit list for a relaxing getaway this year.
When taking a long weekend it's often the case that initial ideas are based around travelling abroad, but sometimes it's the areas that are right under our nose which provide a much needed getaway. Apart from the weather (which we all know can be rather temperamental on our Great British island) the UK is packed with unique cities, towns and villages that can please even the fussiest traveller. On this occasion Tom and I packed up our bags and ventured to Bath for a quick overnight stay, followed by Bristol the next day. In my first instalment I will cover Bath, followed by part two on a day in Bristol.
Part 1: Bath
Bath is a quaint city in the South West area of Somerset and is most famous for its Roman-built baths, world heritage, cobbled streets and Great British character. The spa city has numerous activities and has become a popular tourist hotspot with over one million staying visitors and 3.8 million day visitors to the area each year. From London it's a quick 1hr 30 train journey or to drive it takes around 2hr 30.  
Sleeping
We stayed close to the centre of Bath in the rather lovely Queensberry Hotel. A charming traditional, yet modern townhouse run by a husband and wife team Laurence and Helen Beere. The rather eccentric layout boasts a stylish charm in each individually-designed room. The Queensbury also has a bar, lounge room and restaurant so you don't have to leave the building if you don't want to (but I would recommend you do)! It's a great base as it's close to all the amenities (you can walk into the centre in 5 minutes), yet far enough away to be separated from the main activities. It was the perfect place for a luxurious night away.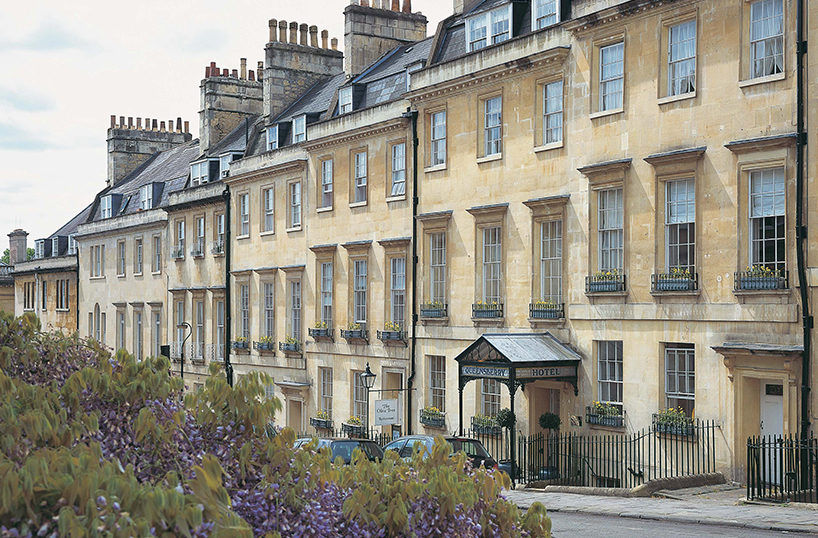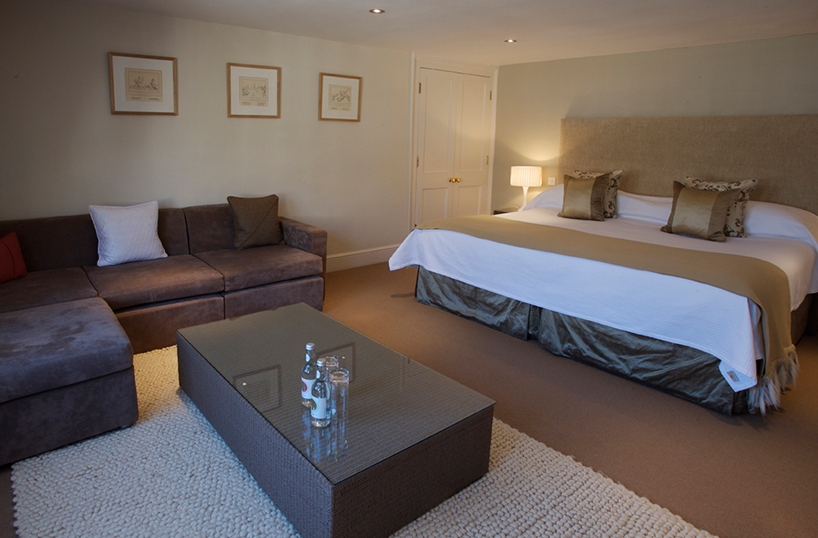 Queensbury Hotel // Russell St, Bath BA1 2QF
thequeensberry.co.uk
If the Queensbury isn't for you then The Abbey Hotel sits near to the river and provides quaint rooms that perfectly fit the city, along with an array of bars and eateries all under one roof. The Francis Hotel also offers lovely rooms for a reasonable prices. For self catering apartments try Harrington's City Apartments or for something a little different you can stay on a canal boat with Lazy Daze Cruises. The family run business offers accommodation on Topsy, a 55ft wide beam boat which is moored on the riverside at Bath Marina.
Eating
If you fancy a light bite or coffee break we loved Society Coffee, which sits in the heart of the shopping area. The trendy cafe is fitted out with industrial interior, exposed brick, copper pendant lights and even a bike hanging on the back wall… how very Shoreditch! It's a great little hideout from the cold and a welcome break for partners who have been dragged out shopping by their other half.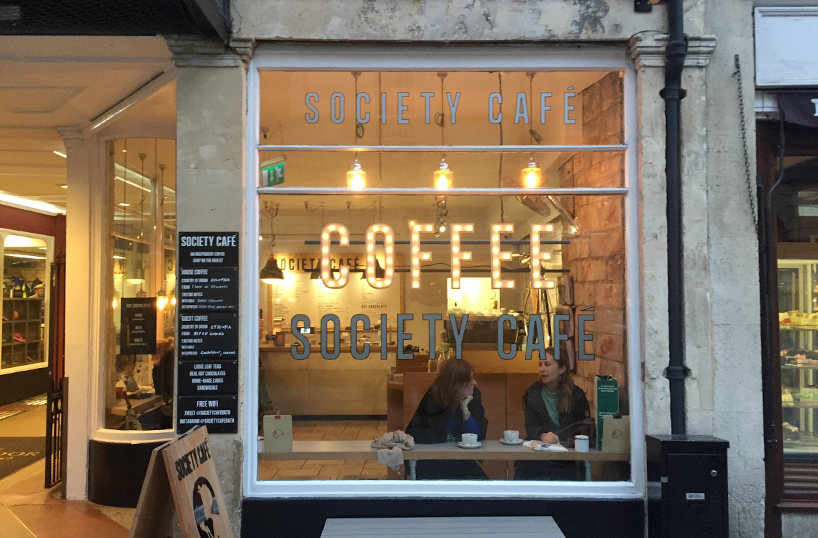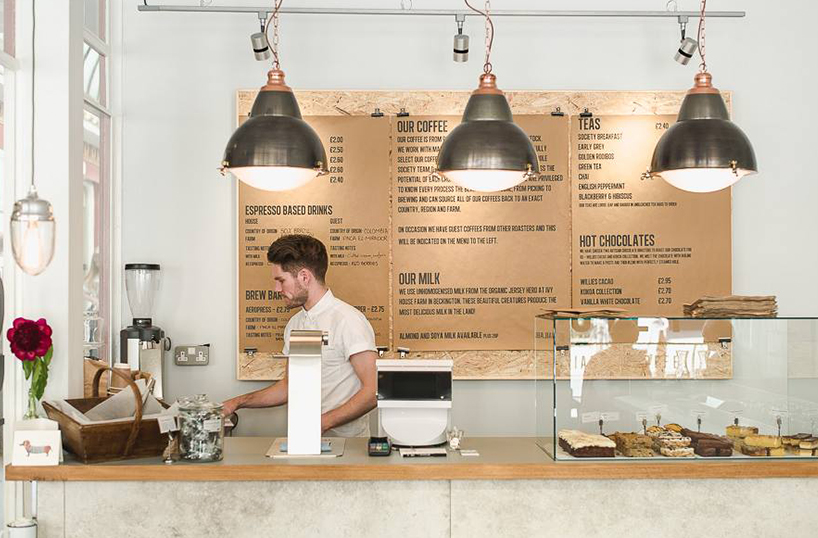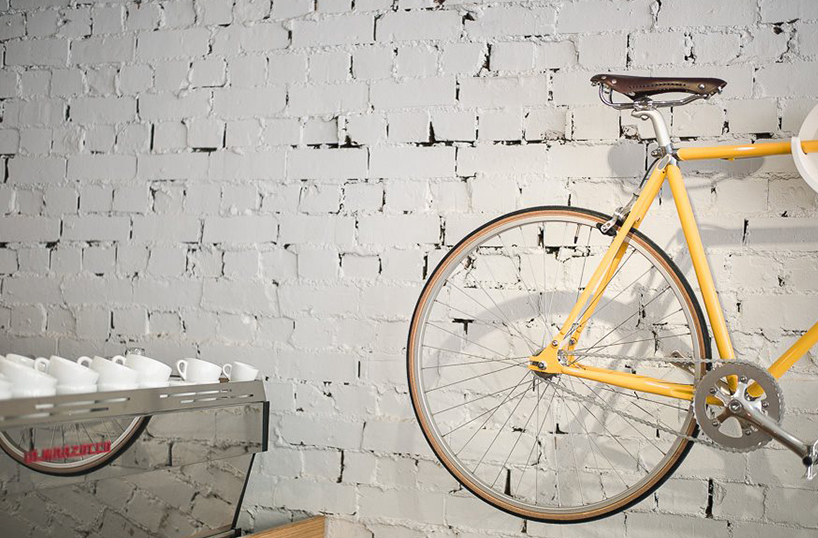 For lunch Bath has a vast variety on offer. Small patisseries, bakeries and bagel shops sit alongside boutique shops and offer filling snacks while on route. If you prefer somewhere to sit down and take in the view then try Allium Brasserie or Clayton's Kitchen at The Porter. For a more civilised afternoon tea affair try Jolly's Tea Room which takes residence in Jolly's department store, central Bath.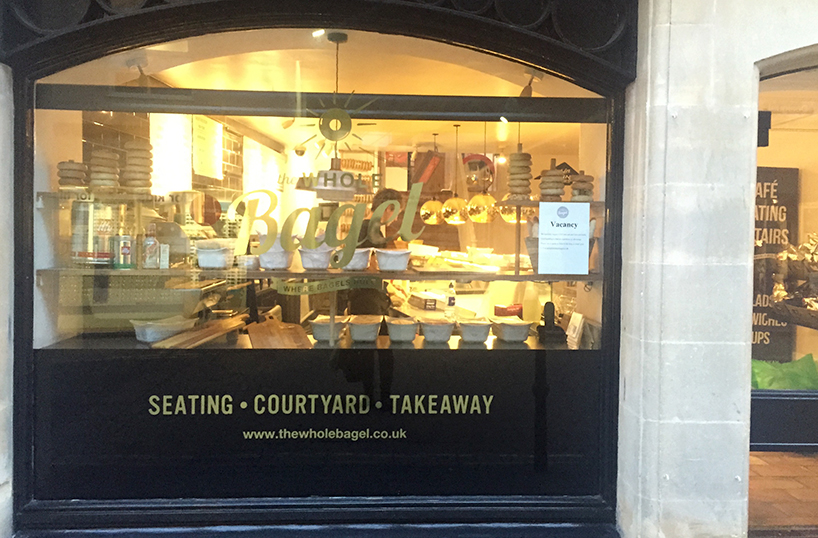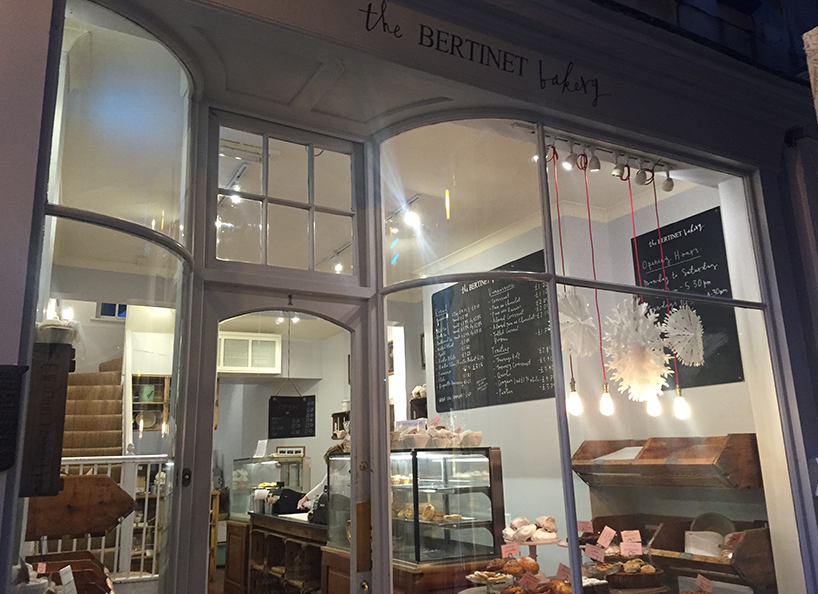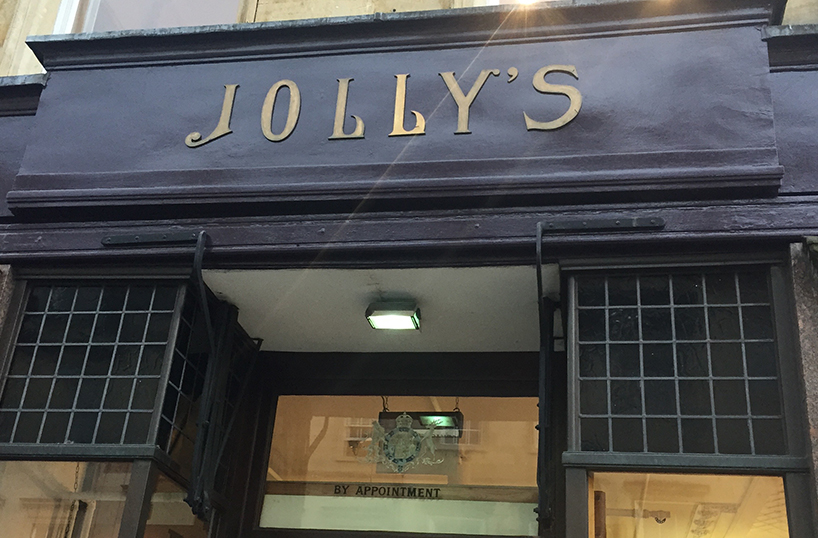 We decided to have dinner in the restaurant attached to our hotel. Nestled in the basement of The Queensbury Hotel, The Olive Tree is one of the longest established independent restaurants in the city and holds 3 AA Rosettes. The food was superb and was made up of small contemporary British dishes created under the direction of award winning chef Chris Cleghorn. The acclaimed chef used to work for Heston Blumenthal and boy does it show! Cleghorn creates a unique style by using classic flavours with modern cooking techniques and we can confirm, it's a joy in your mouth. The only qualm I had about this eatery is there wasn't much of an atmosphere. It was very quiet and had no music, but if you can get past that then you are in for an absolute treat.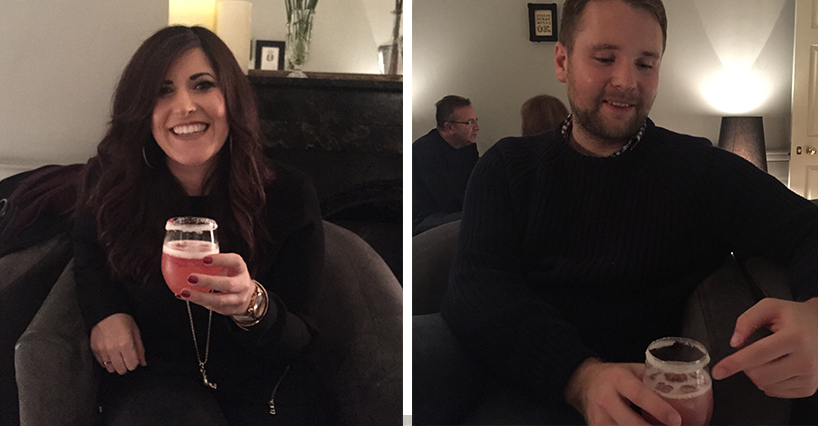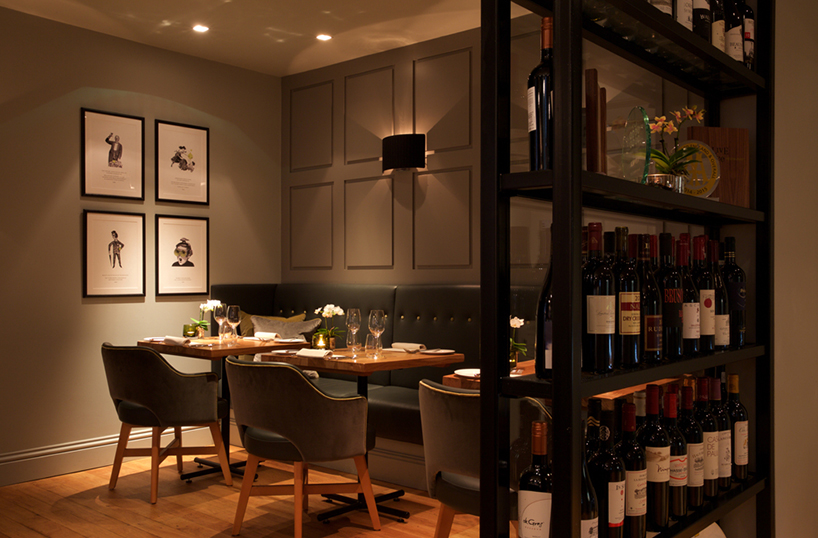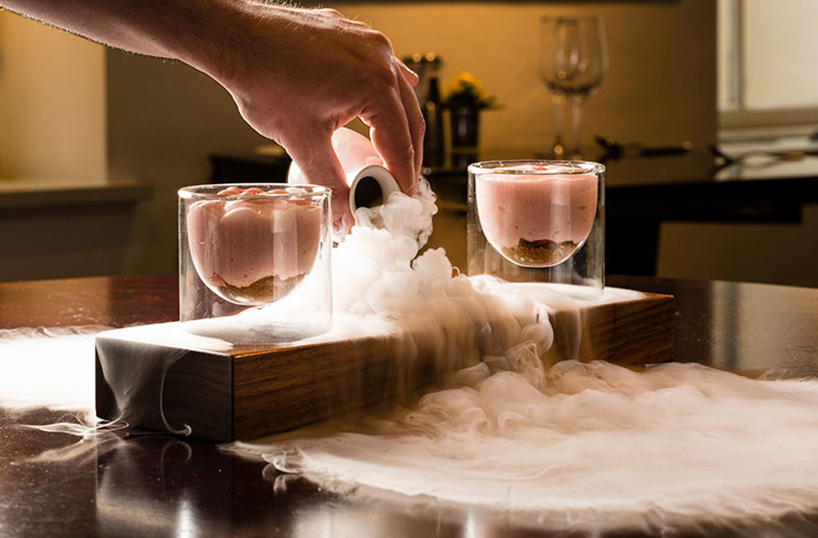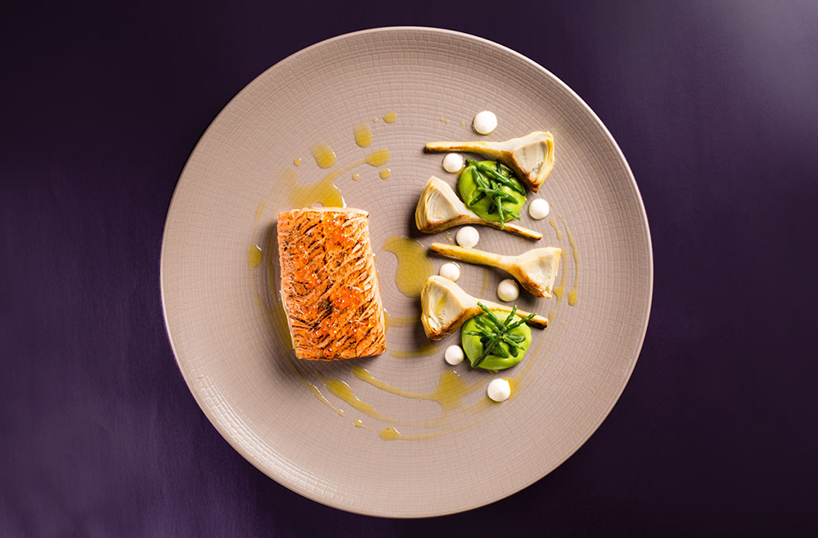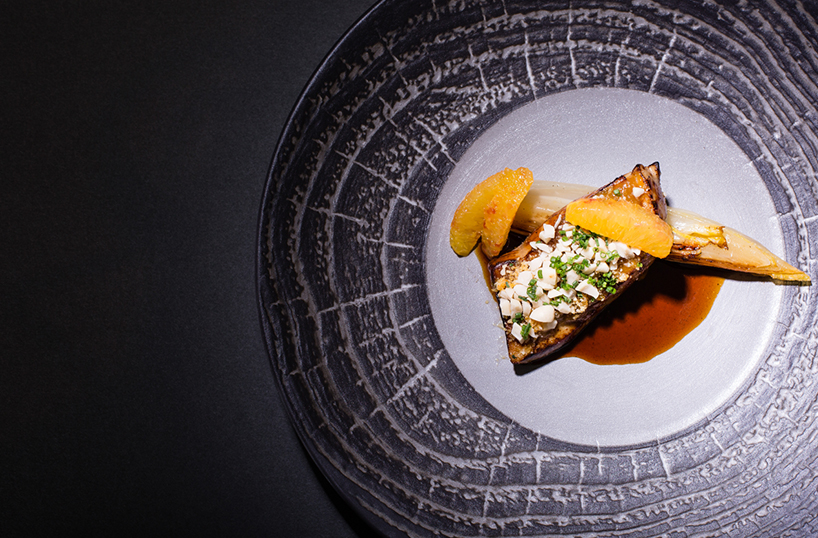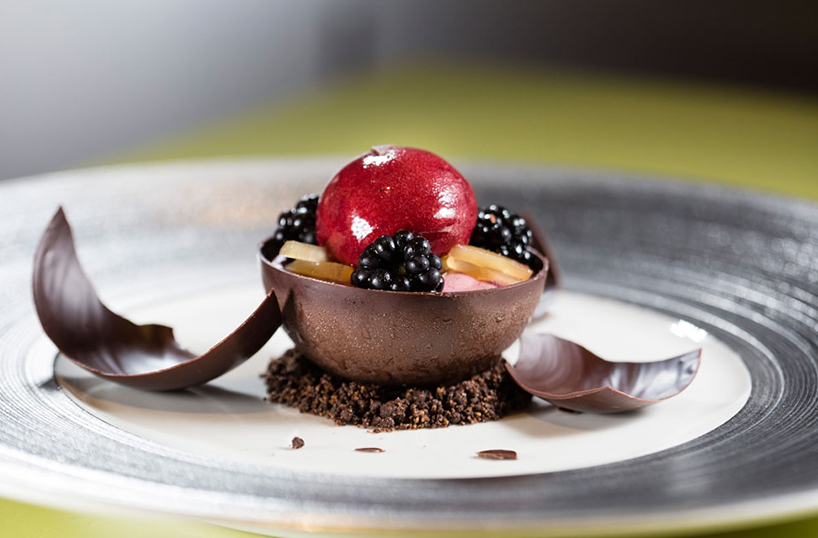 If it's a buzzy atmosphere you are after try Marlborough Tavern another rosette starred restaurant or Burgers and Barrels for pigging out. If you want a more intimate setting there's Sotto Sotto, which also comes highly recommended by the local crowd. The underground restaurant sits in the alcoves and serves top notch Italian cuisine, having been awarded "Best Italian Restaurant in Bath" from the Bath Good Food Awards. It's a very small eatery so book in advance. La Perla serves Tapas in another cave like setting, serving delicious food and high class service. Before deciding on dinner at The Olive Tree, we nearly dined at Tilleys Bistro, a family run bistro that looked great, serving French and English cuisine with a large veggie and gluten free offering. This place would also be great for lunch!    
Drinking
After dinner we ventured into town to find a place to hide from the rain… and more importantly get a good drink. After a little wander around windy back streets we found The Canary Gin Bar, a haven for Gin lovers with a huge variety of botanical blends and a clued up bar team eager to create bespoke cocktails to suit punters' personal taste and preferences. Set over two floors, housed under the Bath Gin Company's roof, the moody lit speakeasy has a Martini bar on the upper floor with a cosy lounge bar downstairs. Creative mixology takes place over both areas, but if you can't be swayed by the gin or cocktails then choose from a wider range of specialist spirits, fine wines, or even local beer and cider. With something to suit all, and doors open till midnight, this lovely spot is a definite winner to start and maybe even finish your night!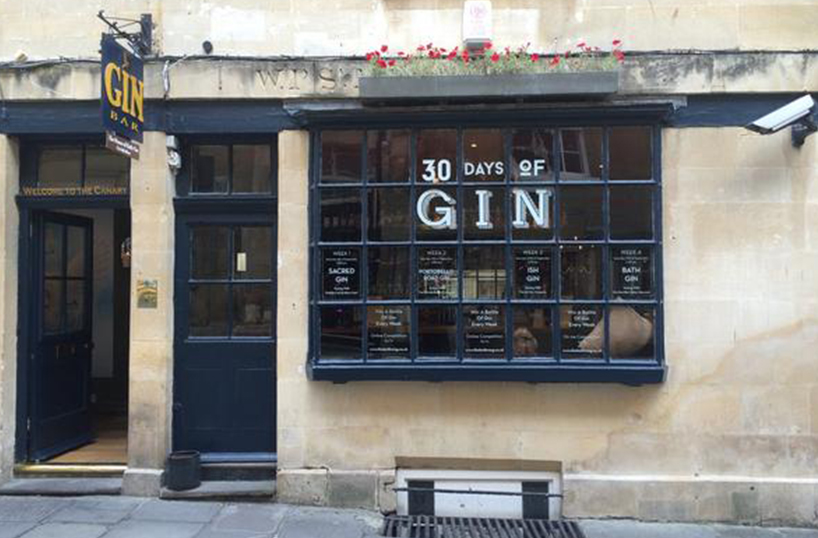 Although Bath comes across as a sleepy town where everything shuts at 11, it's actually a vibrant city playing host to over 15,000 students, therefore there's the odd bar that stays open to host a crowd of night owls. Set in the arches of Pulteney Bridge is Opium, a very eclectic underground cave of cocktails and strange interiors. It may not suit all, but it's a great spot for a fun night out (and even closes at 2am). We ended our night here amongst the hustle and bustle of a younger crowd and it's safe to say we were rather merry by closing time.
If it's a wine bar you are looking for then try Vino Vino. A sophisticated little spot set in the heart of Bath, near Theatre Royal. This bar also serves nibbles so if you get hungry there are sharing boards and small plates on offer. With an outdoor terrace this venue offers great alfresco drinking facilities in the summer and even winter, as it has heaters… Hurrah! Offering an extensive wine list and craft cocktails this spot has something to suit all.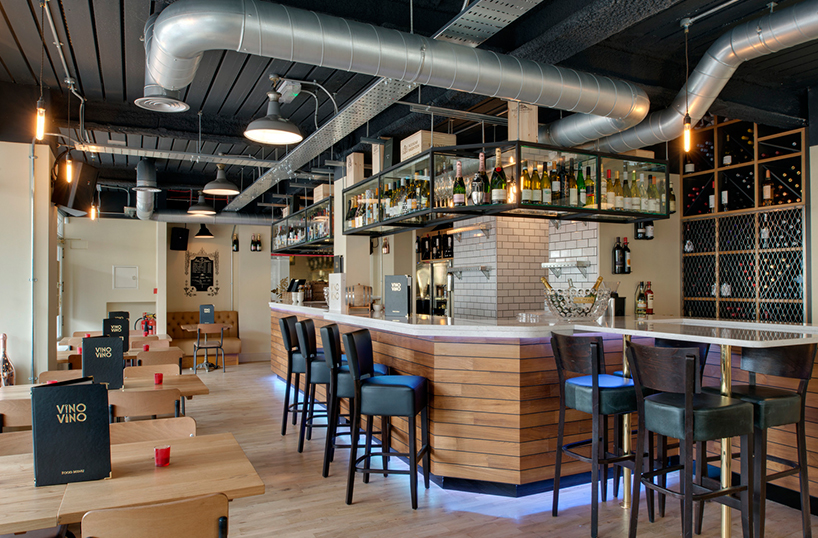 For a good old beer try Bath Brew House. The micro-brewery holds daily tours with a bar offering a huge selection of local and international craft beers and ales. Another venue with a sun-terrace providing the perfect spot to host a summer's evening drink or even light bite from the BBQ. And if you're a beer fan keep an eye out for the beer festival held every year in March and October.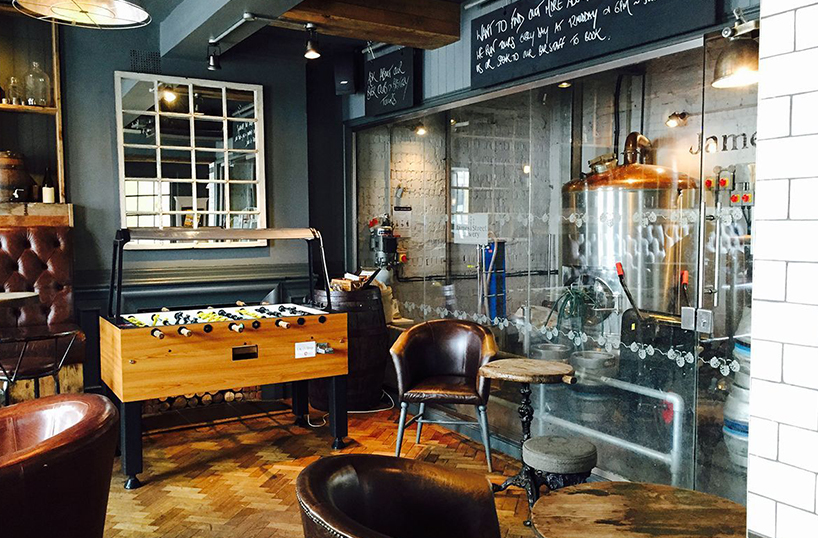 Sight seeing
For a small city there's actually quite a lot to do. We were only there for a short time as we travelled to Bristol the next day, so we had to cram a lot into a short timeframe, which was rather easy to do! Bath is well known for its architecture and no more so than Roman Baths. We paid £15 each and wandered around for about an hour. Make sure you visit Bath Abbey when you come out of the baths… It's truly stunning! If you fancy a museum then there are many including the Museum of Bath Architecture, Victoria Art Gallery or Holburne Museum. Each offering unique history. Visit the Royal Crescent and Parade Gardens while walking around wander over Pulteney Bridge and spend a few moments enjoying the dramatic weir views. And one thing you must do is go shopping. The city is filled with idyllic little boutique stores and you can find some really individual bits. I especially loved the home stores, quickly followed by the small family run food shops (where you can buy some incredible fudge).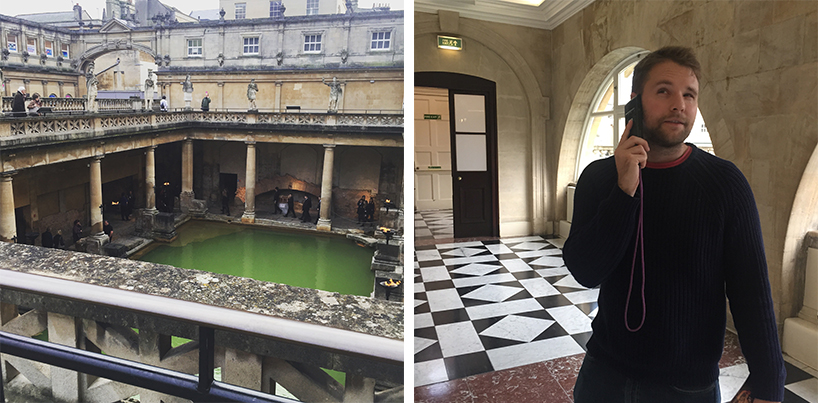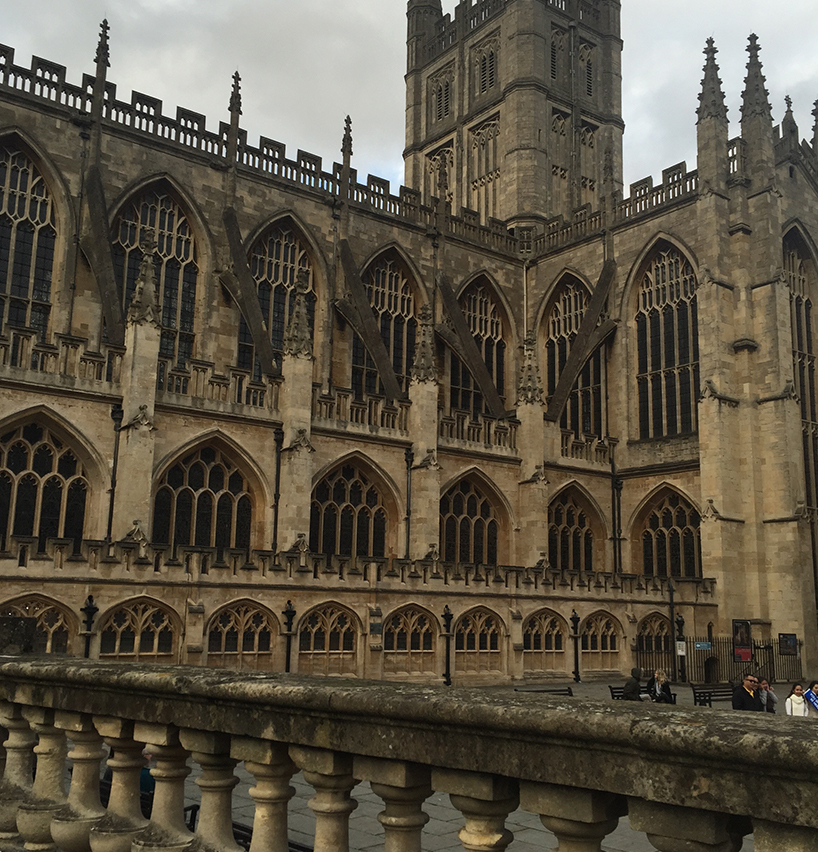 If none of this floats your boat then try a spa day at Thermae Bath Spa, which is a natural spa in the middle of the city. By day or night you can relax either in the indoor Minerva Bath or open-air rooftop pool which has incredible views of the Bath itself. The spa also has aroma steam rooms or treatments on offer. Prices start at £18 and is open daily. It's recommended that you book treatments in advance, but you can just turn up to enjoy the spa. Lovely.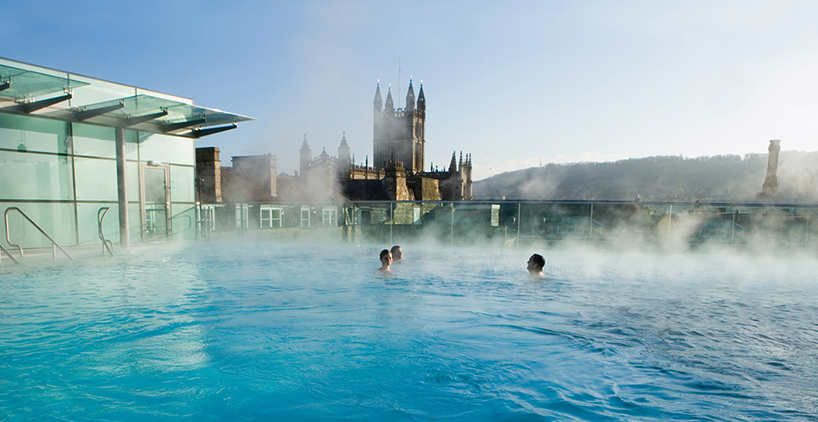 Book your visit to Bath now and I can guarantee you won't be disappointed. Have fun!
Words by – Natalie Jahangiry
Imagery courtesy of  Queensberry, Society Coffee, The Olive Tree, Marlborough Tavern, Burgers and Barrels, Sotto Sotto, La Perla, Tilleys Bistro, The Canary Gin Bar, Vino Vino, Bath Brew House & Thermae Bath Spa. Other images © To Work or Play 2016