Travel Guide: Girls Weekend to South of France //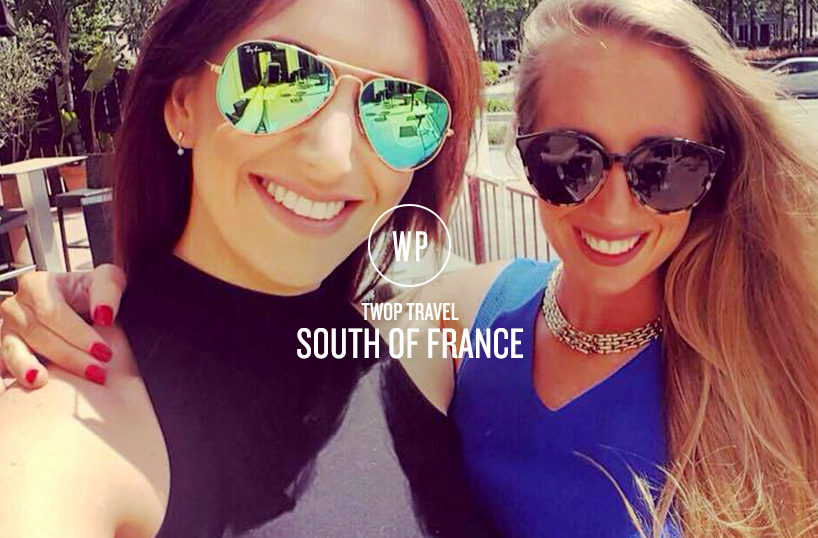 The perfect girls weekend is just 2 hours away. Here Vanessa gives you her guide to a weekend in the South of France.  
If you're anything like us, a girlie weekend of sun, wine and food is pretty impossible to beat. I recently got back from a trip with my bestie from South of France. We drank lots of wine, ate lots of food and laughed a lot – here is my ultimate guide to a fun few days in the French Riviera.
Nice
We based ourselves in Nice. It's close to the airport and has the best transport links, the hotels also seem much more reasonable here than other places. We got a brilliant deal through British Airways holidays, hotel and flights for around £200 each for 3 nights. Our hotel was called NH Nice; it's in a central location with excellent transport – just a 10 minute walk from a main train station and is directly opposite the tram line that takes you right into the centre in around 5 minutes! This 4 star hotel has a beautiful rooftop pool with outstanding views, very large rooms (we had a standard double and had so much space), a breakfast spread fit for a king and wonderful reception staff. I'd go back in a heartbeat!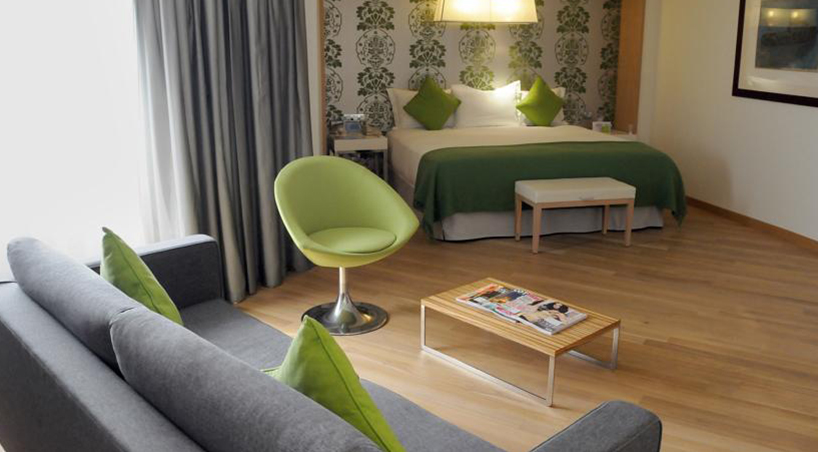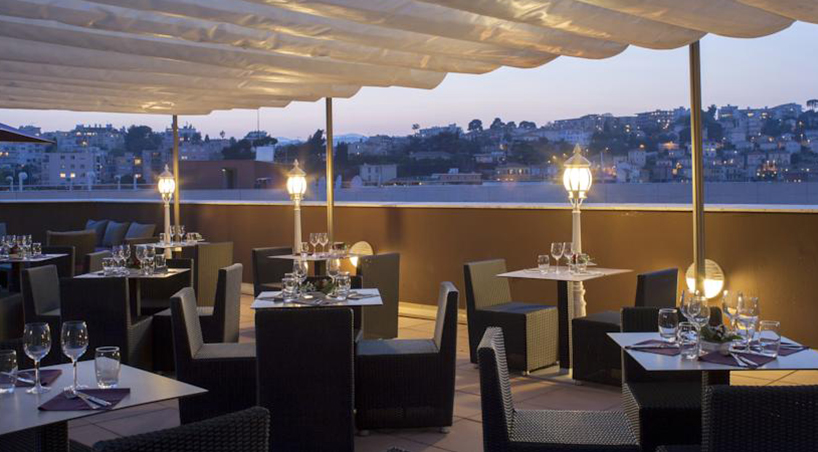 For dinner in Nice we dined at Le Petite Maison – the caviar of restaurant choices in Nice. It's arrogant, difficult and pricey, but it's absolutely fabulous also!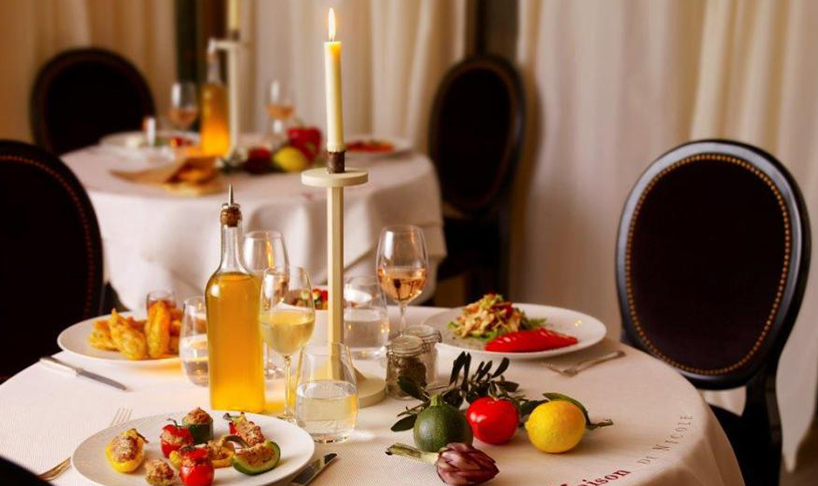 Let me explain my description. The restaurant will almost always say they don't have a reservation at the time you've asked or even hours after, but once you've convinced them that you absolutely must have table and will do anything and everything to accommodate them they will come around to the idea of letting you dine there (this is all part of the fun). Once you arrive, and once you've found the hidden entrance through the shrubs, no matter what time the reservation was for they will make you wait 20 minutes in the busy entrance (unless of course you're Elton John – a regular diner here).
You will stand there waiting for your table whilst the waiters are running around carrying delicious food to tables. The owner of the restaurant (Nicole) is famously rude, she will stare at you for a while, pretend that she is finding you a table and will then sit with her regular diners drinking wine. It sounds awkward, but I promise you, it's hilarious. Once you finally get to your table a menu will take at least 20 minutes to arrive, there will be no description of how to order, no specials and no advice on what to have, just a menu full of perfectly fresh French produce. Some of the classics include scrambled egg with truffle, local violet artichoke salad or the zucchini flowers. Once you've ordered, the service and the ambiance really begins to take over. The atmosphere, created by glamorous locals, is helped along by a band that play to individual tables and the waiters are friendly (and extremely handsome – something Nicole is famous for also).
To start we are given our very own, hot from the oven, French stick – warm bread with oil, the best way to start an indulgent meal! We ordered the mozzarella and tomato salad and zucchini flowers to start. A bowl of creamy and stringy mozzarella arrives with the sweetest tomatoes, the flowers are lightly fried in olive oil, they are ever so slightly crunchy on the outside and soft and googy in the middle… delicious. For mains, I had king prawns and Laura had steak (quote: "best steak of my life!") we shared some mash (the only side they offer, it's basically like eating mash at your grandmas – so yummy). In typical French fashion, the food takes a long time to come but don't let this put you off, slow down and enjoy chatting and drinking the beautiful French rose. To finish our meal we ended with two fresh mint teas. The food was seriously outstanding. The whole evening was wonderful and it has to be said that in this very rare case, the arrogance of the owner and the famous slow service really adds to the experience. It is pricey, but on a girls weekend one extravagant dinner is allowed right?
Cannes by day
One of the huge benefits about placing yourself in Nice for a weekend is the 1 Euro train to Cannes. 30 minutes on a train travelling along the beautiful coast and you'll find yourself sipping another glass of rose looking out into the French Riviera in no time at all.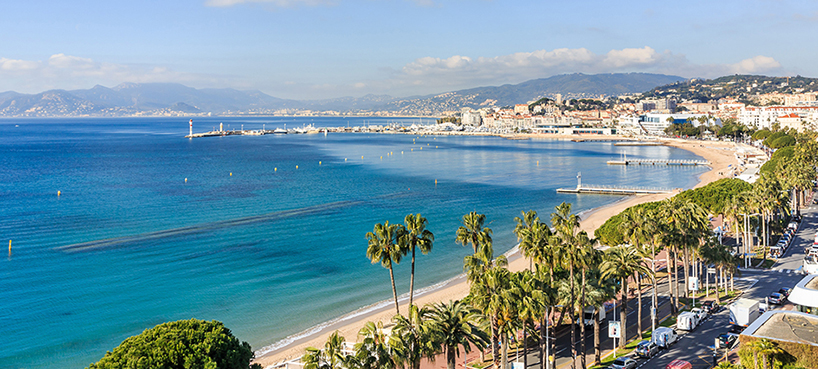 Once you're in town head straight to La Croisette and check out where all the film stars walk around during the film festival or where our talented agency execs call home for the Lions festival in June.
A day in Cannes isn't complete without a cocktail at the Carlton Hotel Terrace. This hotel has more A-listers on their books than any other hotel in the world. It's the home of all the celebrities for the film festival and Cannes Lions alike.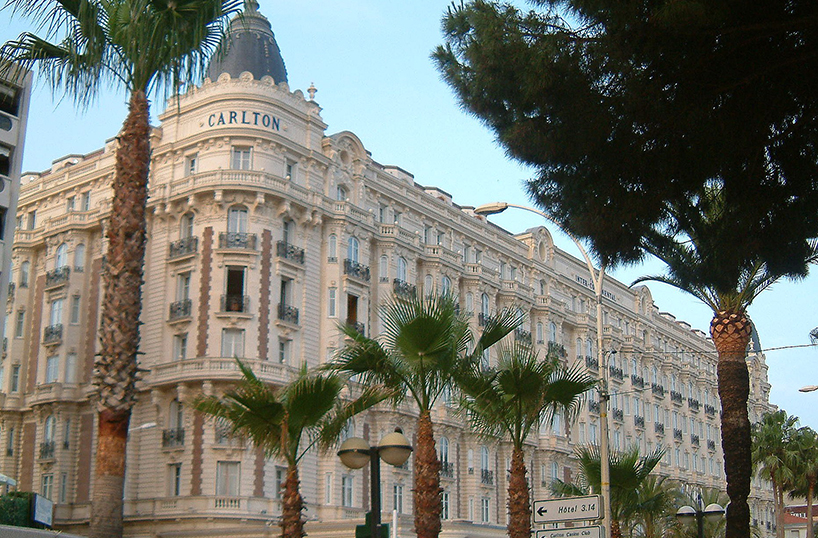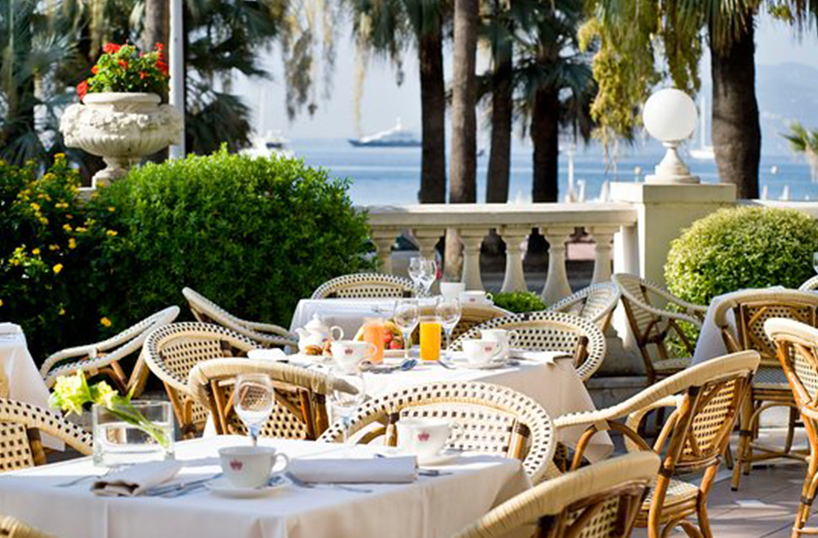 If you've got a few hours to spare I highly recommend you lunch at Baoli, the service is slow but the music, clientele and atmosphere is so enjoyable – you'll lose a few hours just watching people walk by. At the weekend they throw an awesome day party which continues on to very early morning. Midweek it's a brilliant spot to catch some sun and sip on cocktails.
St Tropez by day
St Tropez, in my opinion, is best seen by day and is also easy to visit from Nice. You can wind around the little streets popping in and out of boutiques, people watching and admiring the giant boats at the harbour. As most of the stores are far too expensive for my friend Laura and I, we found Club 55, a restaurant that we could sit for hours on end drinking wine and eating shellfish.
Club 55 is a hotspot where the likes of Dame Joan Henrietta Collins is a regular. It's an idyllic beach restaurant where the entrance is humble and discreet, but as soon as you're inside you are in heaven. The club is famous for its simple food, impeccable service and A-list diners. Grilled fish is an absolute must here, as is the Artichoke Vinaigrette and Salade Nicoise. After lunch, pick a spot on the famous Pampelonne beach and watch the afternoon melt away.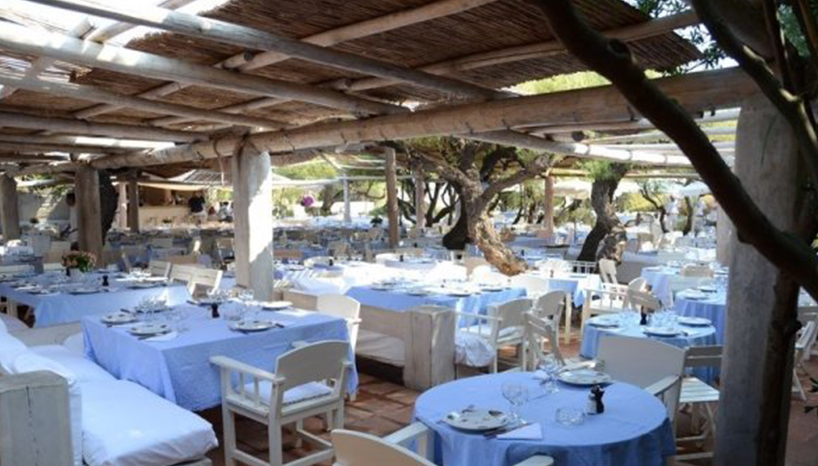 Monaco by Night
Monaco is a must by night, if you can squeeze in a night stay there that is the best option. That way you can party all night at Jimmy'z, spend some money in the casinos until the early hours and then recover at the L'Horizon for brunch – one the most beautiful brunch settings there ever was!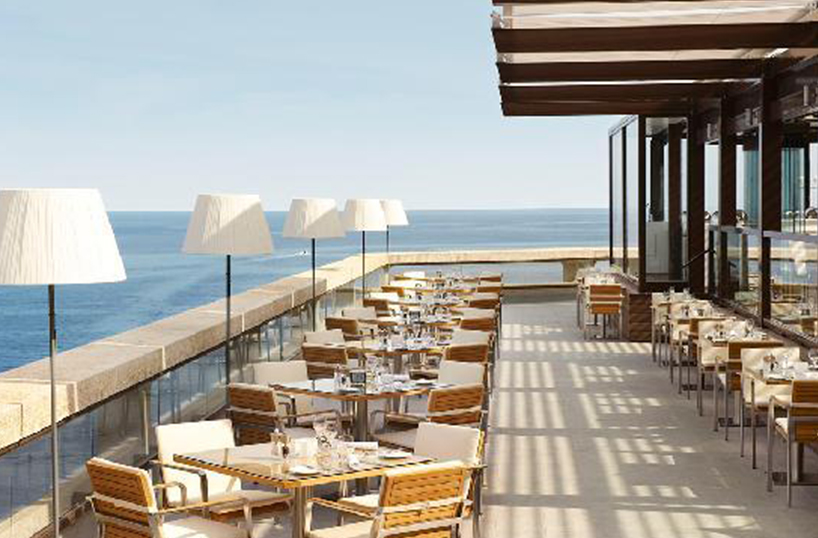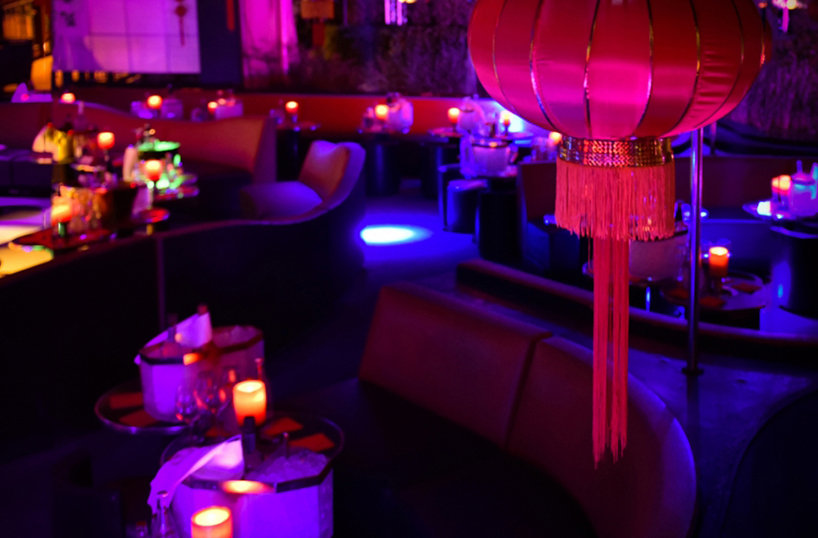 Certainly a busy, but very enjoyable trip. Enjoy!
————
Words by – Vanessa Toby
Images © To Work or Play 2016 / NH Nice, La Petite Maison, Carlton, Club 55, L'Horizon and Jimmy'z