Cannes Lions From Home #CannesLions //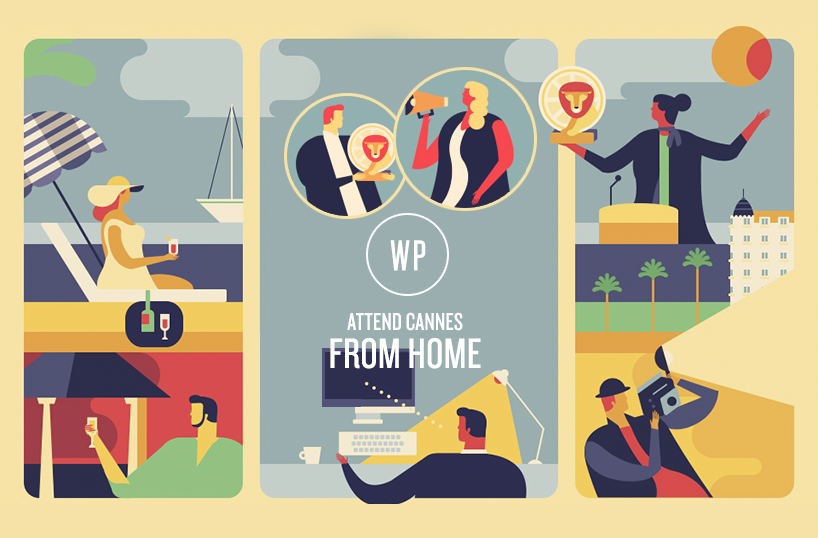 Haven't gone to Cannes this year? Fear not, we have a way to keep up with all the festival action from home.
Cannes Lions 2015 has officially kicked off, and while the agency bigwigs hit pool parties, yacht gatherings and finish the night at The Gutter Bar (oh and of course see wonderful work and take in heaps of inspiration), you may feel you are missing out on the action. If you aren't as fortunate as Nat was to experience the event first hand (and boy, was she fortunate to be taken on the adventure) we've got a solution for you. A few weeks ago we spoke to the guys over at  ImageBrief, who have teamed up with design agency Ghergich & Co to kindly put together an infographic to help keep up with the pace of the festival itself. It's like you are there… well kind of – we do try! And while you're not sat on the terrace at the Carlton Hotel, you can still grab a bottle of Rose and make the most of the festival from home.

[Imagery courtesy of ImageBrief]