Forever Beta opens its doors to tech start-ups and entrepreneurs //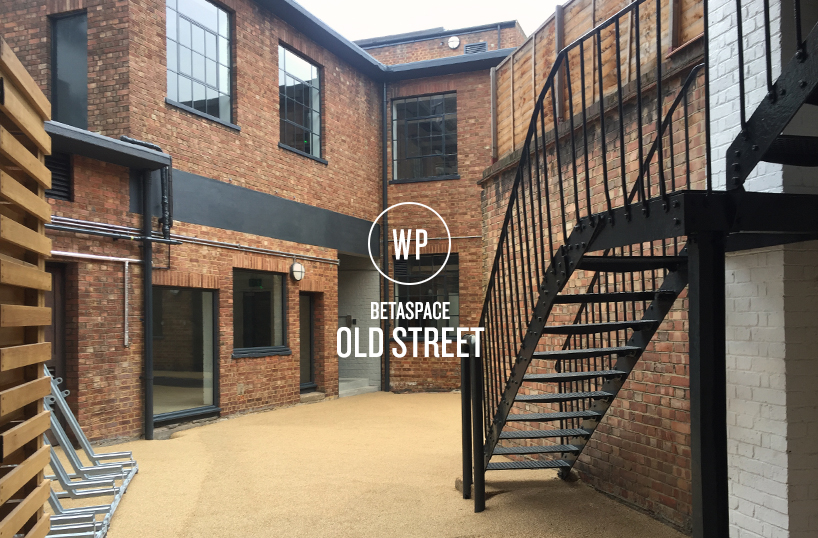 Creative innovation company Forever Beta is opening its doors to entrepreneurs and tech start-ups as it looks to build a creative collective all working together under one roof.
Betaspace is the agency's new co-working proposition, which aims to build on the agency's business and talent network. Start-ups can hire a number of desks and benefit from working in a creative hub near Old Street. In time, Forever Beta will be looking to invest in the most promising start-ups working alongside it in Betaspace.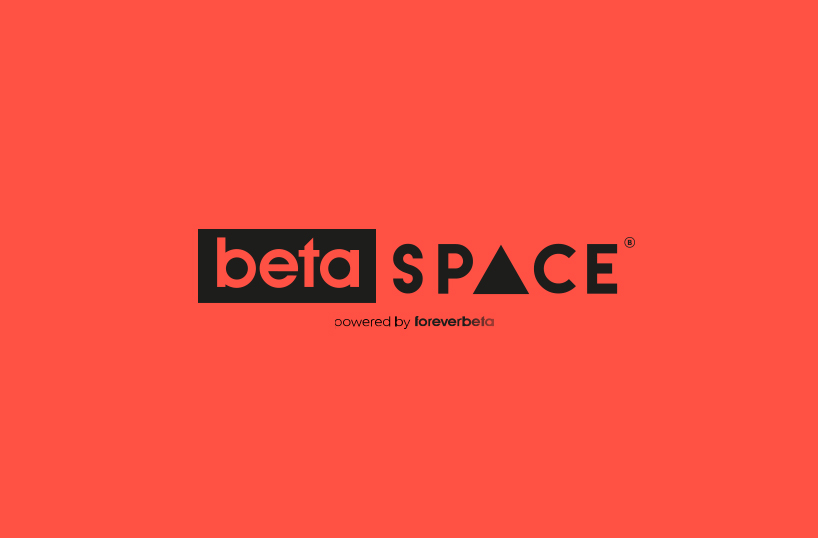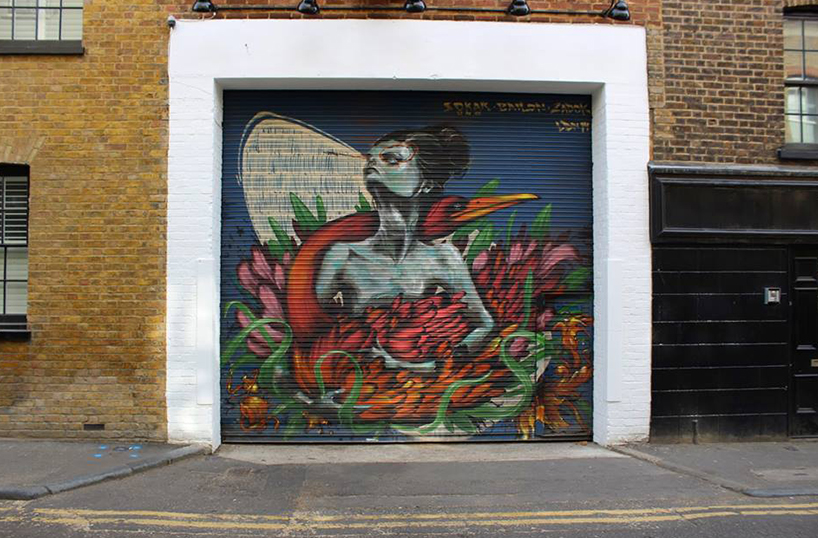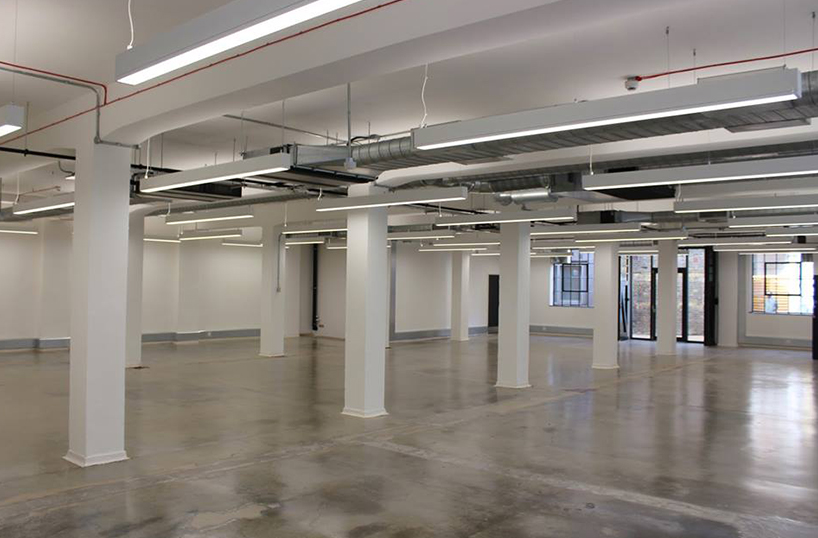 By opening its doors to talented entrepreneurs and tech start-ups there is also opportunity for collaboration on its Beta Labs offering which Forever Beta launched two years ago.
Beta Labs is the agency's innovation unit and creative tech incubator which helps disrupt the status quo for brands and explore new ways of connecting with the consumer.
The agency is launching Betaspace as it moves to larger premises near Old Street. It will look to rent desks and a self-enclosed office area in its new two-storeyed location on Holywell Row. Start-ups will benefit from a reduction on Forever Beta fees should they require help with their branding and communications.
Forever Beta's CEO Robin Gadsby says: "This is not about renting desk-space. This is about how we stay fresh and turbocharge our business. We are looking for like-minded start-ups to join the Forever Beta family, so we can build a network of ambitious thinkers and doers. By bringing other innovators into our space we are making new connections, which will hopefully give birth to new ideas and ways of working."
Forever Beta is a creative innovation company that started off in a co-working space five years ago and has since grown to become a global business with offices in London, Manchester and New York. It works with brands such as Google, Absolut Vodka and the Co-op.
If you're interested in a permanent desk, hotdesking or anything else, you can register your interest for Betaspace on Forever Beta's website here.
————
Want the latest posts, offers and exclusive tickets straight to your inbox? Subscribe to our newsletter and never miss out again.
Images © Forever Beta