Innovation in Design and Craft //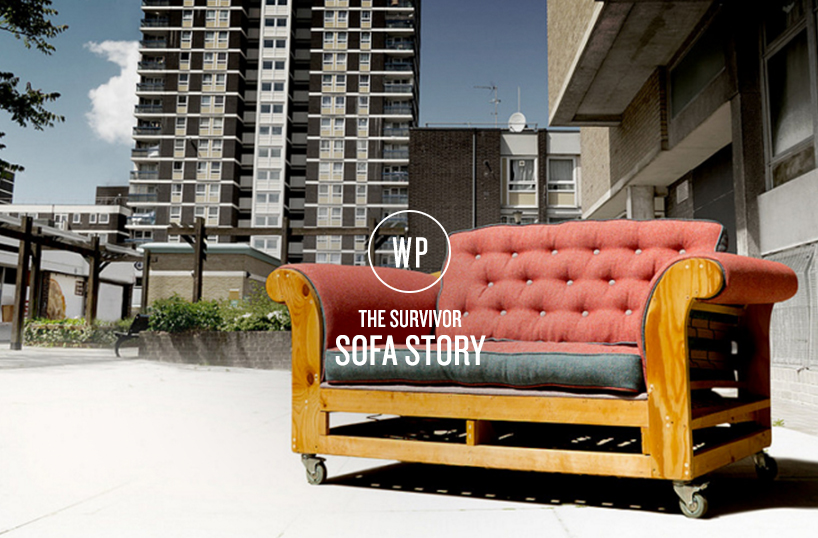 Our good friend Paul Wyatt's half hour film about innovation in design and craft has been selected by Crafts Council UK for their Real to Reel film festival in London's West End in May. Find out more below.
The Crafts Council UK are celebrating excellence in storytelling, making and craft with their Real to Reel: The Crafts Film festival being held on 4th and 5th May at the Picturehouse Central in London's Piccadilly Circus.
The Crafts Council UK  received an overwhelming response to the open call for submissions, with over 30 hours' worth of diverse and engaging films submitted which a selection committee of film industry professionals  had to be cut down to four and a half hours of programming for the two screenings..
British filmmaker, and good friend to TWOP, Paul Wyatt's innovative and pioneering half hour film "The Survivor Sofa Story" has been selected, to be screened at Picturehouse Central on Wednesday 4th May. Paul filmed, directed and raised funding for this documentary which follows the Royal Society of Art's Great Recovery project as they take a group of designers who spend their lives thinking up beautiful, useful products for people to buy and put those designers into a waste site where those products come to die.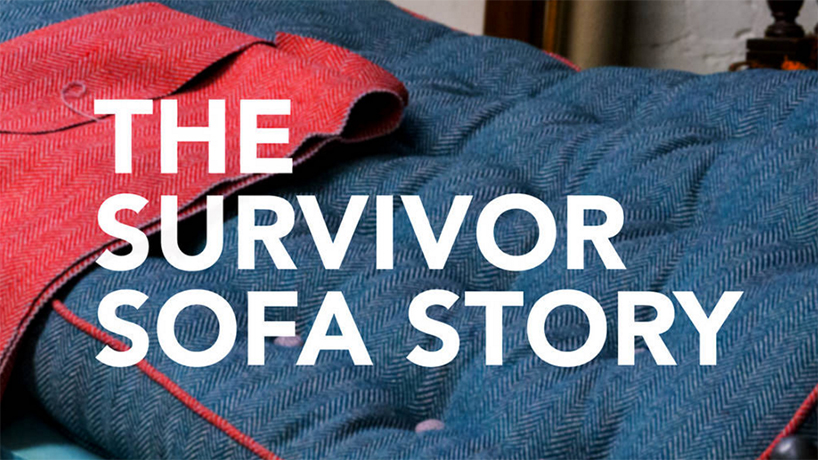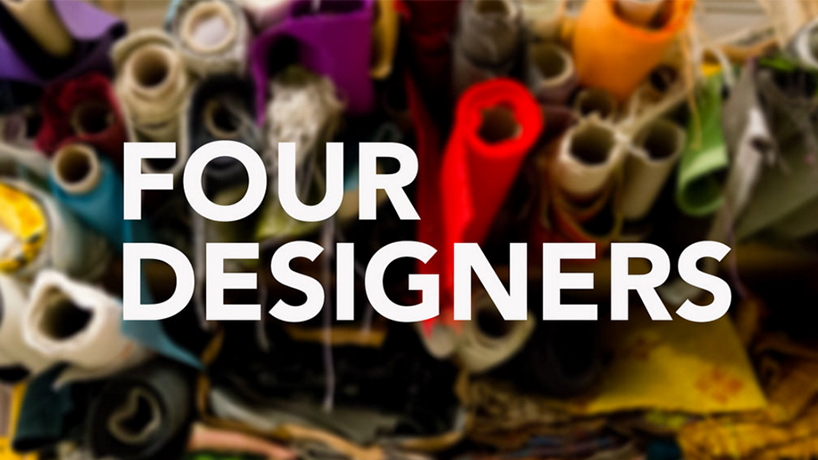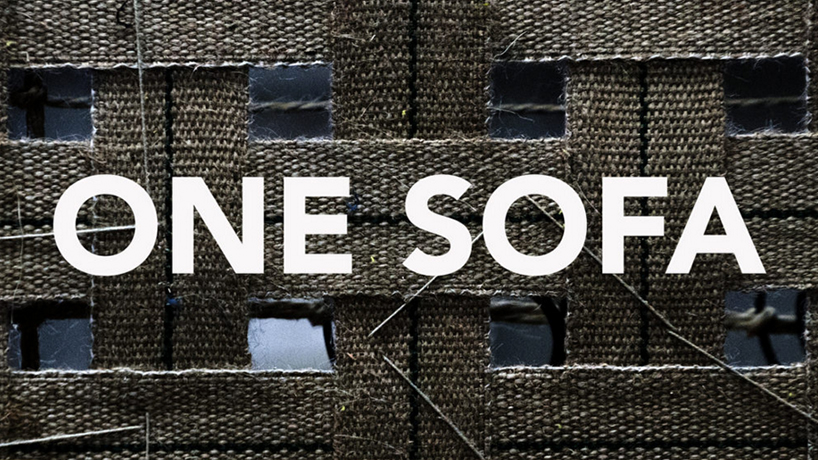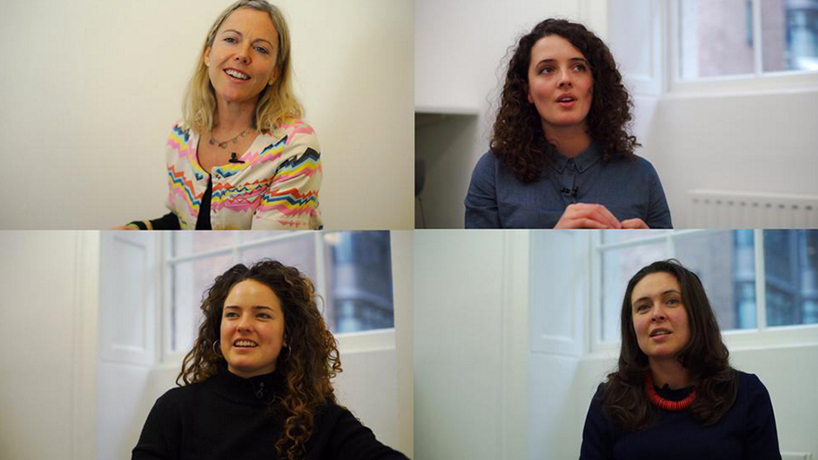 The Survivor Sofa Story follows a small team of designers  as they wage a war against waste with design as their method of attack. They tear down and rebuild (and redesign) the sofa with the help of Camira Fabrics who create a recycled yarn appropriately named "Survivor" which they use to reupholster the sofa at Clerkenwell Design Week. Along the way they learn how small design initiatives can have big changes when it comes to the life span of a product.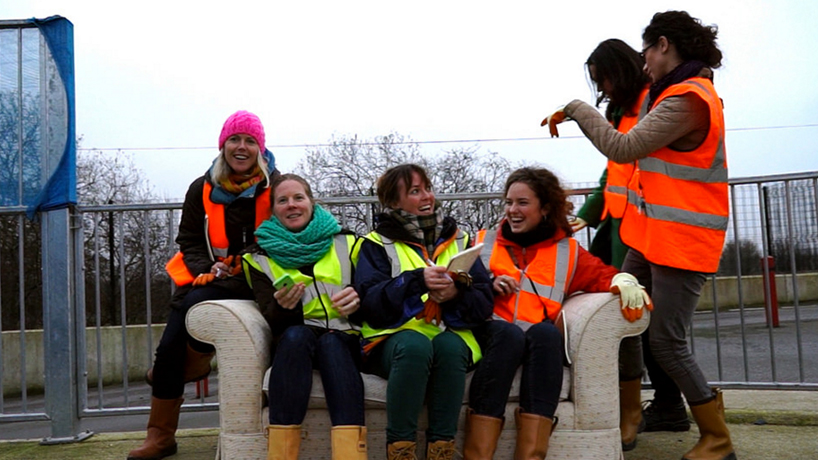 The film features Sebastian Conran, Camira Fabrics, Urban Upholstery, furniture designer and maker Sebastian Cox and high end furniture retailer Ekornes. Heavily featured in the film is designer Ella Doran who in the 90s pioneered photographic printing onto 3d objects and has a line of products available through John Lewis  and Xenia Moseley who was named one of the UK's freshest design talents in 2014, her work has been exhibited at the V&A Museum, the Southbank Centre, and her Journeywoman's boat is in the private collection of Sir Terence Conran.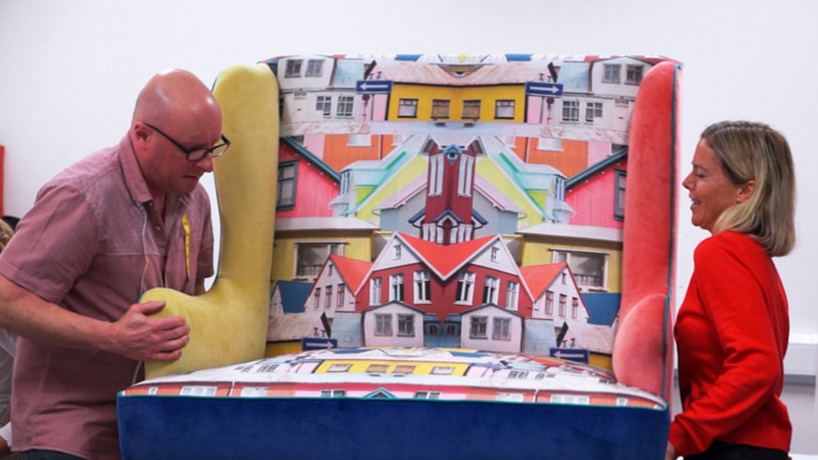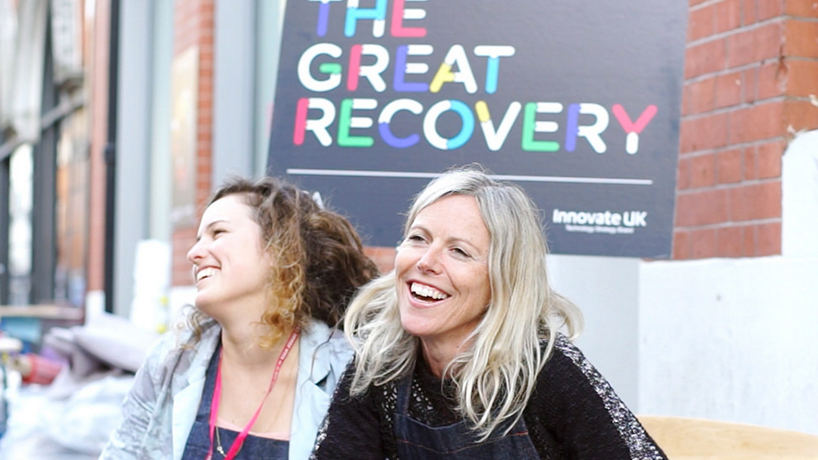 Tickets are available for the Real to Reel Film festival, grab one from Crafts Council UK here. 
[Image courtesy of Paul Wyatt]